Since 2003, Soldiers' Angels has provided virtual volunteer opportunities that allow people from around the world to give back to America's troops and veterans.
Soldiers' Angels is proud to say that, because of our wide range of virtual volunteer opportunities, we have volunteers in all 50 states, Guam, Puerto Rico, and 24 countries abroad.
When you participate in any one of the virtual volunteer opportunities below, you are joining a worldwide online community of volunteers who are passionate about supporting America's military service members, wounded heroes, military families, and veterans of all eras.
With a wide range of virtual volunteer opportunities, there is something for everyone!
Please note, if you are interested in joining any of the "Team" opportunities, you will be required to donate a small fee of just $1 per month. Learn why here.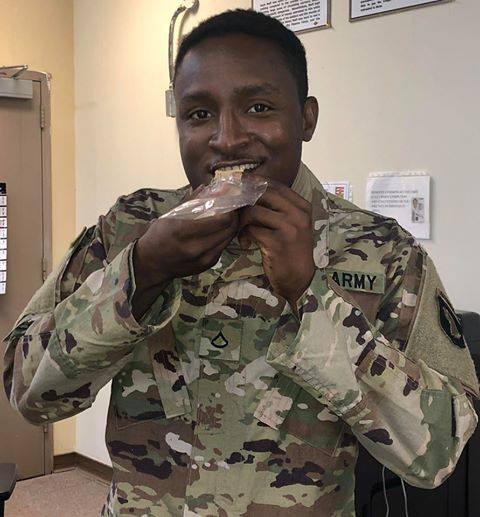 Deployed Support:
Bake Treats for Deployed
Team: Angel Bakers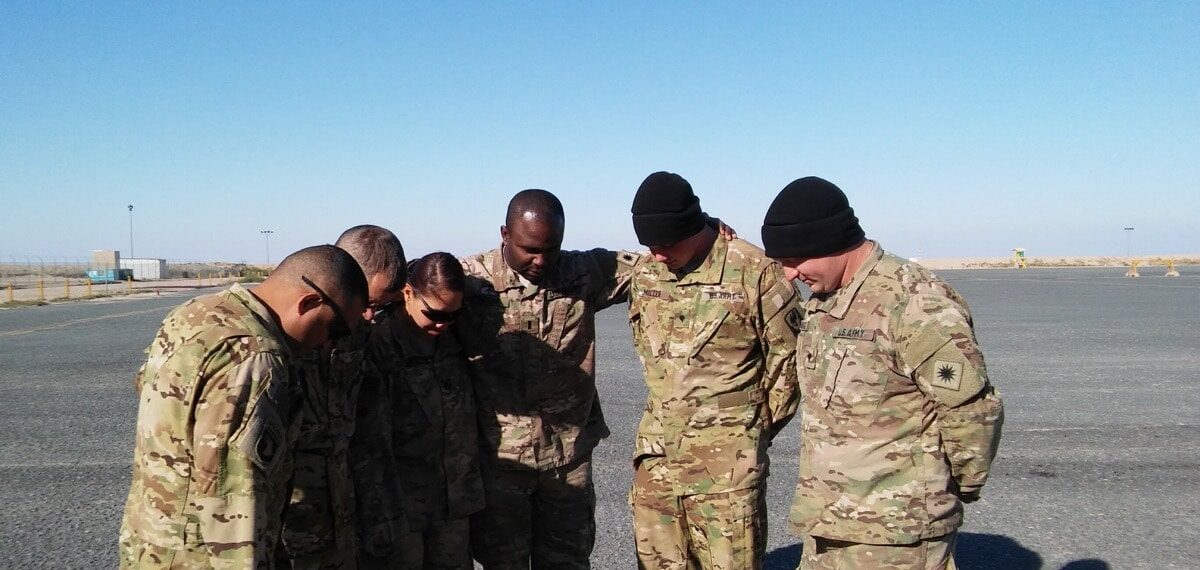 Deployed Support:
Send Chaplains Supplies
Team: Chaplain Support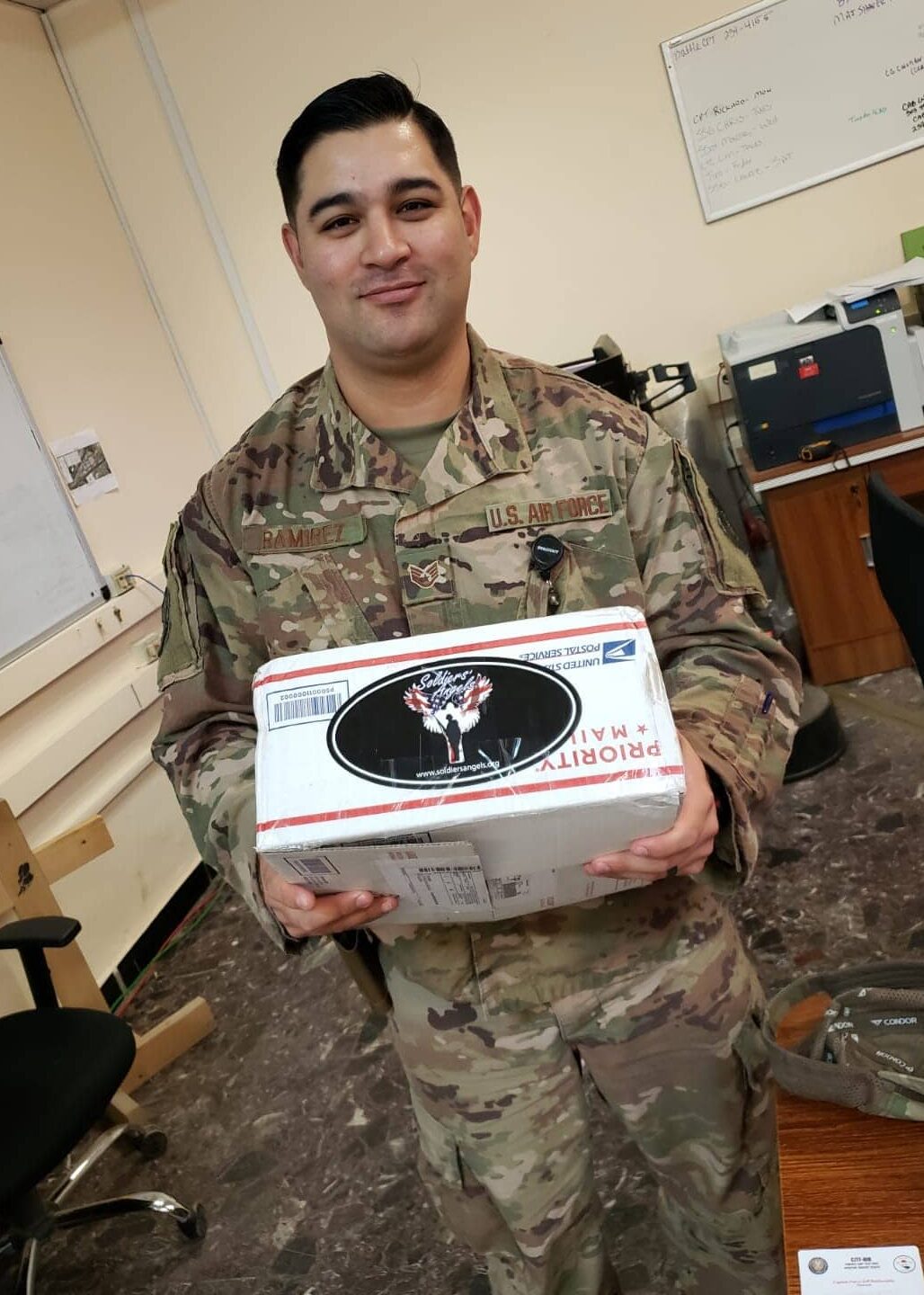 Deployed Support:
Adopt a Service Member
Team: Deployed Adoptions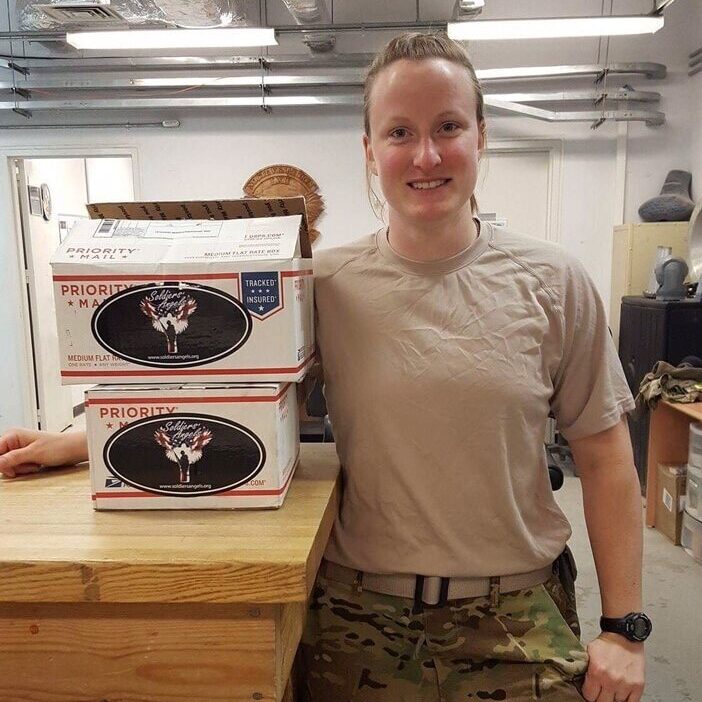 Deployed Support:
Support Deployed Females
Team: Ladies of Liberty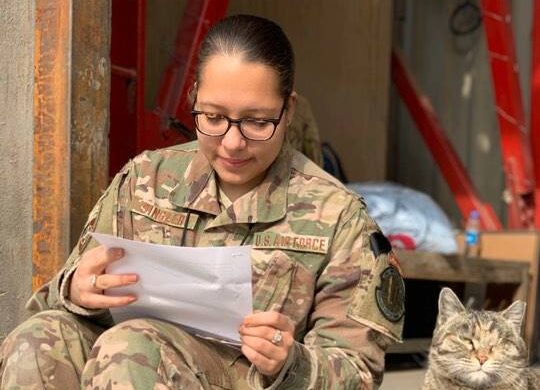 Deployed Support:
Write Letters
Team: Letter Writing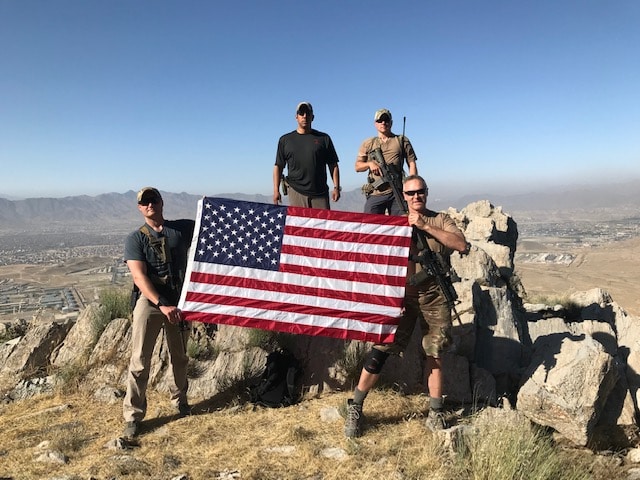 Deployed Support:
Support Special Ops Forces
Team: Special Operations Forces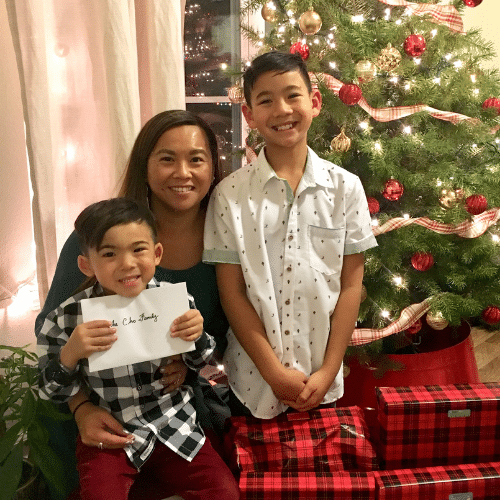 Family Support:
Adopt a Family for the Holidays
Team: Adopt-A-Family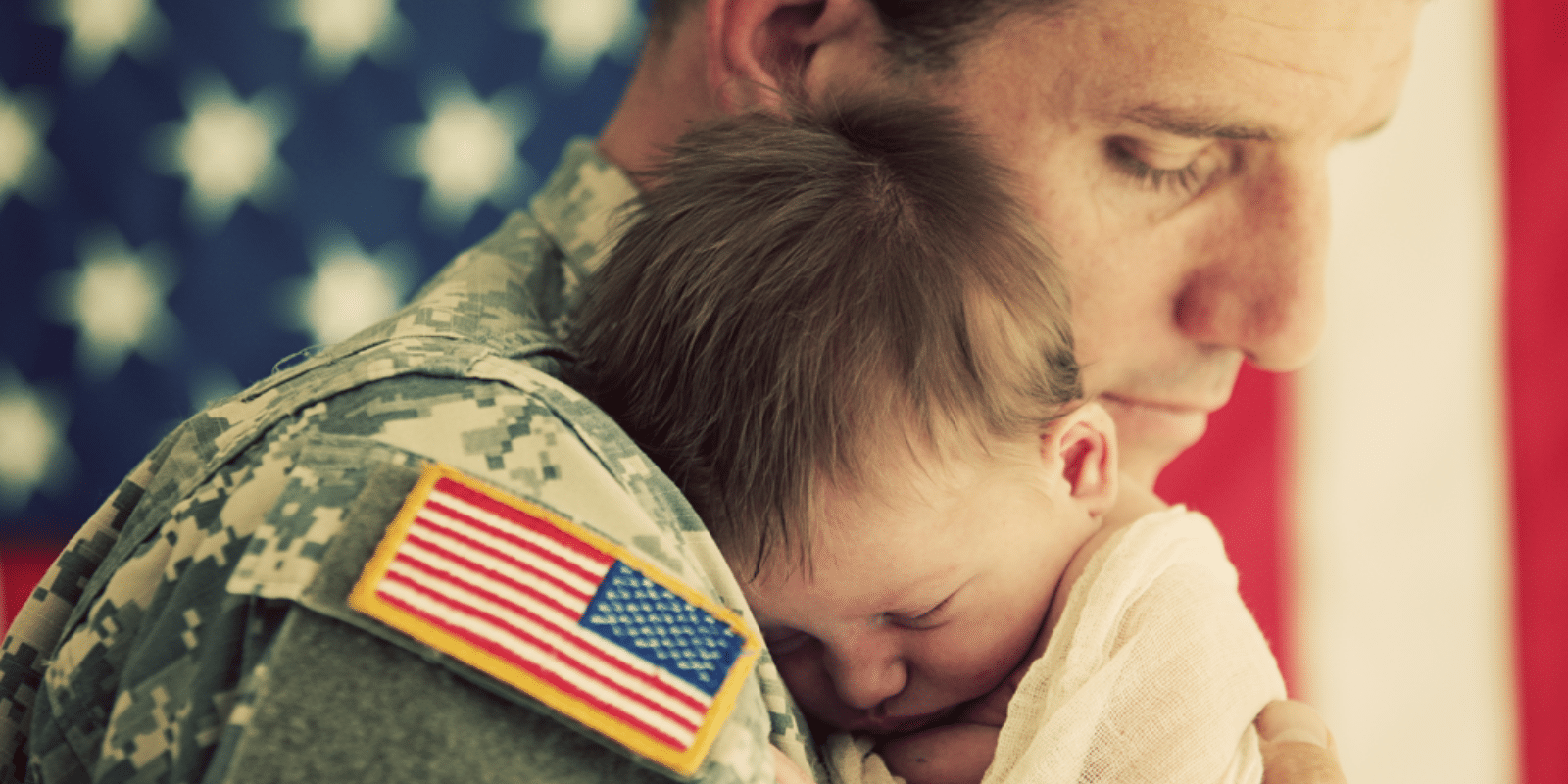 Family Support:
Virtual Baby Showers
Team: Baby Brigade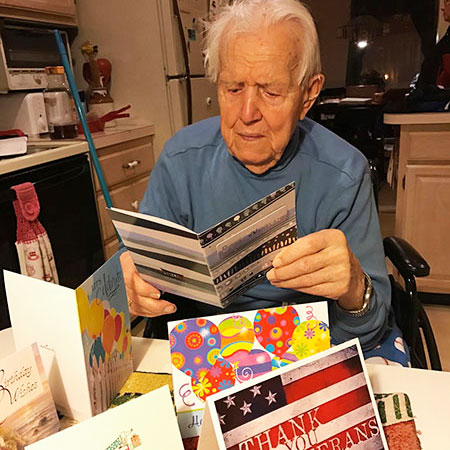 Family Support:
Write/Make Cards
Team:

Cards Plus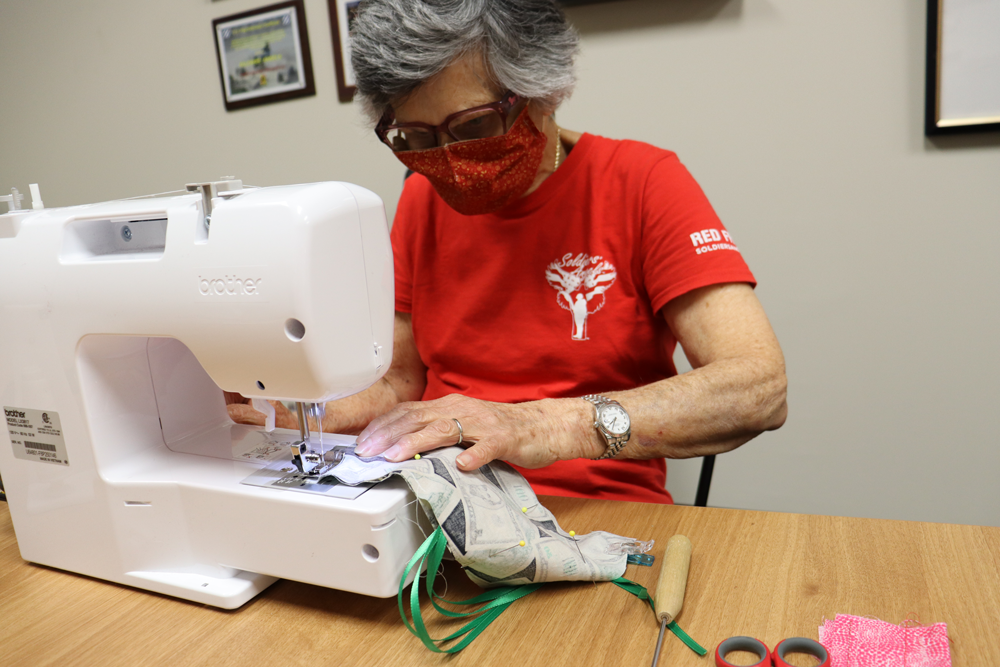 Family Support:
Create Handmade Items
Team: Sewing and Crafting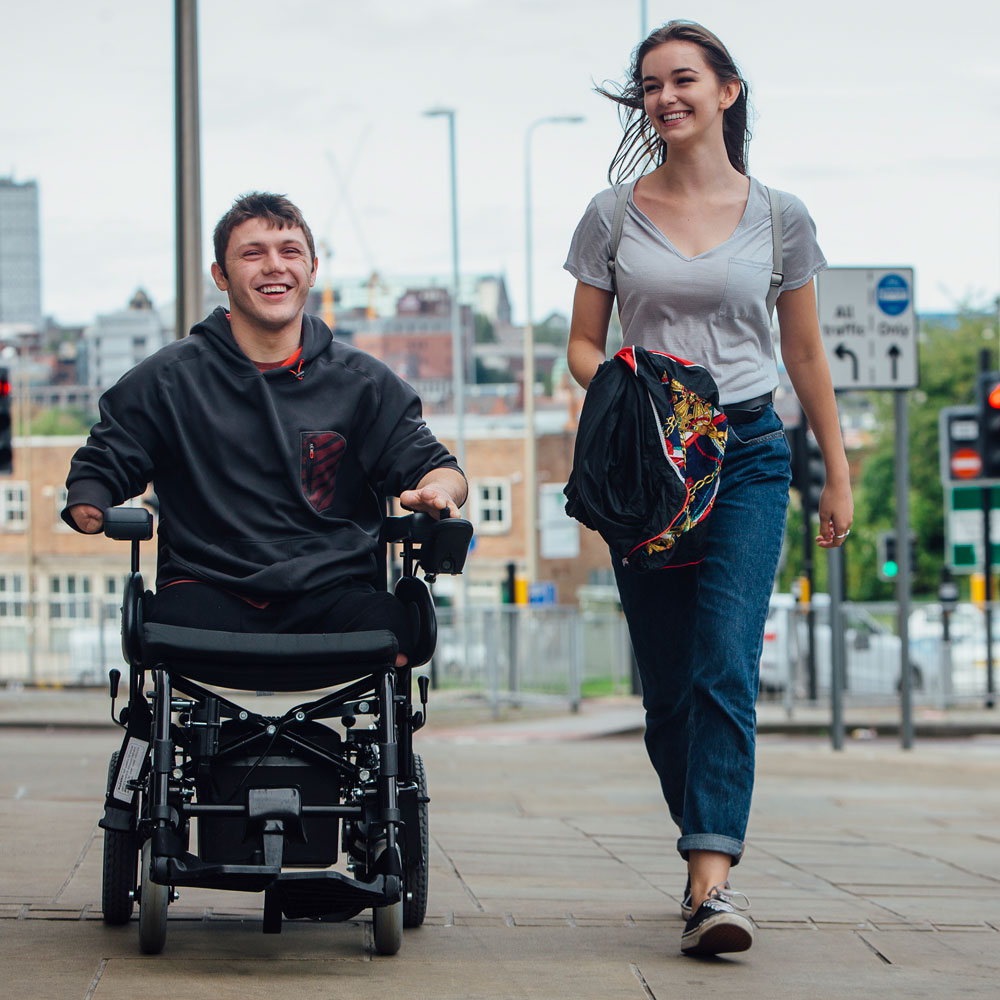 Family Support:
Be a Friend to a Caregiver
Team: Women of Valor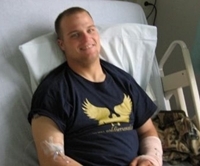 Wounded Support:
Support Wounded in Germany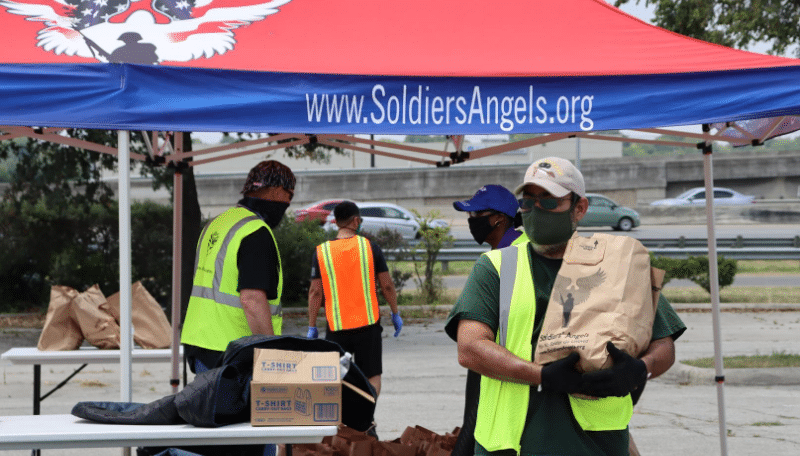 Volunteer to Feed Veterans
Looking for a rewarding in-person volunteer opportunity? Soldiers' Angels hosts monthly food distributions for veterans in six cities across the country. These events rely on volunteers to get the food to veterans in need.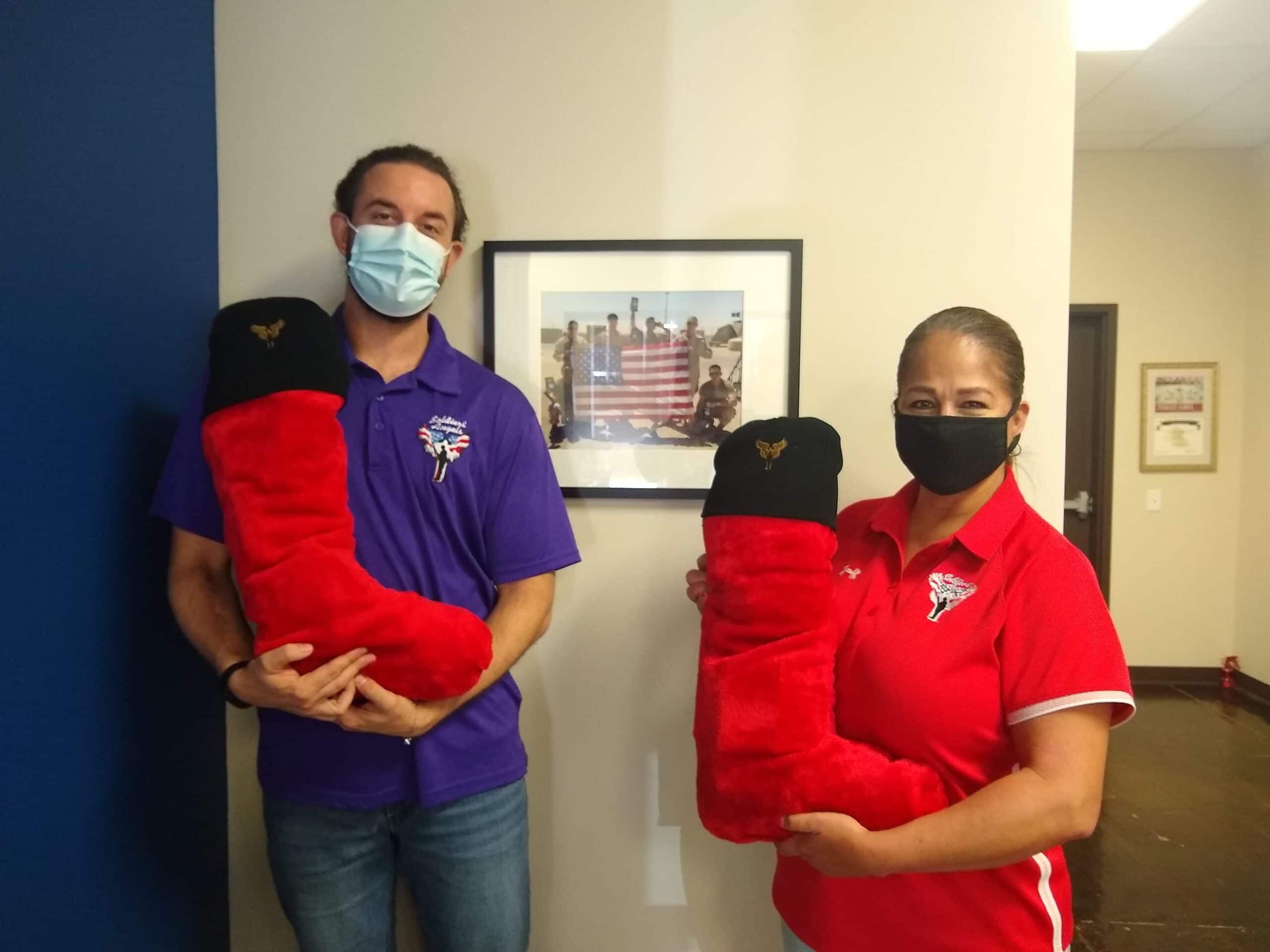 Volunteer for Special Campaigns

Do you need a more flexible way to volunteer without committing to a team opportunity? Be sure to check out our special campaigns and help us collect socks, blankets, care package supplies, stuffed holiday stockings, and more.
Looking to learn more about our volunteer options? Or are you a service member or veteran looking to register for one of our services?