Hops for Heroes
Every sip supports our troops!™
Soldiers' Angels Hops for Heroes™ is an annual campaign that invites craft breweries of all sizes to brew a custom recipe, Homefront IPA™, and donate the proceeds to Soldiers' Angels to support U.S. service members, veterans, and their families.
Registration for Hops for Heroes 2022 is now closed… but guess what? We're already registering breweries for 2023! We have a goal of getting at least 50 breweries registered to participate next year…
Help us reach our goal and register for 2023 now!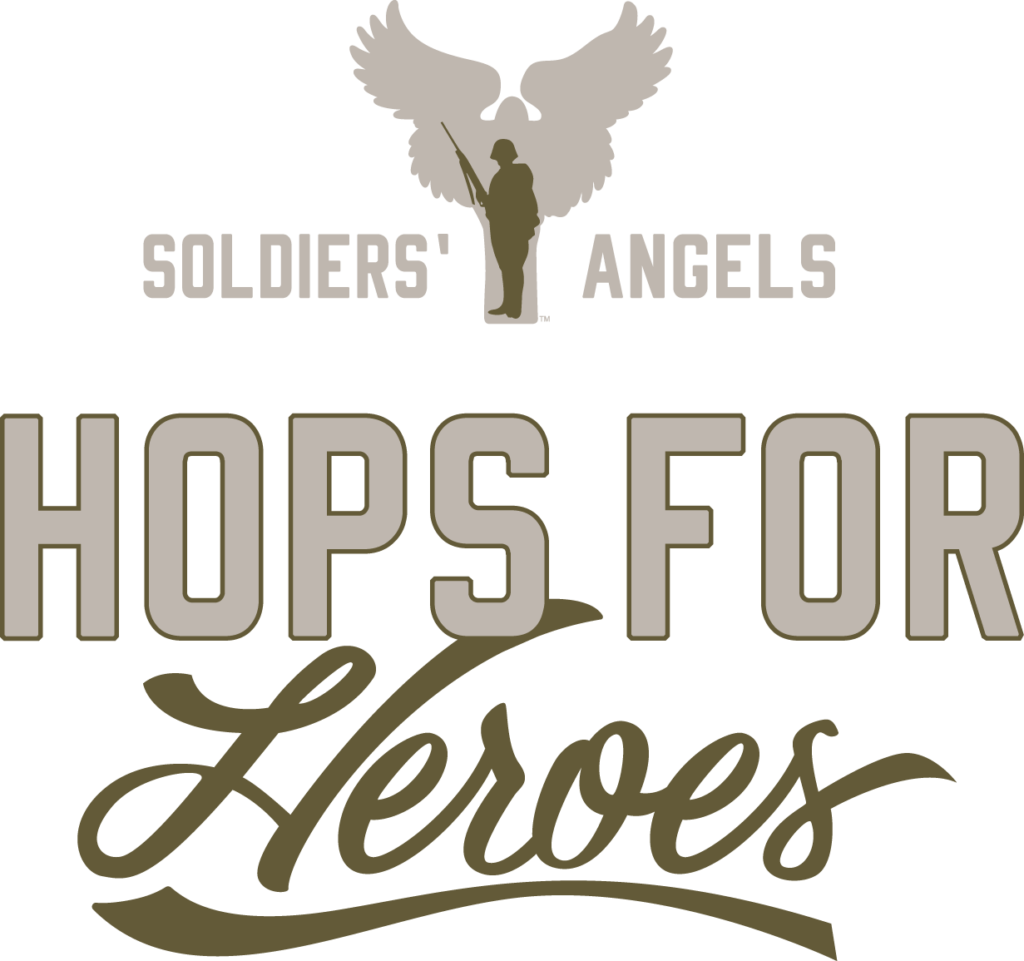 How It Works
Breweries register to become a Hops for Heroes participating brewery; brew Homefront IPA; host a release party between Memorial Day and Veterans Day; and then donate net proceeds back to Soldiers' Angels.
Individuals can participate by supporting the breweries registered for Hops for Heroes or encouraging their favorite brewery to participate!
Need some printable information to share with your favorite brewery? Check out our one-pager.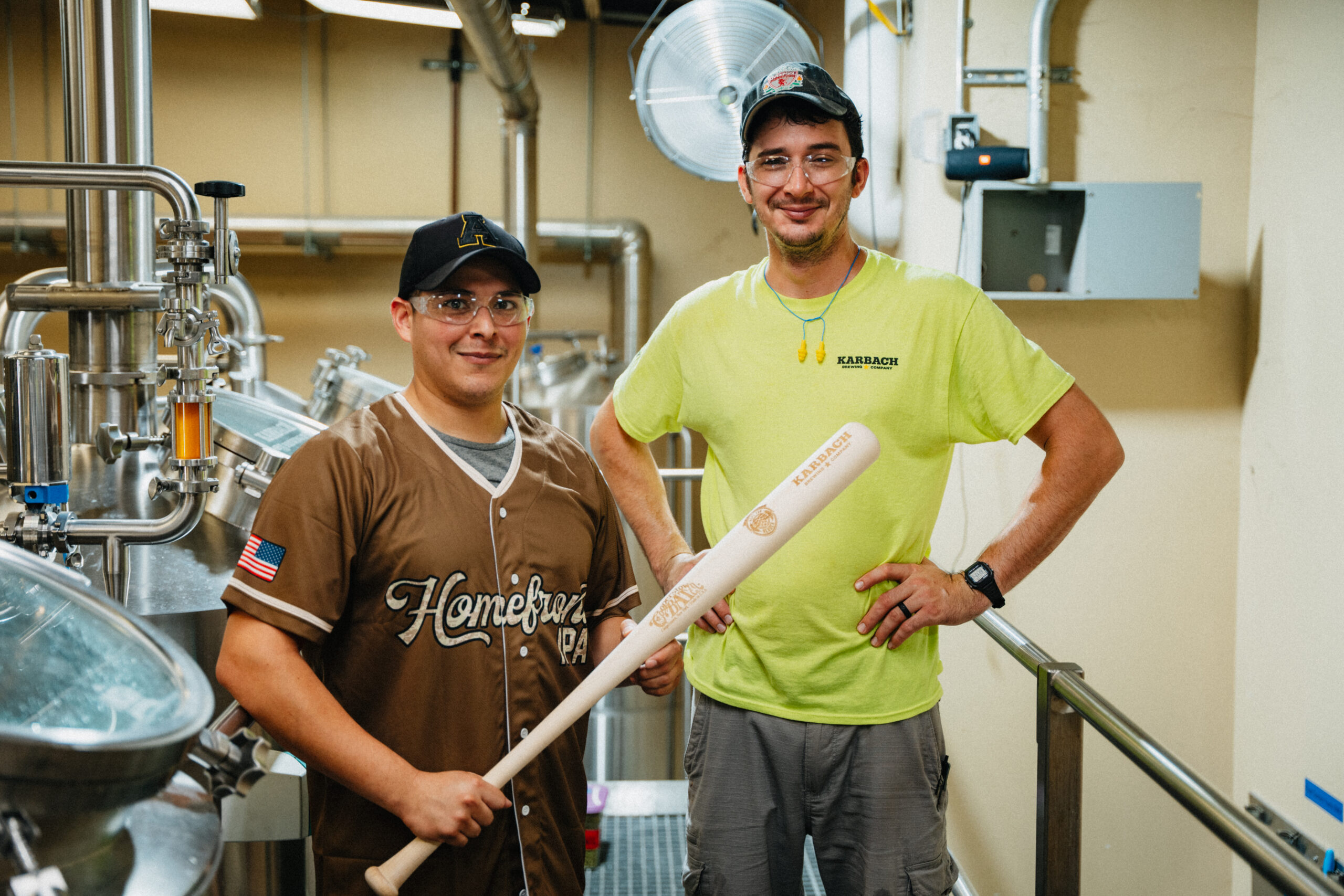 Register Your Brewery
Become a Hops for Heroes official brewery!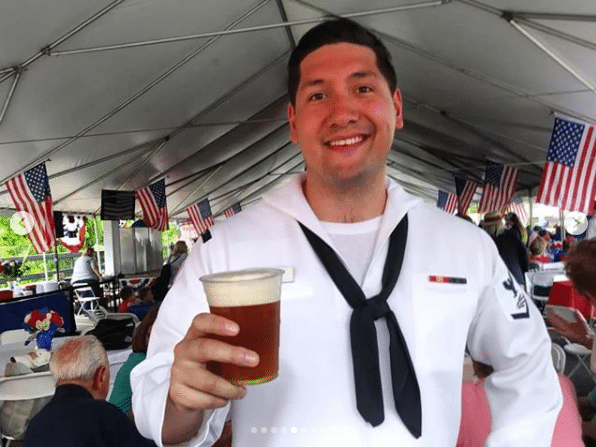 Find a Brewery
View our list of this year's breweries.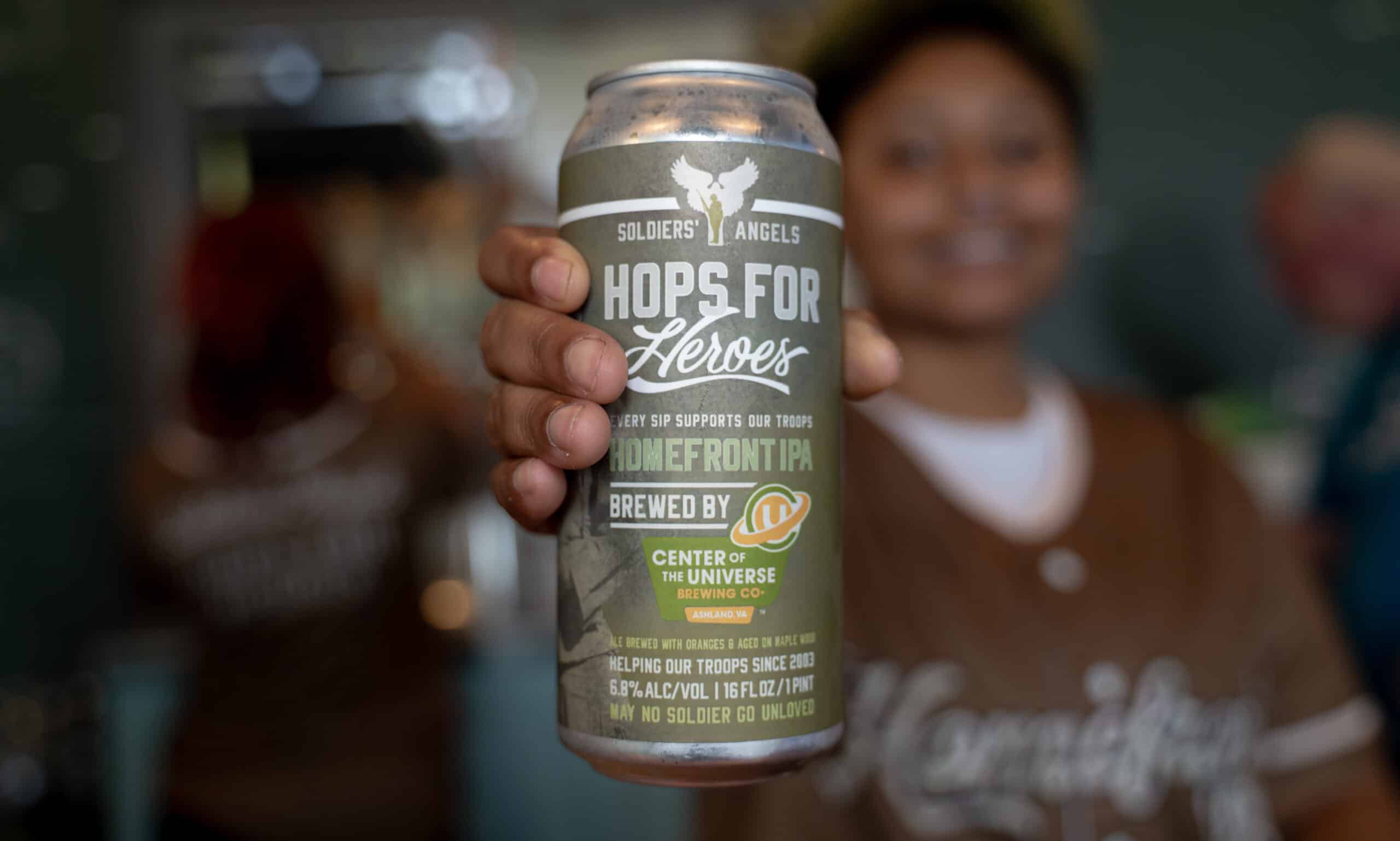 Hops for Heroes Brewhouse
Registered breweries login to access materials.
Follow Hops for Heroes on Social!
#HopsforHeroes • #HomefrontIPA
2022 Participating Breweries
Become a Hops for Heroes Brewery!