The world is always changing, and so is the work we do at Soldiers' Angels.
We know that our military families, soldiers, and veterans face new and evolving challenges all the time – whether they're moving to a new post or experiencing a sudden struggle with healthcare or resources.
Our Soldiers' Angels team works hard to publish regular news and updates, offering unique and up-to-date ways that you can support our veterans and service members and broadcasting news that will increase public awareness and support for our troops.
Recent Blog Posts
Offering Thanks to our Soldiers' Angels Family

As we gather around tables with gratitude and reflection, we want to take a moment to extend our deepest appreciation to everyone who has played…

Spreading Joy on Veterans Day

At Soldiers' Angels, we don't just celebrate Veterans Day on the day. We celebrate it ALL WEEK LONG (and sometimes before and after that week,…

2023 Digital Advent Calendar

We're excited to share that our 3rd annual digital advent calendar will return in December 2023! Follow along and open up a digital advent door…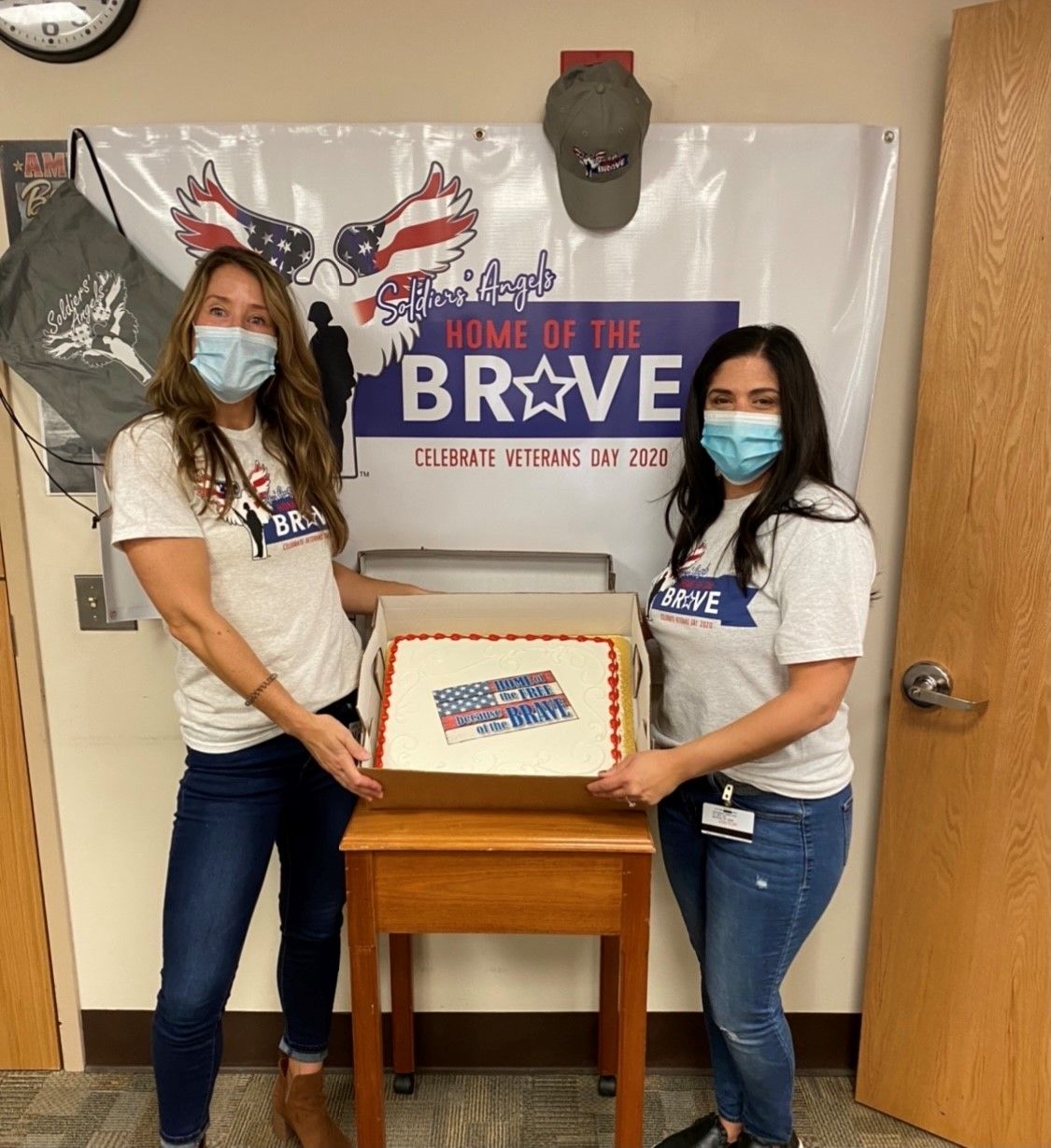 Event Calendar

Are you interested in what's currently happening or coming up? Check out the latest events on our calendar!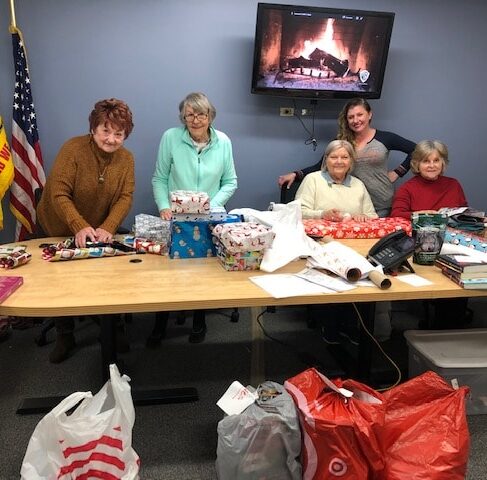 Newsroom

Want to catch up on the latest news topics with Soldiers' Angels? Get the latest news updates and stories here.
News From Our Soldiers
Soldiers' Angels is honored to provide aid to military service members, veterans, and their families. The sacrifices that they make to keep us safe and free are incredible, and there's no better way to learn about how vital our mission is than to hear it directly from the brave troops and loved ones that we support. Interested? Read about the stories of our troops here.