The world is always changing, and so is the work we do at Soldiers' Angels.
We know that our military families, soldiers, and veterans face new and evolving challenges all the time – whether they're moving to a new post or experiencing a sudden struggle with healthcare or resources.
Our Soldiers' Angels team works hard to publish regular news and updates, offering unique and up-to-date ways that you can support our veterans and service members and broadcasting news that will increase public awareness and support for our troops.
Recent Blog Posts
EMDR: A Powerful Therapy for PTSD

Post Traumatic Stress Disorder (PTSD) is a common casualty of service members and veterans who have seen combat. When service members come home from deployment…

Support Soldiers' Angels through AmazonSmile

You know all of those purchases you make on Amazon that are just so convenient? Did you know that if you made those same purchases…

One Year of Support: Afghan Refugees

It's been a year since the U.S. withdrew its military presence from Afghanistan. Soldiers' Angels staff and volunteers reflect on the massive effort to support refugees in the San Antonio area.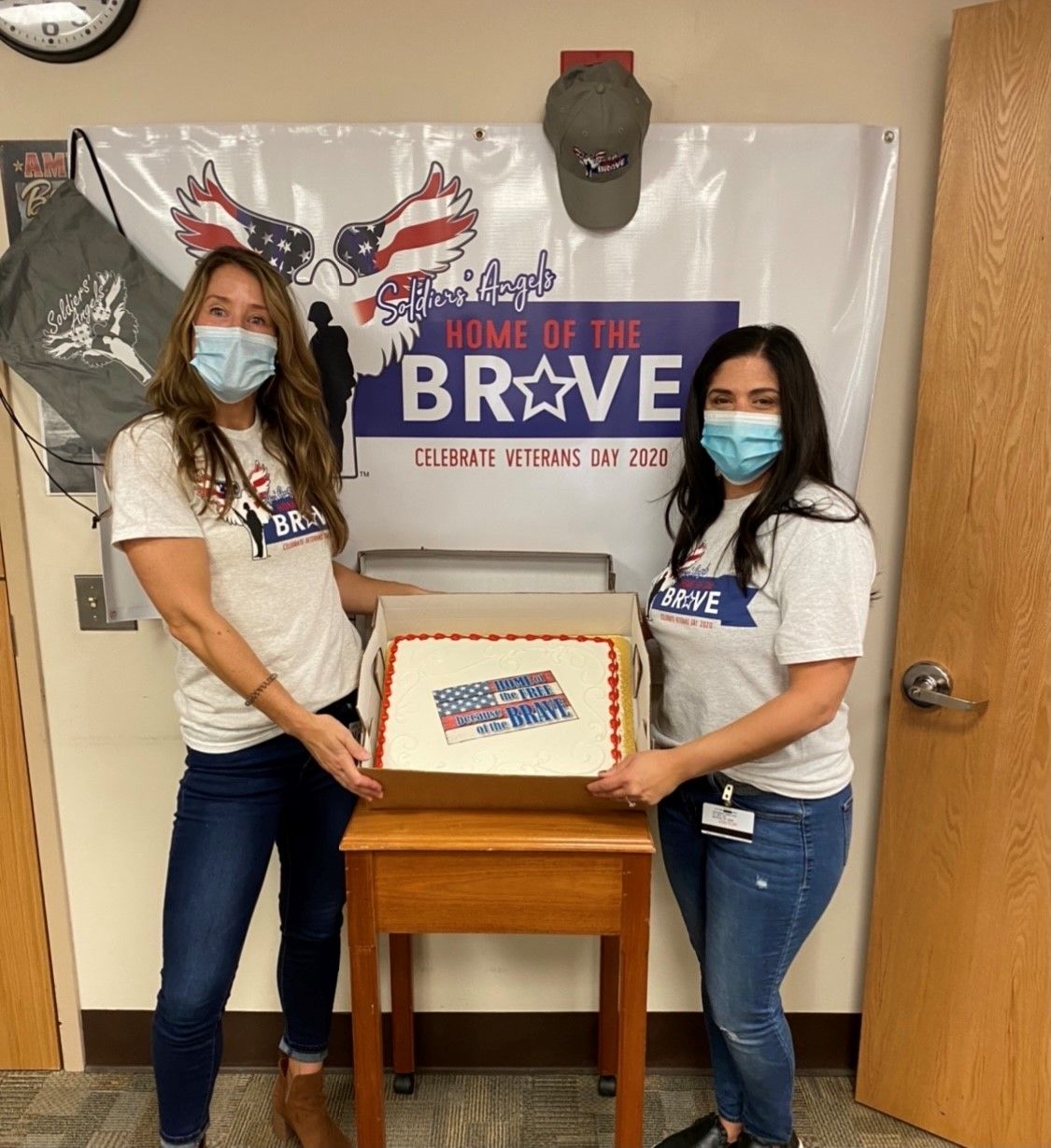 Event Calendar

Are you interested in what's currently happening or coming up? Check out the latest events on our calendar!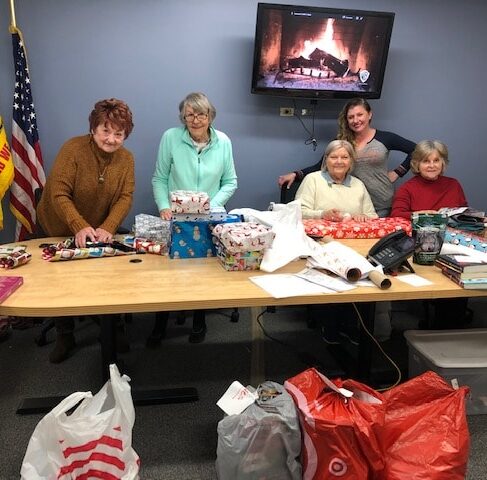 Newsroom

Want to catch up on the latest news topics with Soldiers' Angels? Get the latest news updates and stories here.
News From Our Soldiers
Soldiers' Angels is honored to provide aid to military service members, veterans, and their families. The sacrifices that they make to keep us safe and free are incredible, and there's no better way to learn about how vital our mission is than to hear it directly from the brave troops and loved ones that we support. Interested? Read about the stories of our troops here.