Soldiers' Angels volunteers work virtually and in-person to carry out the mission of the organization and ensure No Soldier Goes Unloved.
With a wide variety of volunteer opportunities that range from writing letters and sending care packages to visiting veteran patients in VA Hospitals, there is something for everyone!
If you have already researched our volunteer opportunities and you're ready to get started, click here to create your Angel profile and start supporting!
Otherwise, read on to learn more about all of our volunteer opportunities.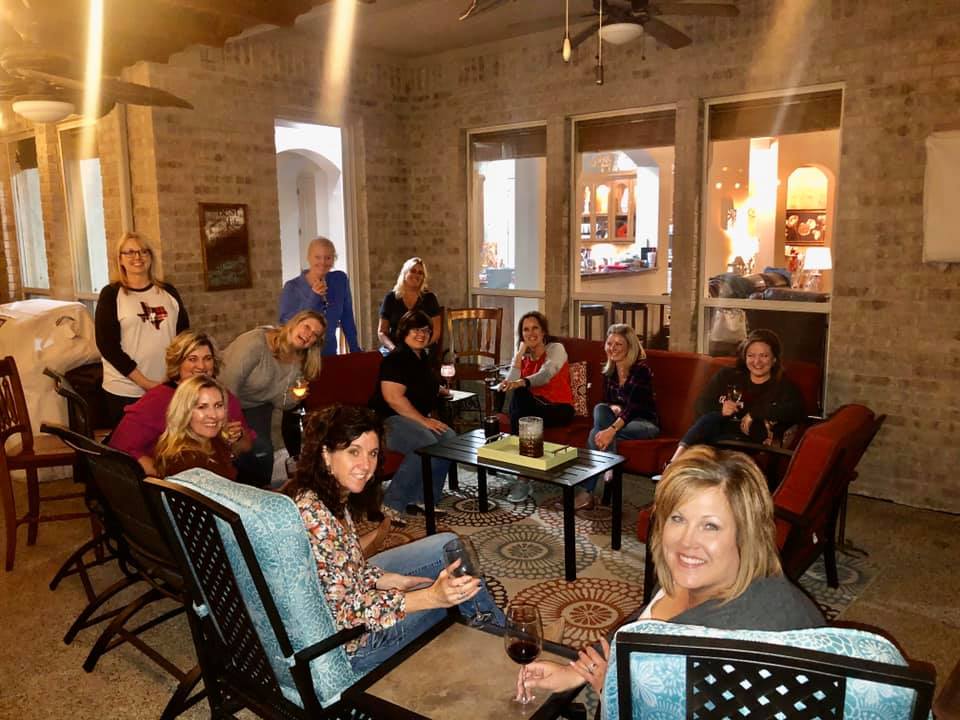 Virtual Opportunities

Send care packages, bake homemade treats, craft handmade items, and more from anywhere around the world! Soldiers' Angels offers an array of virtual volunteer opportunities that all support the military and veteran community.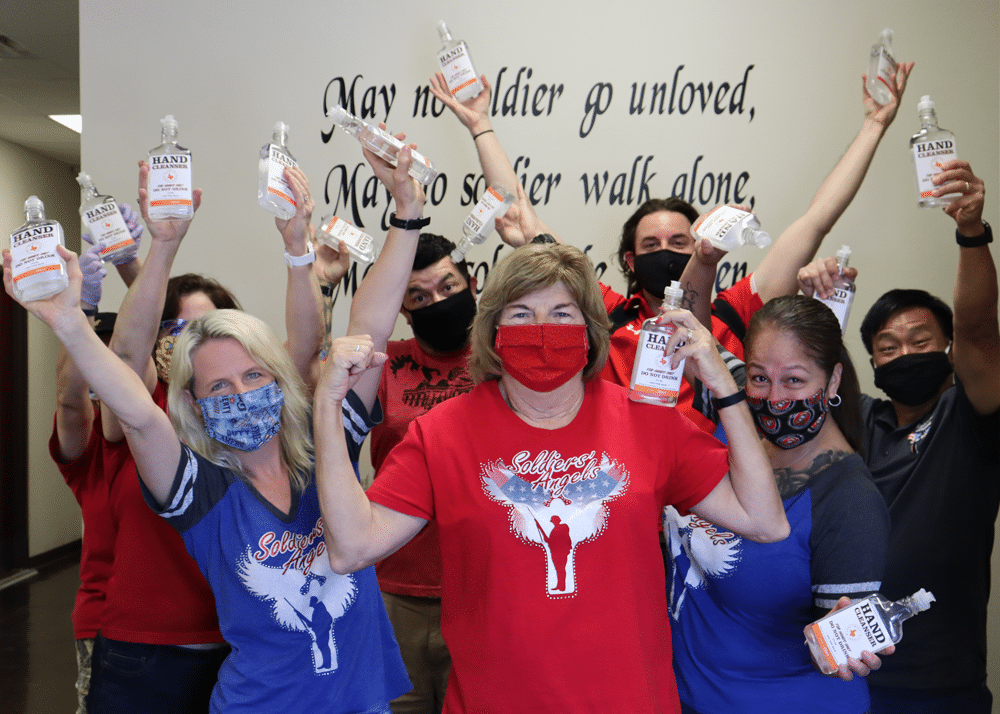 In-Person Opportunities

Soldiers' Angels is one of the few organizations approved to work within the VA Health System. Soldiers' Angels volunteers on the Veteran Support Team work within VA Hospitals across the country to support veteran patients.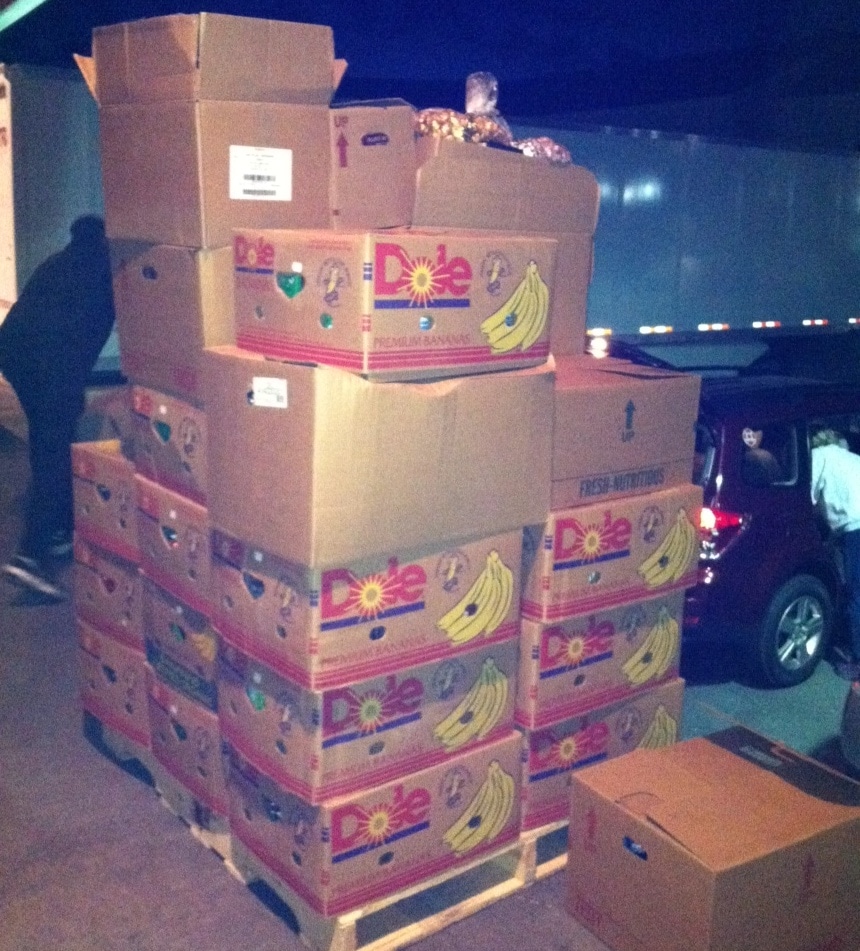 Food Distribution

Soldiers' Angels Veteran Food Distributions provide food assistance to thousands of low-income, at-risk, and homeless veterans across the country each month. These events rely on volunteers in each city to help distribute the food to veterans in need.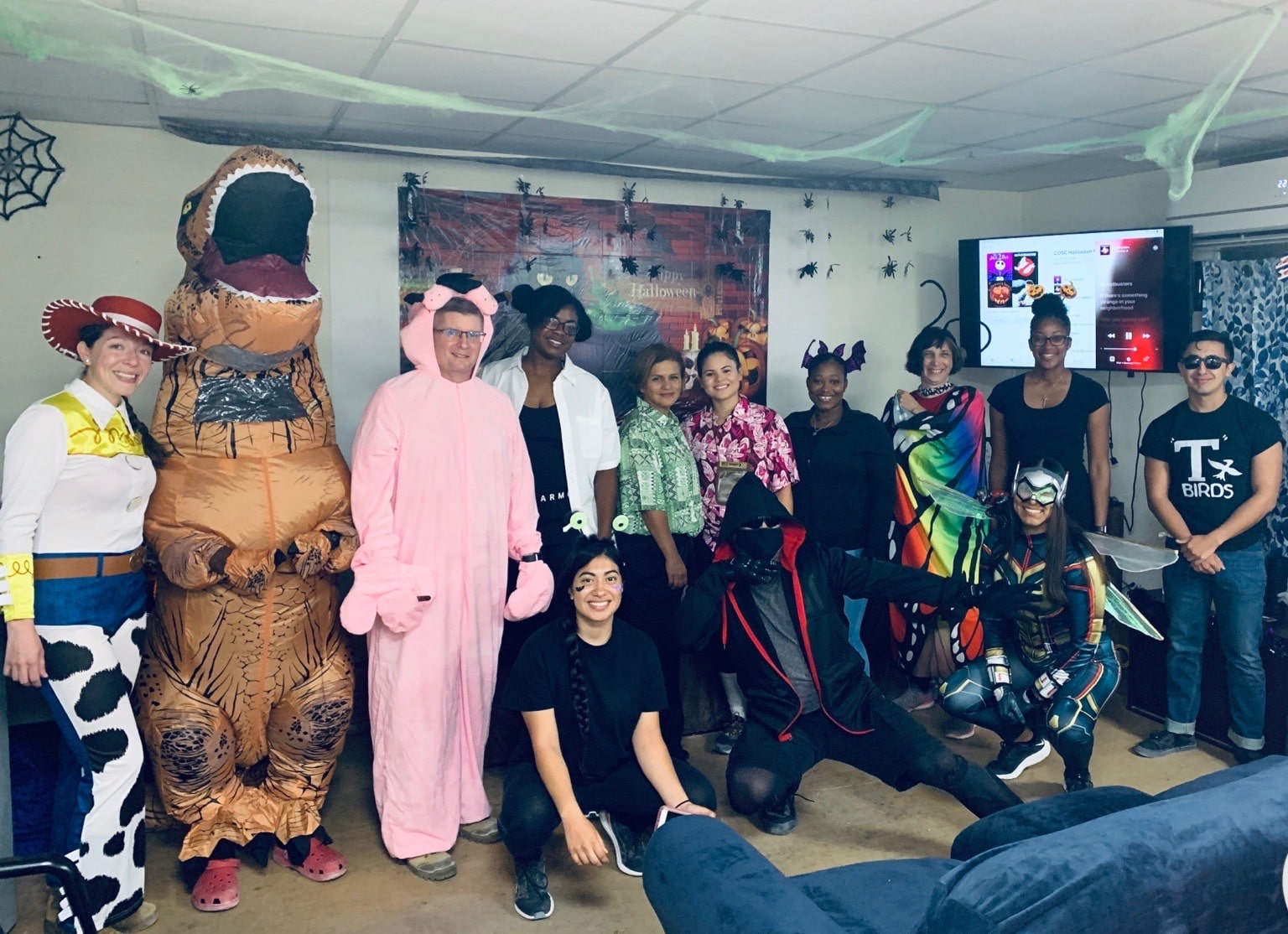 Special Campaigns

Our Special Campaigns are unique and fun opportunities to volunteer by making or collecting needed items. These campaigns occur throughout the year and require less of a time commitment than our Virtual or Veteran Support Opportunities.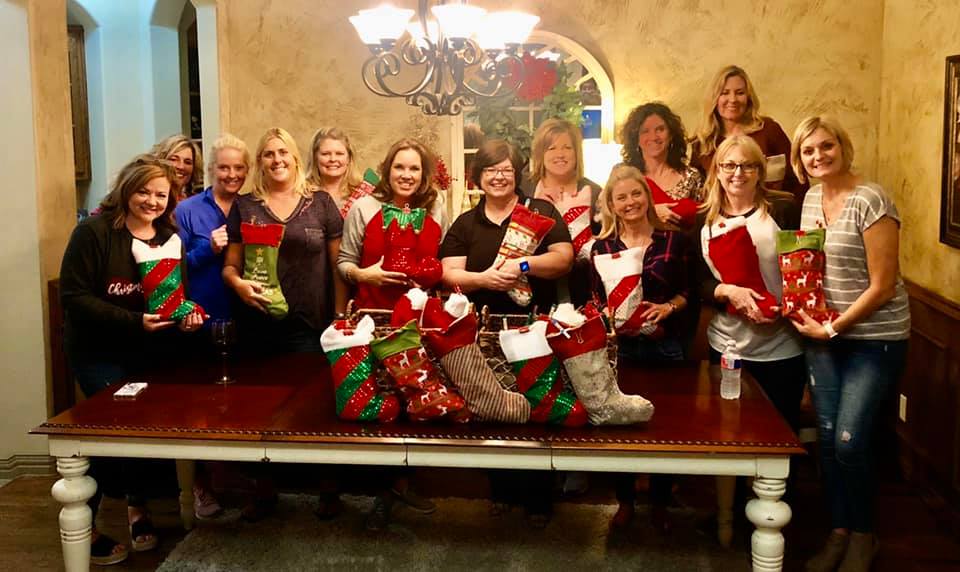 Become An Angel
Are you interested in volunteering to support our troops? Apply today!
Are you looking for assistance, interested in donating, or seeking other ways to help? Click out links below to find out more.