When you register as an Angel volunteer with Soldiers' Angels, you gain access to a wide variety of ways you can support Service Members, Guardsmen, Reservists, Military Families, and Veterans of all eras.
Click the button below and register to become an Angel volunteer now or keep reading to learn more.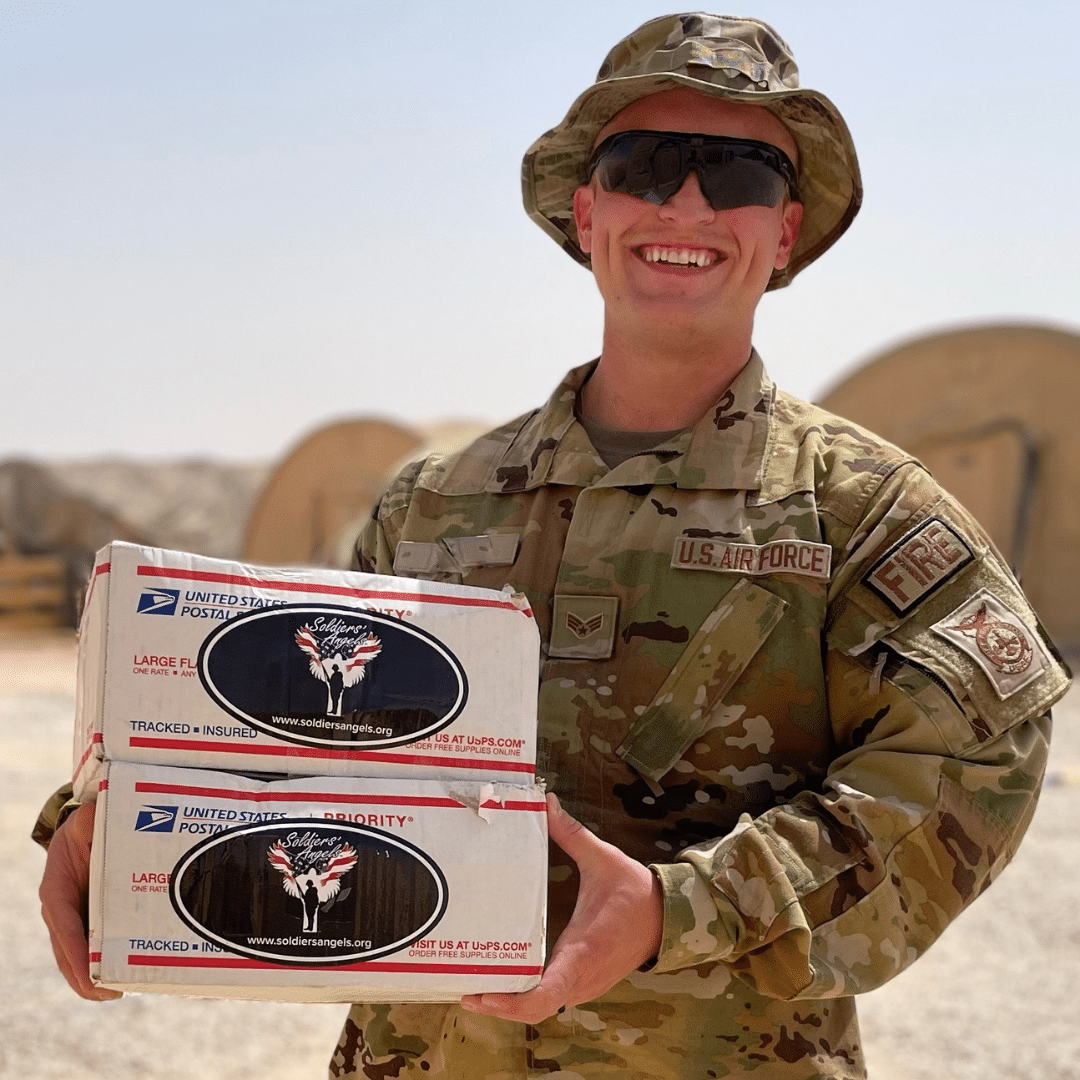 Virtual Volunteering
Provide morale-boosting support to Service Members deployed around the world through care packages, letters, baked goods, and more.
"Adopt" a Service Member and support them throughout their deployment
Support female Caregivers of wounded Service Members and Veterans
Participate in our wide array of special collection campaigns throughout the year, including Warm Feet for Warriors, Treats for Troops, Holiday Stockings for Heroes, and more.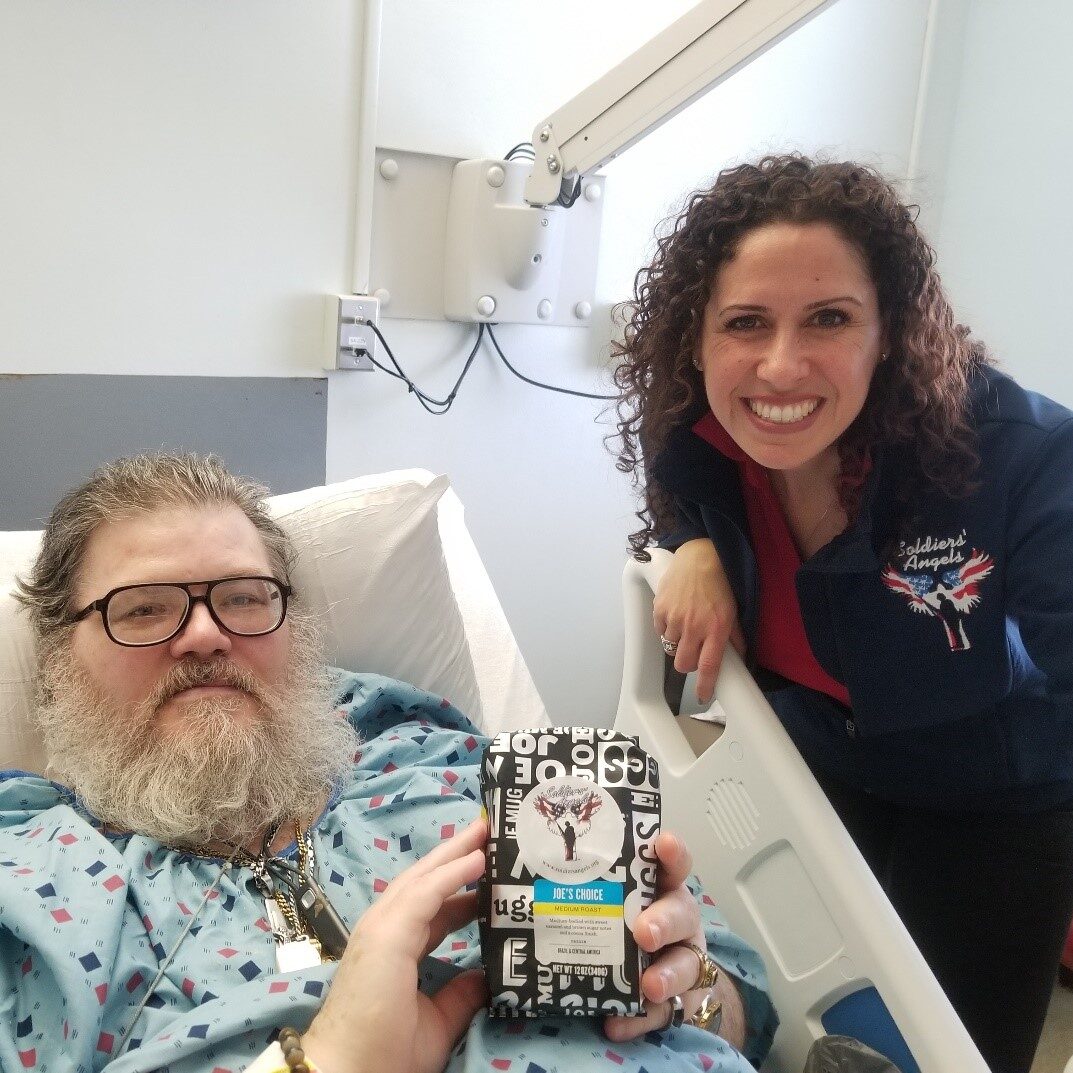 In-Person Volunteering
Work inside the VA to provide comfort directly to Veterans at the hospital, including patient visits, luncheons/dinners, activities, and more.
Provide food assistance to Service Members and Veterans in need by volunteering at a Soldiers' Angels Military and Veteran Food Distribution held in seven cities across the country.
Get involved with community activities that support all those in the Military-connected community, such as deployment events, Stand Downs, baby showers, and more.
Ready to get started?
Click the button to register now and make an impact on the Military and Veteran community today!