When you give to Soldiers' Angels, you make a personal sacrifice for our heroes in uniform, past and present, that have sacrificed for us.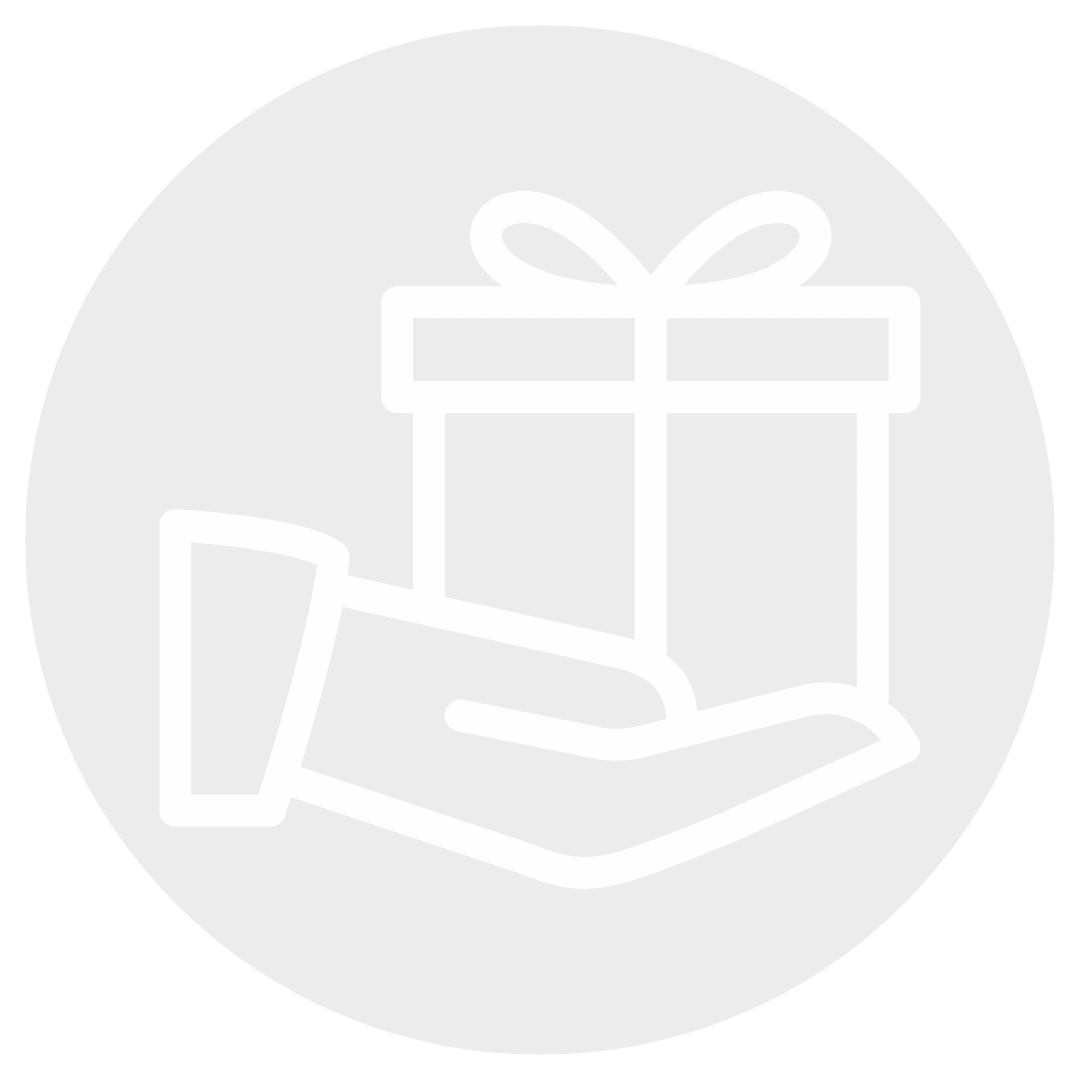 One Time Donation
Recurring Donations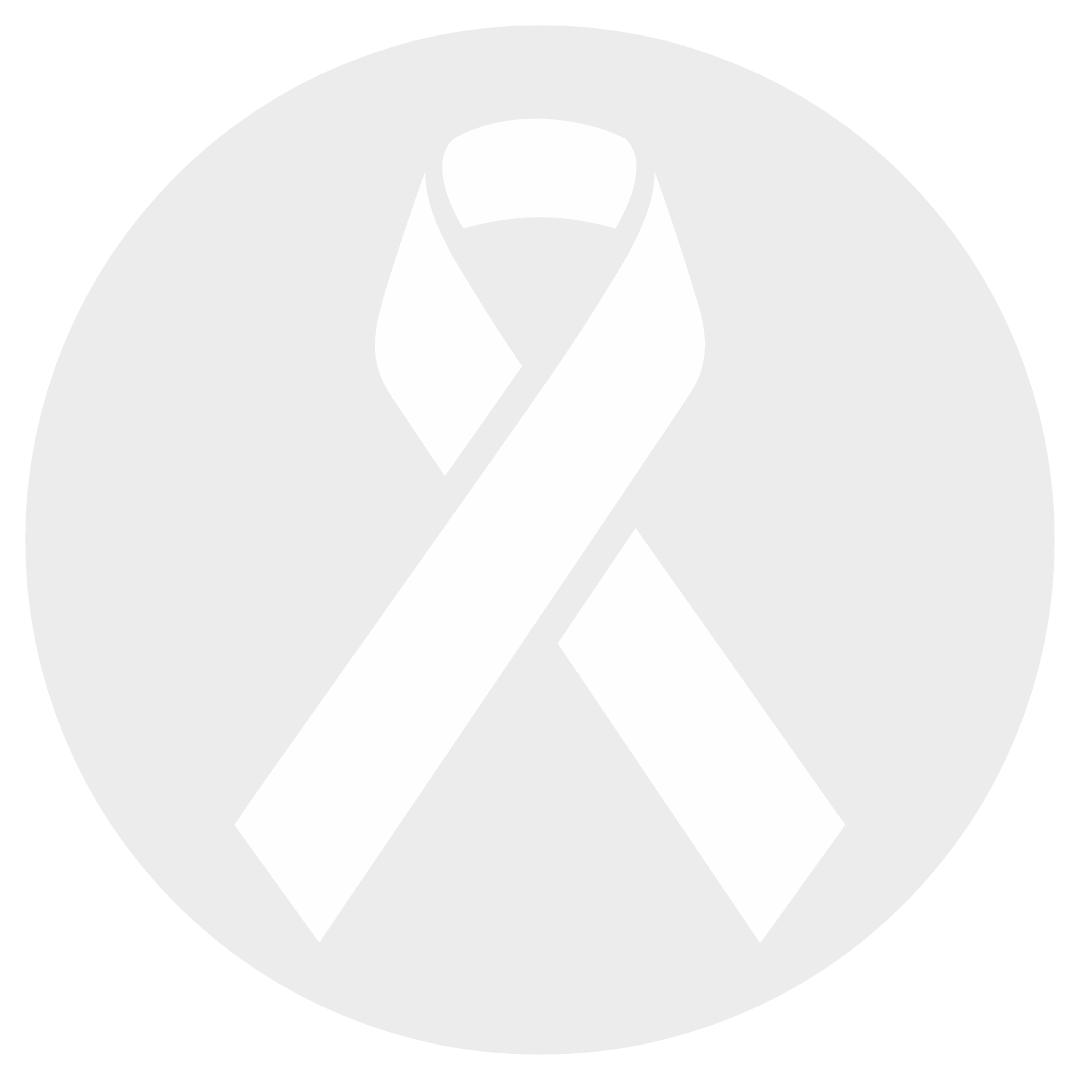 Memorial & Tribute Donations
Soldiers' Angels offers many ways for you to make a difference in the lives of our military service members, veterans of all generations, and their families. As a 501(c)3 nonprofit, Soldiers' Angels relies on support from donors like you in order to continue carrying out our vision of ensuring No Soldier Goes Unloved.

But a monetary donation is not the only way you can give. Read on to find the right giving option for you!
Additional Ways to Give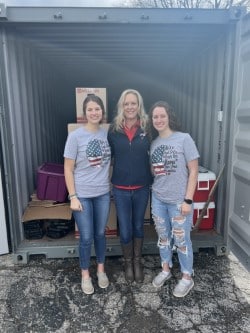 Fundraise
Get your family, friends, and community involved with supporting Soldiers' Angels by hosting a fundraiser! With our easy-to-use templates, your event can support our heroes.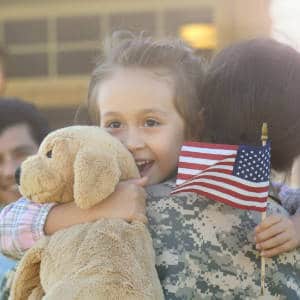 Matching Gifts
Check to see if your employer has a matching gift program. Your donation to Soldiers' Angels could be matched one-to-one, doubled, or even tripled!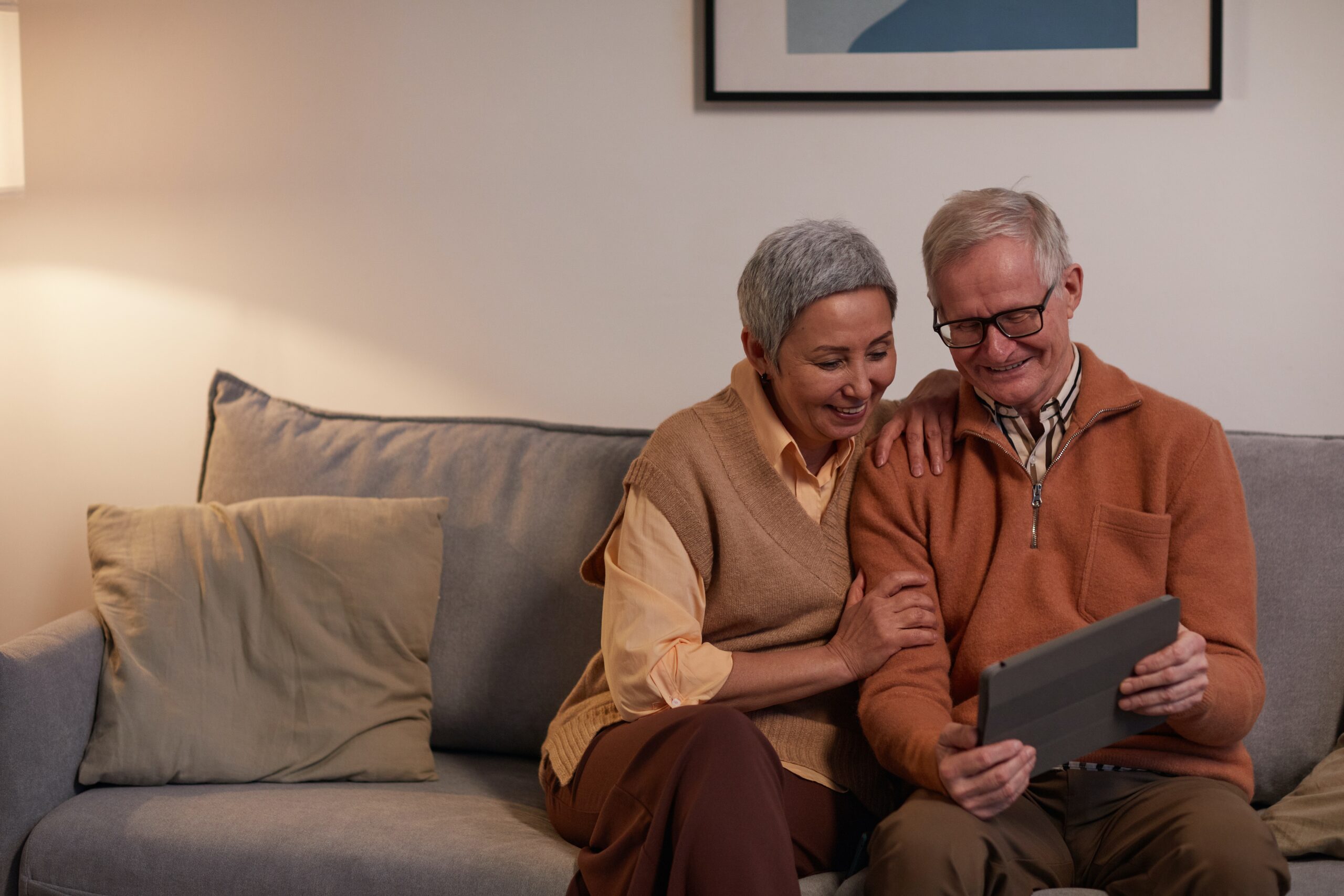 Planned Giving
Include us in your planned giving through any major gift, made during your lifetime or at death, as part of your overall financial and/or estate planning.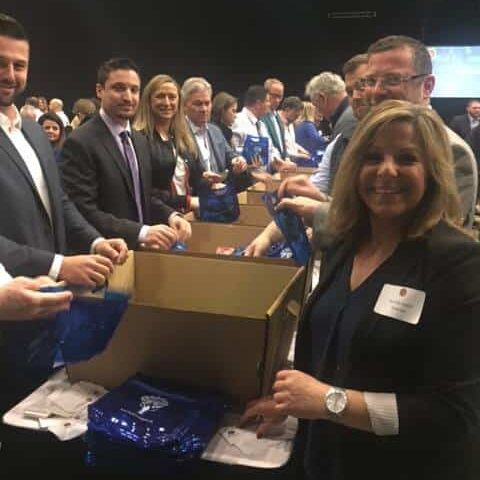 Corporate Engagement
Get your company involved in giving back to the military and veteran community through engaging opportunities.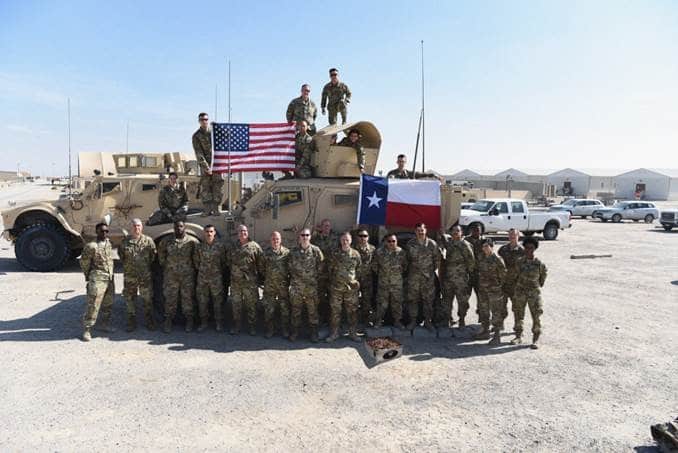 Donate Crypto
Show your support of our troops and veterans by making a donation of cryptocurrency. Your support will go a long way to help us continue our mission.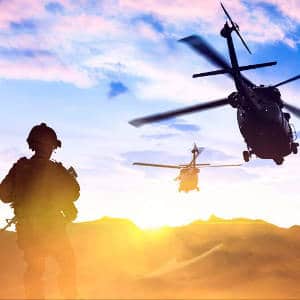 Combined Federal Campaign
Get involved on a larger scale through a Combined Federal Campaign. Click below to find out more!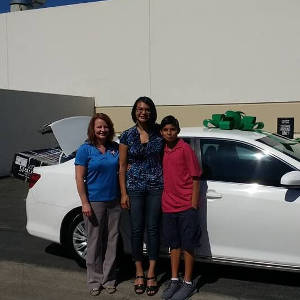 Donate Vehicles
Do you have a car, boat, RV, or other vehicle that you are interested in giving away? Consider donating your vehicle to benefit Soldiers' Angels!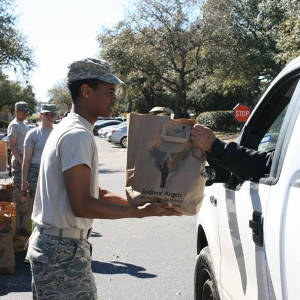 Other Non-Cash gifts
Donated goods may be items such as gift cards, household items, children's books, candy, snacks, furniture, computers, or any other non-monetary items.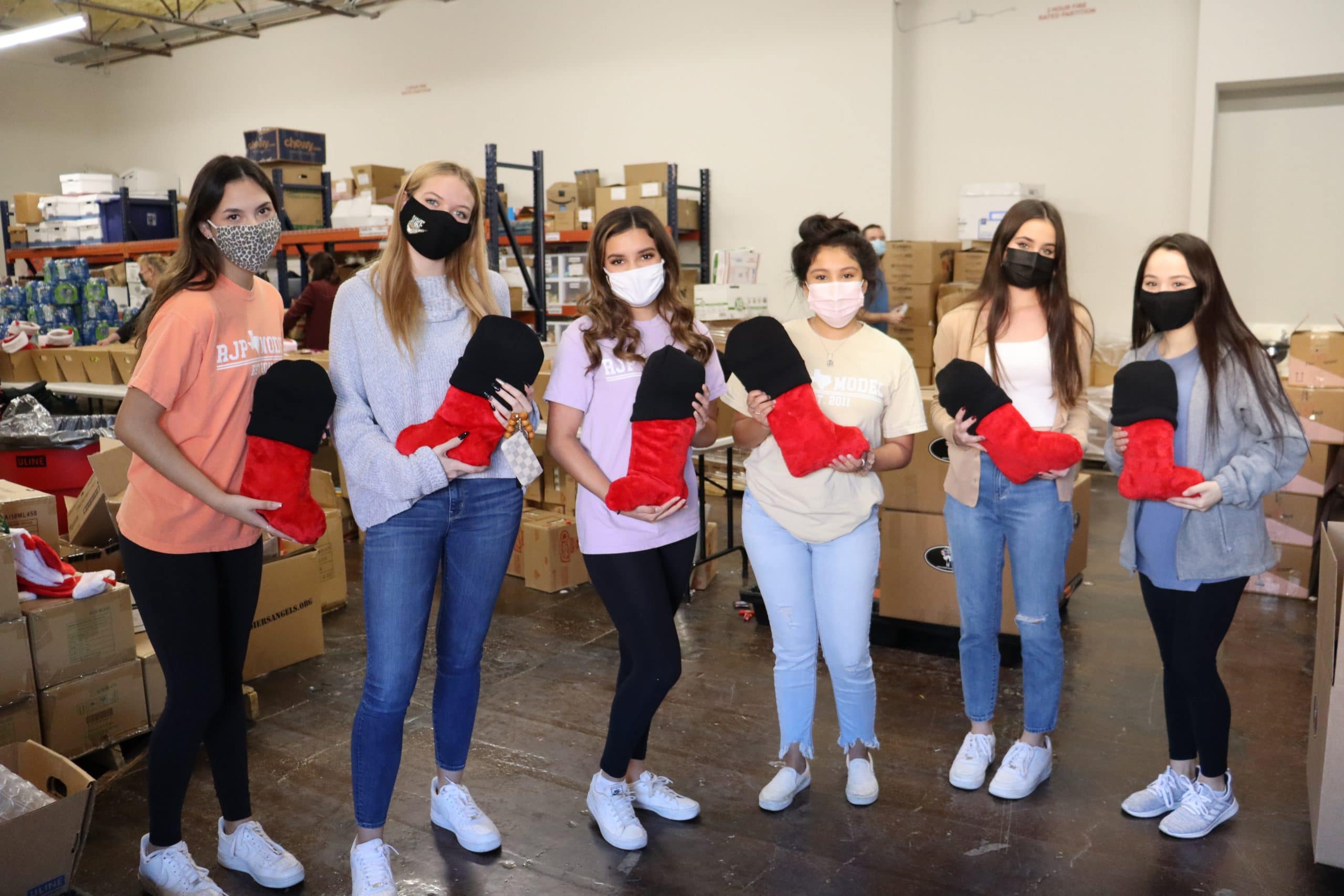 Participate in Special Campaigns
We organize several fun, special campaigns throughout the year and would love to have you join us. Anyone can participate!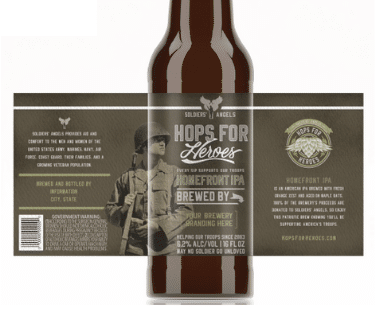 Hops for Heroes
Craft breweries can show their support for troops and veterans through the annual Hops for Heroes campaign by brewing Homefront IPA and donating 100% net proceeds to Soldiers' Angels.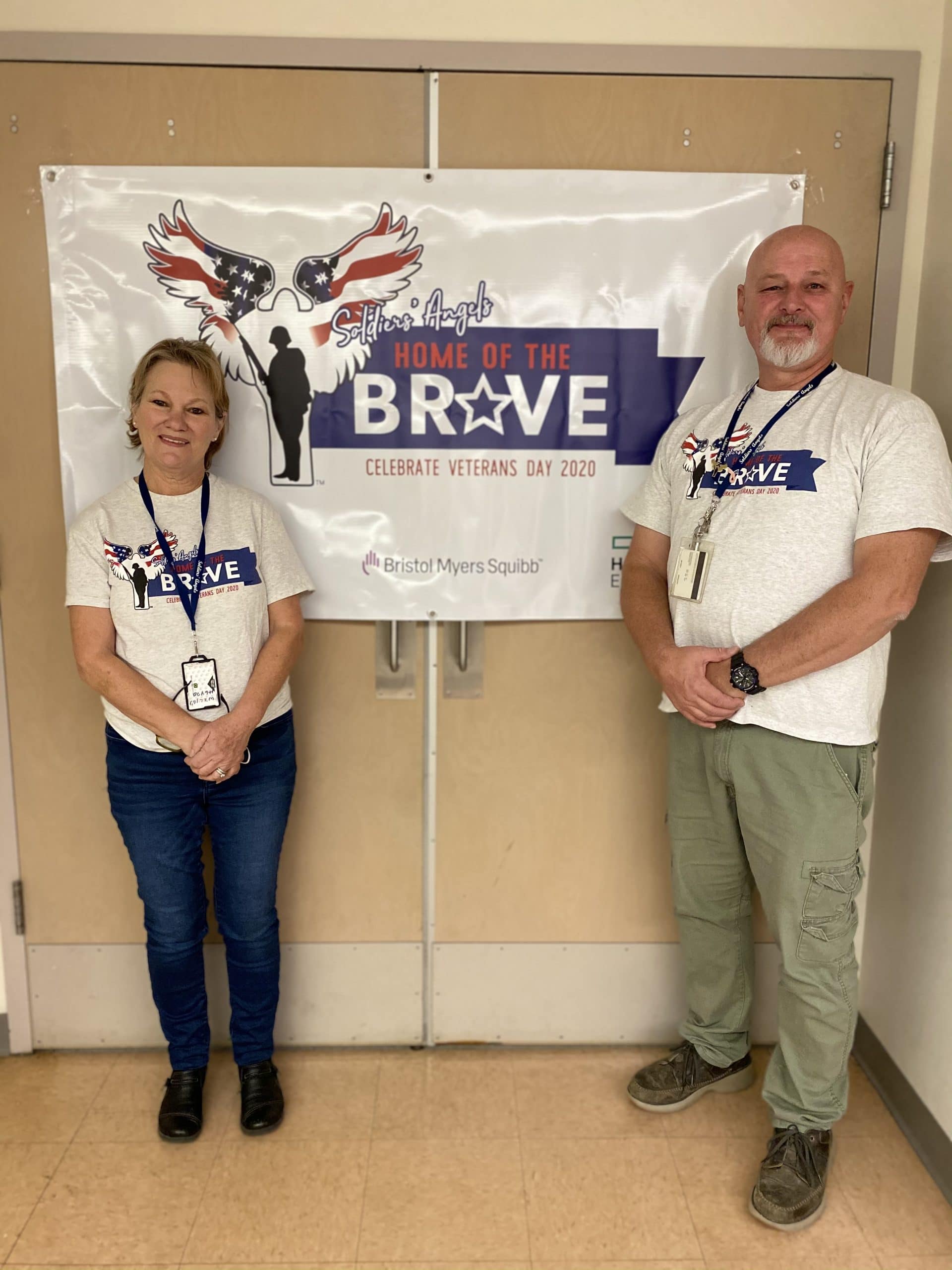 Home of the Brave
Is your company looking to honor veterans this Veterans Day? Soldiers' Angels Home of the Brave works to connect companies and VA's to organize and host Veterans Day celebrations.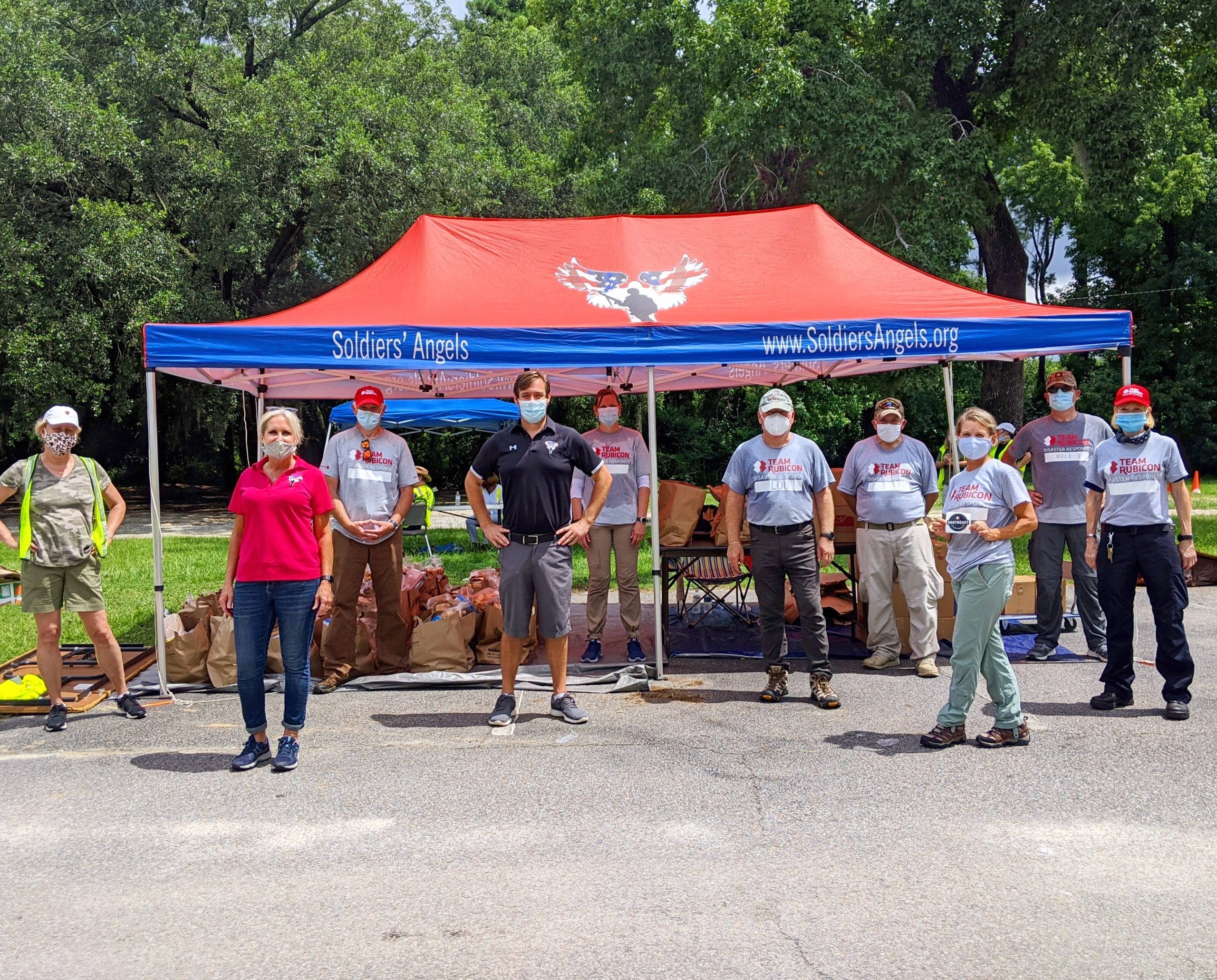 Become a Volunteer!
One of the best donations Soldiers' Angels can receive is the gift of your time! Interested in volunteering? Read more and register to become a volunteer today! We have virtual and in-person opportunities!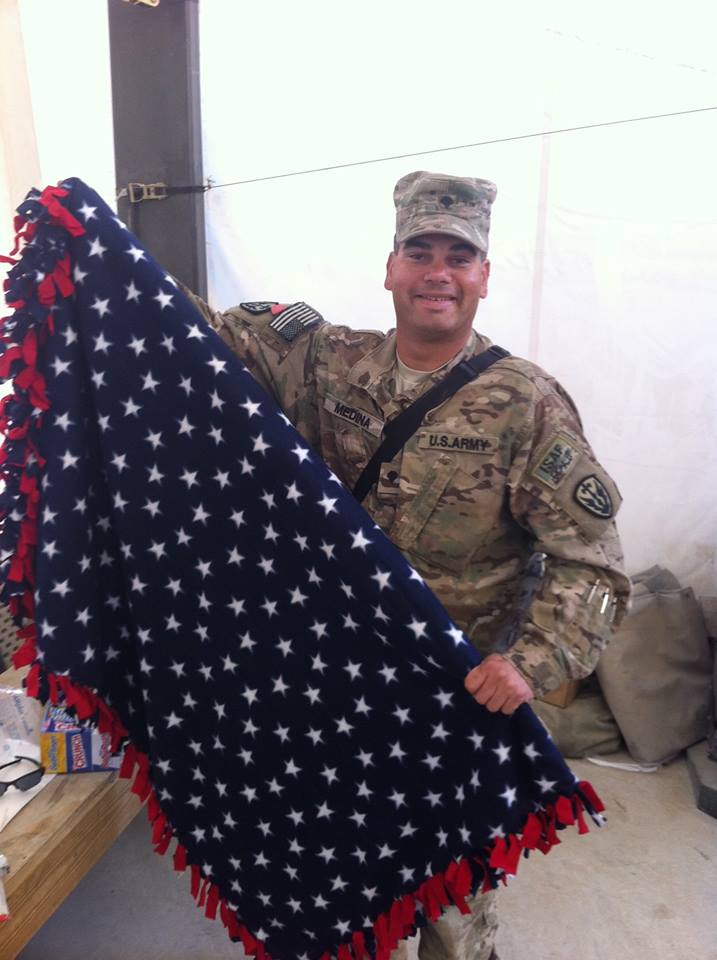 Other Ways to Give
Don't have time to volunteer? Can't spare money for a donation? Don't worry, there is always another way you can support the military and veteran community. Take a look at Other Ways to Give and learn more.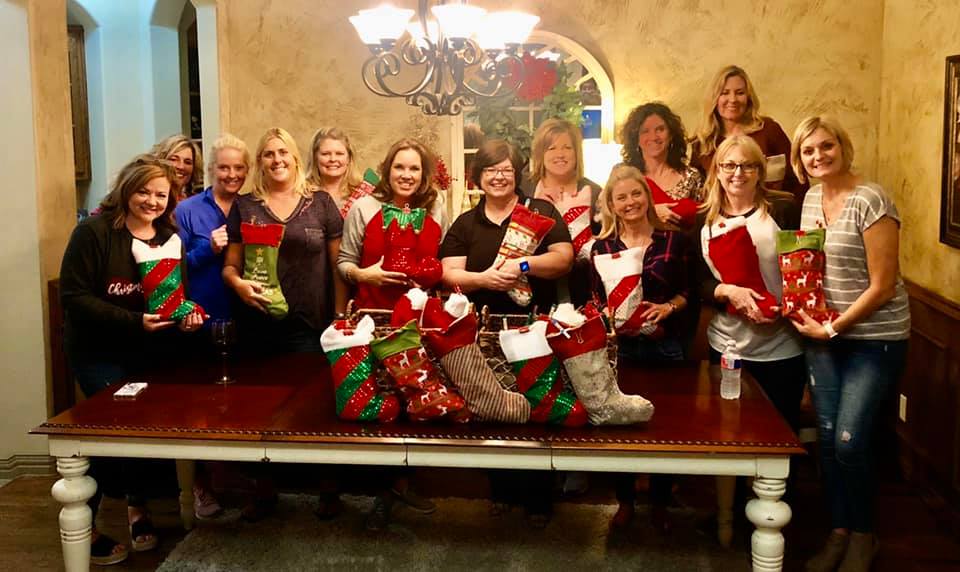 Make A Donation
As a 501(c)(3) non-profit, nonpartisan organization, Soldiers' Angels relies entirely on the generosity of our supporters. Will you help us further our mission of providing aid, comfort, and resources to service members, veterans, and their families by making a donation now?
We're thankful for the donations you can give online or through the mail.
Thank you for your support!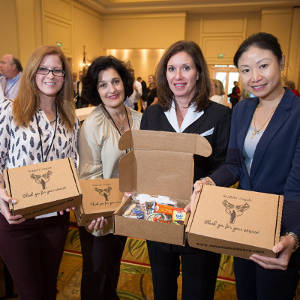 Corporate Engagement Opportunities
Can your company sponsor Soldiers' Angels programs? Many sponsorship opportunities are available at any VA Hospital supported by Soldiers' Angels. In some cases, additional VA Hospitals have even been added based on donor funding in that market! Contact us to discuss customized locations and program areas that meet your company's needs and objectives.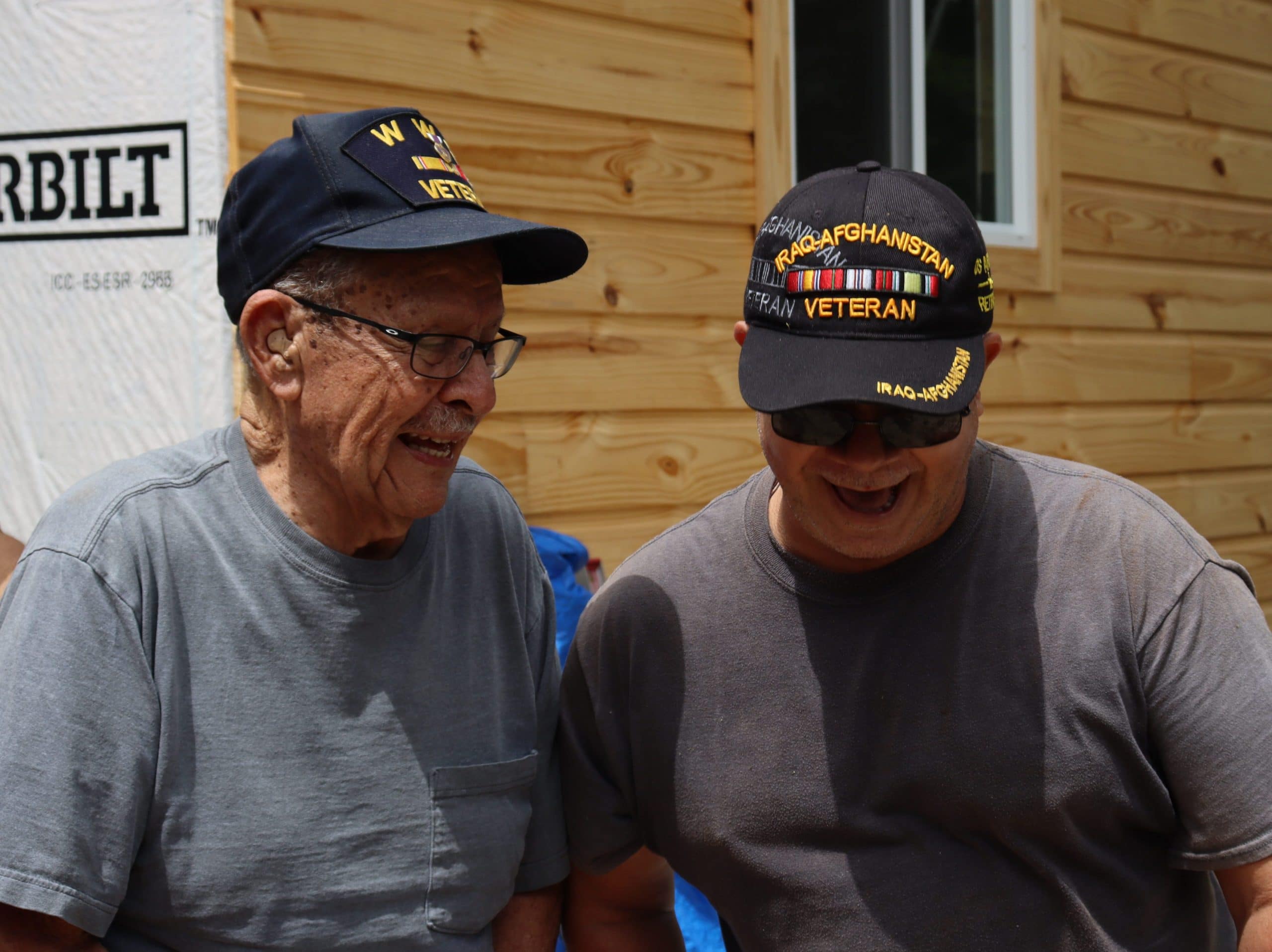 Cause Related Marketing

Cause-related marketing ventures drive loyalty, differentiate companies from their competitors and enhance credibility, while simultaneously raising funds that directly benefit a worthy cause, Soldiers' Angels programs. Contact us to discuss a possible cause-related marketing opportunity, and we'd love to work with you!
Looking to learn more about our volunteer options? Or are you a service member or veteran looking to register for one of our services?