Home of the Brave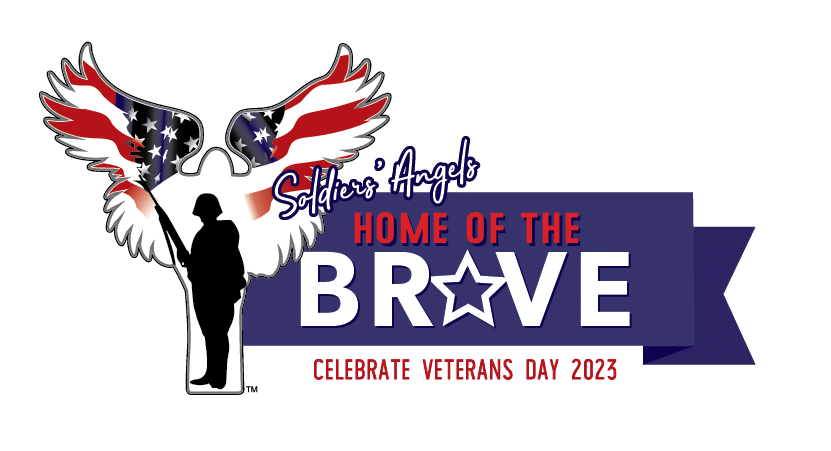 Celebrating Veterans Day at VA Hospitals since 2012
Soldiers' Angels Home of the Brave is a campaign that works directly with the VA Center for Development and Civic Engagement (CDCE) and corporate partners to provide employees and employers the opportunity to show their gratitude for veterans on or around Veterans Day.
How It Works
VA facilities register for the Home of the Brave campaign and select the type of event they would like to have, typically held between the 1st and 15th of November.
Corporate Partners contribute to the cost of the Home of the Brave celebrations with a partnership fee and provide the volunteer base from among their employee population, including a dedicated Site Coordinator.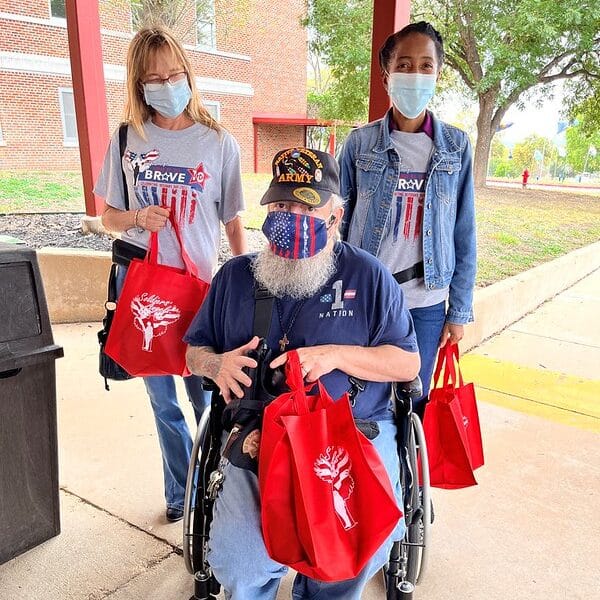 Mission
Learn about our goal, vision, and commitment.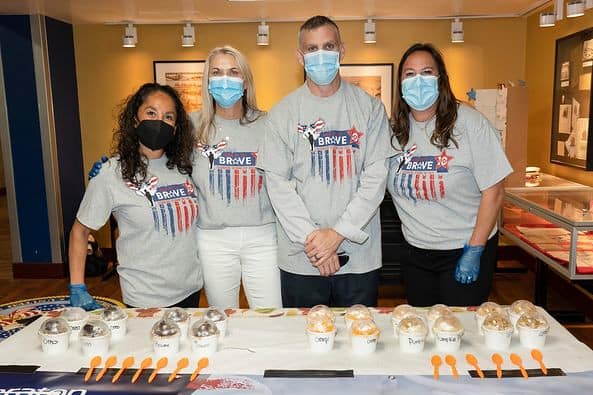 Site Coordinator Registration
Register to be a 2023 Super Volunteer!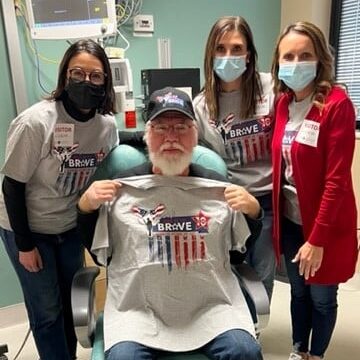 Volunteer
Volunteer Registration 2023 is now open. Register by October 9 to be guaranteed a volunteer shirt.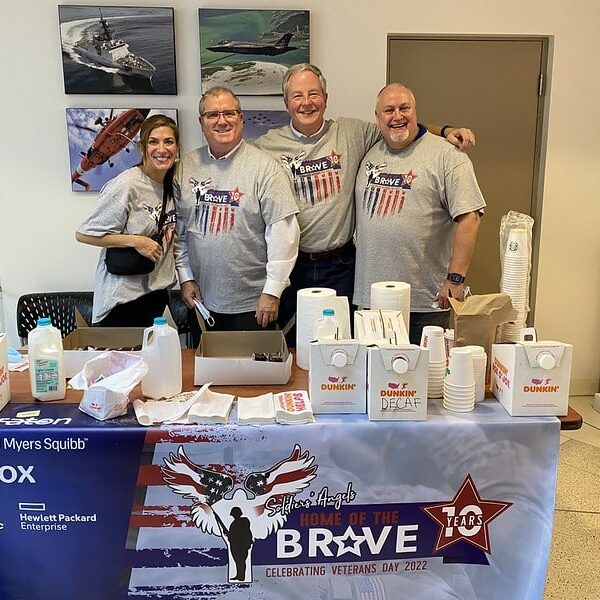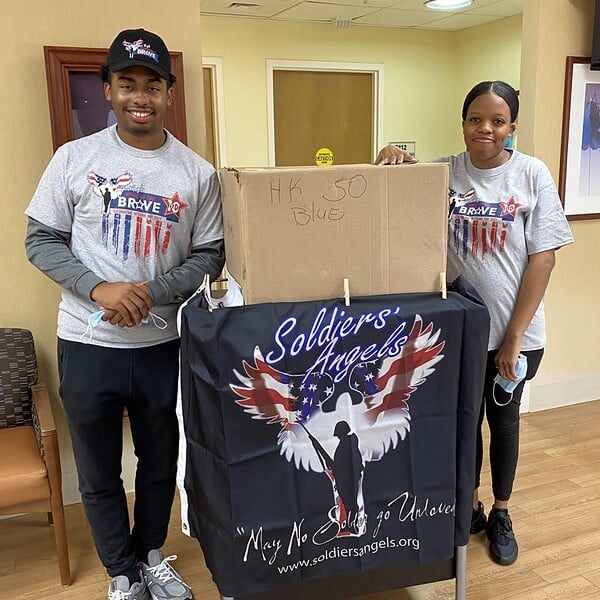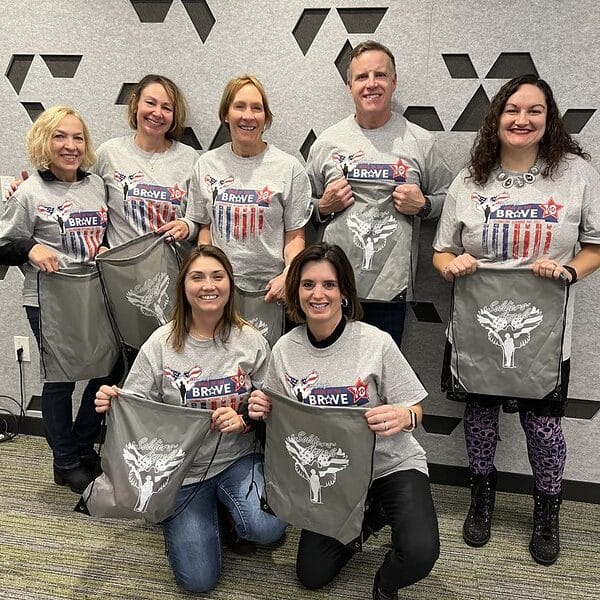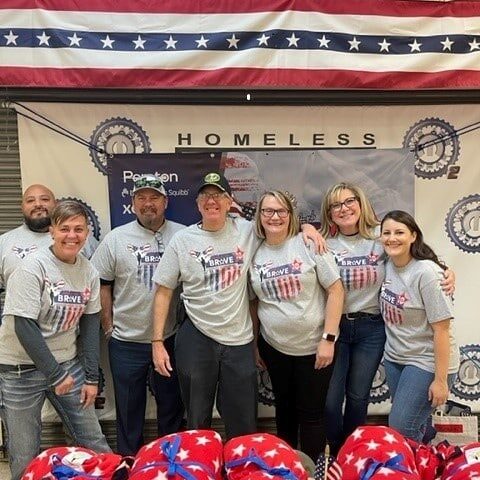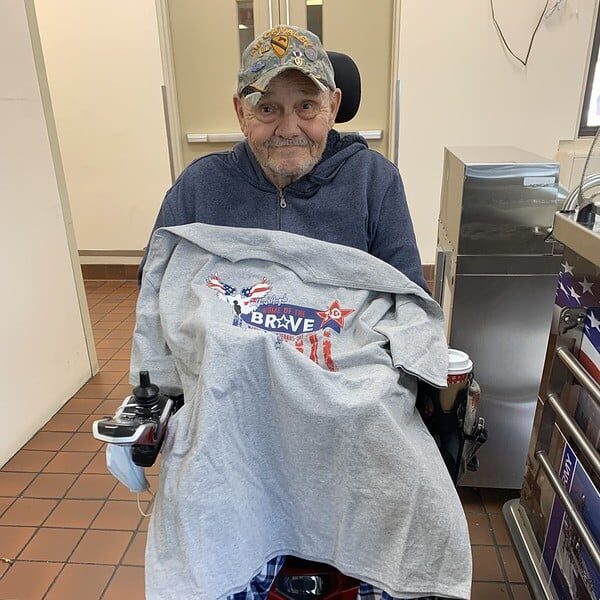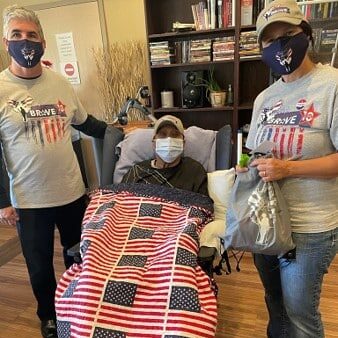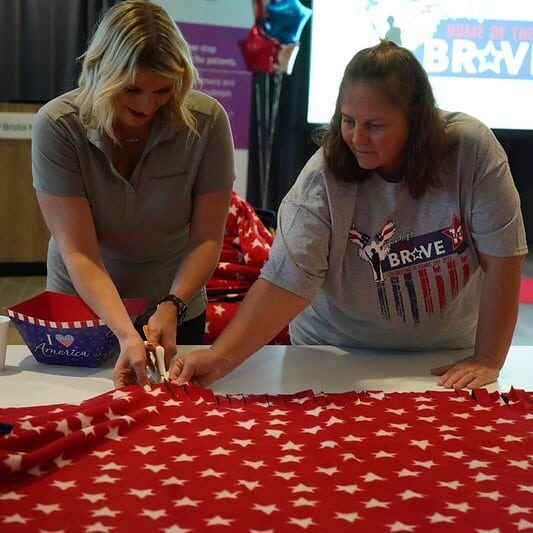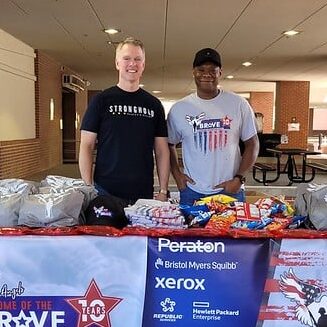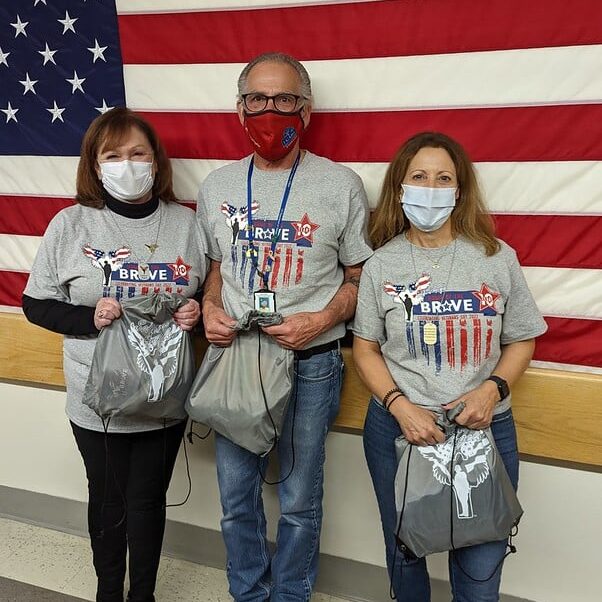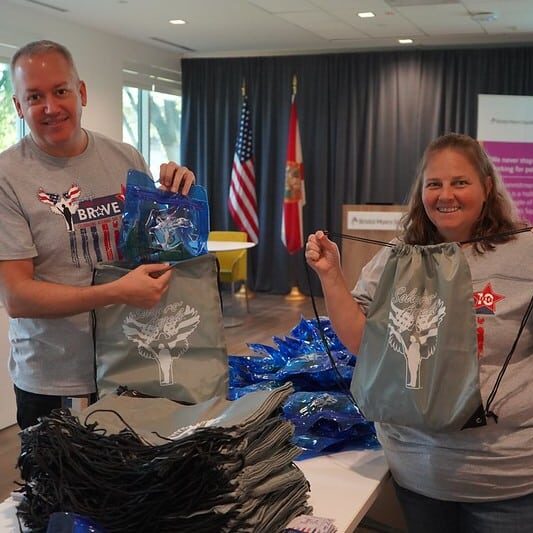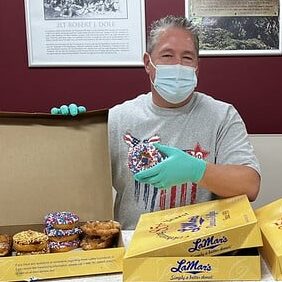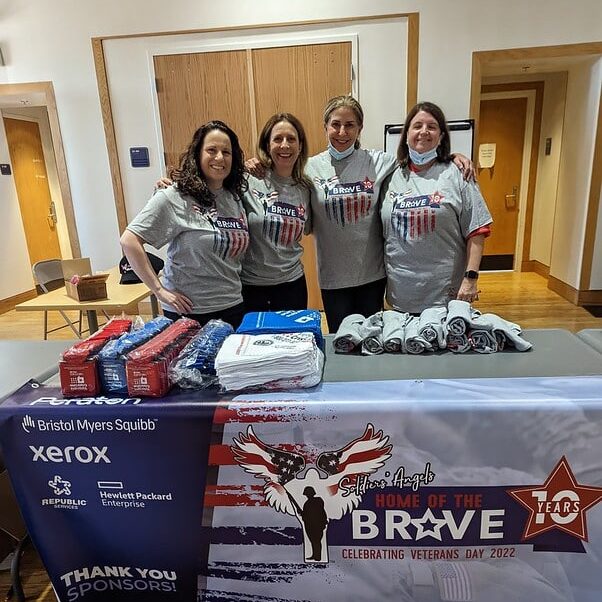 For VA CDCE Administrators & Company Site Coordinators
Veterans Day 2023 is quickly approaching— don't miss the opportunity to register your VA and help plan the Veterans Day activities!
Gold Sponsor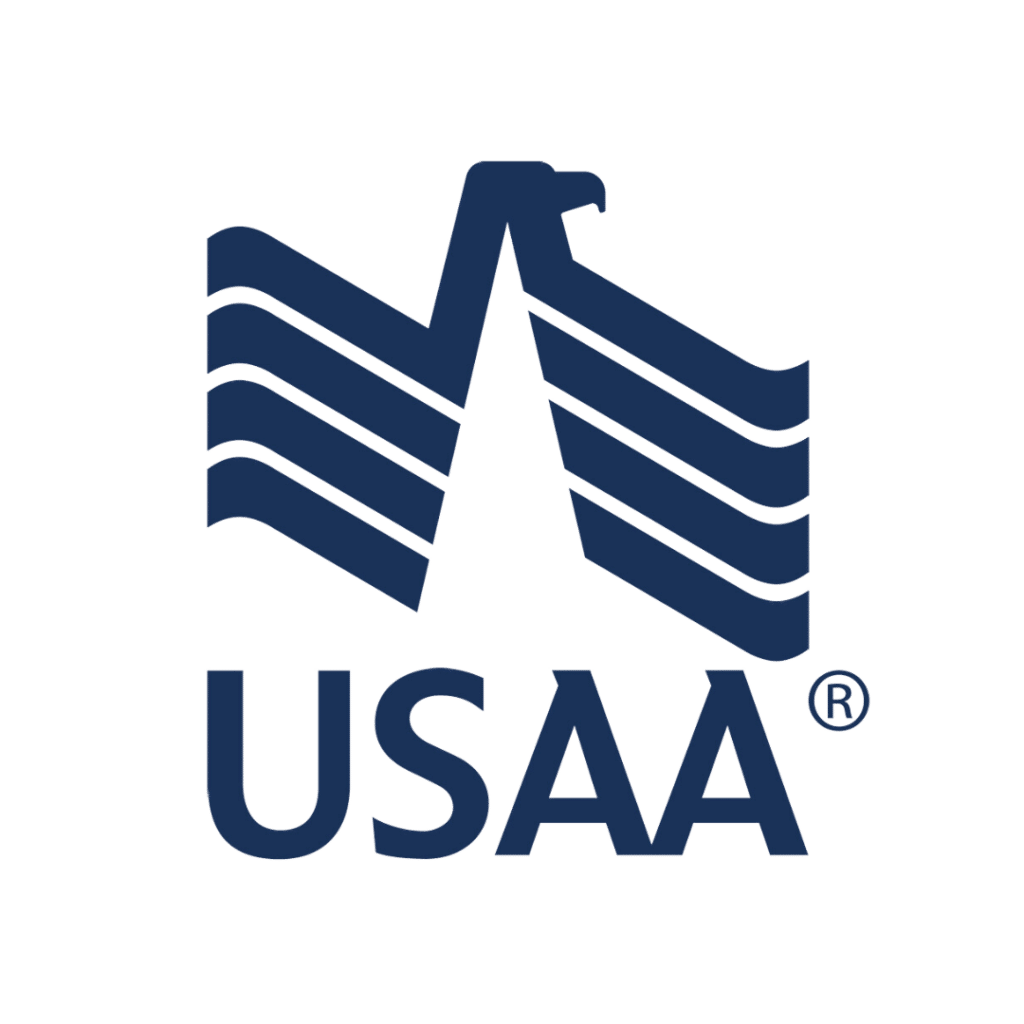 Silver Sponsor


Bronze Sponsor