Volunteer Registration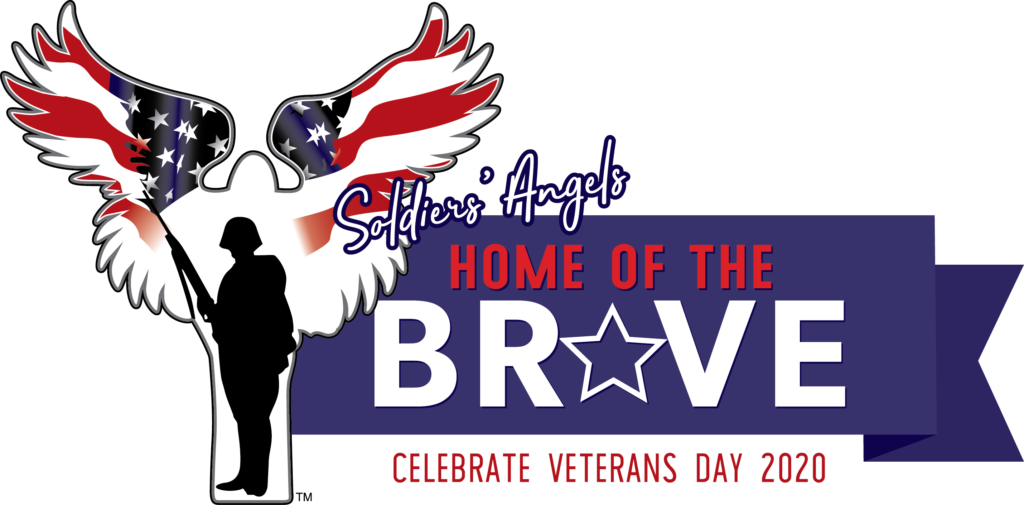 Volunteer for Soldiers' Angels Home of the Brave
Volunteer registration is not yet open for 2021, but check back soon!
Volunteer opportunities are open to employees from the companies that sponsor Soldiers' Angels Home of the Brave. If your company is not yet a sponsor, please be sure to direct them to the sponsor page to learn more about how they can get involved.
If you are trying to register as a Site Coordinator from a sponsor company, please click here.
"This nation will remain the land of the free only so long as it is the home of the brave."

Elmer Davis