Volunteer Registration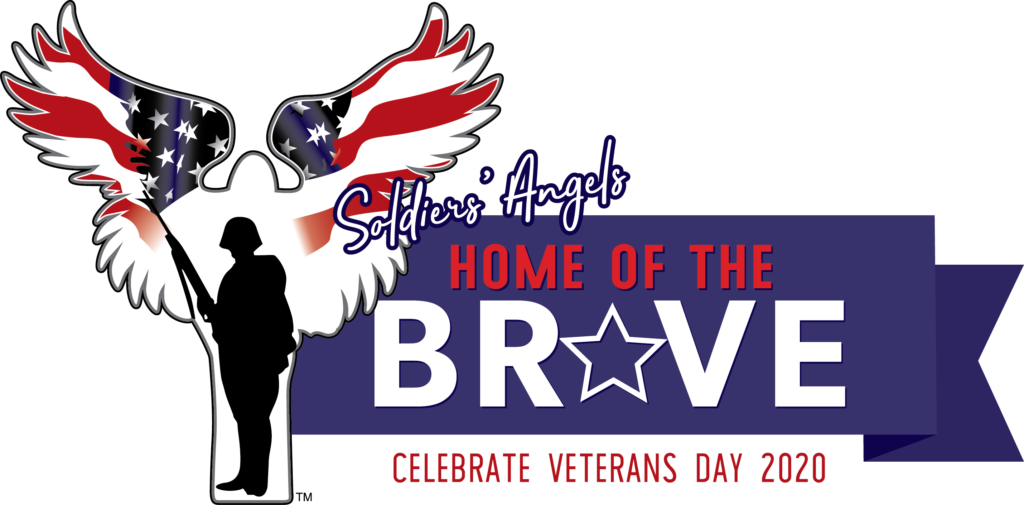 Volunteer for Soldiers' Angels Home of the Brave
Volunteer registration is now closed for 2021. Thank you for your interest and please check back in summer of 2022 to join the next Home of the Brave Campaign!
Volunteer registration is open. You must register by October 11, 2021 to be guaranteed a volunteer t-shirt. Volunteer shirts will be distributed by the Home of the Brave Site Coordinator for the site you register to support.
Volunteer opportunities are open to employees from the companies that sponsor Soldiers' Angels Home of the Brave. Please check VA Locations, search for your site, and click the icon for your site to see the volunteer activity. You may still register for a site that does not list an opportunity and we will work to accommodate you.
Please register individually – no more than one person per form.
"This nation will remain the land of the free only so long as it is the home of the brave."

Elmer Davis