A network of volunteers from across the country and around the world are ready to support you.
Ready to receive support during your deployment? All you have to do is complete one registration for deployed support. Your application will be filtered out to the appropriate support team based on the information you provide.
Scroll down to learn more about the deployed support you can expect to receive from Soldiers' Angels volunteers or click Apply Now to get your application started.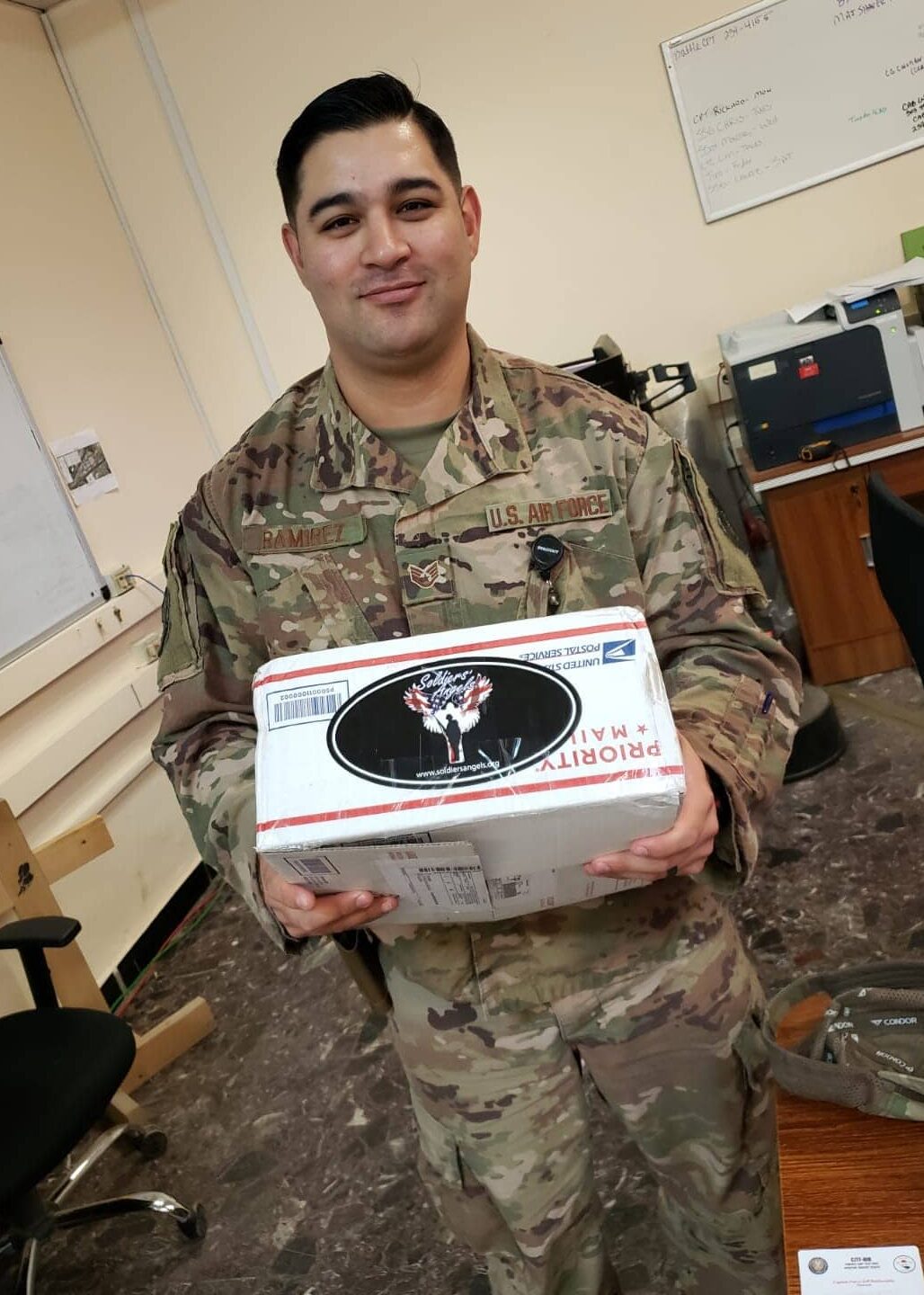 Deployed Support
When you register for Deployed Support, you're automatically enrolled to receive:
Monthly letters, cards, and care package(s)
Support by the same Angel volunteer throughout your deployment
Care package is geared toward your specific needs/wants
Can apply for Baby Brigade support for an expectant spouse during your deployment (see below)
Can request support of family stateside with cards for birthdays, anniversary, get well, and more
Special Interest Programs
The programs below are add-ons that you can request when you register for Deployed Support. Register by clicking the Apply Now button above.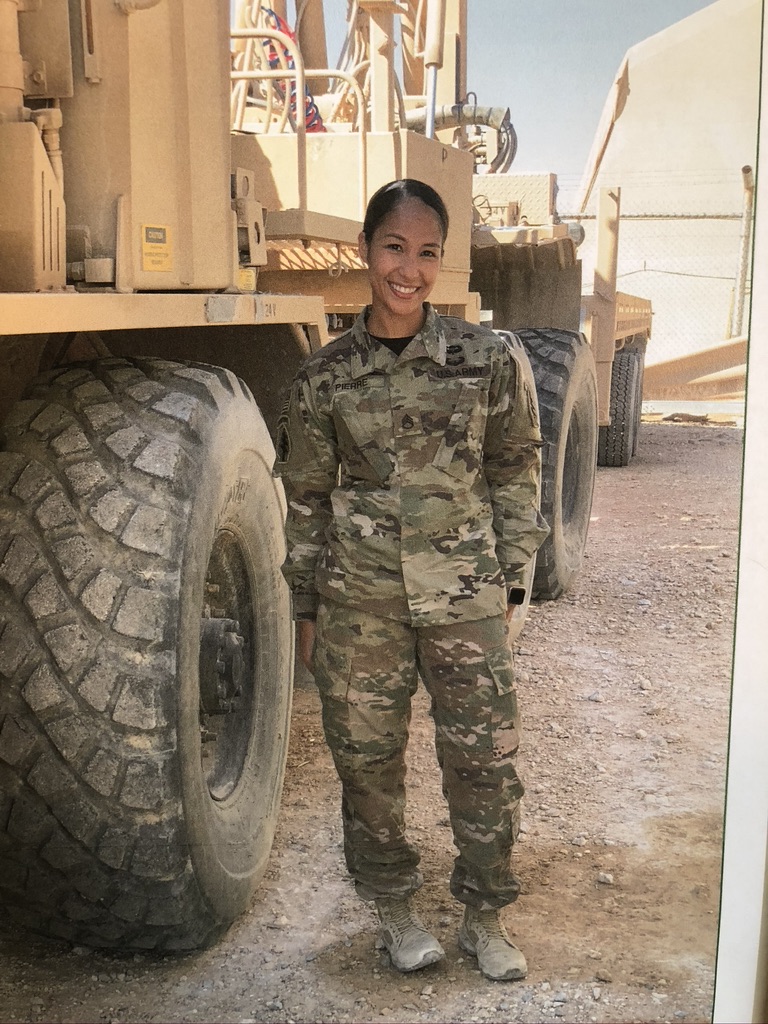 Support for Female Deployed
Team: Ladies of Liberty
(Female service members only; registration automatic for all female registrations.)
Monthly care packages geared towards female service members
Care packages geared to your specific needs/wants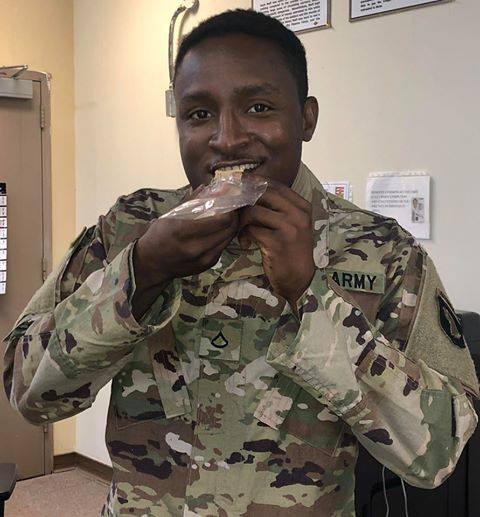 Receive Homemade Baked Goodies
Team: Angel Bakers
Monthly care package of home baked goodies
Care packages geared to your specific needs/wants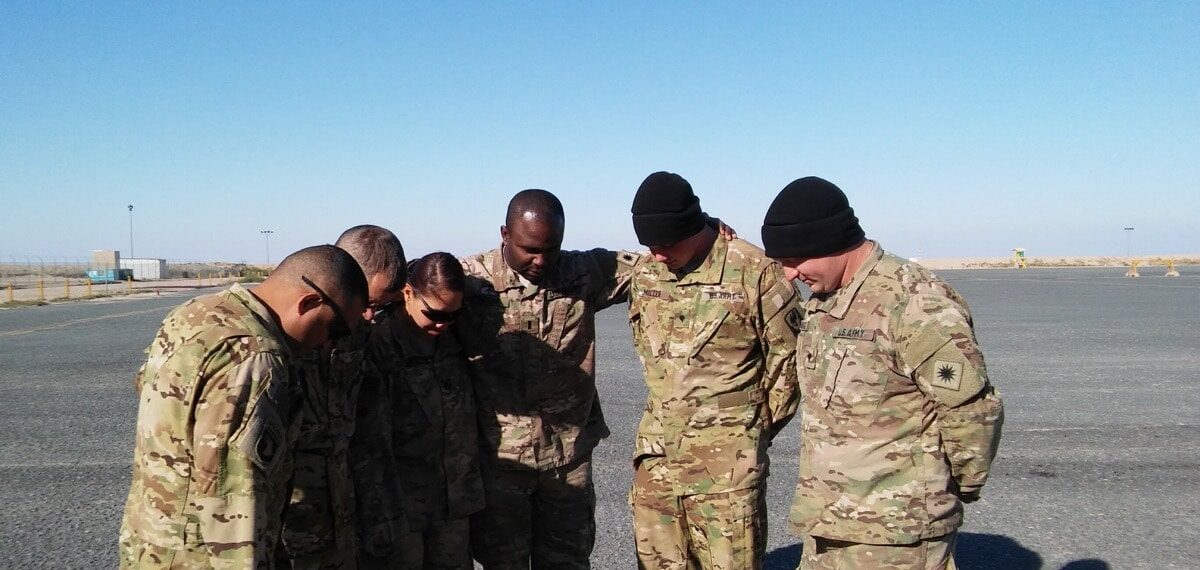 Support for Deployed Chaplains
Team: Chaplain Support
Monthly letters, cards, and care packages for you
Monthly care packages geared towards your support of those in theater that includes: appreciation letters, humanitarian needs, religious items, care packages, option for special projects to support holidays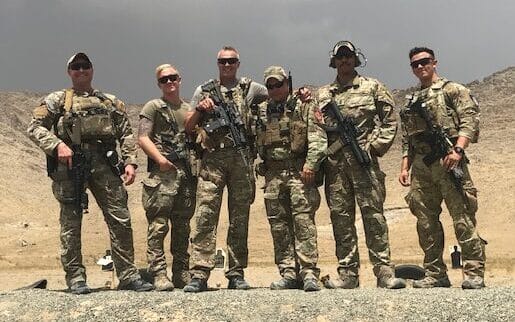 Special Operations Forces Support
Team: Special Operations Forces Team
Monthly letters, cards, and care packages geared specifically towards the special needs of Special Operation Forces service members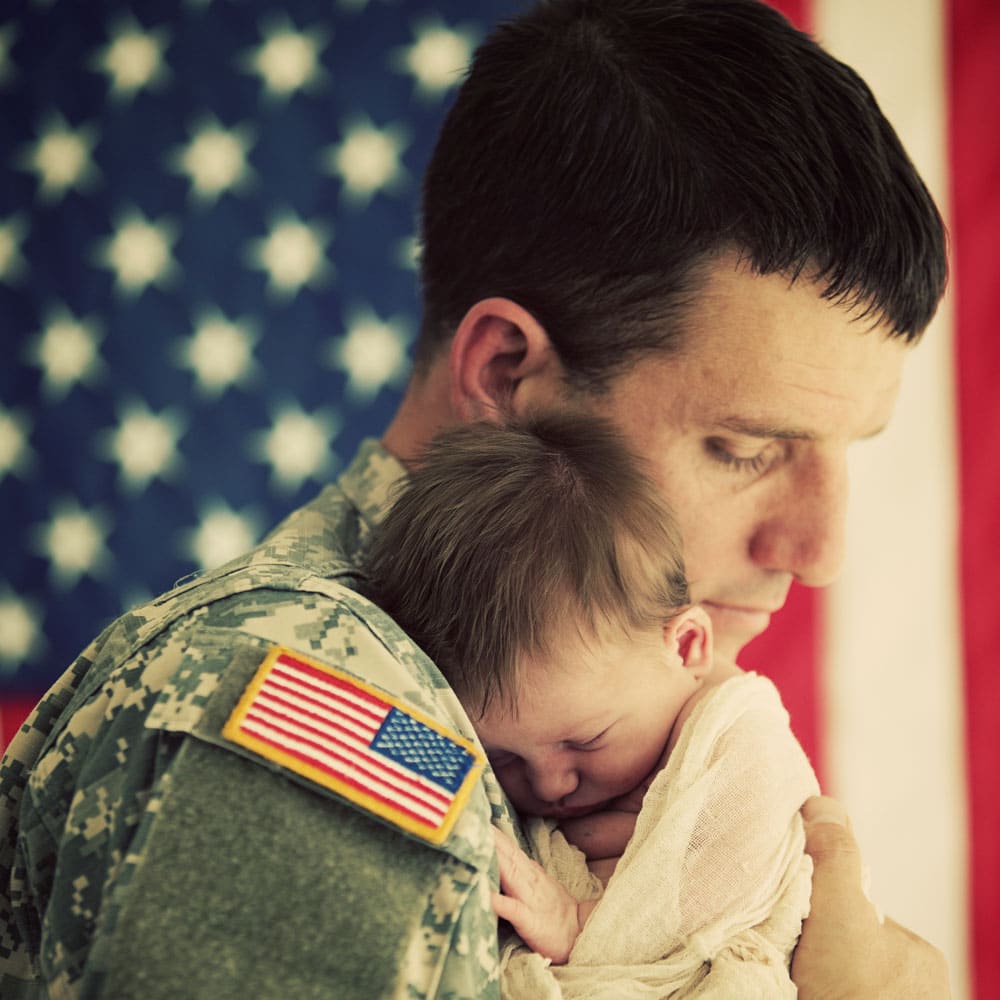 Support for Expectant Spouses
Team: Baby Brigade
Support for an expecting spouse of a registered deployed service member
Virtual baby shower geared to your family's needs for your upcoming blessing

Holiday Support for Families
Team: Adopt-A-Family
Seasonal support for deployed families if your deployment extends through December 25th
Provide gifts for each child and a grocery gift card for your family's holiday meal
Eligibility restrictions based on rank and income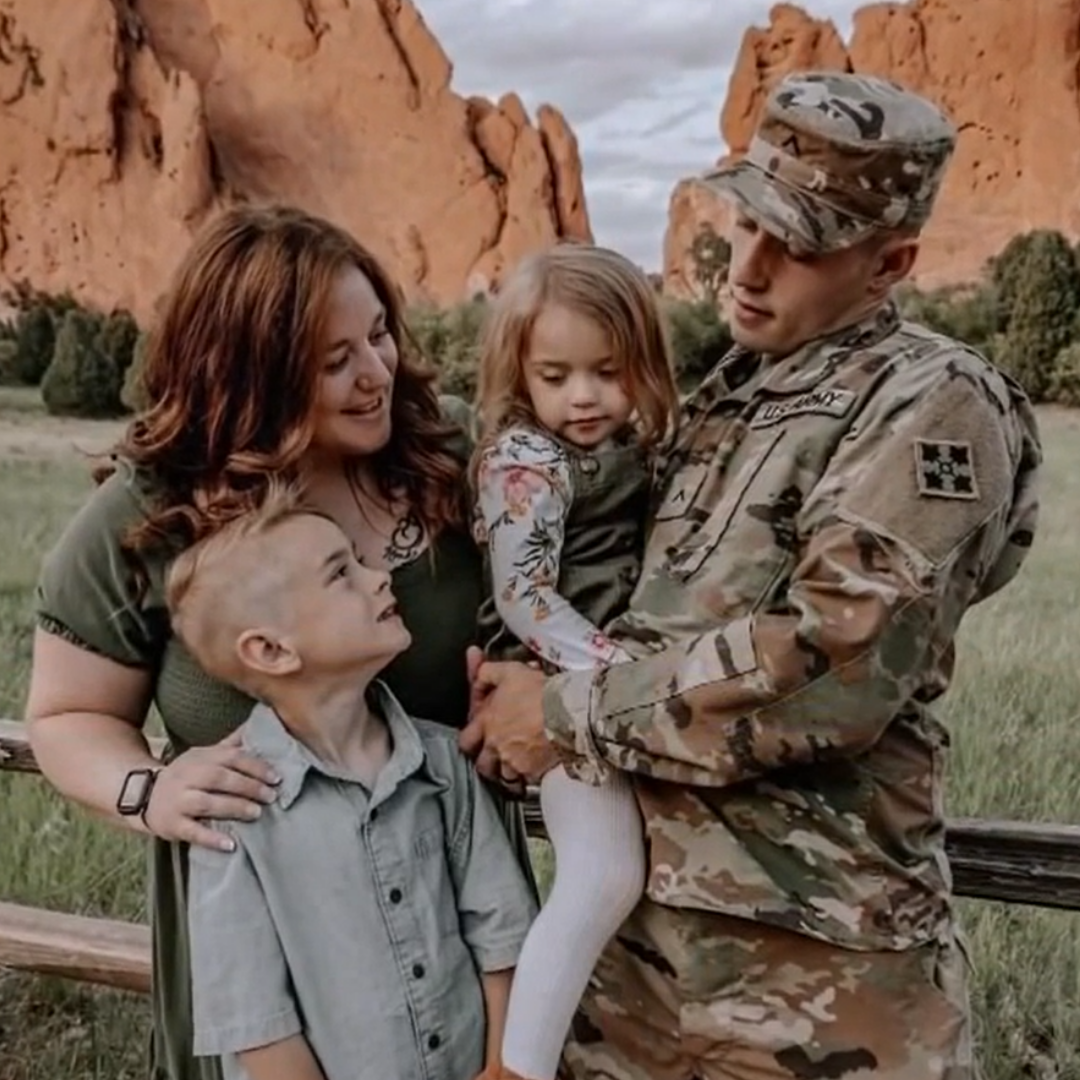 Support for Families of Deployed
Soldiers' Angels support doesn't stop with you. Our Family Support Team is ready to support your family throughout your deployment through programs like Baby Brigade and Holiday Adopt-A-Family.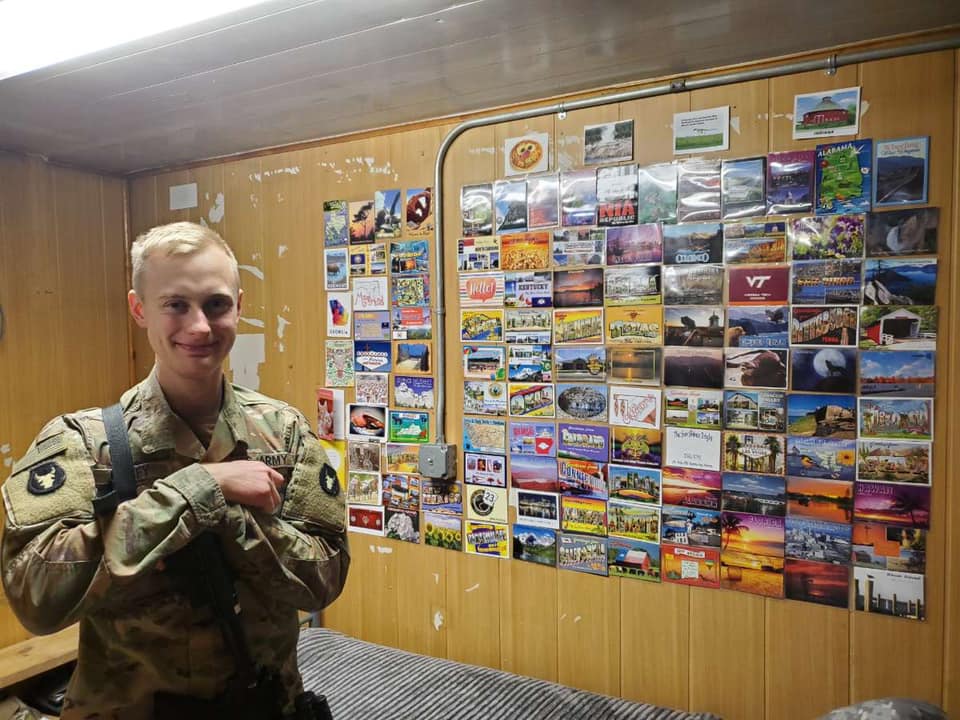 Need a Quick Morale Boost? Request a Card!
Need a quick morale boost but not ready to register for a team? Or maybe you or a family member have a birthday coming up? Request a card from the Soldiers' Angels Cards Plus Team and let us shower you with support!
Not deployed? Take a look at our other areas of support or learn about our many volunteer opportunities.