Adopt A Family for the Holidays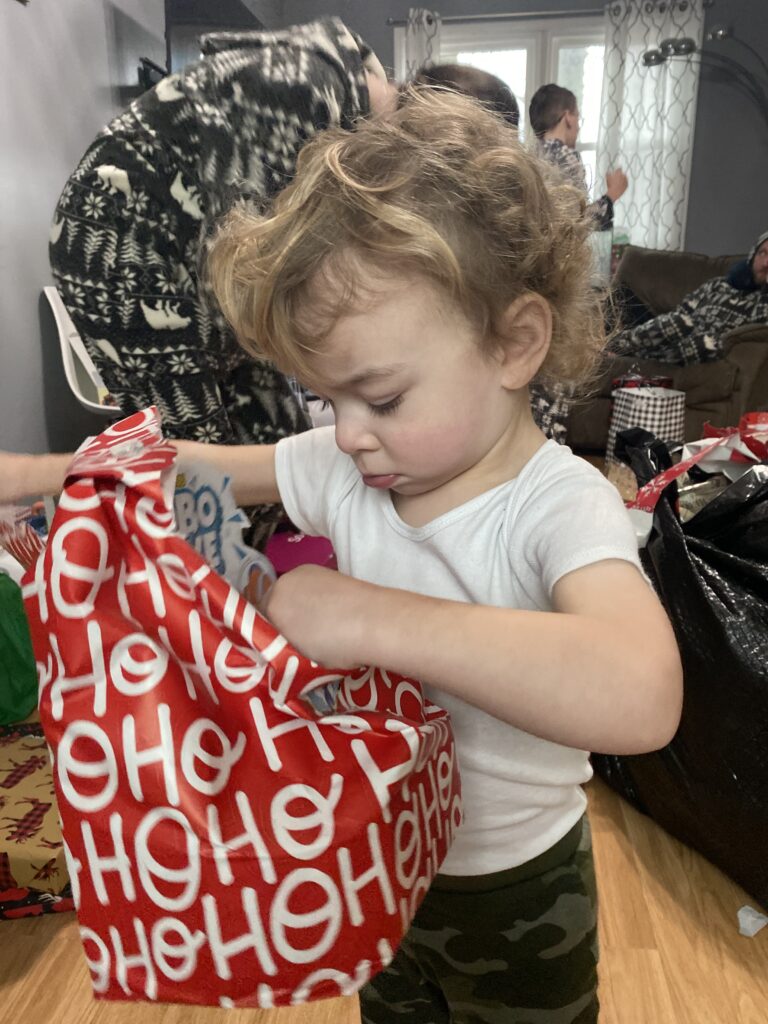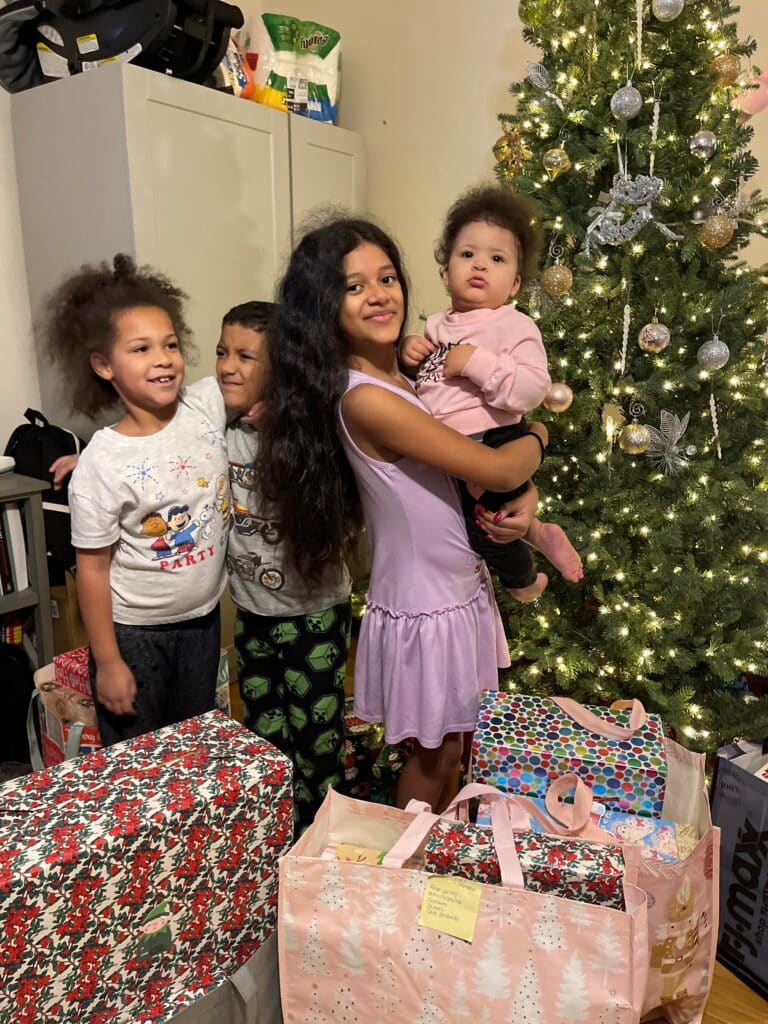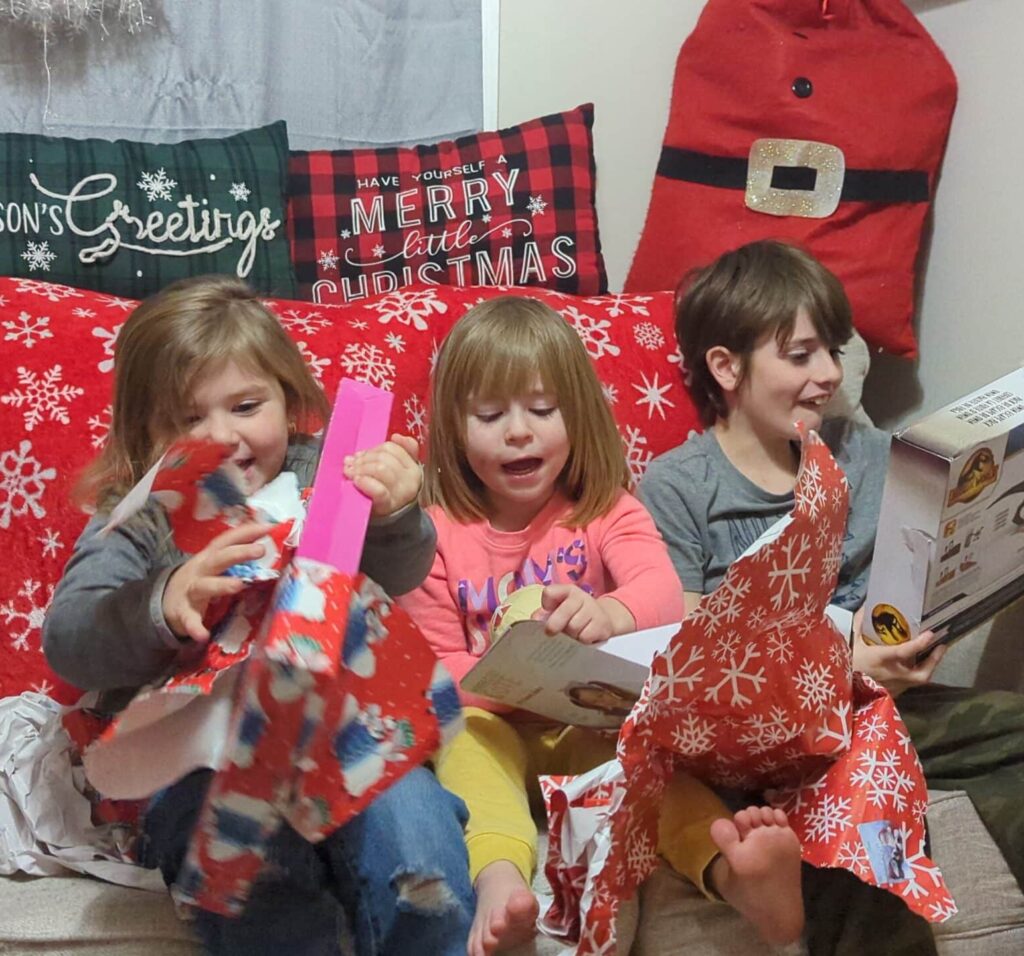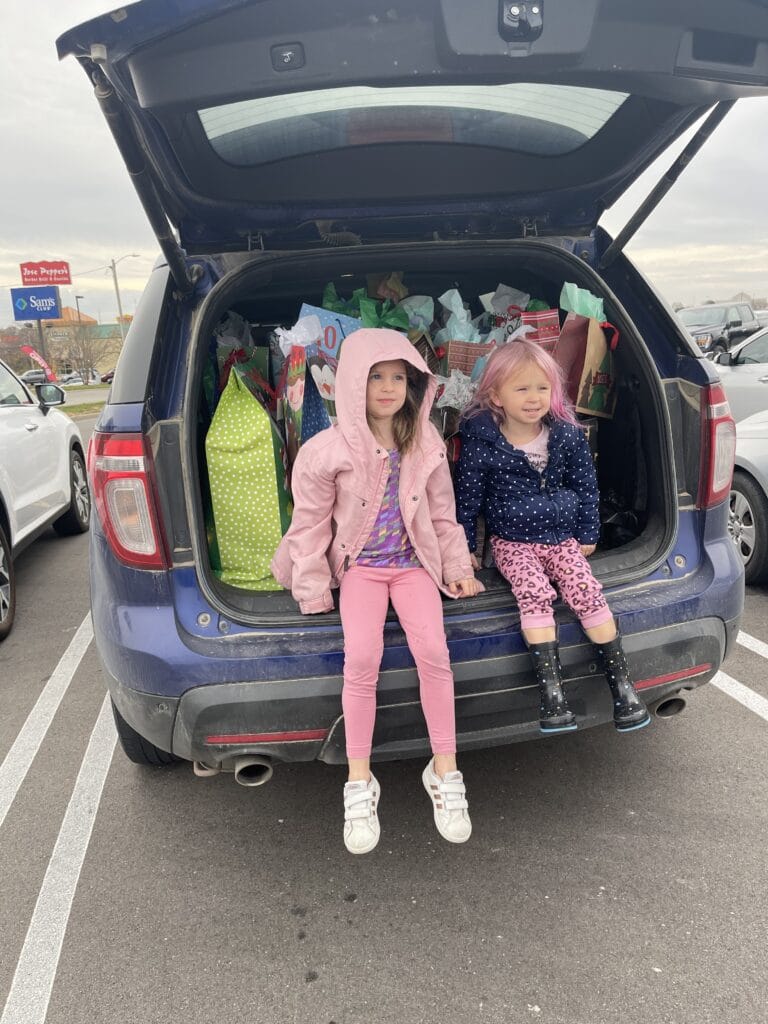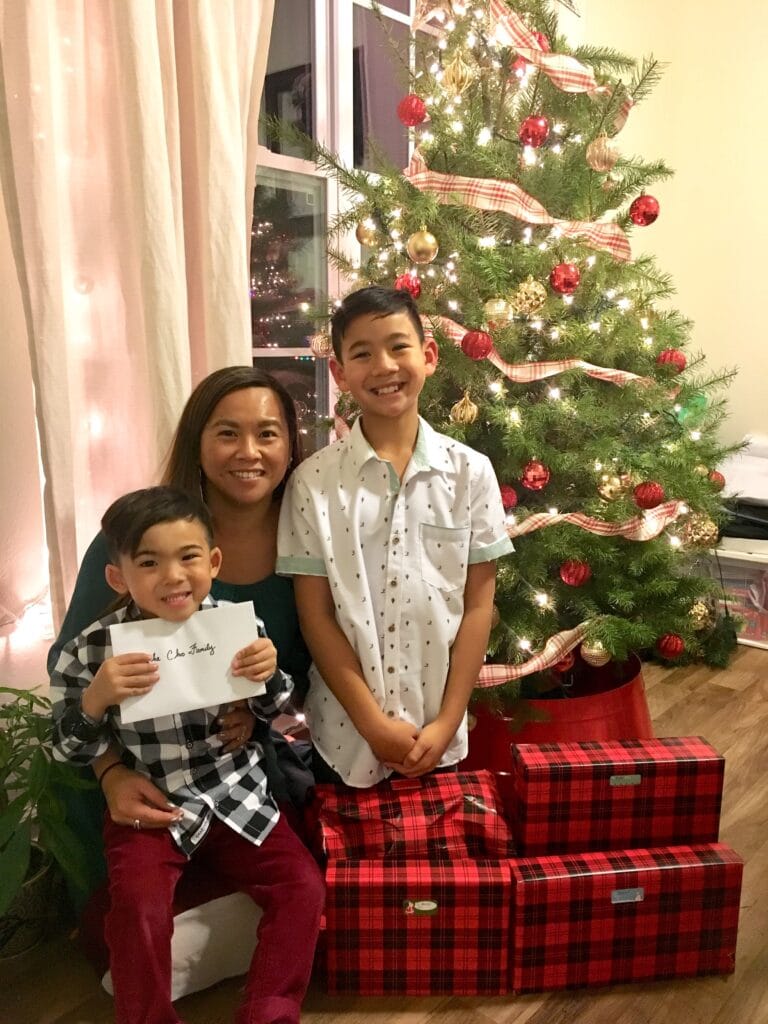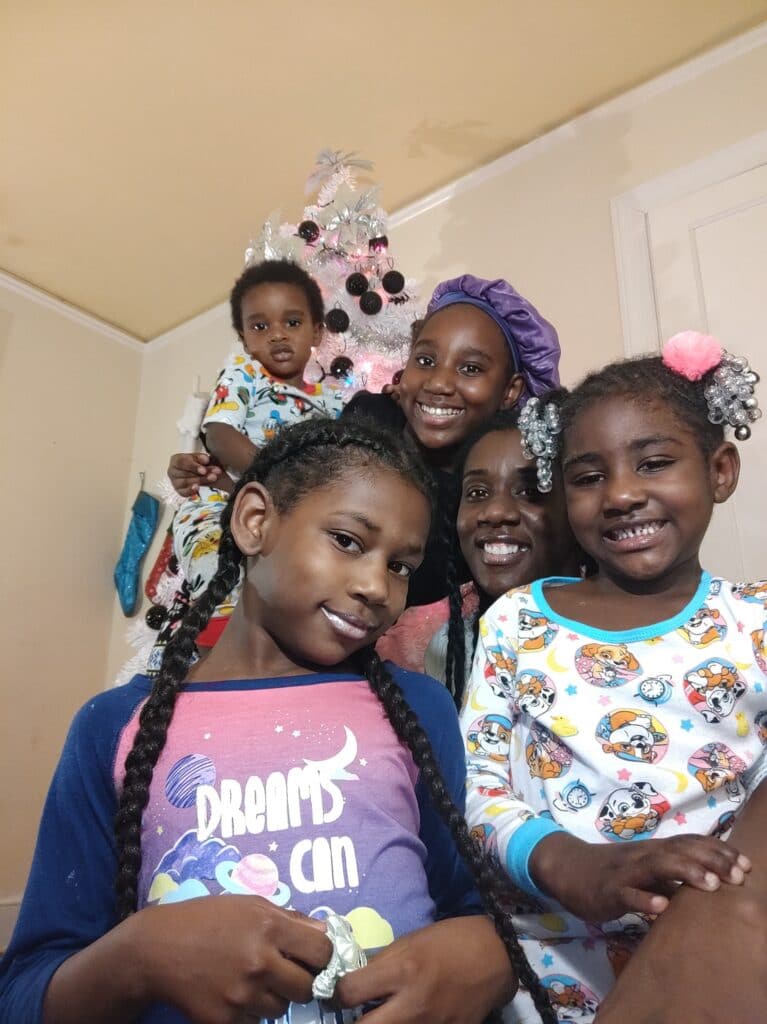 Looking to spread holiday cheer? Support Military and Veteran families through Soldiers' Angels Adopt-A-Family.
Provide gifts for the children and a grocery gift card for the family to put towards their holiday meal.
Together, we can give Military and Veteran families the holiday they deserve!
Registration for businesses individuals to adopt a family opens October 15, 2023!
Military and Veteran families usually live on a very tight budget, so putting together a Christmas or other winter holiday celebration can be a real challenge for some of them. Soldiers' Angels provides holiday support to eligible Military and Veteran families through the Adopt-A-Family program.
The Soldiers' Angels Holiday Adopt-A-Family program helps businesses, organizations, and individuals support qualified Military and Veteran families that could use some help providing a holiday celebration for their families. The minimum requirement to adopt a family is to provide gifts for the children and a grocery gift card to help them purchase their holiday dinner and trimmings.
The goal of providing these families with holiday support is to show America's gratitude for the services and sacrifices not just from the military Service Member/Veteran, but from the family as a whole.
Are you interested in spreading the word about the Adopt-A-Family program to help recruit qualified families or the volunteers that want to support them? Be sure to check out the Adopt-A-Family Recruiter Toolkit.
Angel Volunteer Commitment
The Soldiers' Angels Adopt-A-Family program is a virtual support program that solely operates during the holiday season. If you plan to support, either as a business or an individual, you will be expected to provide (at a minimum) the following to every family you adopt:
Gifts for every child
Grocery gift card for the family to put toward their holiday meal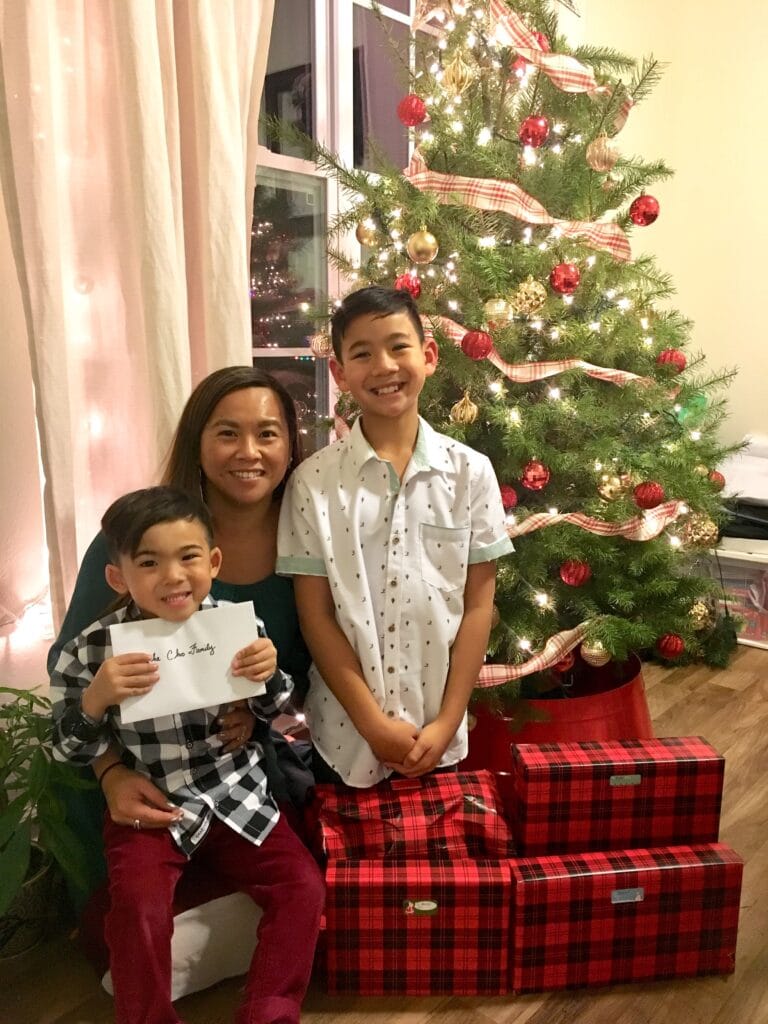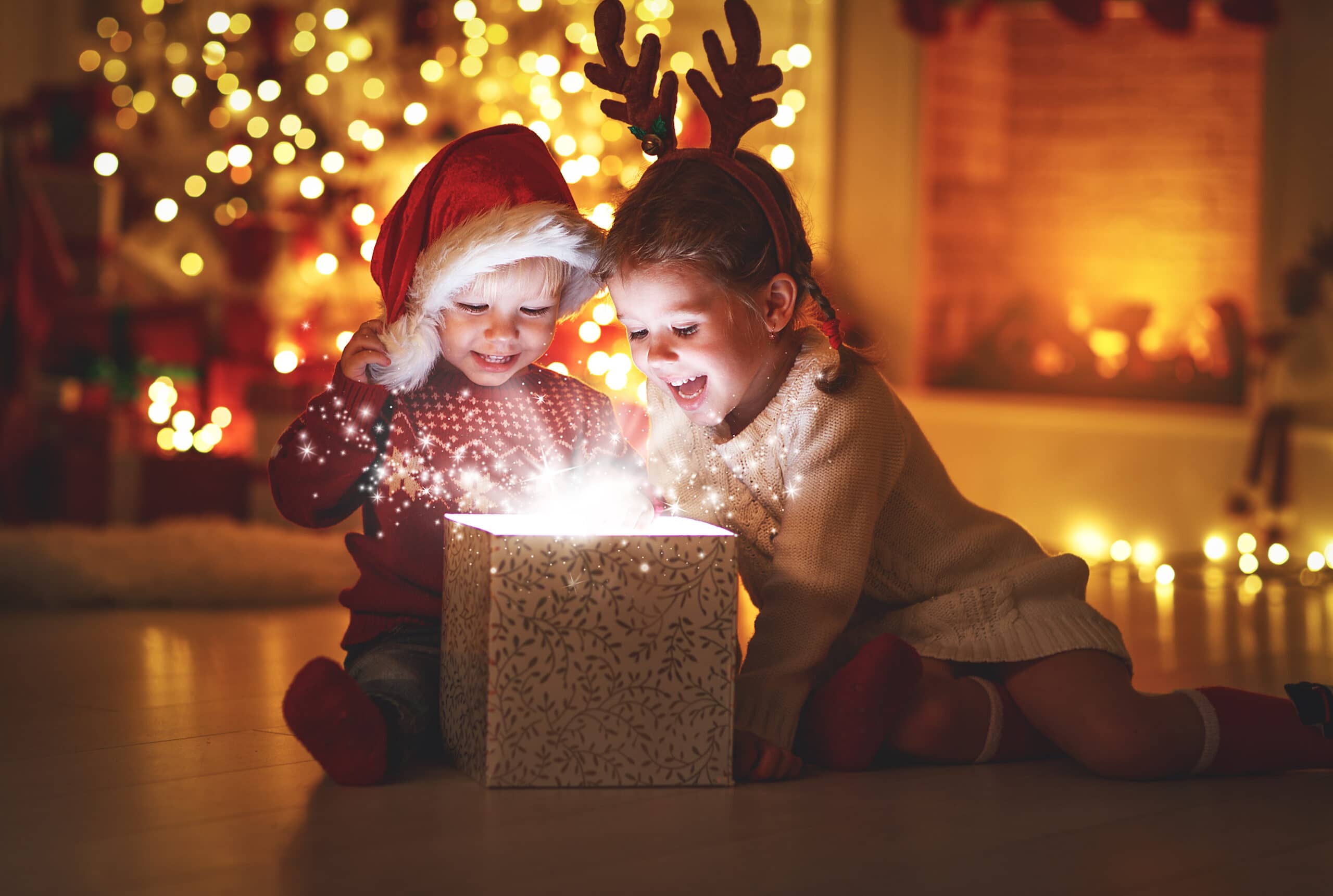 Adopt a Family for the Holidays
Registration to adopt a family opens on October 15, 2023
How It Works:
Military and Veteran families register with Soldiers' Angels and provide the necessary documentation to validate their service as well as their financial needs. Once vetted for support, families are uploaded for individuals, organizations, and businesses to adopt.
Once adopted, adopters can view the family's contact information and wish lists. Adopters are asked to coordinate directly with their family regarding any questions, including questions about shipping and delivery.
Please note, we ask that your gifts are received by your family by or before December 25, 2023. This means that if you are shipping your gifts, you will need to take shipping time into account. These are the shipping deadlines in order for items to arrive on time:
Shipping to a stateside address: ship by or before December 15, 2023
Shipping to an overseas address (APO/FOP/DPO): ship by or before December 8, 2023
Individuals:
Businesses:
Businesses must adopt a minimum of 3 families. There is no maximum number of families businesses can adopt, but the business must be able to support every family they commit to adopting. To get started, businesses must first join Soldiers' Angels as a Business Angel.
Before you register your business, please read the Adopt-A-Family Businesses: Requirements and FAQ's page to familiarize yourself with the Adopt-A-Famly Program.
Ready to Get Started? Register to Adopt-A-Family for the Holidays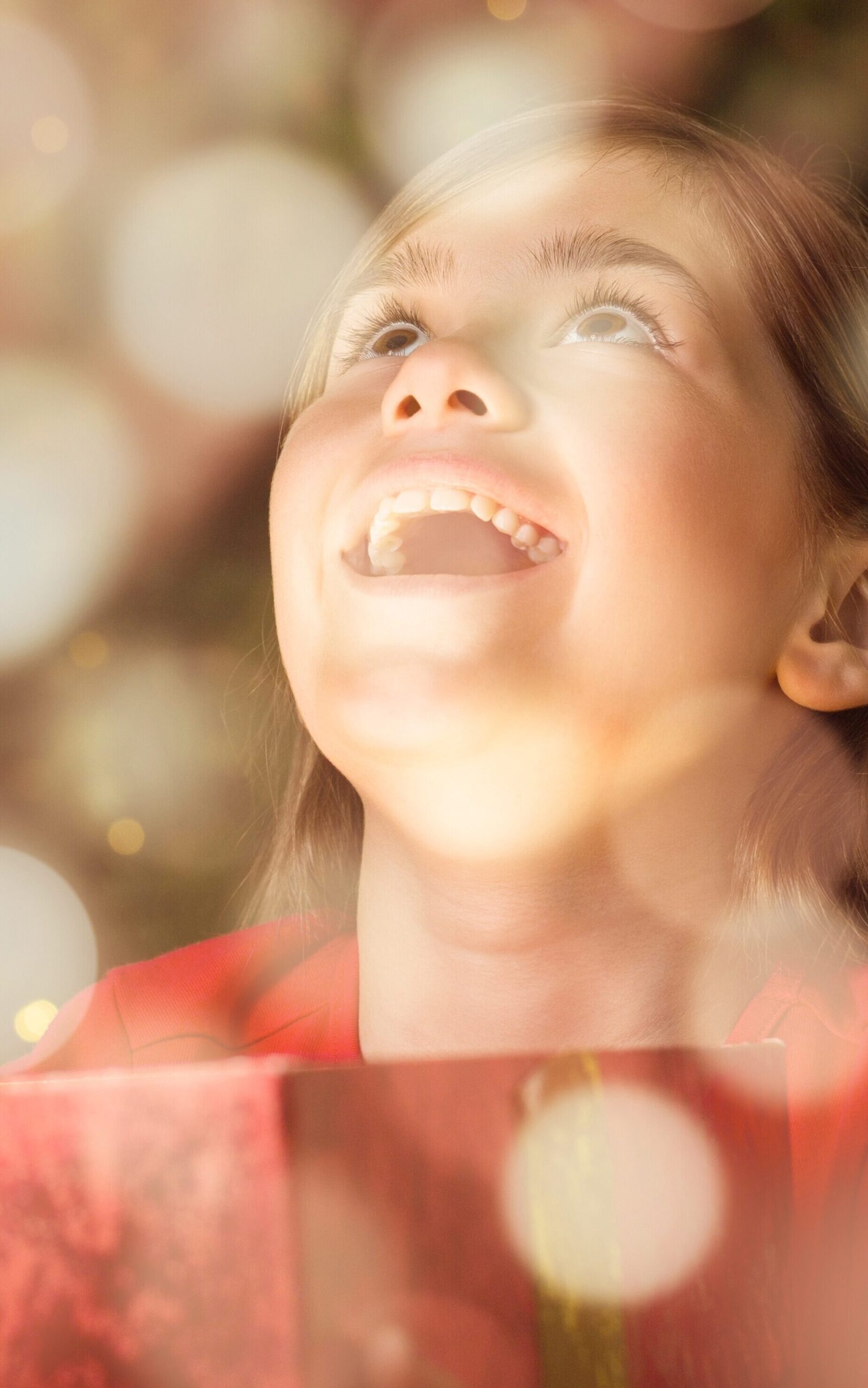 Step 1: Complete the volunteer registration form as a 'Angel' for individuals or 'Business Angel' for businesses You will be required to donate a small fee of just $1 per month. Learn why here.
Step 2: After you're approved, log into our database: Angel Base Camp. Click "Search Opportunities" and select an opportunity you would like to support. Within the opportunity you select, you will have access to details about the family, a wishlist of items for each child, and other important details. You will also get contact information for the family and will need to reach out for full details before you start shopping.
Step 3: Shop for the gifts (to include the grocery gift card) and arrange for delivery or shipping of the items so that they arrive by or before December 25th. (Shipping to a stateside address, ship by December 15th. Shipping to an overseas address (APO/FOP/DPO, ship by December 8th).
Step 4: Report the support you provided in Angel Base Camp.
Resources
Whether you are participating as an individual or business to adopt a family, or you are a supporter that would love to share information about the great work of the Adopt-A-Family program, we've created assets that will help you communicate everything Adopt-A-Family! In addition, we are always looking for help recruiting eligible families to participate. If you have connections in the military and veteran community, we would love your support recruiting those families!
To learn more and download all of the materials you will need to help make Adopt-A-Family 2023 a success, click here to visit the Supporter Resources page or access it via the Adopt-A-Family navigation bar at the top of this page.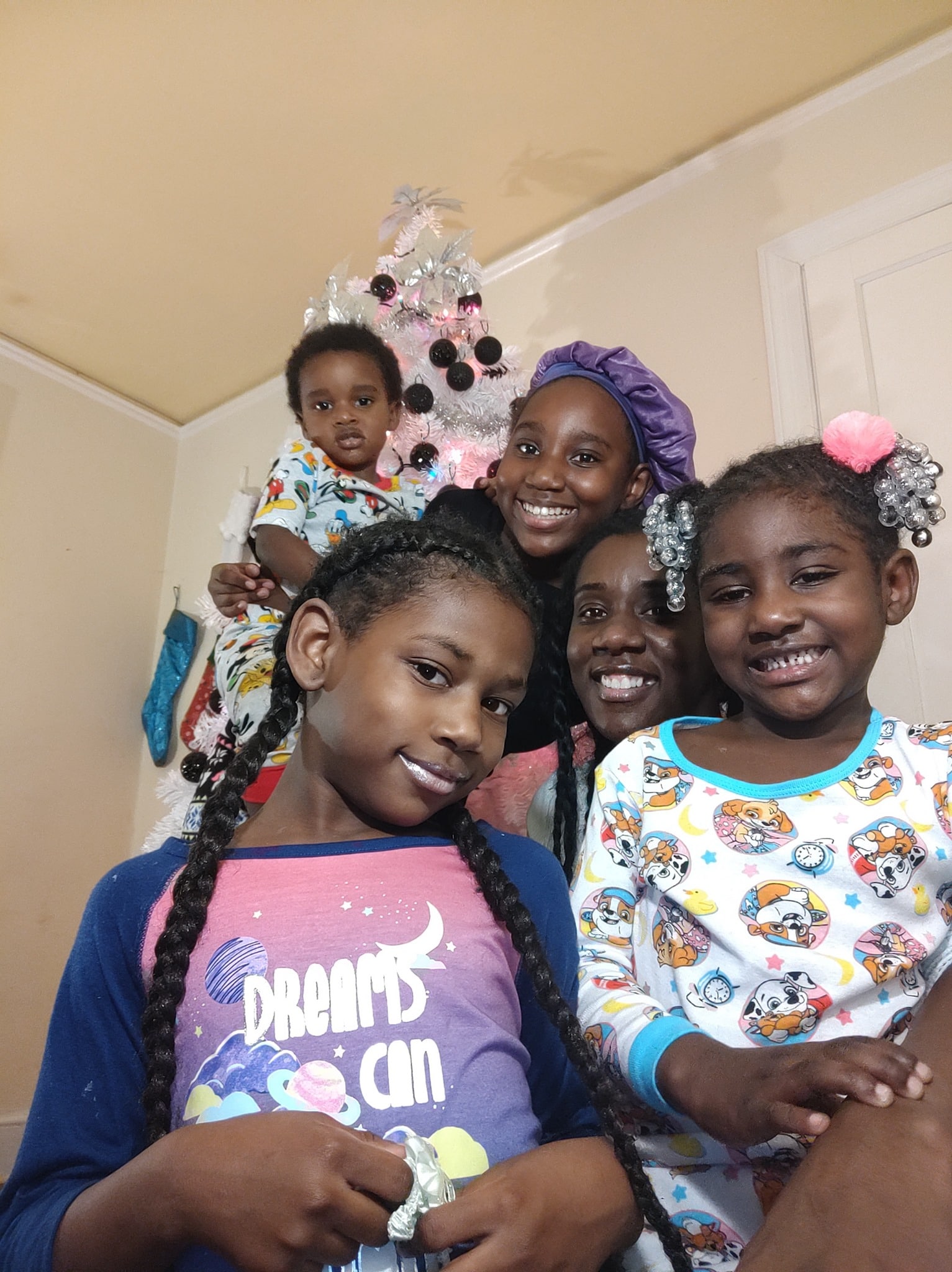 "We want to thank you from the bottom of our hearts for going out of your way to help our family during Christmas. It isn't easy needing help. But it was amazing to tell my wife "Look at the Goodwill of the American People". My girls were very happy and excited. We can't say enough to express our gratitude. It was probably the best Christmas in many years. We really were blown away by the blessings! God Bless you"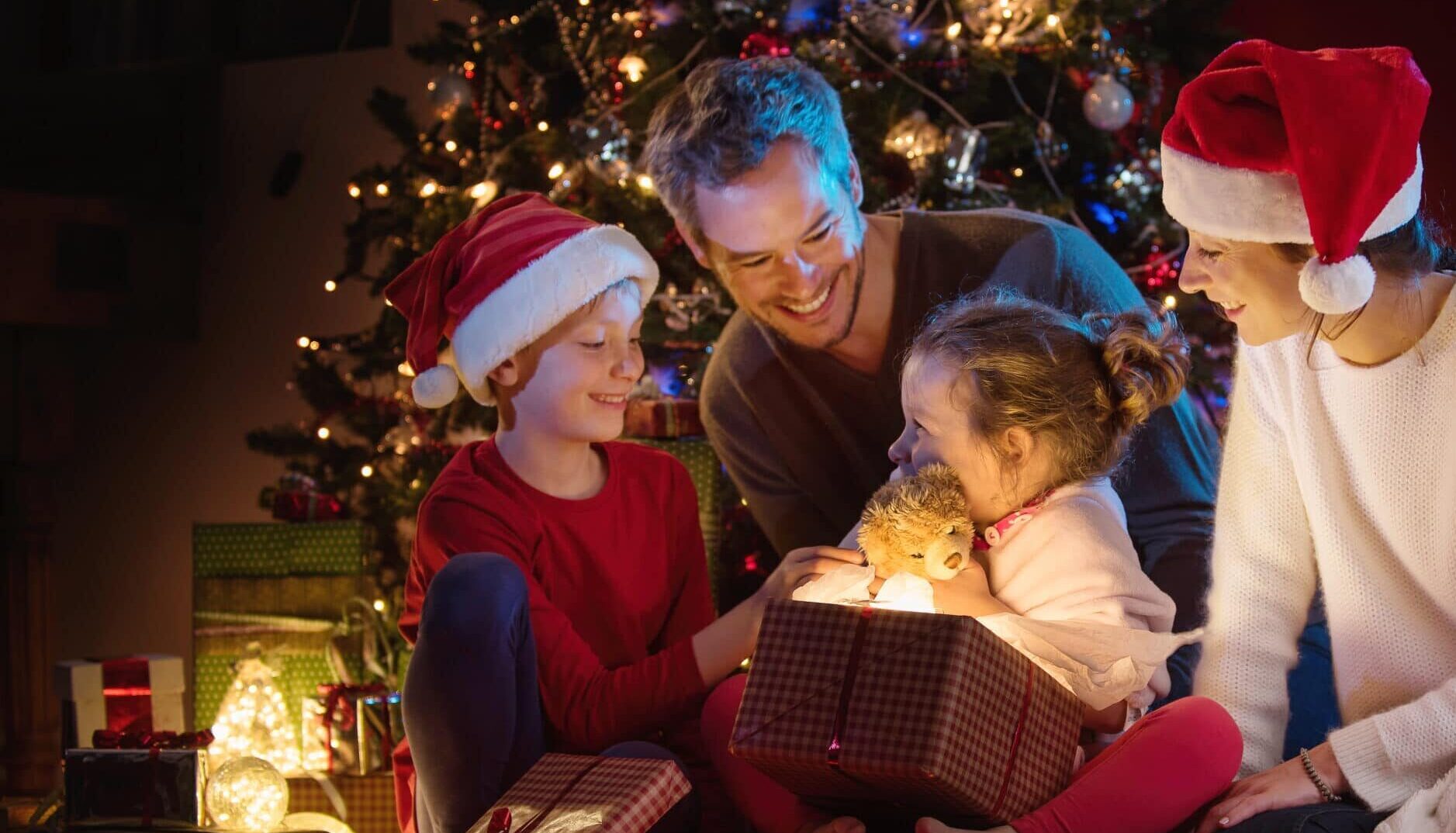 Looking for a virtual volunteer opportunity that goes beyond the holiday season? Click the 'volunteer' button to see all of our volunteer opportunities! If you a service member or veteran looking to register for one of our services, click Get Support now. If you're looking to register as a family who receives holiday support, click Register for Holiday Support.