The choice to serve is one of sacrifice.
Military service means complete commitment to something larger than one's self, selflessly bearing the responsibility for the security of everything we hold dear in the United States.
Soldiers' Angels' purpose is to honor that.
Our global network of volunteers — representing all 50 states, Washington DC, and 31 countries abroad — work to ensure that those who serve or have served are supported, uplifted, and remembered through a variety of support programs.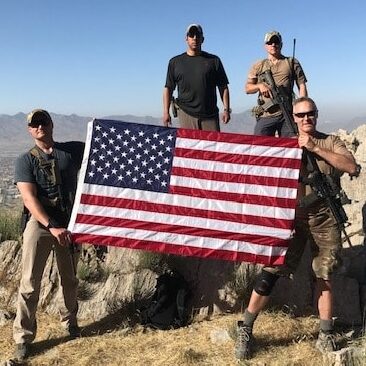 Mission
The mission of Soldiers' Angels is to provide aid, comfort, and resources to the military, veterans, and their families.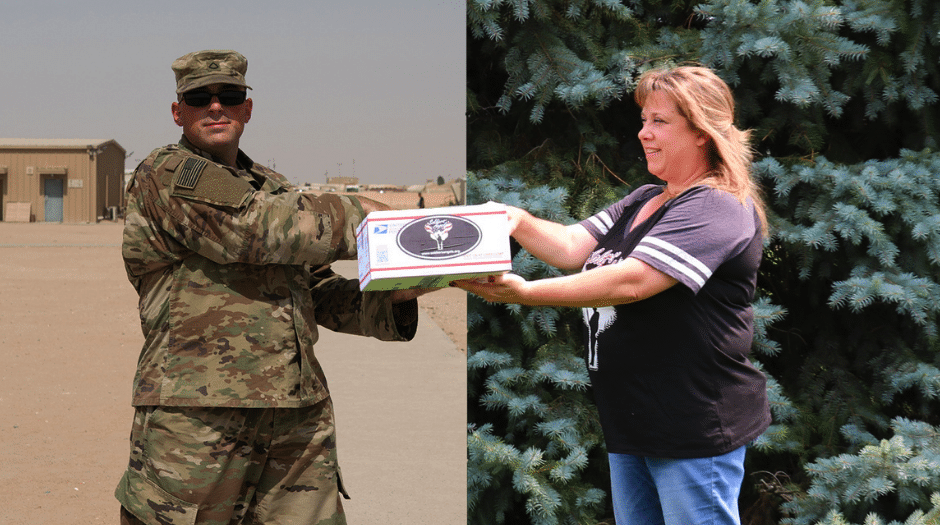 Vision
The vision of Soldiers' Angels is to ensure military, wounded military, veterans, and their families have access to needed community resources and support.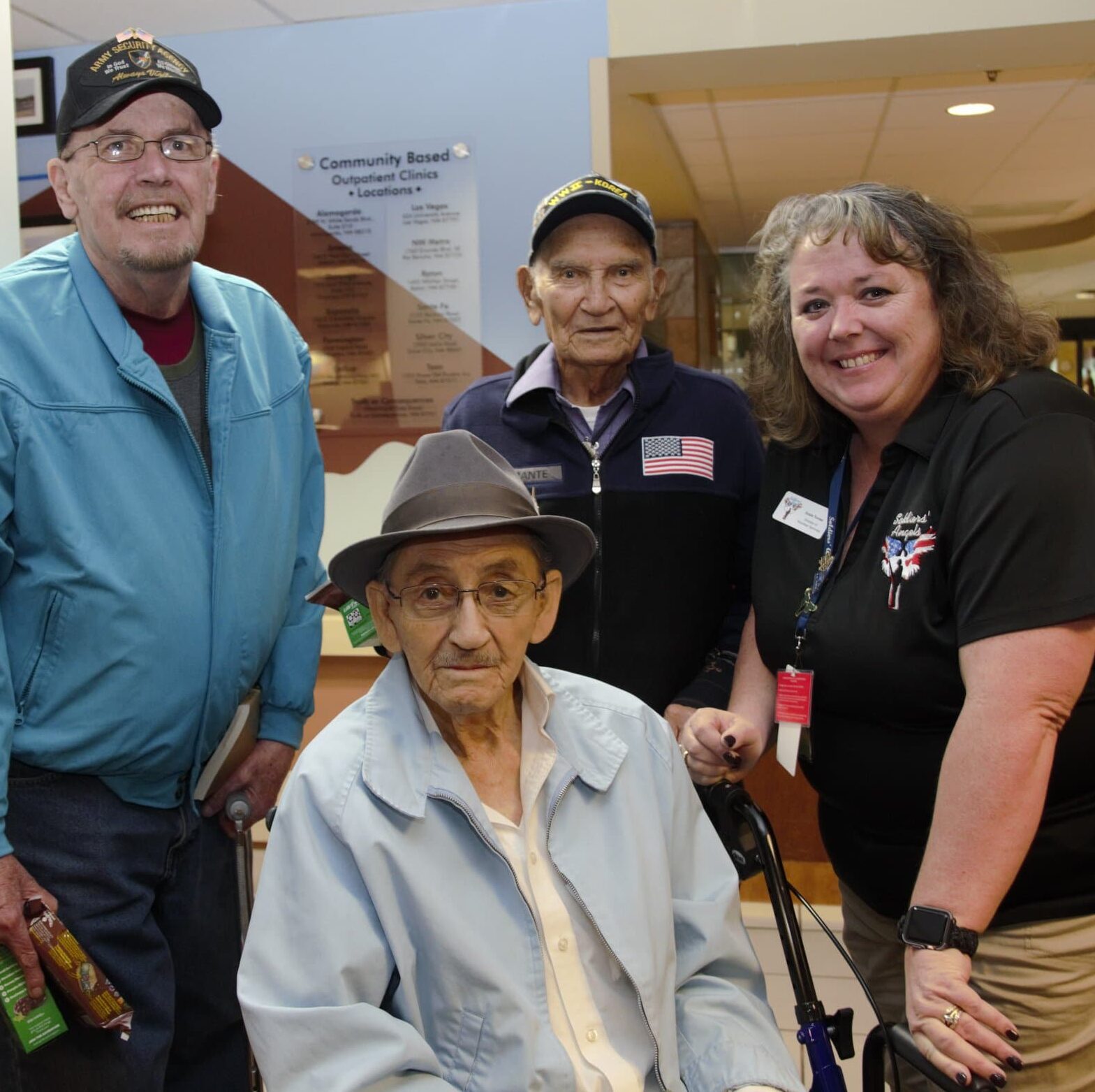 Values
The values of Soldiers' Angels: Compassion, Dedication, Effectiveness, Efficiency, Collaborative, Credibility, Responsiveness.
Our Beliefs and Commitment to Diversity
Soldiers' Angels retains an a-political stance on all issues and does not support or oppose any agenda on any issue. We are also not affiliated with any one religion, nor do we support our volunteers sharing religious ideology with the service members or veterans they support.
Our mission is to provide aid, comfort, and resources to the military and veteran community— no matter what that individual's political or religious affiliations might be. The United States Military is incredibly diverse. It is composed of individuals of all colors, races, religions, creeds, and sexual orientations. It is not our job, responsibility, or intention to discriminate, censor, or otherwise hinder the beliefs of one individual or group of individuals within the military. It is our job to support them, encourage them, and ensure they know that their service and sacrifice will not go unnoticed.
Learn more about our beliefs and our commitment to diverse storytelling here.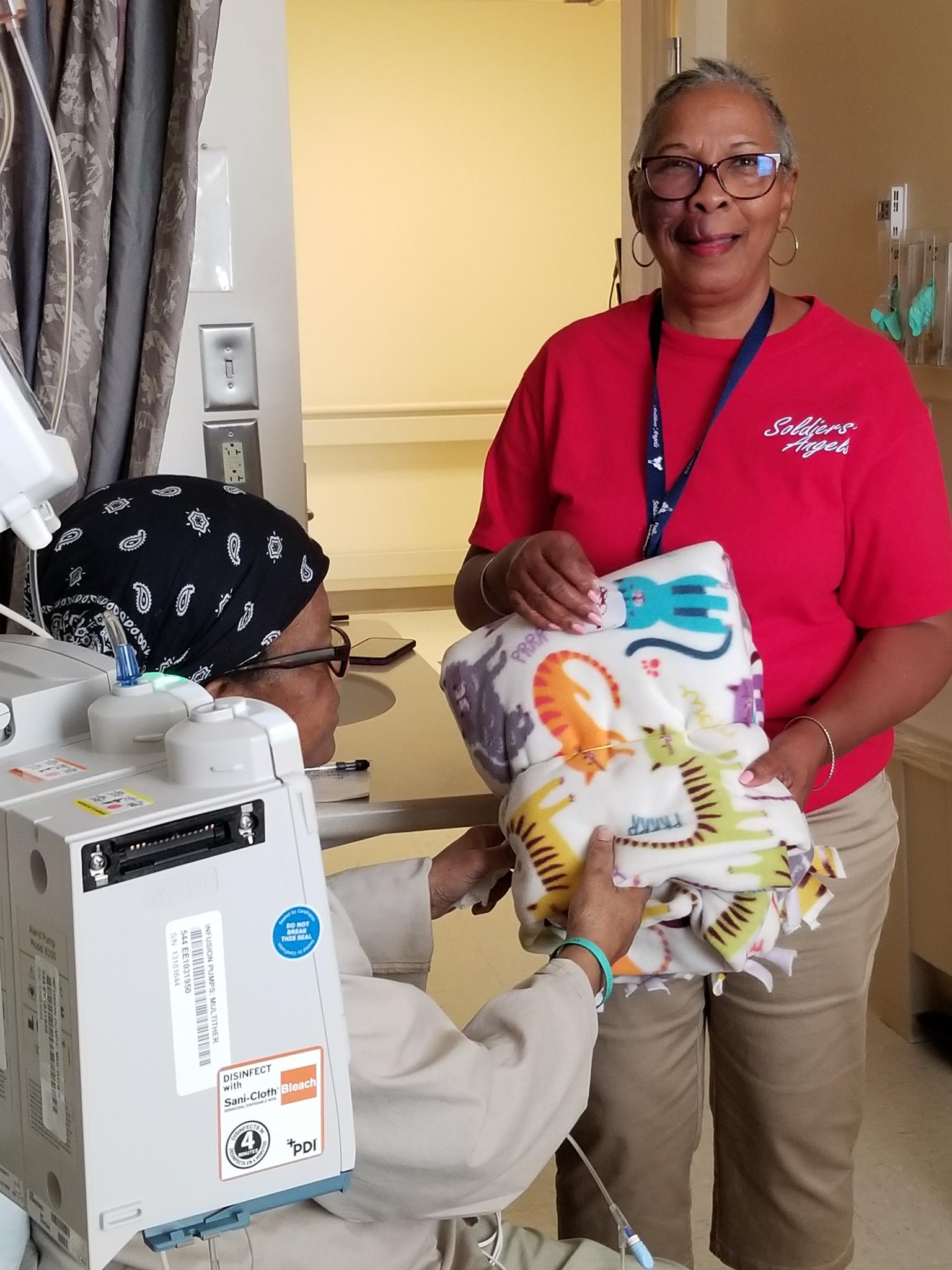 See Where
We Work

Soldiers' Angels volunteers work within VA Hospitals across the country providing support in a variety of different ways including performing patient visits, hosting luncheons, and more.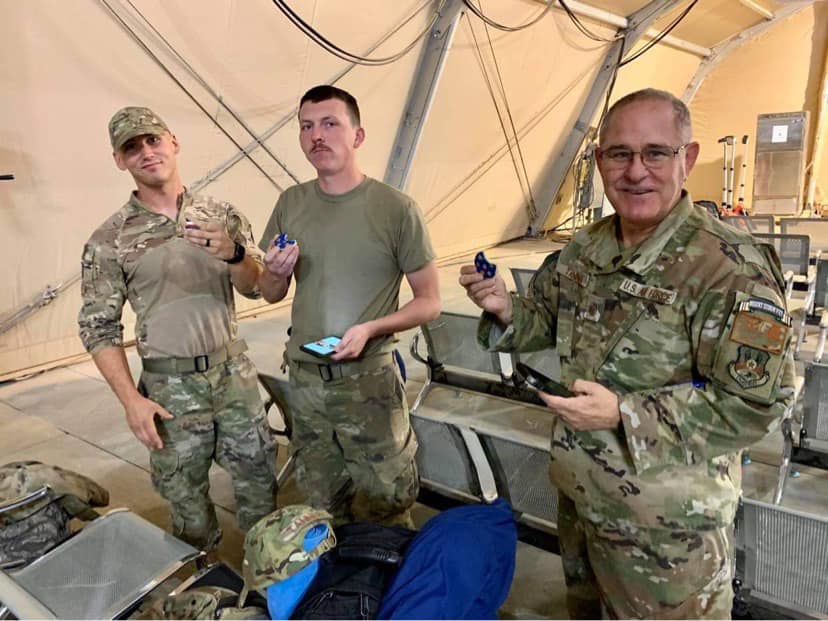 Financial Information

As a non-profit organization, Soldiers' Angels is committed to being financially transparent and properly applying donors' generous gifts to our mission.
Our People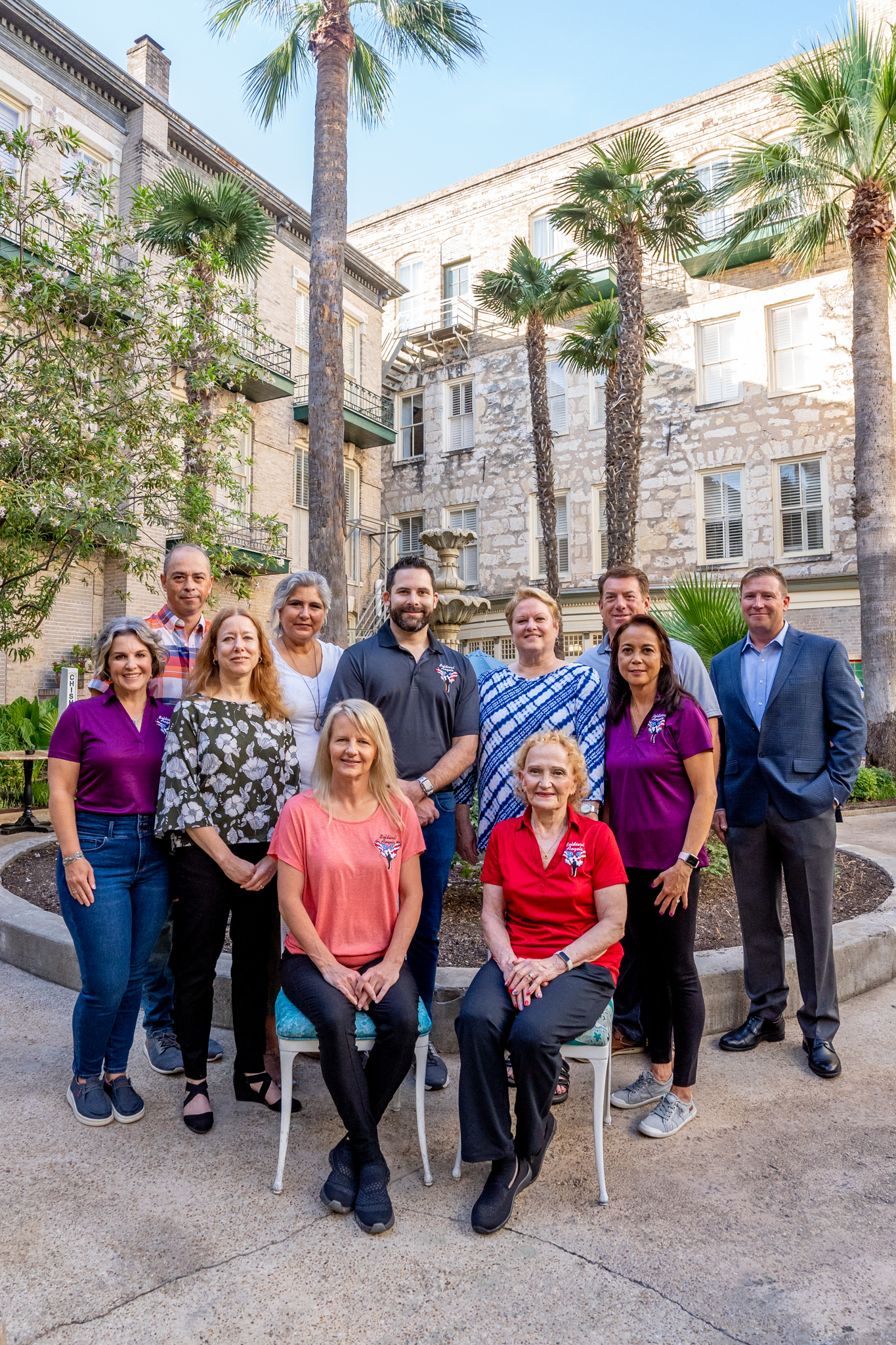 Leadership
Members of the Soldiers' Angels Board of Directors and Advisory Council serve in a volunteer capacity, working to ensure "No Soldier Goes Unloved."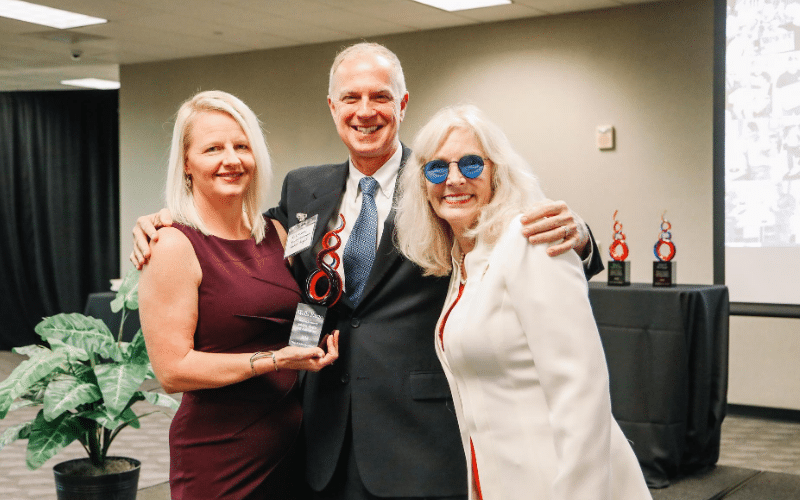 Our Founder
Patti Patton-Bader founded Soldiers' Angels in 2003 when her oldest son, Staff Sergeant Brandon Varn, was deployed in Iraq.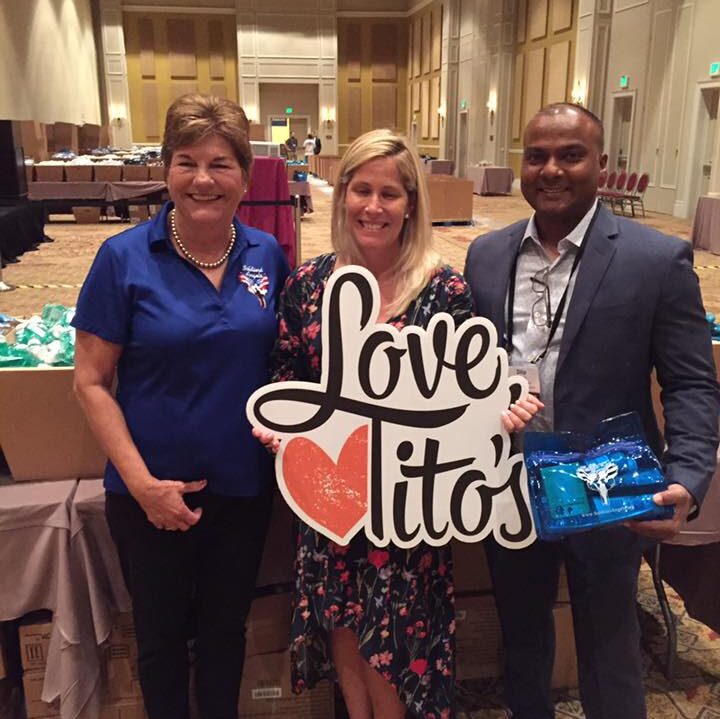 Major Supporters
We could never do what we do without the generosity of individuals, schools, civic groups, corporations and foundations.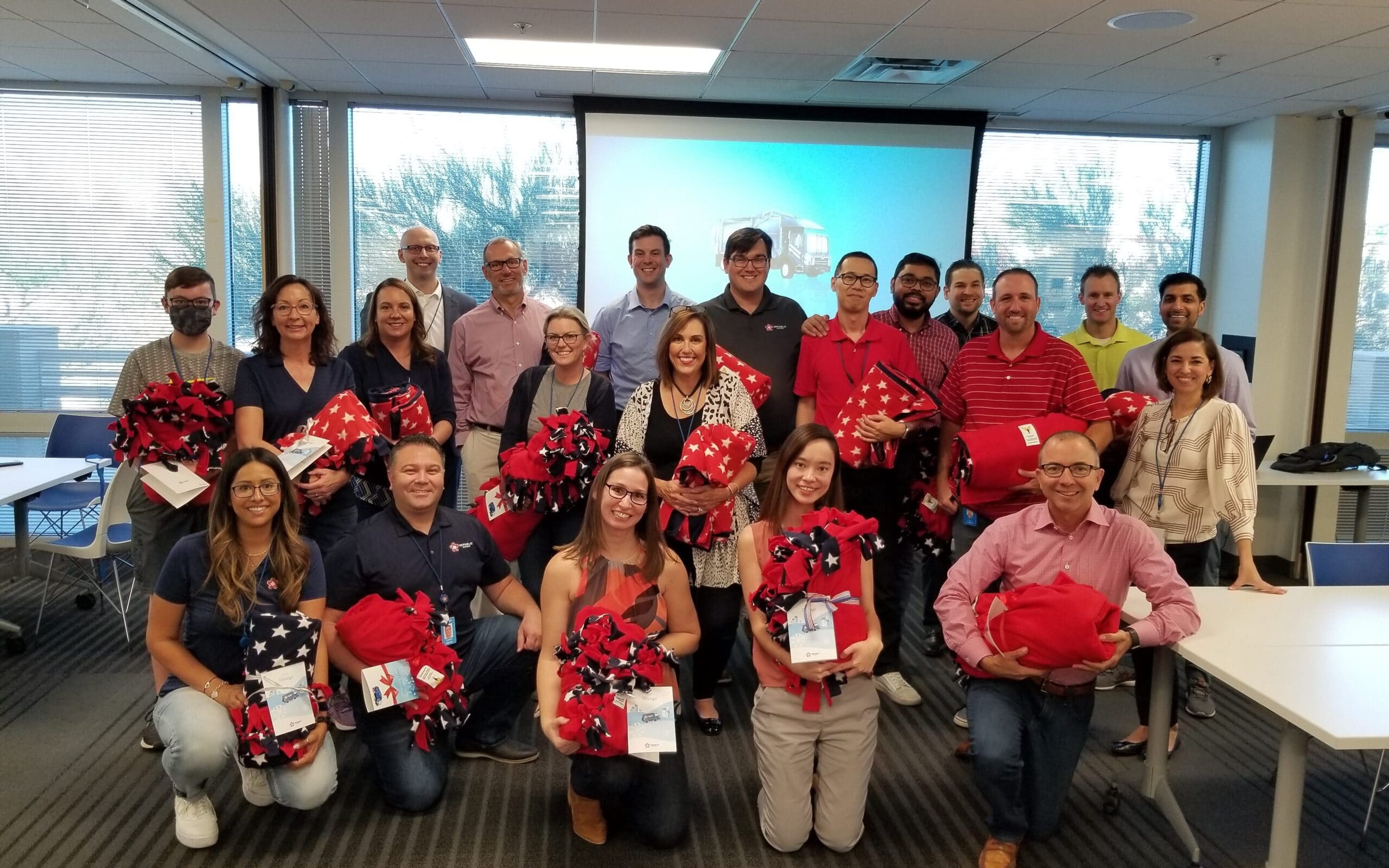 Support Our Work
"May No Soldier Go Unloved" encapsulates the motivation behind Soldiers' Angels. The volunteers of Soldiers' Angels work tirelessly supporting our nation's veterans, wounded heroes, deployed service members and their families.
Thousands of Soldiers' Angels "Angel" volunteers assist veterans, wounded, deployed personnel, and their families. We respect the privacy of our service members and our volunteers. Curious about our privacy policy or want to get in touch?