The Soldiers' Angels Veteran Support program provides a wide variety of services that support Veterans of all generations.
The team at Soldiers' Angels works diligently to develop services that bridge gaps where government or other agencies may fall short. The main objective of the Veteran Support program is to provide support where it's needed most. From providing critical assistance like food and transportation to low-income and homeless Veterans, to community activities designed to build morale among the entire Veteran community, Soldiers' Angels is here to show our gratitude for all that our Veterans have done for this great Nation.
After years of developing the Veteran Support program, Soldiers' Angels is now recognized as the largest provider of food exclusively to Veterans in the country, the largest donor to the VA, and one of the few agencies that provides support to Veterans of all generations.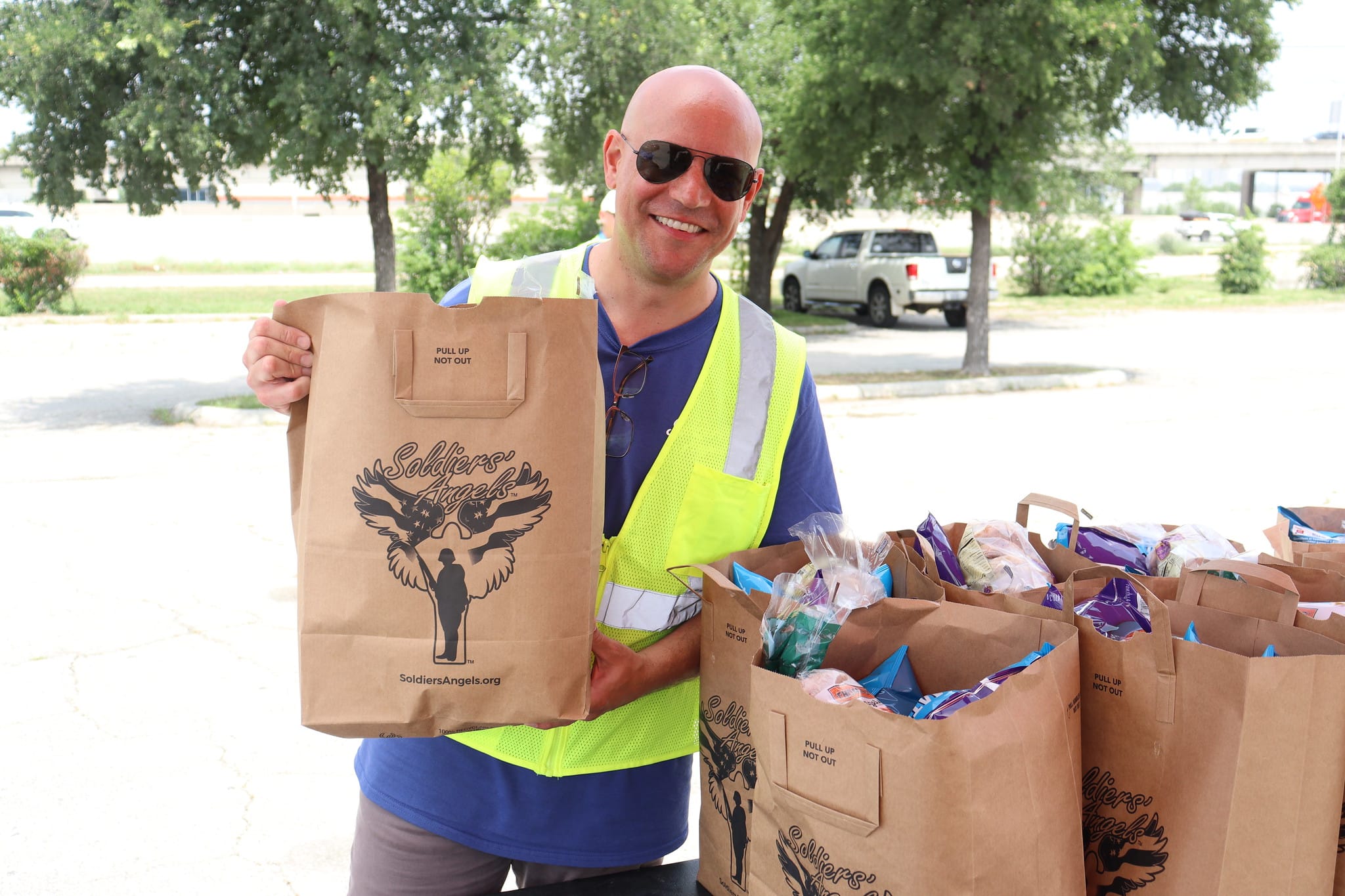 Military & Veteran Food Distributions
Food Distributions for Military & Veteran families in need.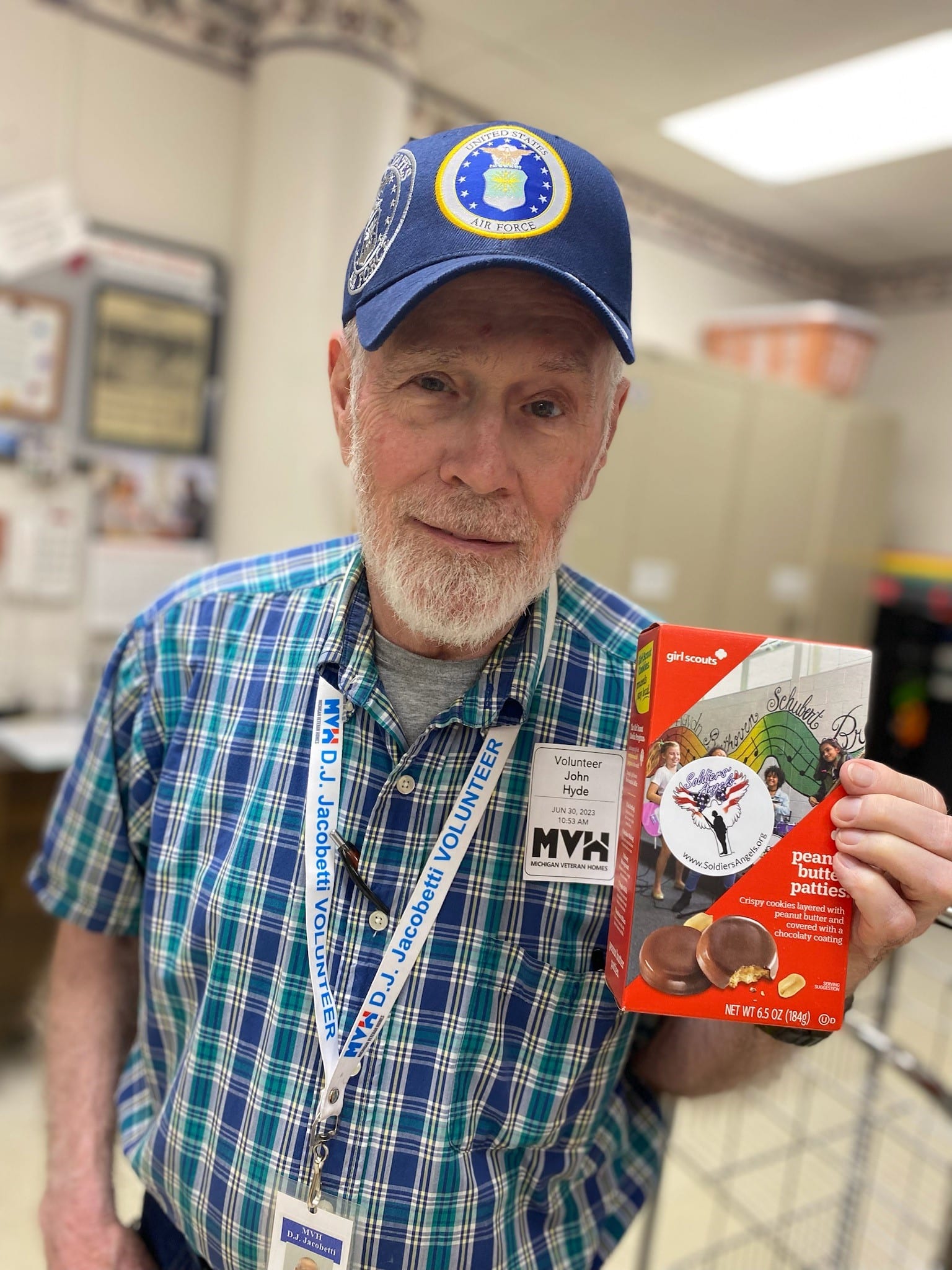 VA Hospital
Support
Soldiers' Angels volunteers support veterans in VA Hospitals across the country.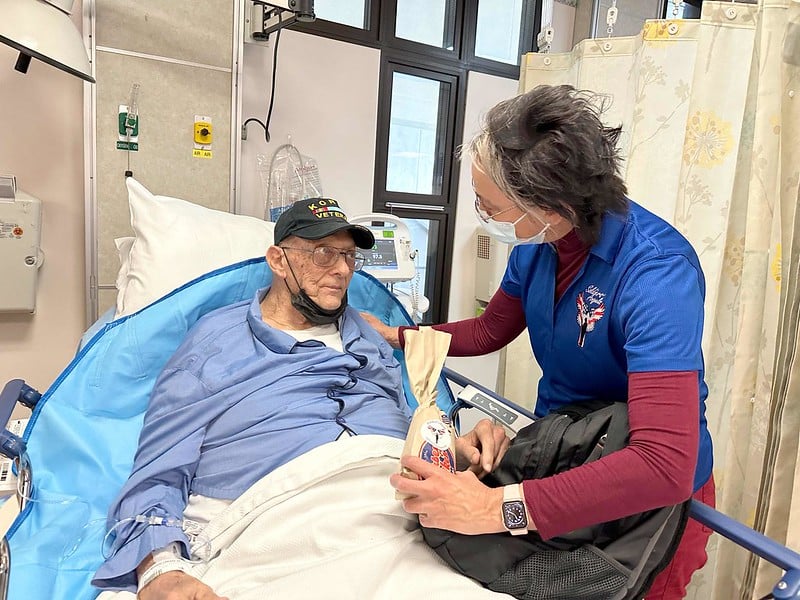 VA Hospitals We Serve
Interactive map of VA Hospitals currently supported by Soldiers' Angels.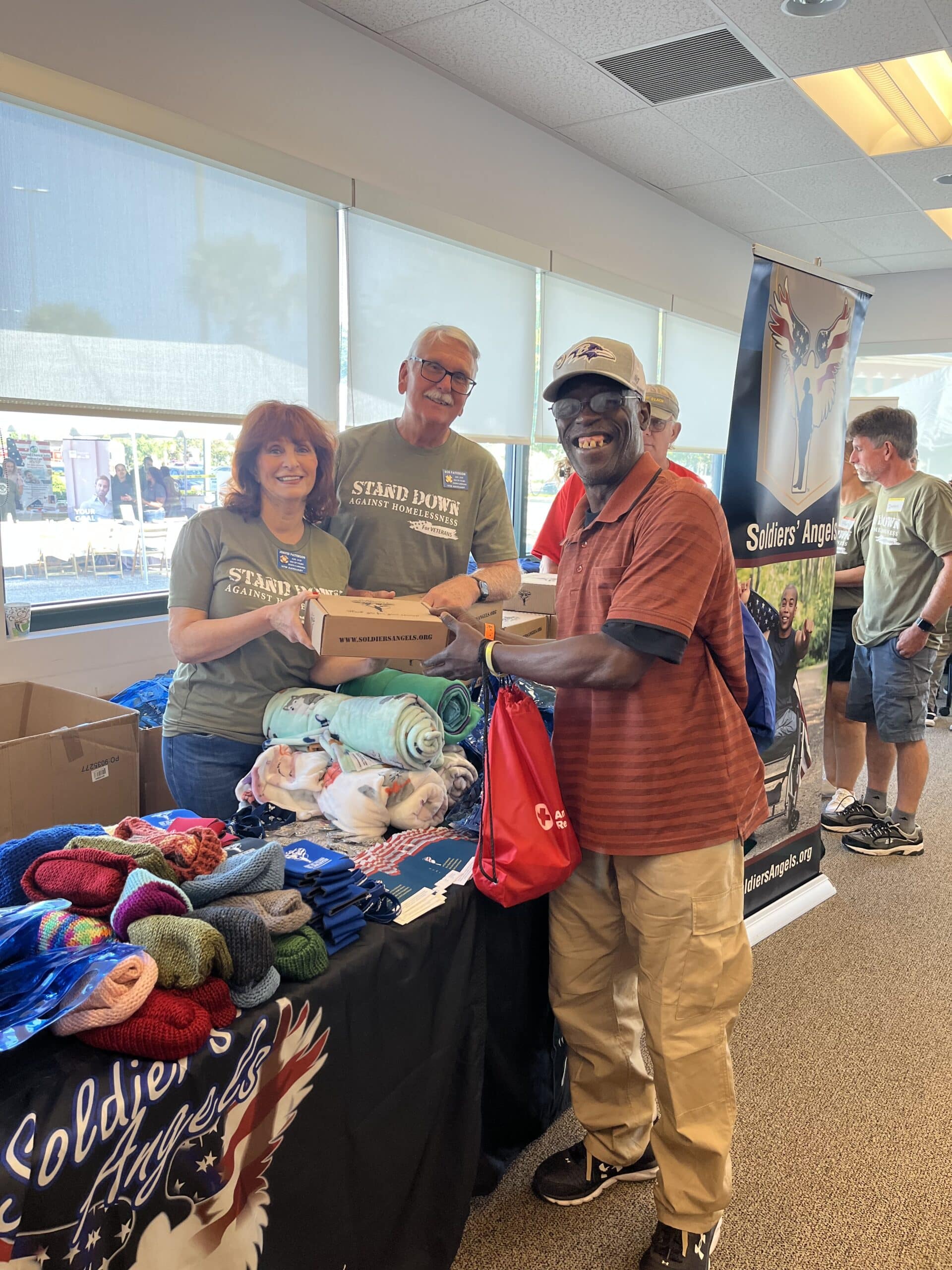 Stand Down Support
Soldiers' Angels participates in VA "Stand Downs" across the country which provide much-needed services to homeless veterans.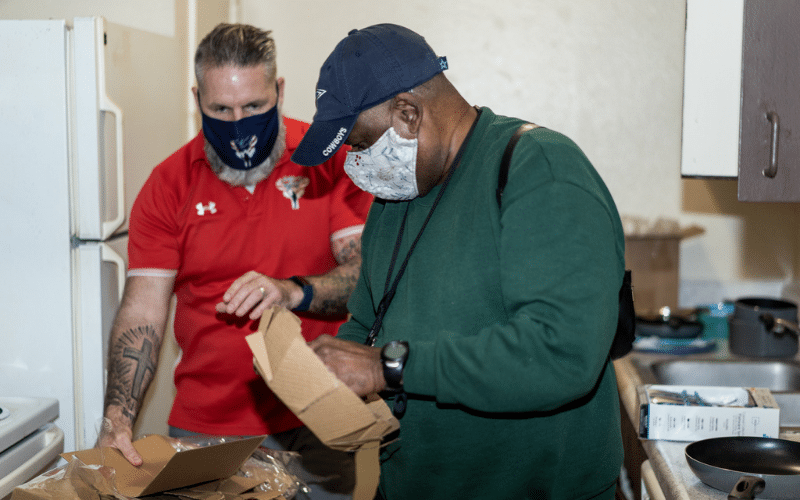 Homeless & Low-Income Veteran Support
Soldiers' Angels initiatives designed to support homeless and low-income veterans.