Show your support for our heroes in uniform!
Soldiers' Angels Special Campaigns are designed with one goal in mind— bring people together to collect the items our service members and veterans need. Some collections focus on necessities, like socks and hygiene items. But others focus on items purely meant to boost moral— like Halloween candy and holiday stockings.
The best part about the many Special Campaigns is that it is a great way to get your friends, family, and communities involved in supporting the military community. Any one can participate and you do not need to be registered volunteer to support a Special Campaign!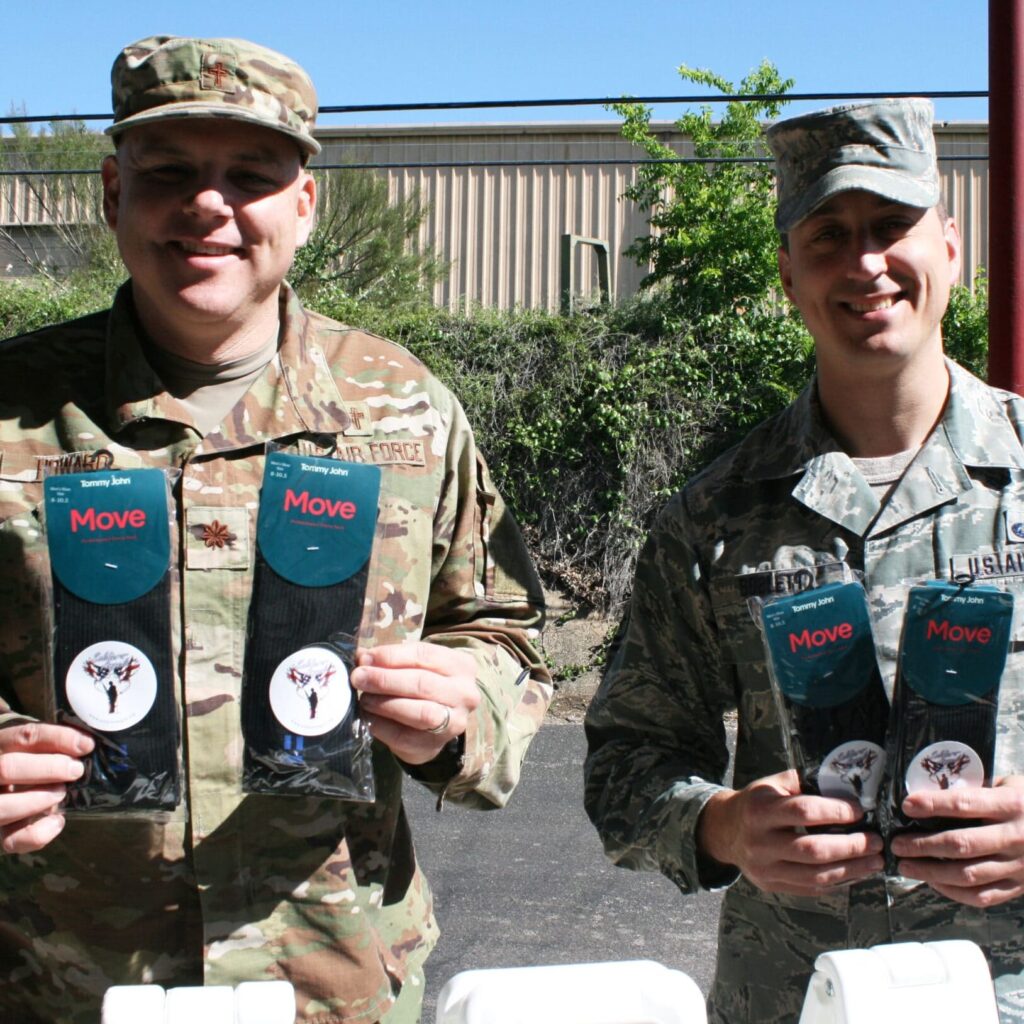 Warm Feet for Warriors
Now Open! Collect and donate socks– one of our most requested items!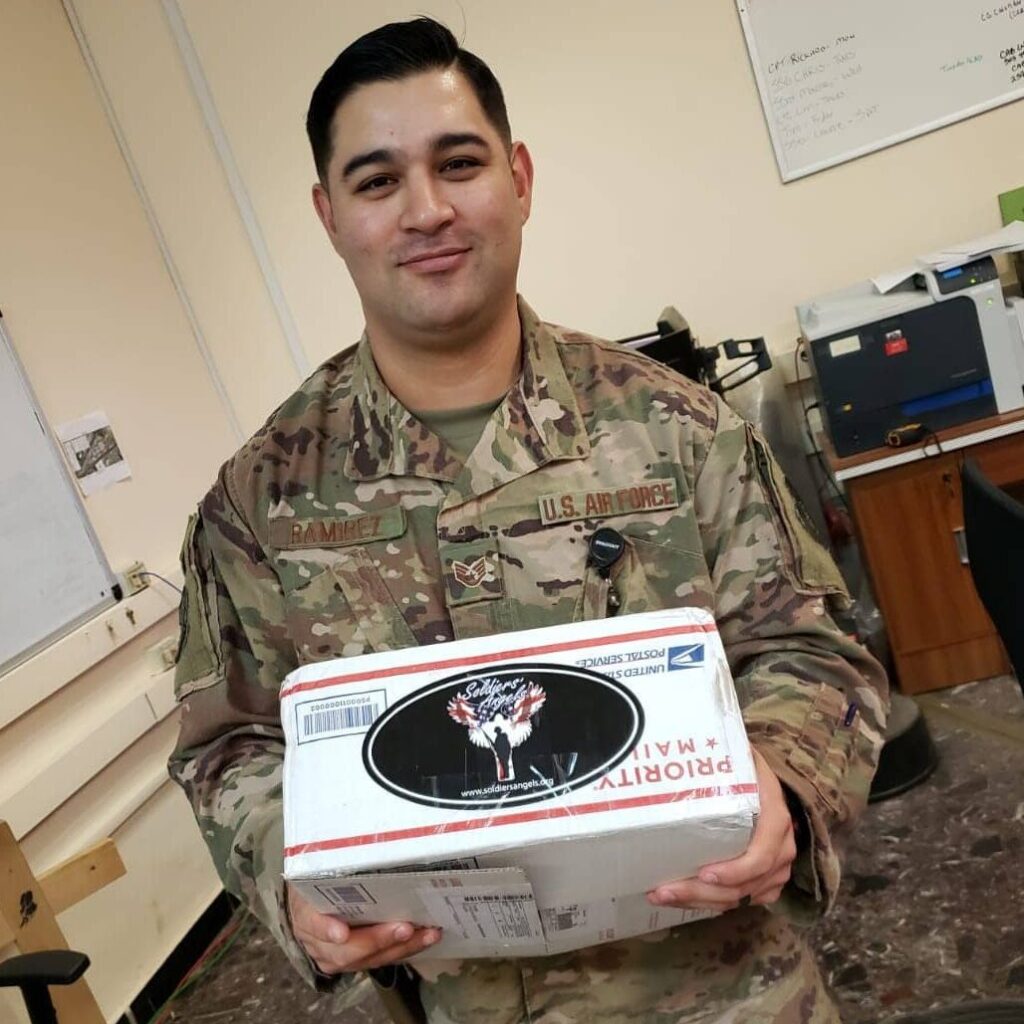 Go Camo
Coming Soon! Help us collect care package items so we can keep those goodies flowing downrange.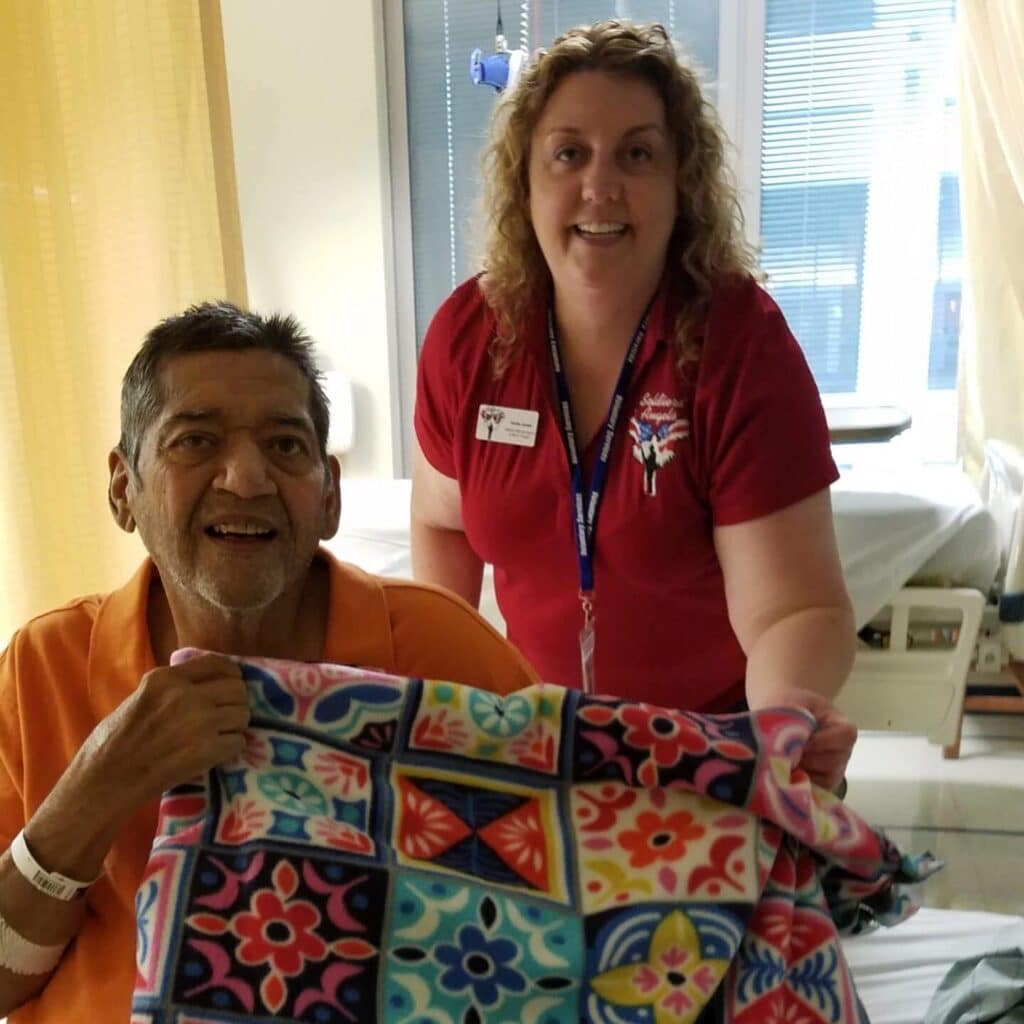 Blanket Drive
Donate new or handmade blankets! Great project for all skill levels of crafters.
Valentines for Veterans
Share the love with troops and veterans with Valentine's Day cards.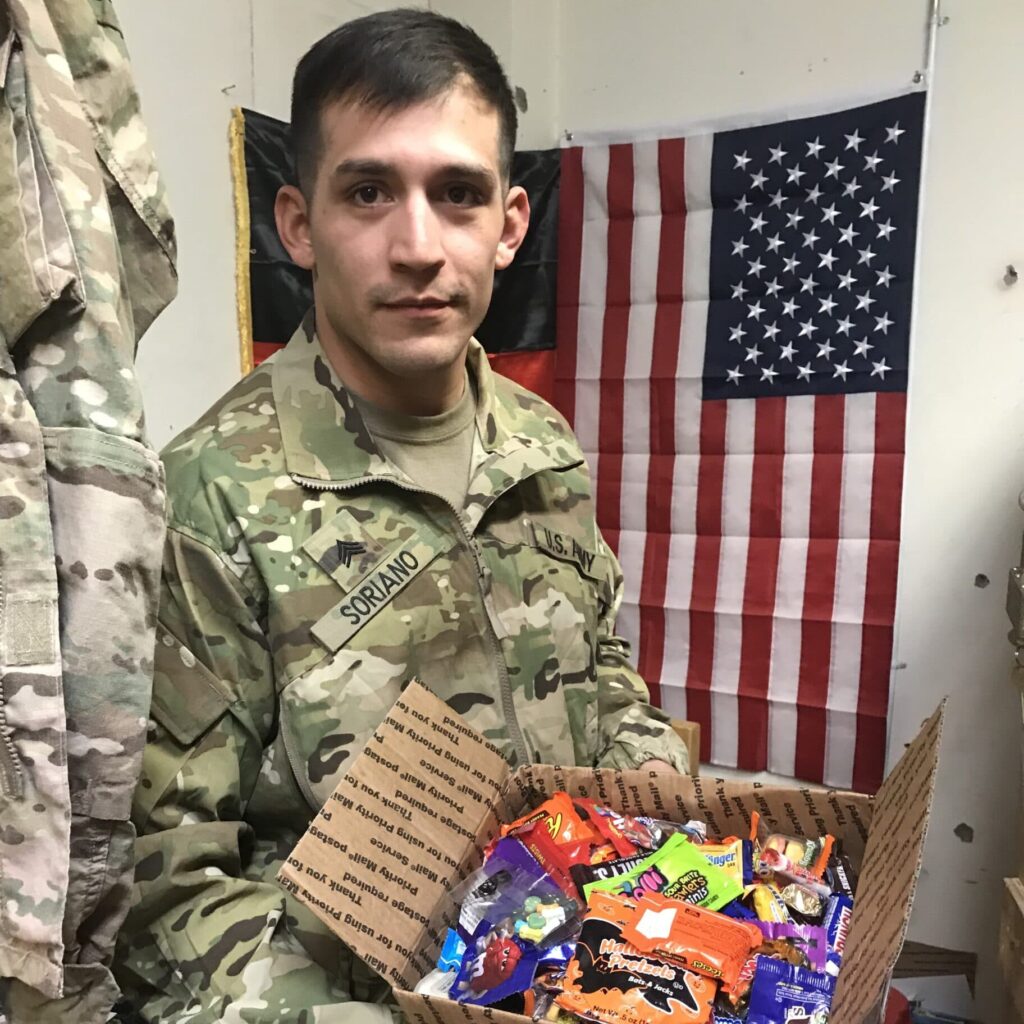 Treats for Troops
Donate excess Halloween candy or become a candy collection site.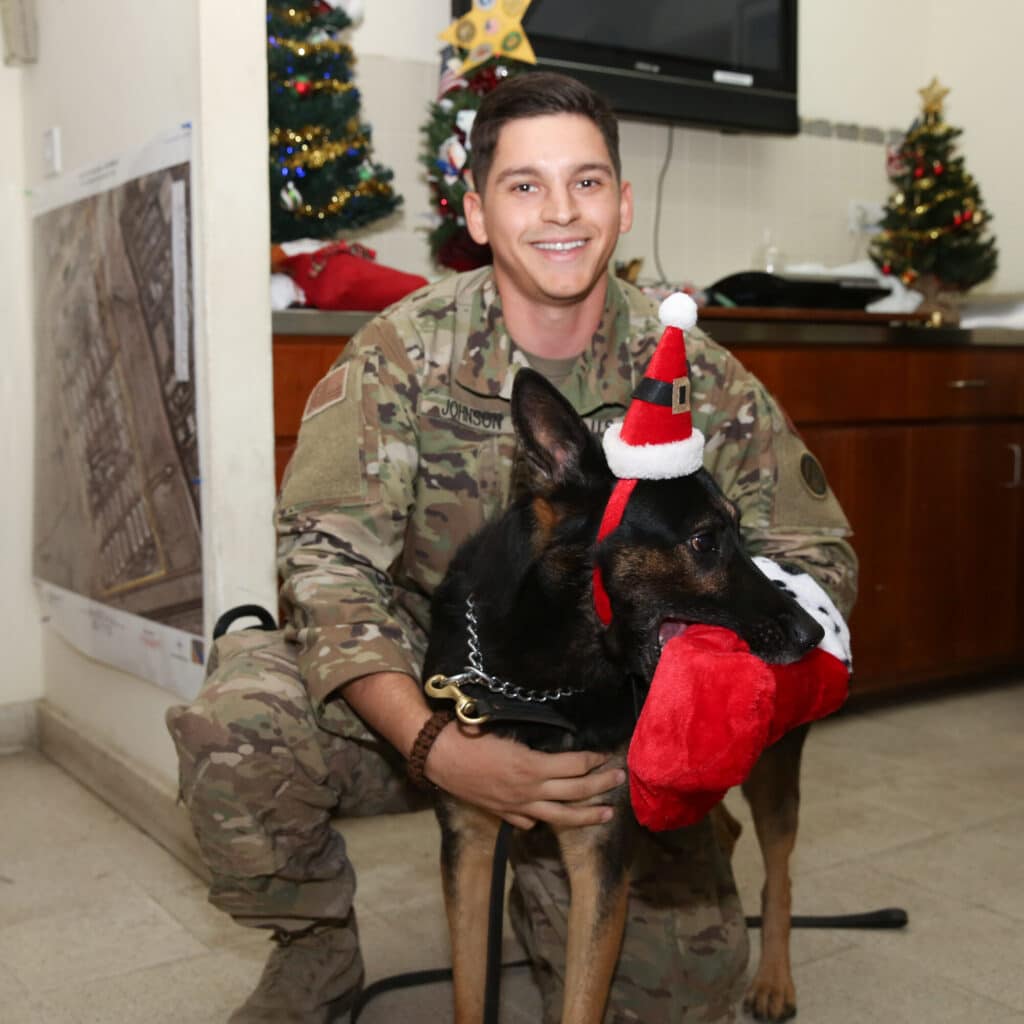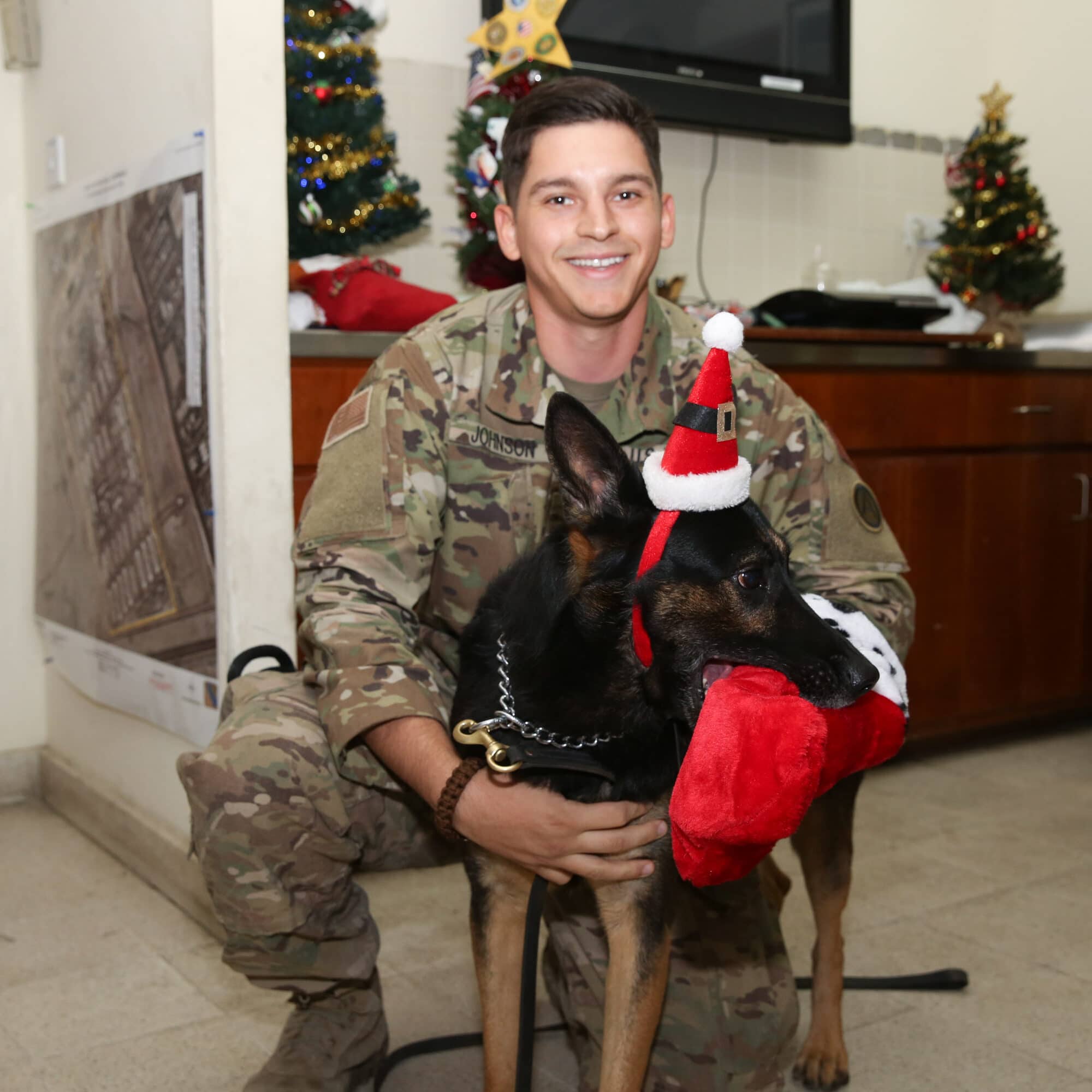 Holiday Stockings for Heroes
Stuff holiday stockings with goodies and help us spread holiday spirit to troops and veterans.

COVID Support
The coronavirus pandemic has brought about a unique set of needs for the military community as well as veterans. Soldiers' Angels has created rapid-response programs to help support those needs.
"I'm currently deployed to the Middle East and I've received so many packages Soldiers' Angels! I'm appreciative of all those who remember the deployed. The times are endless, the days all merge into one day! But we keep our heads up and we remember the passion and love we have for our country. Thank you from the bottom of our hearts for remembering us!"

– Shelly