You have given to your country; let Soldiers' Angels give back to you.
We understand the unique array of challenges faced by Service Members, Military families, and Veterans of all generations.
We believe the best way we as a country can show our gratitude for your service and sacrifice is to give back to you in tangible ways throughout the course of your military career.
Apply for Support Today
Click apply now or scroll down to learn more about the many ways Soldiers' Angels can support you and your family.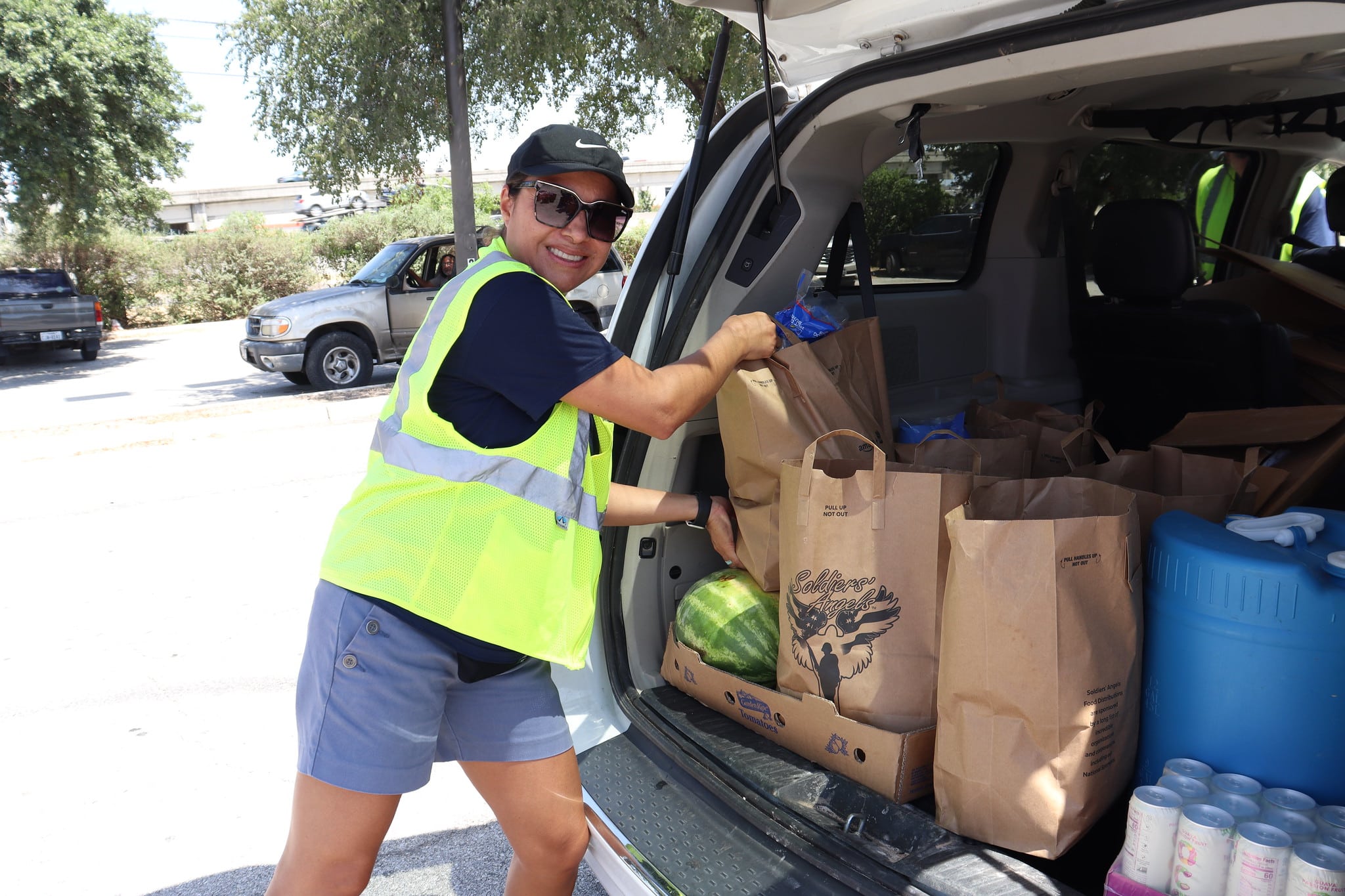 Food Assistance
Service Members, Guardsmen, Reservists, and Veterans in need of food assistance can register to attend a Soldiers' Angels Military and Veteran Food Distribution* for no-cost groceries.
*Available in select markets only.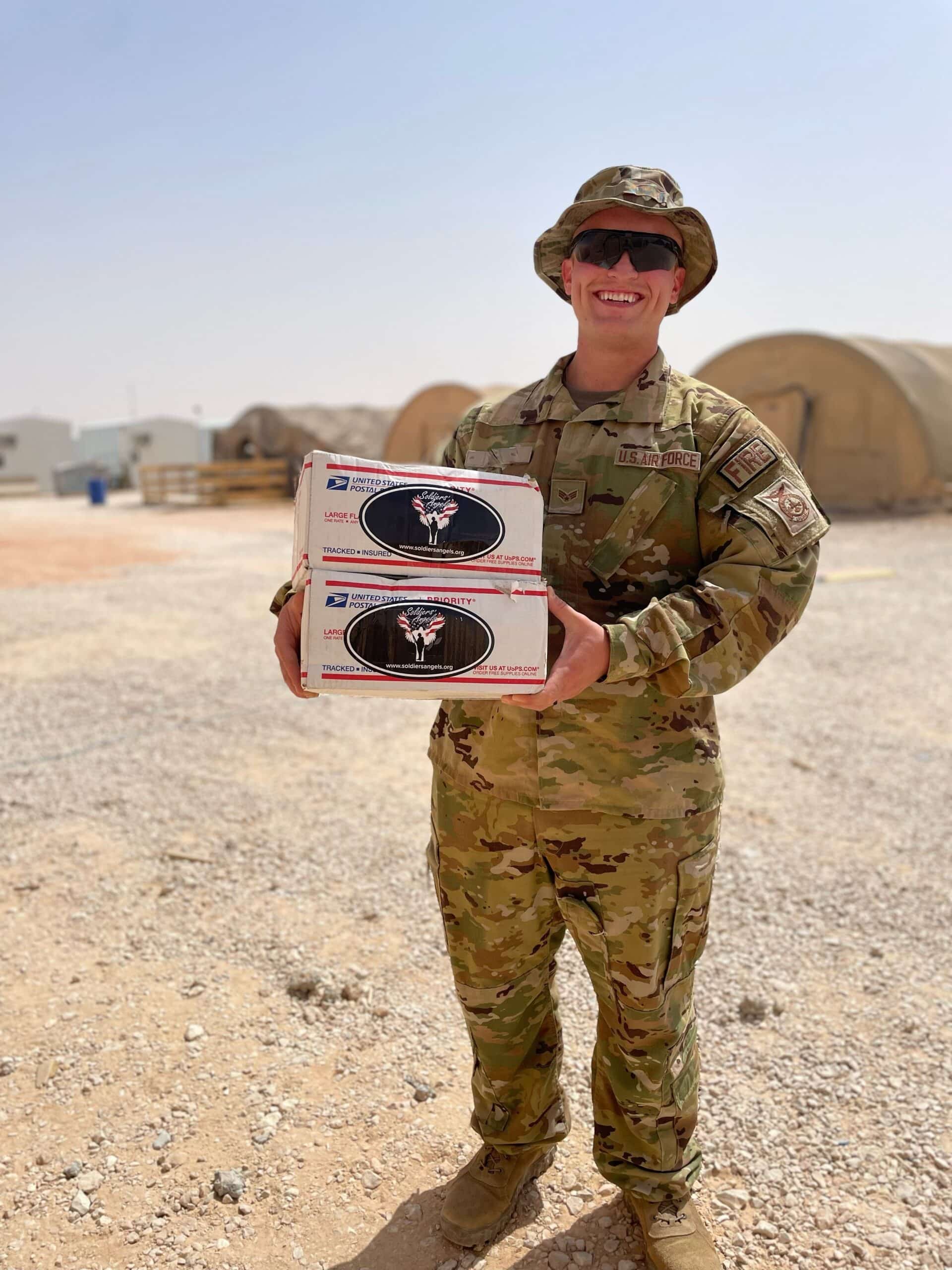 Deployed Support
Care packages, letters, baked goods, Chaplain assistance, and more. Register now and let our volunteers support and care for you while you're deployed.
*Eligible for those in combat, humanitarian, or limited-resource areas.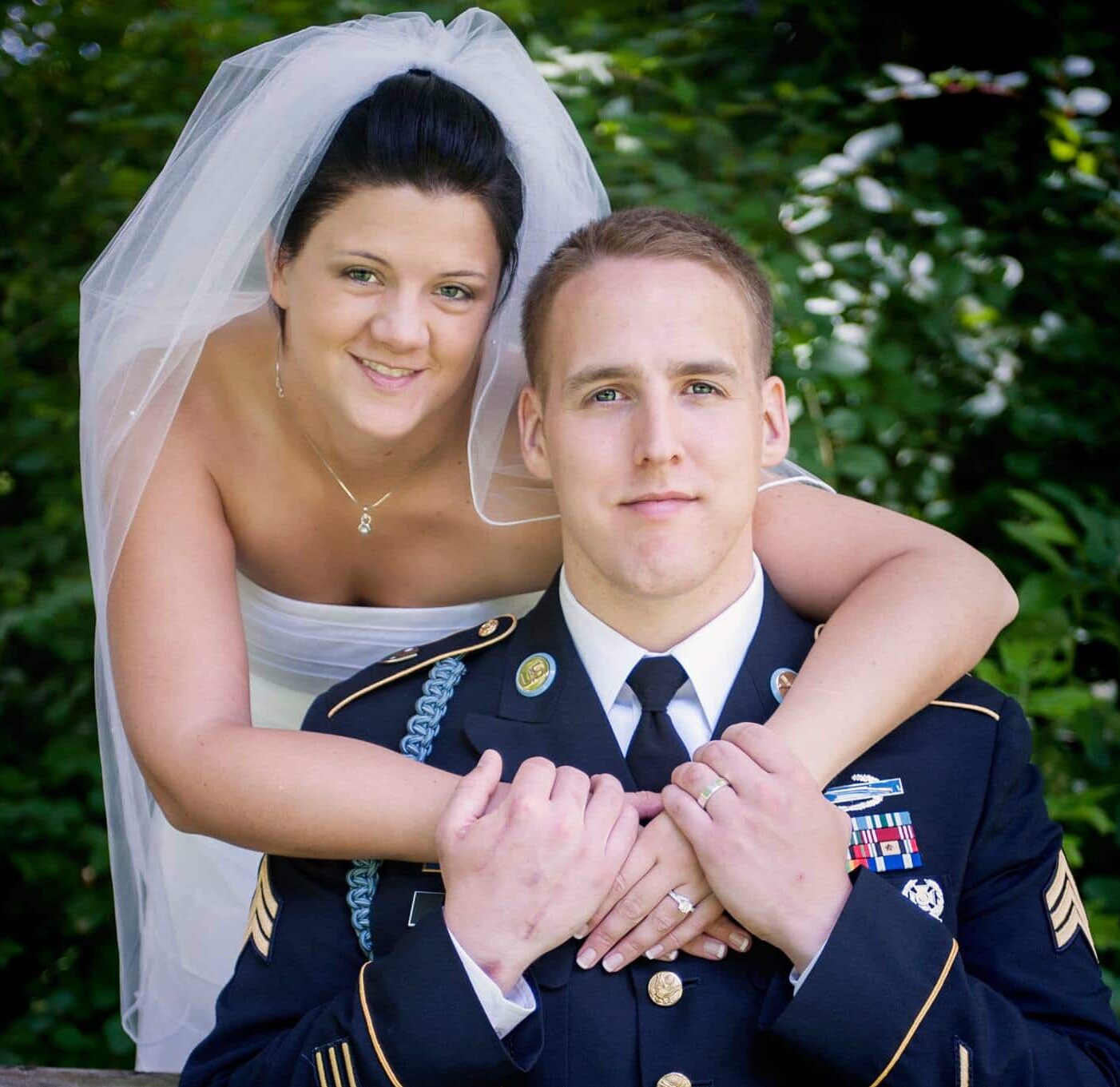 Caregivers
Soldiers' Angels understands the unique challenges faced by Caregivers and we're here to help you through with unique, volunteer-led support. In addition, Caregivers get free Telehealth services after signing up with Soldiers' Angels!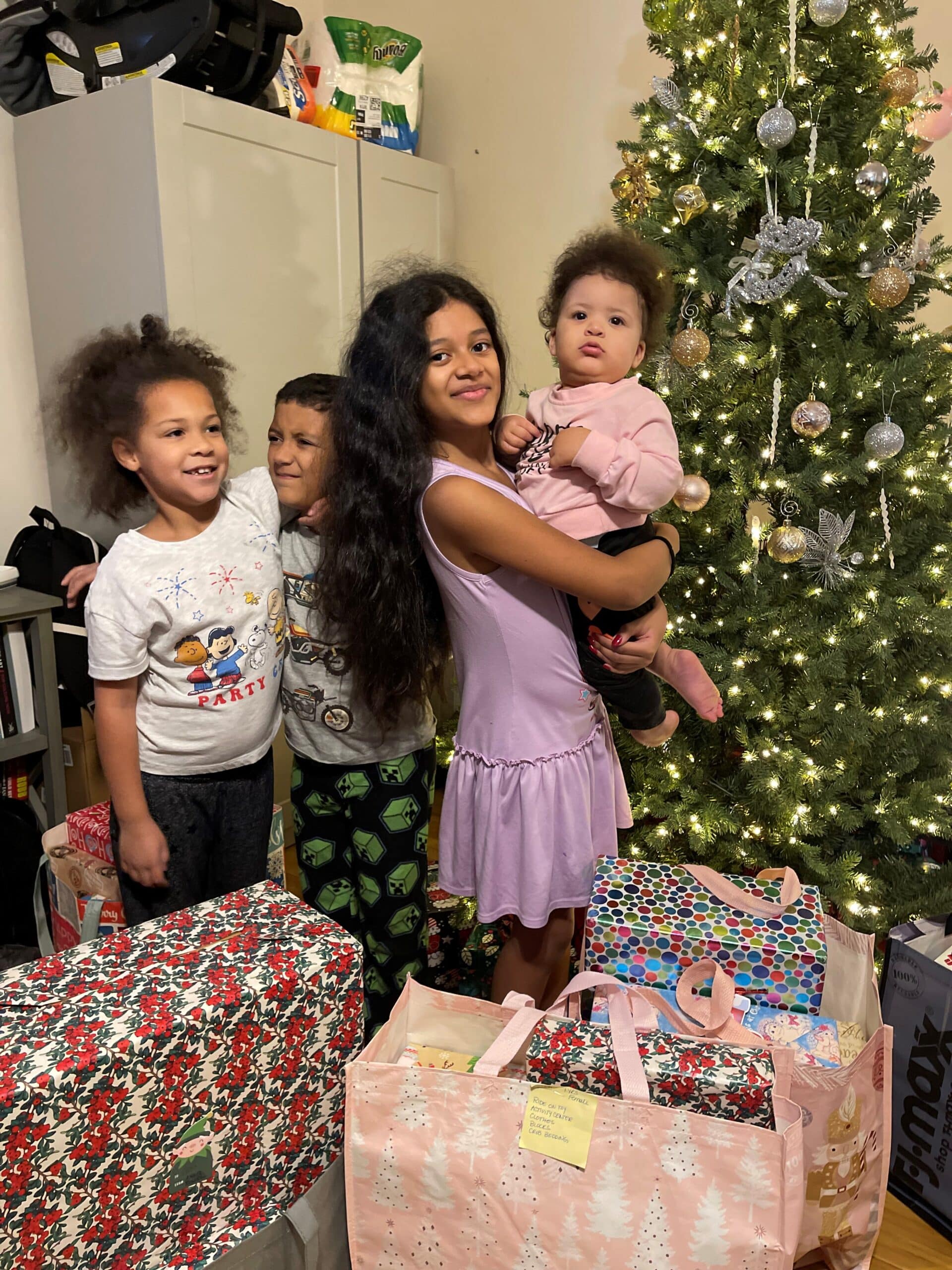 Holiday Help
The holidays can be tough, but Soldiers' Angels is here to help! The Holiday Adopt-A-Family program helps Service Members, Guard, Reserve, and Veterans provide their families with the holiday celebration they deserve.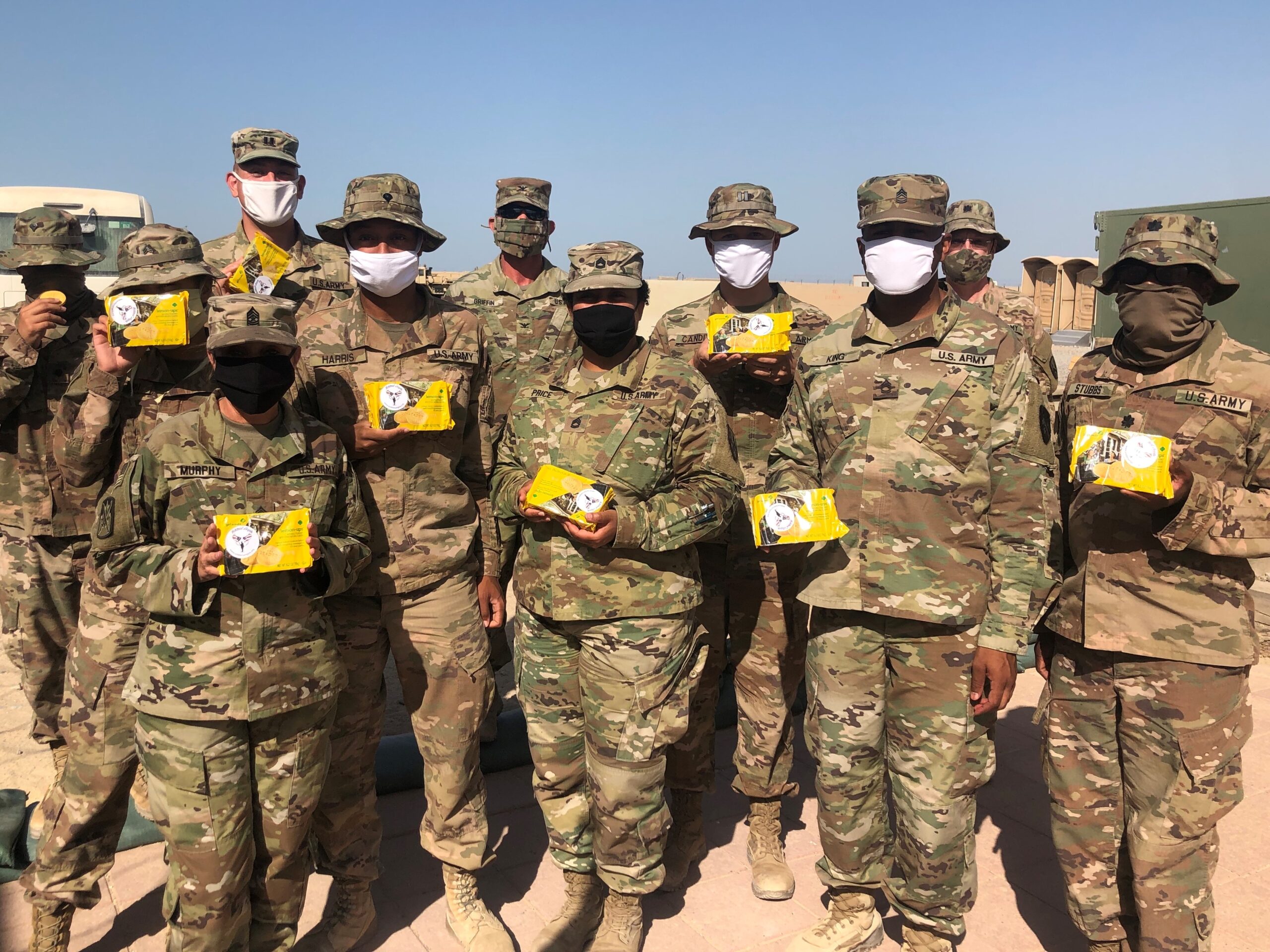 Get Support
Ready to register to receive support from Soldiers' Angels? Let's get started.
Are you a supporter looking for a way to give back to the Military and Veteran community? Our Service Members and Veterans are waiting for angels like you. Get involved and support our mission today.