You have given to your country; let Soldiers' Angels give back to you.
We understand the unique array of challenges faced by deployed service members, wounded heroes, veterans of all generations, and military families.
We believe the best way we as a country can show our gratitude for your service and sacrifice is to give back to you in tangible ways throughout the full-course of your military career.
Apply for Support Today
Click through to learn more about the many ways Soldiers' Angels can support you and your family.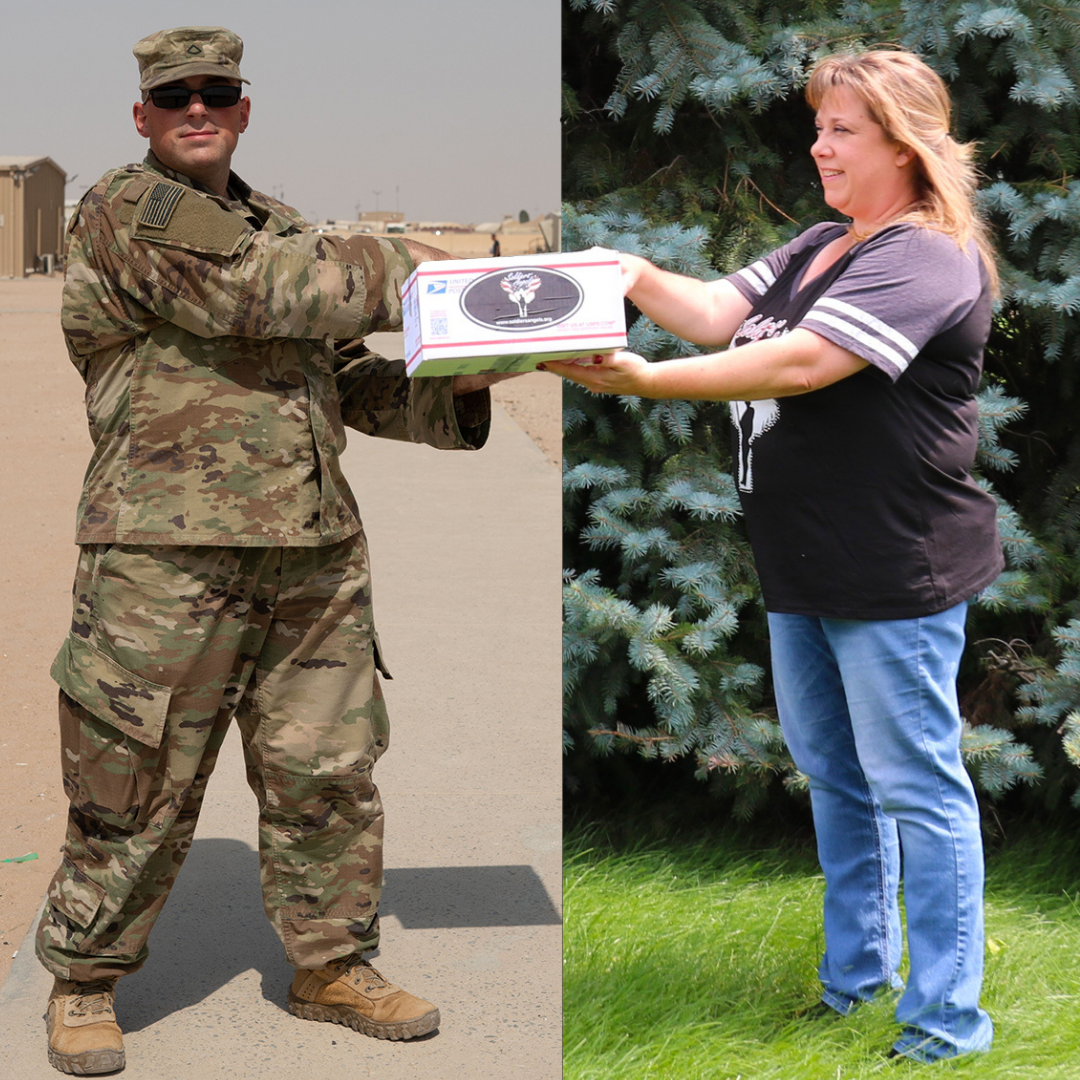 Deployed
We have six virtual volunteer teams that exclusively focus on providing support to deployed* service members through care packages, letters, baked goods, Chaplain assistance, and more. Register and receive support and care while you're deployed.
*Combat, humanitarian or limited-resource areas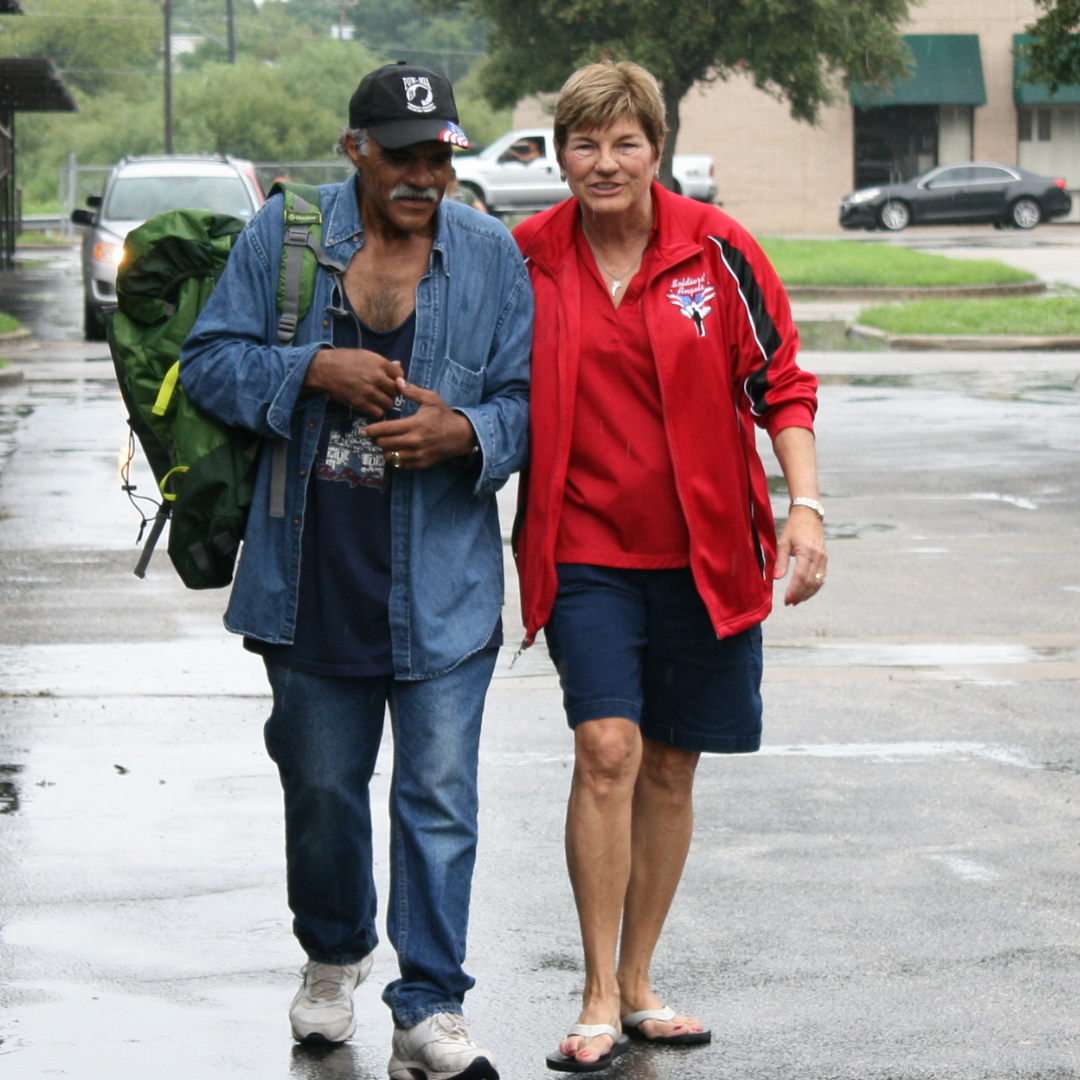 Veterans
Soldiers' Angels is honored to support veterans of all generations. Through a variety of support programs, our robust Veteran Support program helps to provide much-needed support to low-income, at-risk, and homeless veterans. In addition, with a presence in VA Hospitals across the country, Soldiers' Angels provides comfort and resources to hospitalized veterans.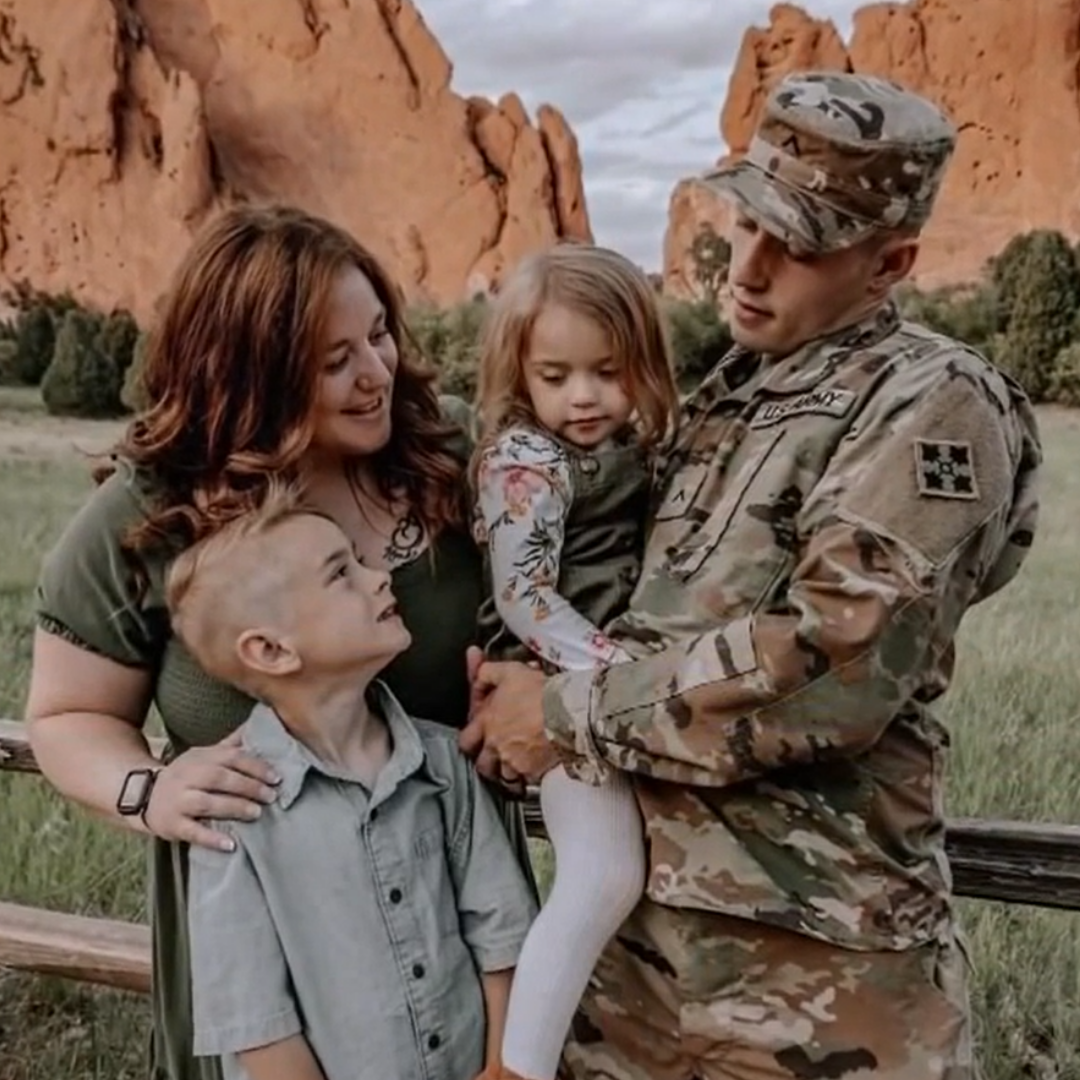 Families
Soldiers' Angels provides a variety of programs that support the families of deployed service members, expectant spouses, female caregivers, and more. Most notably, the Soldiers' Angels Holiday Adopt-A-Family program supports military and veteran families during the holiday season with gifts for the children and a grocery gift card.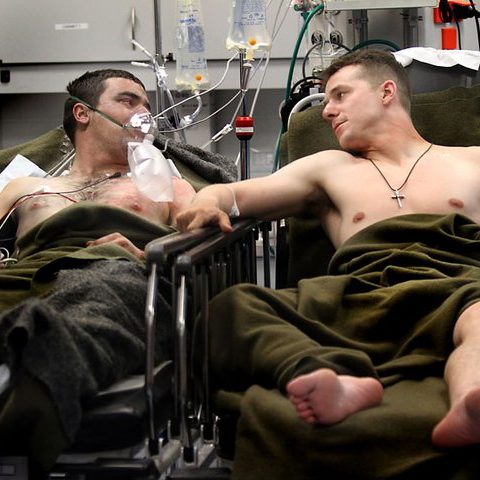 Wounded
With an active presence in Landstuhl, Germany, Soldiers' Angels volunteers stand ready to support those wounded on the battlefield and other hospitalized military that are treated at Landstuhl Regional Medical Center. We also provide adaptive technology items to wounded heroes who require specialized software to accommodate needs.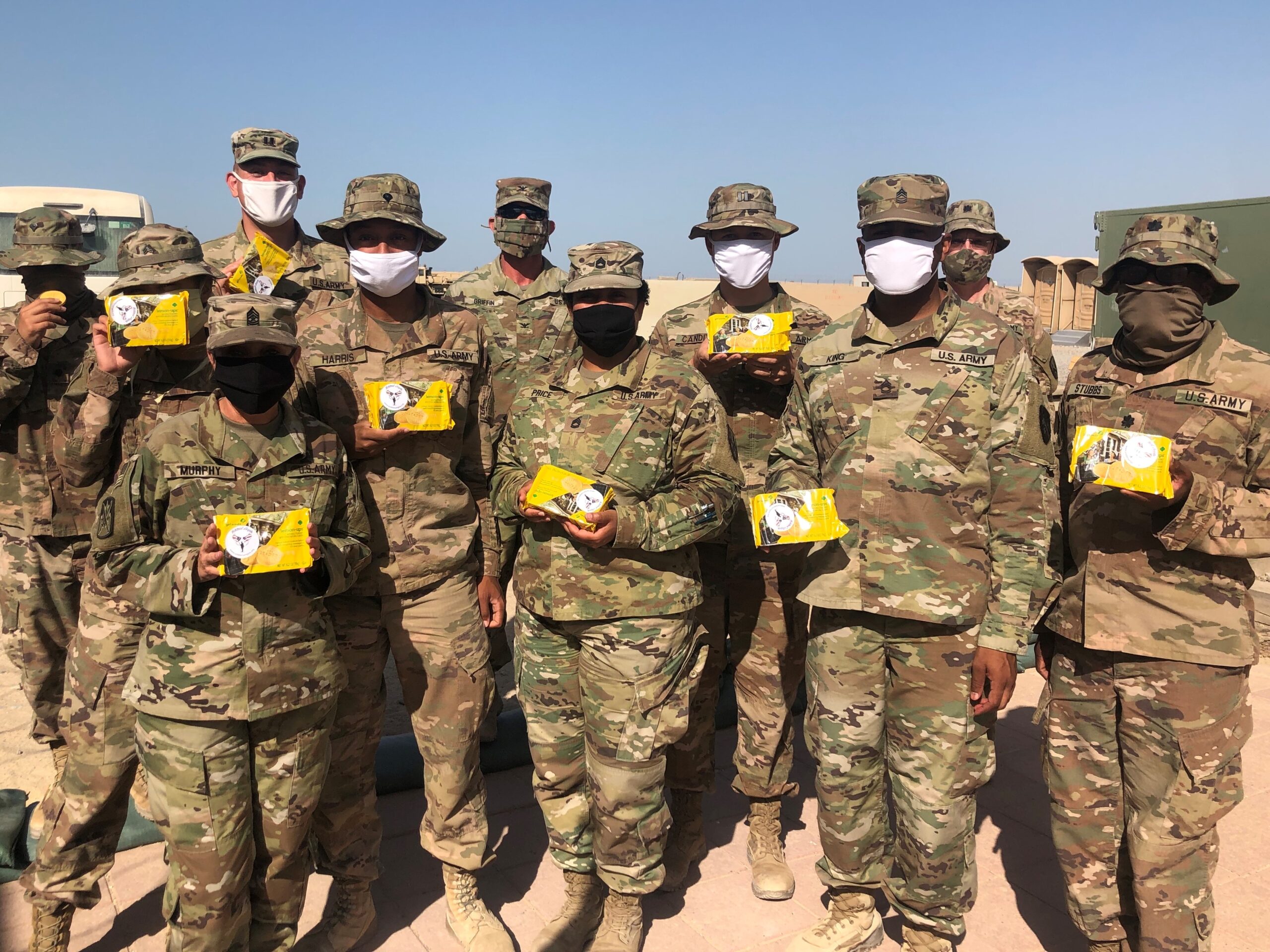 Get Support
Ready to register to receive support from Soldiers' Angels? Let's get started.
Are you a supporter looking for a way to give back to the military and veteran community? Our service members and veterans are waiting for angels like you. Get involved and support our mission today.