Soldiers' Angels has six teams of Angels who provide support to deployed service members. Every year these six teams send thousands of cards, letters, care packages and other requested items to service members deployed all over the world.
Service members complete one registration for deployed support. The application is filtered out to the appropriate teams based on the information provided by the service member. For more information about each of our deployed support teams, please click on any of the links below.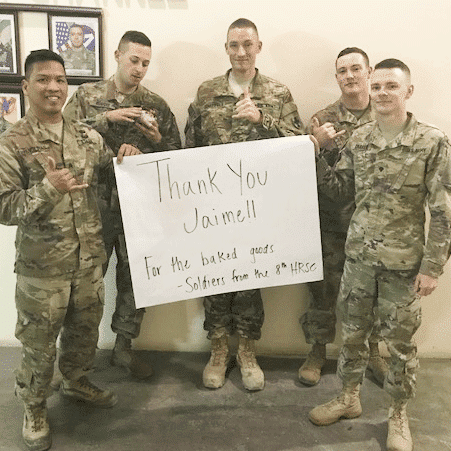 Angel Bakers Team
Support a service member with one-time care package of baked goods.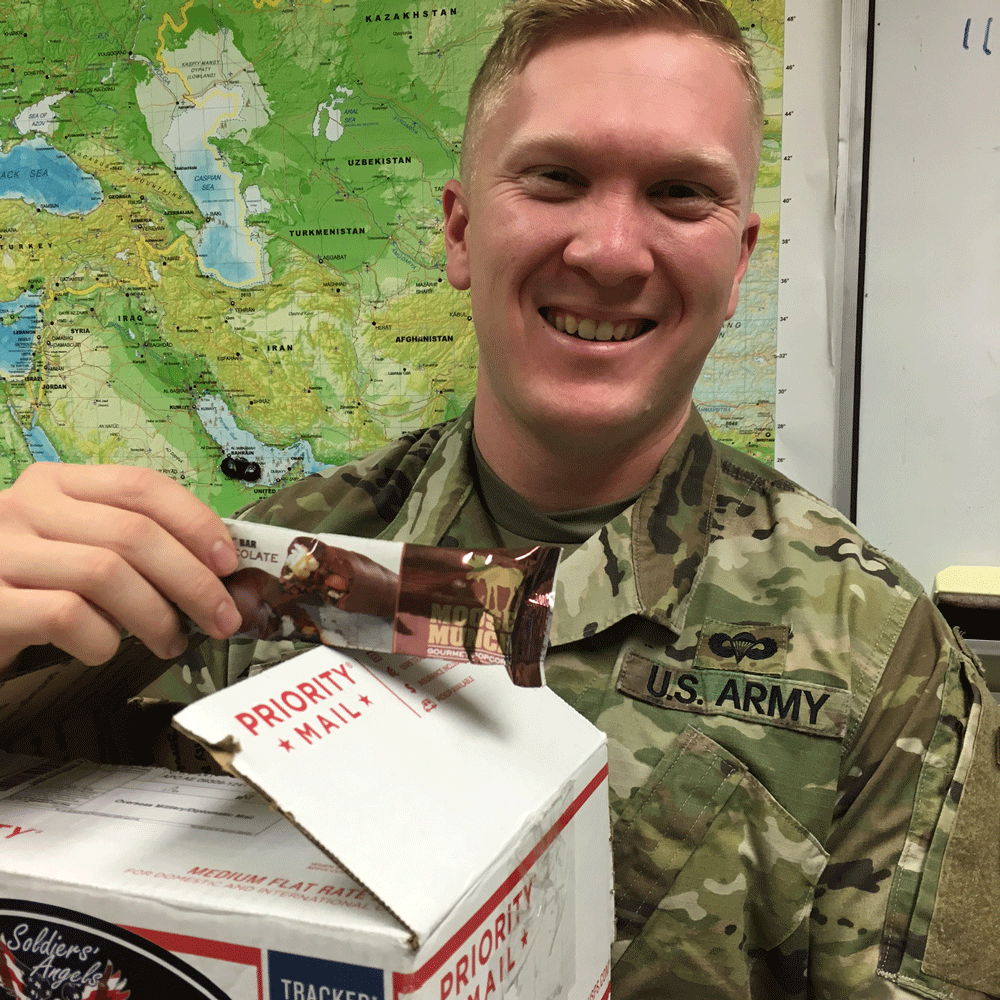 Deployed Adoptions Team
Support a service member throughout their deployment.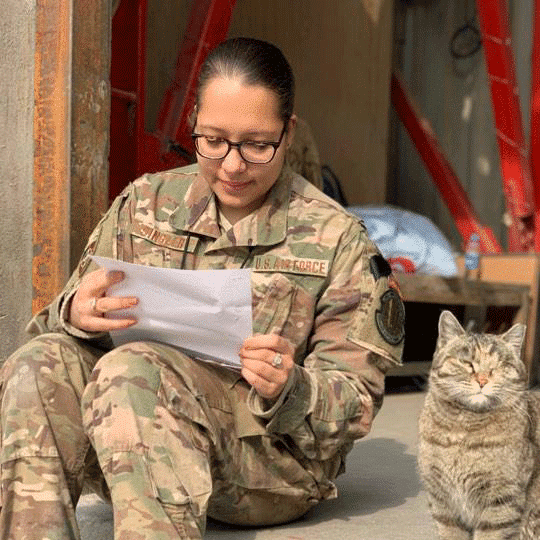 Letter Writing Team
Support service members with a one-time letter writing opportunity.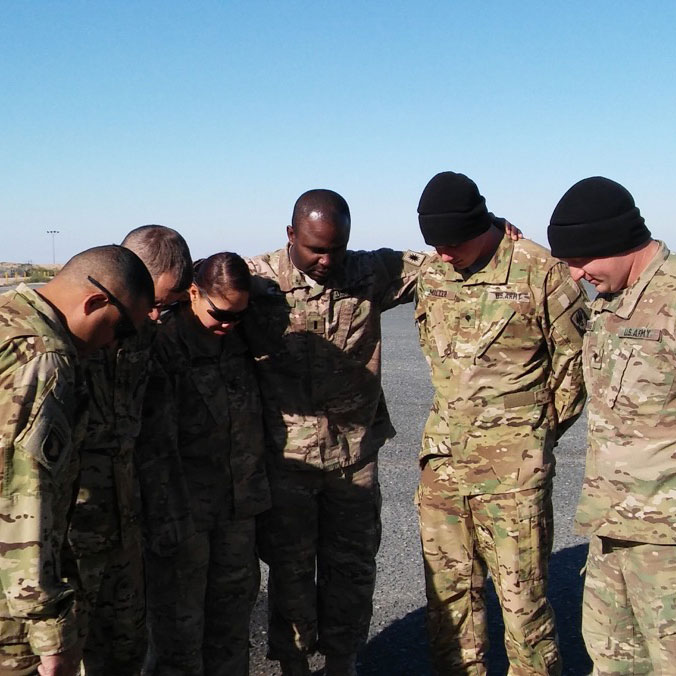 Chaplain Support Team
Support the Chaplains who support our service members.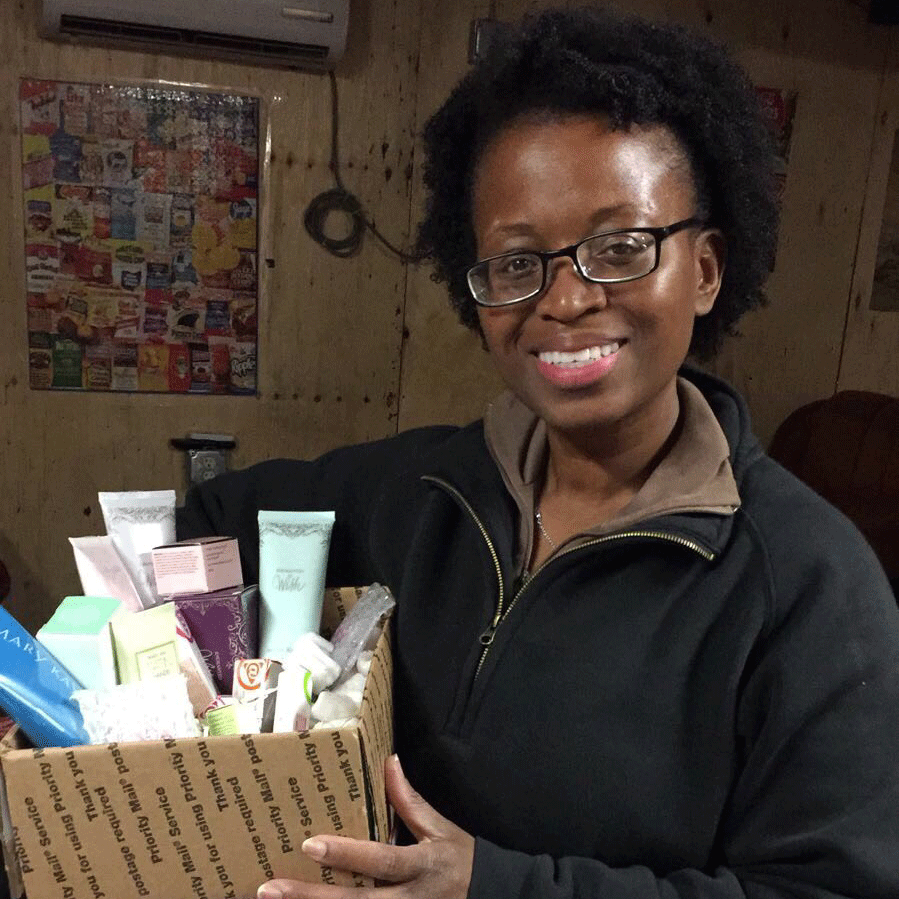 Ladies of Liberty Team
Support female service members with a one-time care package.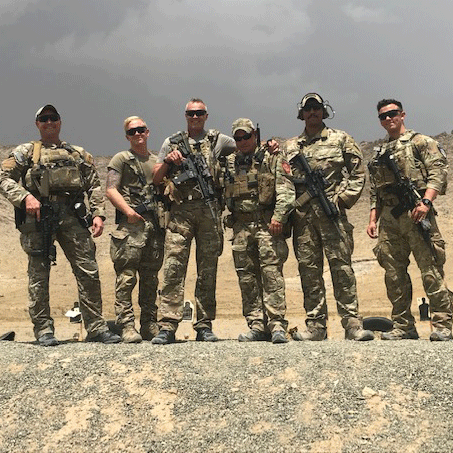 Special Operations Forces Team
Support Special Operations and Special Forces service members throughout their deployment.