Soldiers' Angels provides aid, comfort, and resources to the military, veterans, and their families.
WE PROVIDE SUPPORT FOR…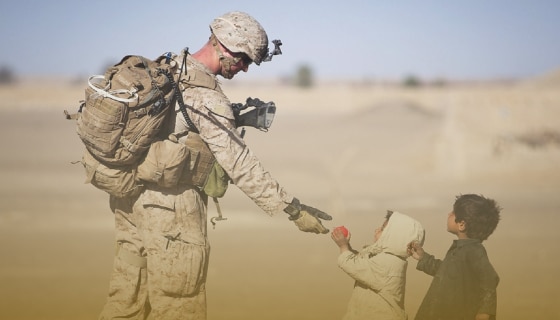 Deployed
Morale boosting care packages, letters, and support to combat deployed service members.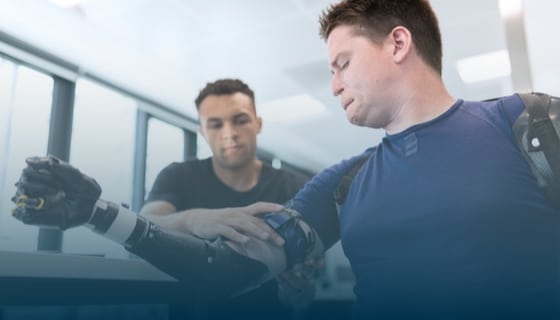 Wounded
Technology and support to keep wounded heroes connected through their recovery.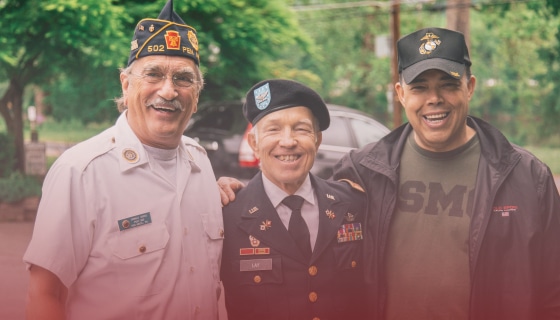 Veterans
A wide range of services, including food assistance, for veterans of all eras.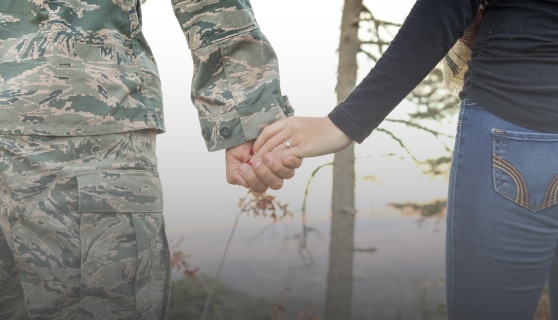 Families
Helping military families navigate through challenging moments and milestones.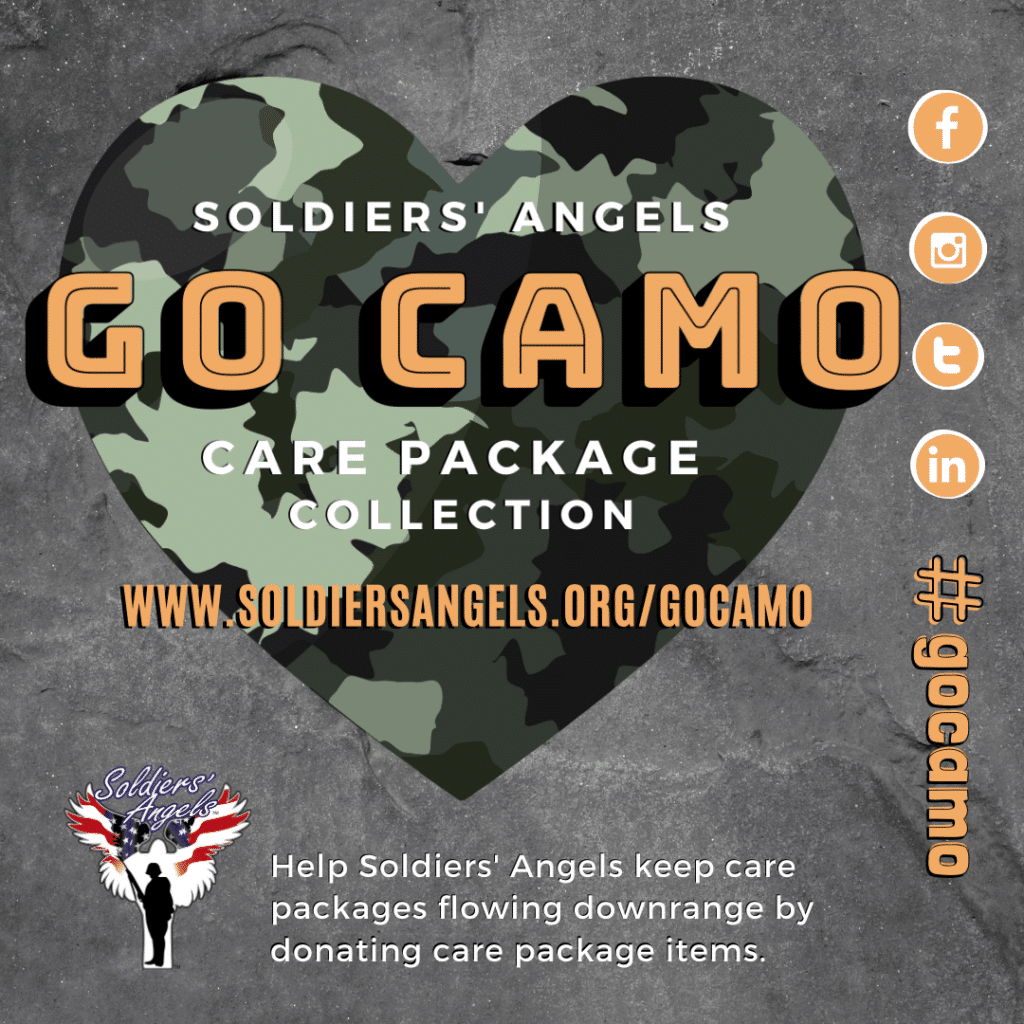 Go Camo Care Package Collection
Let's come together and show deployed service members we're thinking of them! Collect the most-requested care package items or shop for them from our Amazon wish list. Together, we'll ensure "No Soldier Goes Unloved" by getting care packages to those who need it most.
Helping Homeless Veterans With a Fresh Start
After the devastating loss of his daughter's mother, Lamar, a former Marine, faced a difficult decision— risk losing his job and keep his daughter or turn his daughter over to the state… Click through to find out what happened.
OUR IMPACT
MORE THAN
Service members, veterans and family members supported in 2020.
MORE THAN
Veterans provided with food assistance across the country in 2020.
OVER
Items provided to veterans at VA Medical facilities in 2020.
MORE THAN
Voice-controlled / adaptive laptops provided for wounded veterans.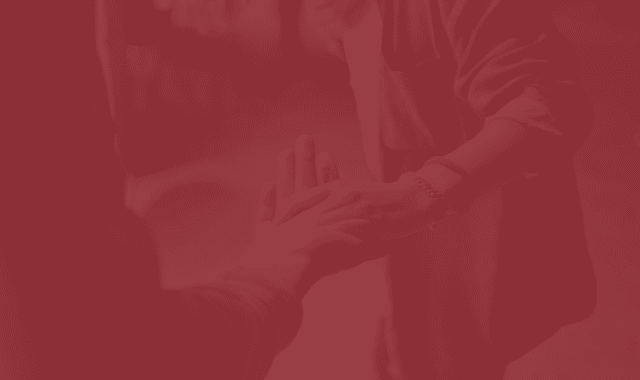 Become a Volunteer
Volunteers are the heart of our organization. Working virtually and on the ground, our global network of "Angels" come together each and every day to support the military community. Unique volunteer opportunities, such as sewing and baking, as well as in-person events like food distributions, mean that we have volunteer opportunities to match every personality, availability, and ability.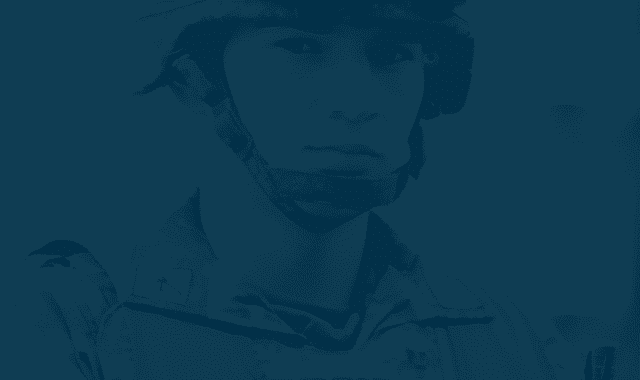 Register for Support
You have selflessly given to your country— our volunteers are ready and waiting to give back to you.
We provide many different services to deployed service members, wounded heroes, military families, and veterans of all eras.