Soldiers' Angels provides aid, comfort, and resources to the military, veterans, and their families.
WE PROVIDE SUPPORT FOR…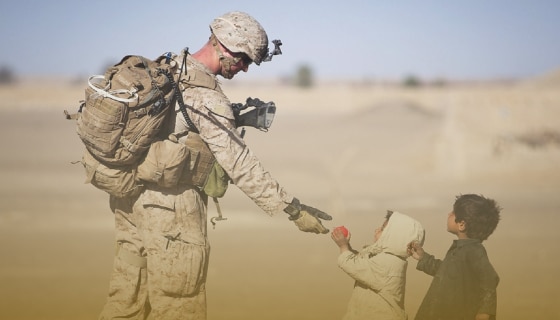 Deployed
Morale boosting care packages, letters, and support to combat deployed service members.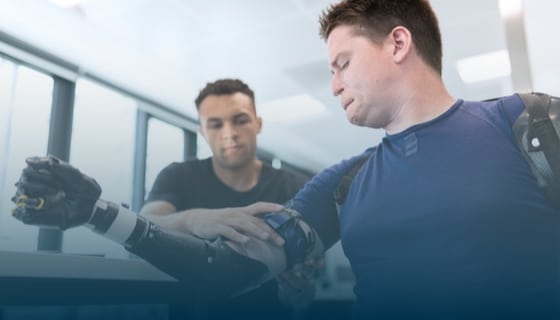 Wounded
Technology and support to keep wounded heroes connected through their recovery.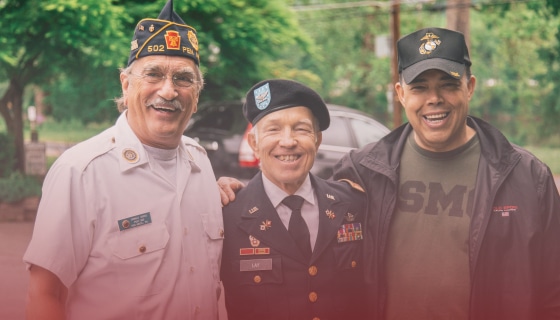 Veterans
A wide range of services, including food assistance, for veterans of all eras.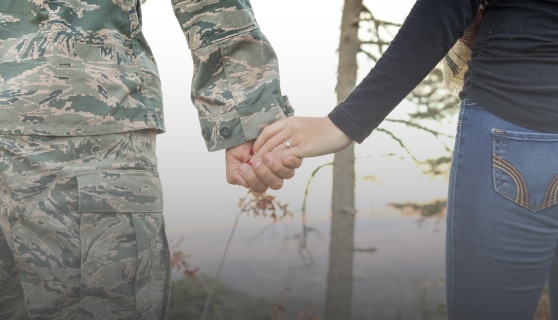 Families
Helping military families navigate through challenging moments and milestones.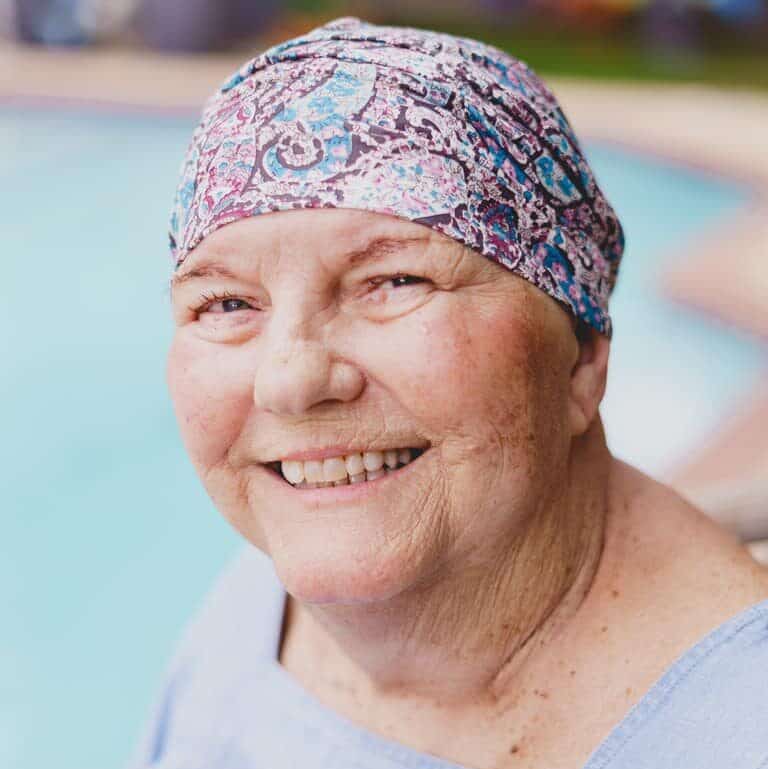 Remembering
Jennifer
With a very heavy heart, we share the news of the passing of a key staff member from our Soldiers' Angels family, Dr. Jennifer Cernoch. Jennifer served as the Vice President of Development for Soldiers' Angels for the past eight years.
For those that knew Jennifer, you understand the huge hole that has been left in our hearts. Jennifer was one of the kindest, most caring people in the world. Her big heart led her through a lifetime of serving others— first with her work as a Psychologist and later in the non-profit community. The number of people she has supported is innumerable.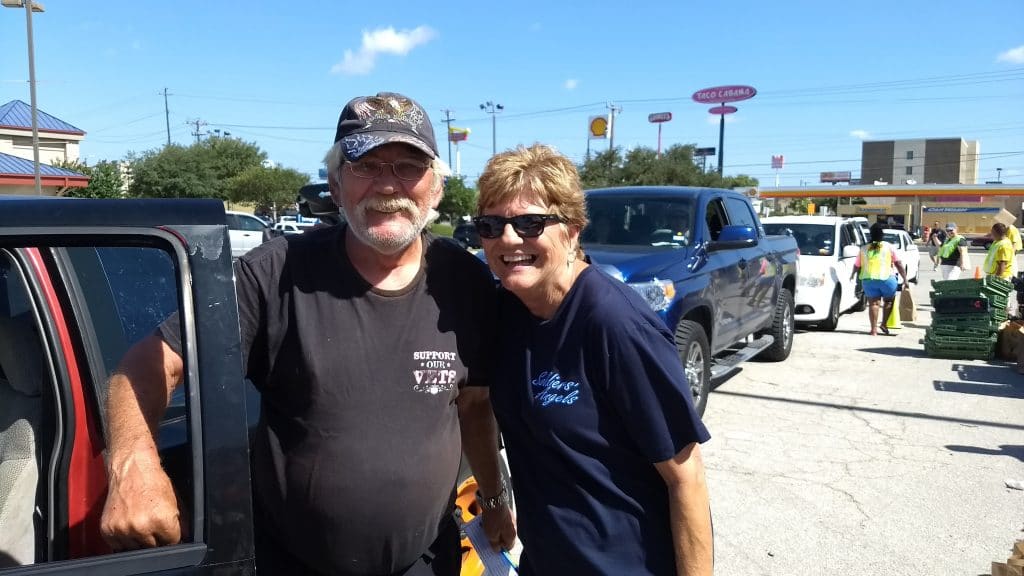 Extraordinary Woman:
Jennifer Cernoch
Jennifer Cernoch is a fighter. For the past 14 years, she has fought to provide much-needed services for deployed service members, military families, and veterans of all eras— often putting the needs of the military and veteran community ahead of her own. An incredibly positive and passionate person, Jennifer has faced every moment and every fight with a smile. Today is no different. Although she is fighting a battle for her own life, her heart, passion, and dedication are still with those she serves in the military and veteran community. She continues to work and continues to fight for the military community not because she has to— but because to her feeding even just one veteran in need is motivation enough for her to keep fighting.
We have always known how extraordinary Jennifer is. And now we are so proud that her extraordinary story is being recognized and shared in the first-ever article showcasing "San Antonio's Extraordinary Women."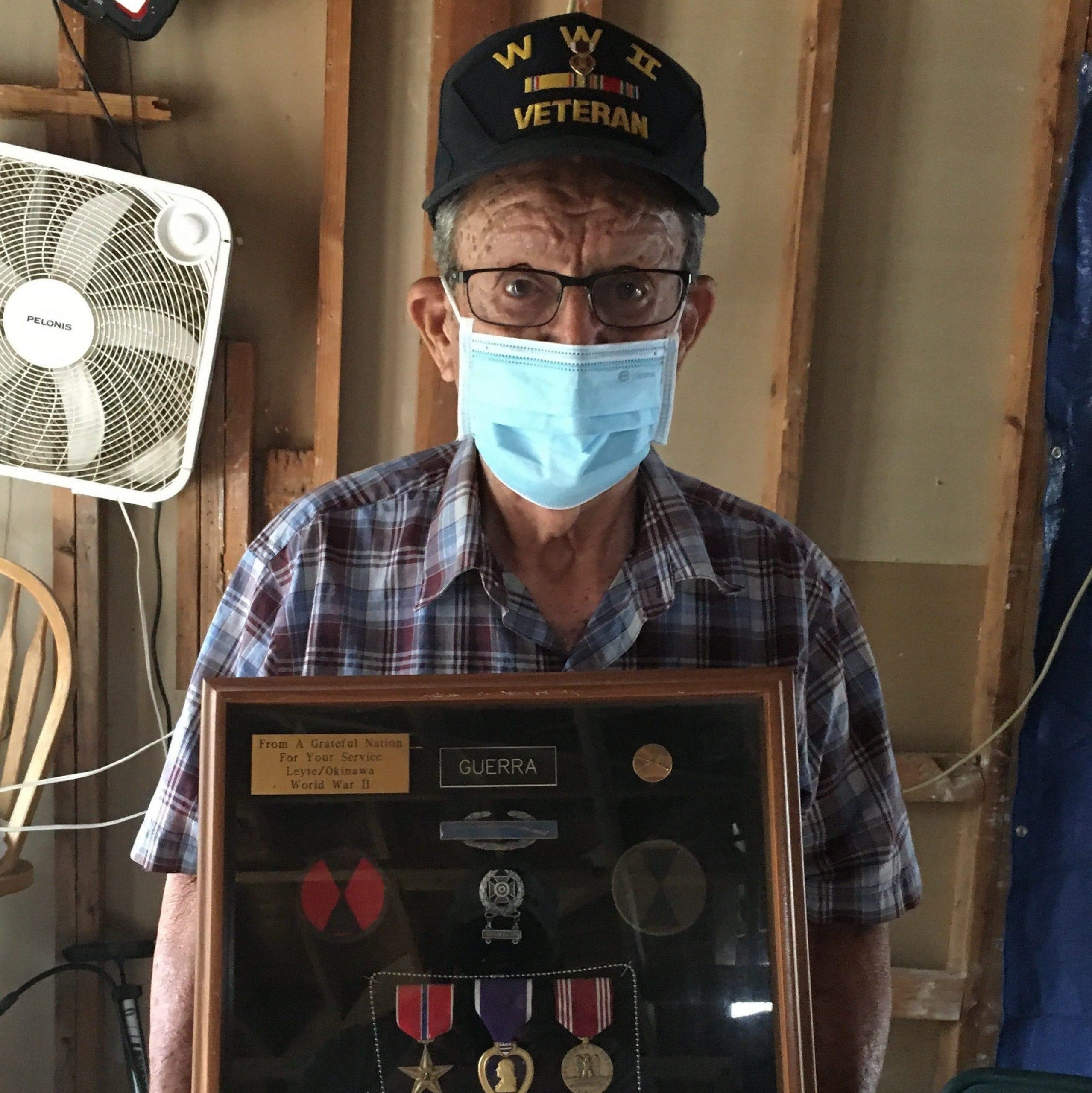 This WWII Veteran Needs Our Help
Alfred Guerra, a 95-year-old WWII decorated veteran, had his house gutted over six months ago. Family tragedy, weather, and delays have left the project incomplete and this war hero has not been able to move back into his home. Help Soldiers' Angels raise funds to get the work completed once and for all so this deserving veteran can get back into his home.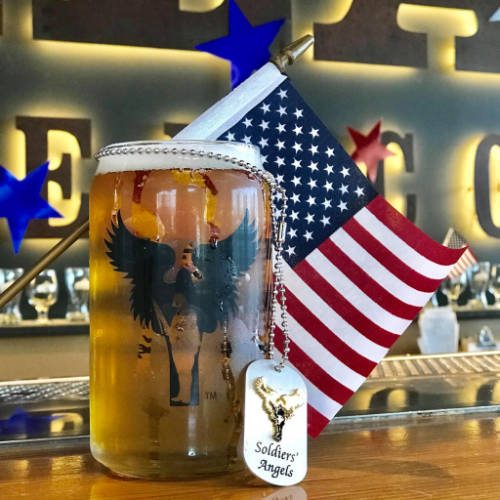 Hops for Heroes
Are you a craft brewery? Or do you know a craft brewery that may be interested in supporting the military community? Soldiers' Angels Hops for Heroes partners with craft breweries to brew a special beer, Homefront IPA, with 100% of net proceeds benefiting Soldiers' Angels.
OUR IMPACT
MORE THAN
Service members, veterans and family members supported in 2020.
MORE THAN
Veterans provided with food assistance across the country in 2020.
OVER
Items provided to veterans at VA Medical facilities in 2020.
MORE THAN
Voice-controlled / adaptive laptops provided for wounded veterans.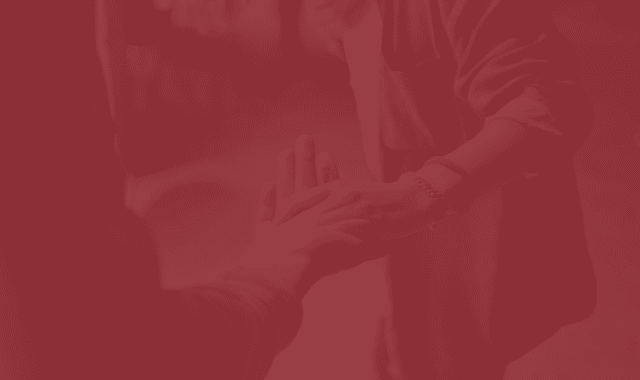 Become a Volunteer
Volunteers are the heart of our organization. Working virtually and on the ground, our global network of "Angels" come together each and every day to support the military community. Unique volunteer opportunities, such as sewing and baking, as well as in-person events like food distributions, mean that we have volunteer opportunities to match every personality, availability, and ability.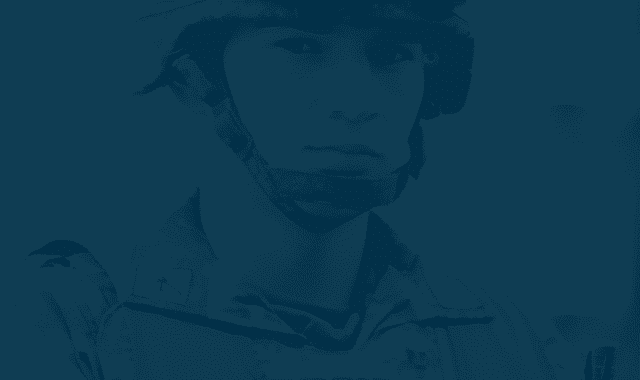 Register for Support
You have selflessly given to your country— our volunteers are ready and waiting to give back to you.
We provide many different services to deployed service members, wounded heroes, military families, and veterans of all eras.