Soldiers' Angels provides aid, comfort, and resources to the military, veterans, and their families.
WE PROVIDE SUPPORT FOR…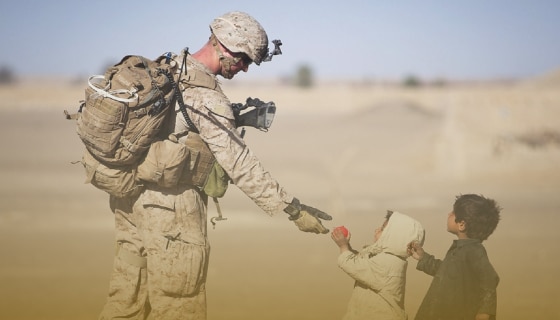 Deployed
Morale boosting care packages, letters, and support to combat deployed service members.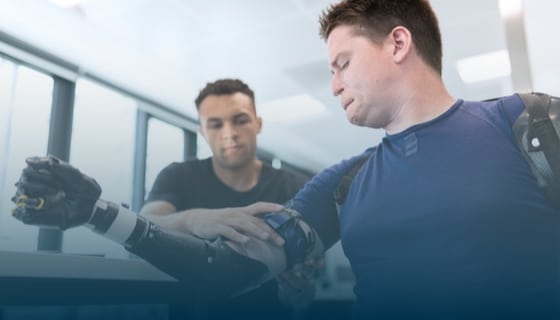 Wounded
Technology and support to keep wounded heroes connected through their recovery.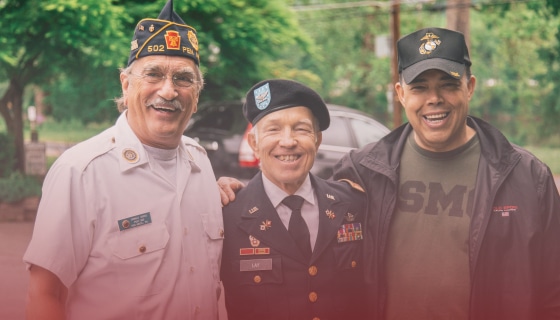 Veterans
A wide range of services, including food assistance, for veterans of all eras.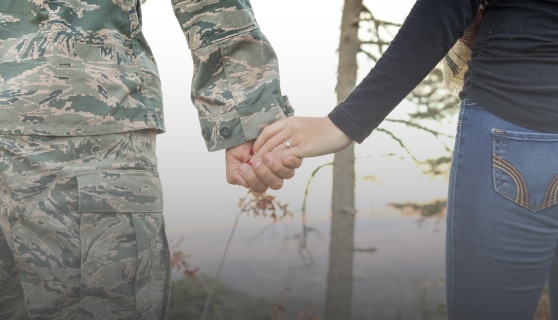 Families
Helping military families navigate through challenging moments and milestones.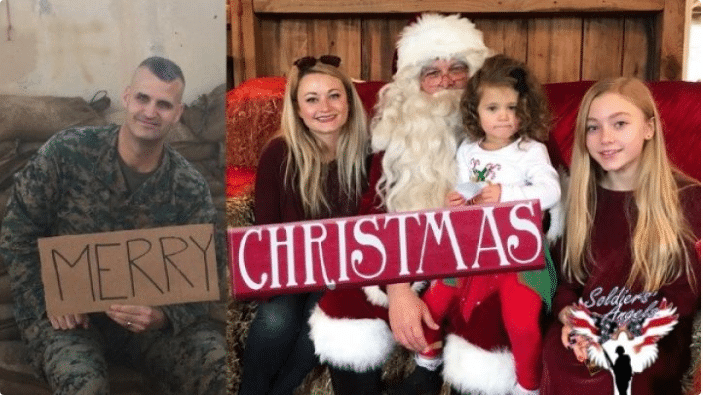 ALL Holiday Programs OPEN!
We are excited to announce that all Soldiers' Angels Holiday programs and campaigns are now open! It's been a pretty strange year, so please help us bring some sense of normalcy back to our deployed service members, veterans, and military families through our popular holiday support opportunities.
Need Holiday Gift Ideas? These auction items will delight and give back.
Soldiers' Angels is honored to be one of just 8 San Antonio-area nonprofits participating in the Good Hearts Auction and Raffle. We have 50 items in the auction and 100% of the proceeds from those 50 items will come back to Soldiers' Angels! Check out our blog to learn how you can start bidding and what items will benefit Soldiers' Angels.
Vote for Soldiers' Angels!
Soldiers' Angels is one of 200 organizations competing in the State Farm Neighborhood Assist program. 40 winners, determined by popular vote, will be awarded a $25,000 grant. Can you help us win by voting? It's just a click of a mouse! Voting is open until 11:59 pm ET on October 2nd. You can cast 10 votes per day. You can also sign up below and we'll send a daily voting reminder to your inbox.
OUR IMPACT
MORE THAN
Service members, veterans and family members supported in 2019.
MORE THAN
Veterans provided with food assistance across the country in 2019.
OVER
Items provided to veterans at VA Medical facilities in 2019.
MORE THAN
Voice-controlled / adaptive laptops provided for wounded veterans.
Become a Volunteer
Volunteers are the heart of our organization. Working virtually and on the ground, our global network of "Angels" come together each and every day to support the military community. Unique volunteer opportunities, such as sewing and baking, as well as in-person events like food distributions, mean that we have volunteer opportunities to match every personality, availability, and ability.
Register for Support
You have selflessly given to your country— our volunteers are ready and waiting to give back to you.
We provide many different services to deployed service members, wounded heroes, military families, and veterans of all eras.