Register for Holiday Support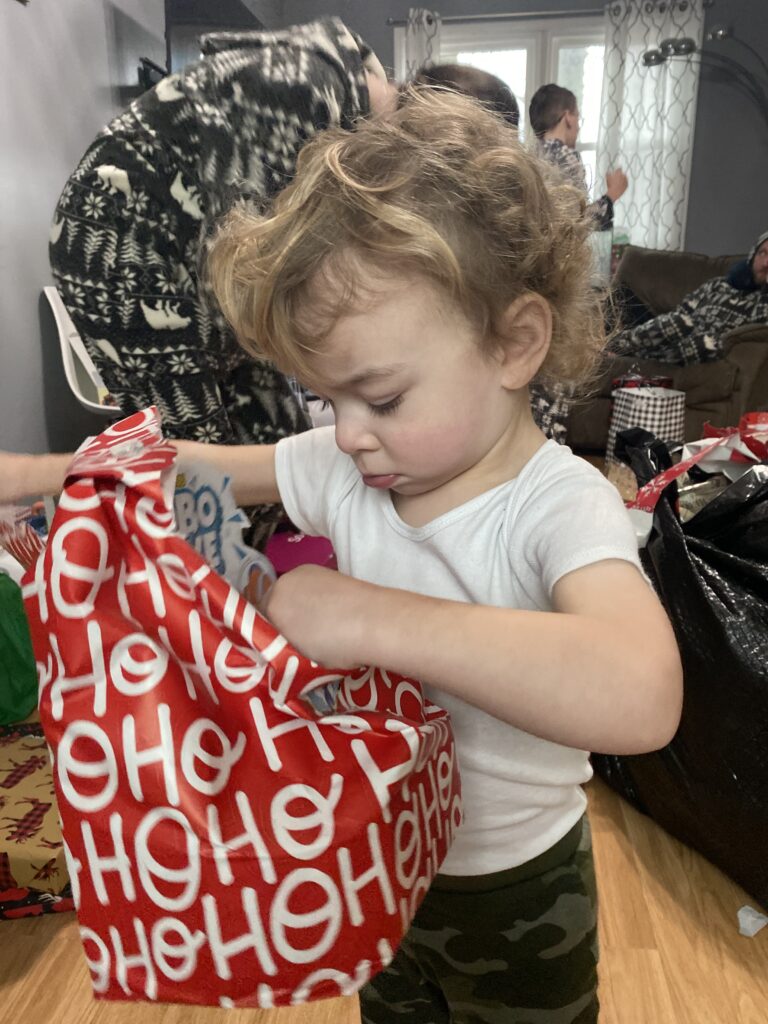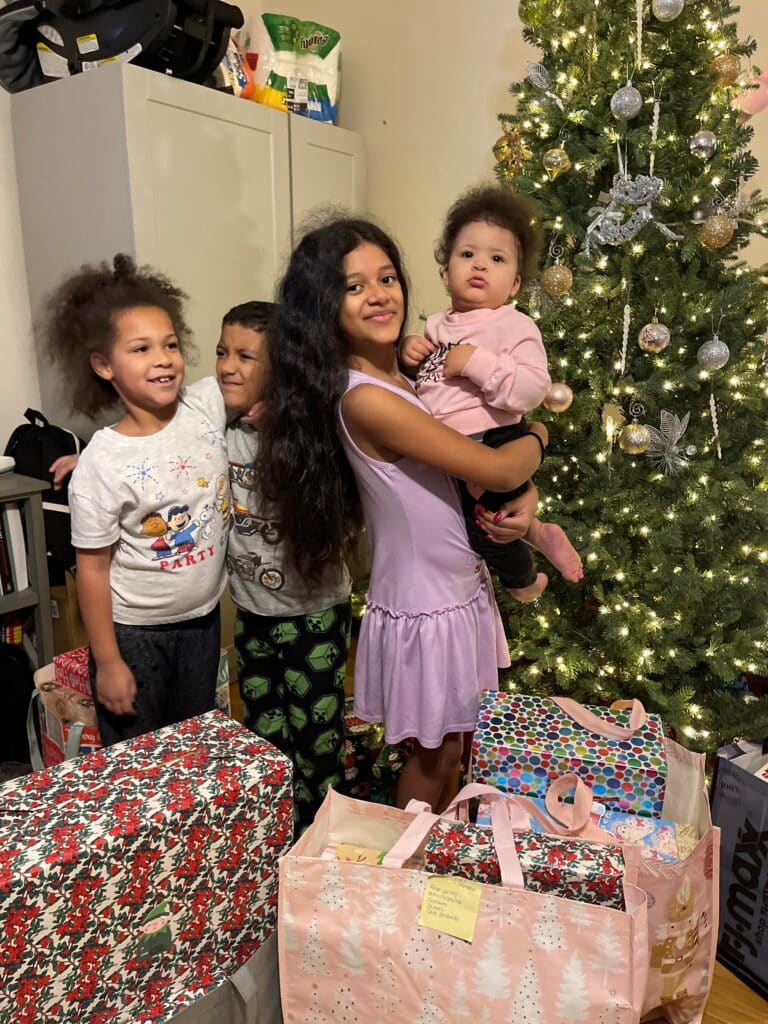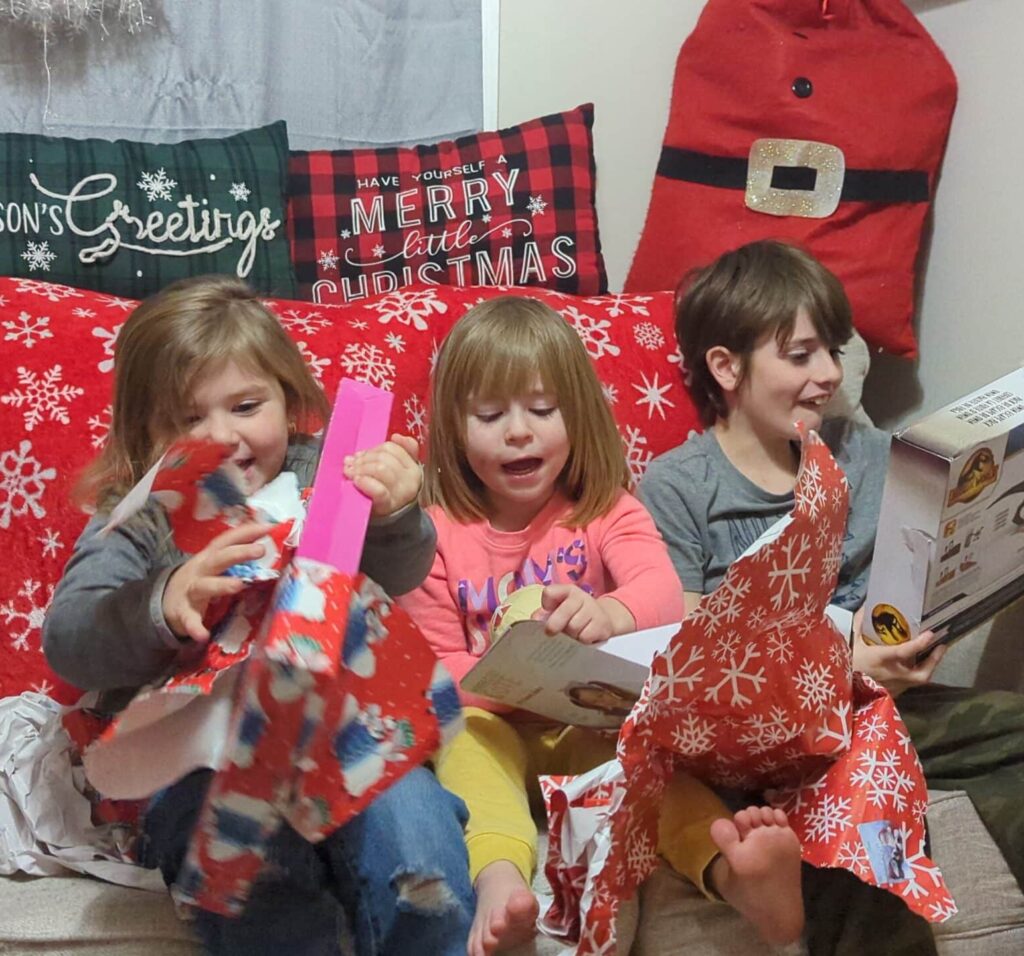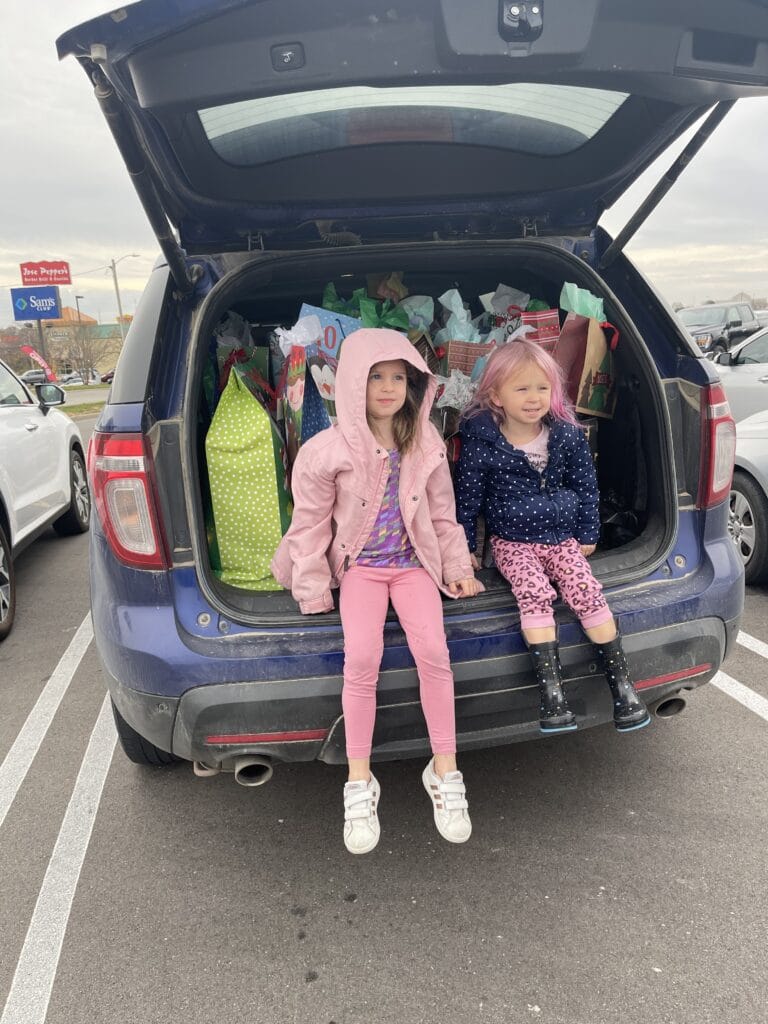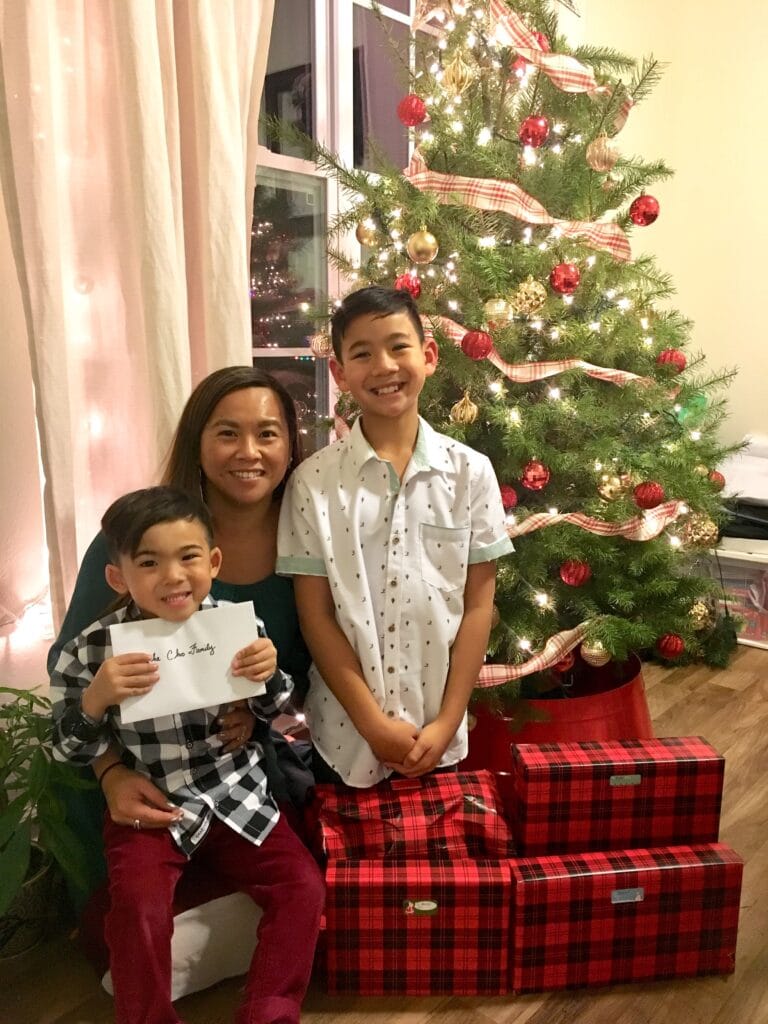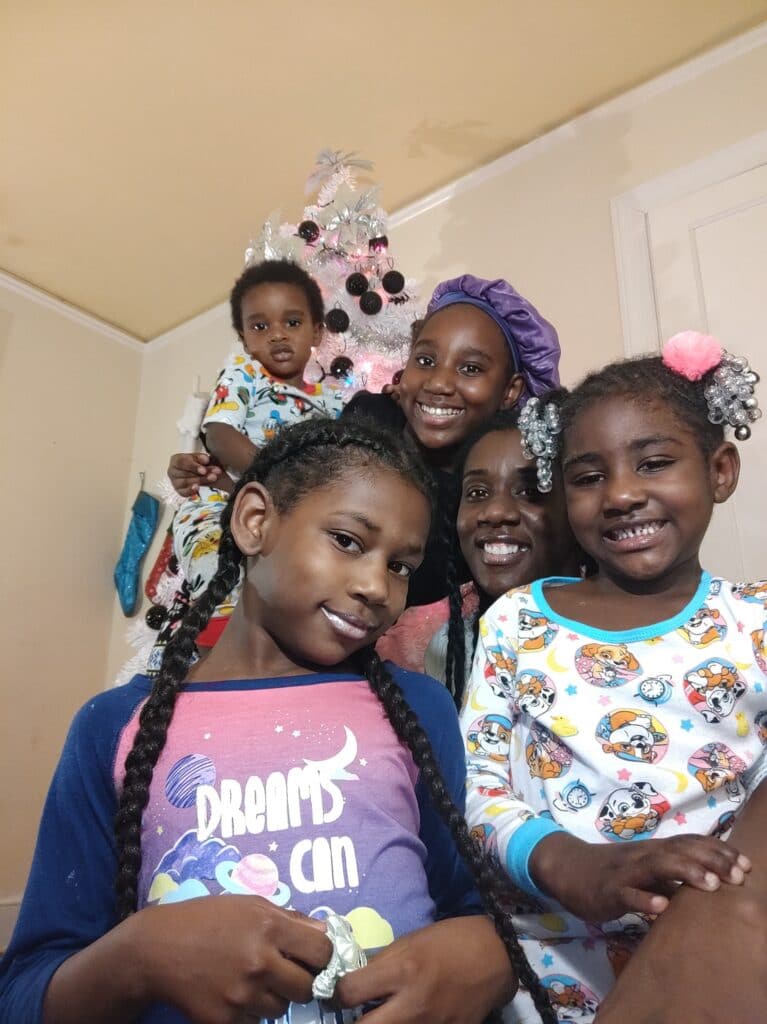 Are you an E1-E6 Active Duty, National Guard, or Reservist in need? Are you a Post 9/11 Veteran with a minimum 10% VA disability rating and Honorable Discharge? Are you a Veteran currently enrolled in HUD/VASH?
If you answered "YES" to any of the above questions, then let Soldiers' Angels help your family celebrate the holiday season!
***PLEASE NOTE: If you registered for support last year, you must click the register button and re-register. You cannot re-register by logging into an existing account.***
The Soldiers' Angels Holiday Adopt-A-Family program allows businesses, organizations, and individuals to support qualified Military and Veteran families that could use some help providing a holiday celebration for their families.
Eligible families will receive (at minimum) one gift for each child and a grocery gift card to put towards a holiday meal. Please keep in mind, this program is designed to supplement your holiday celebrations, not provide everything on your children's wish list. The adopters participating in the program come from a wide variety of backgrounds themselves and are spending their own money to support you and your family.
If you're already familiar with the Adopt-A-Family program and the necessary paperwork, click the button to register. Otherwise, please keep reading to familiarize yourself with Adopt-A-Family.
Before You Get Started:
Please take a moment to read through the Holiday Adopt-A-Family FAQ's for Families page. This page will provide full details about the program and outline the documents you will need in order to apply.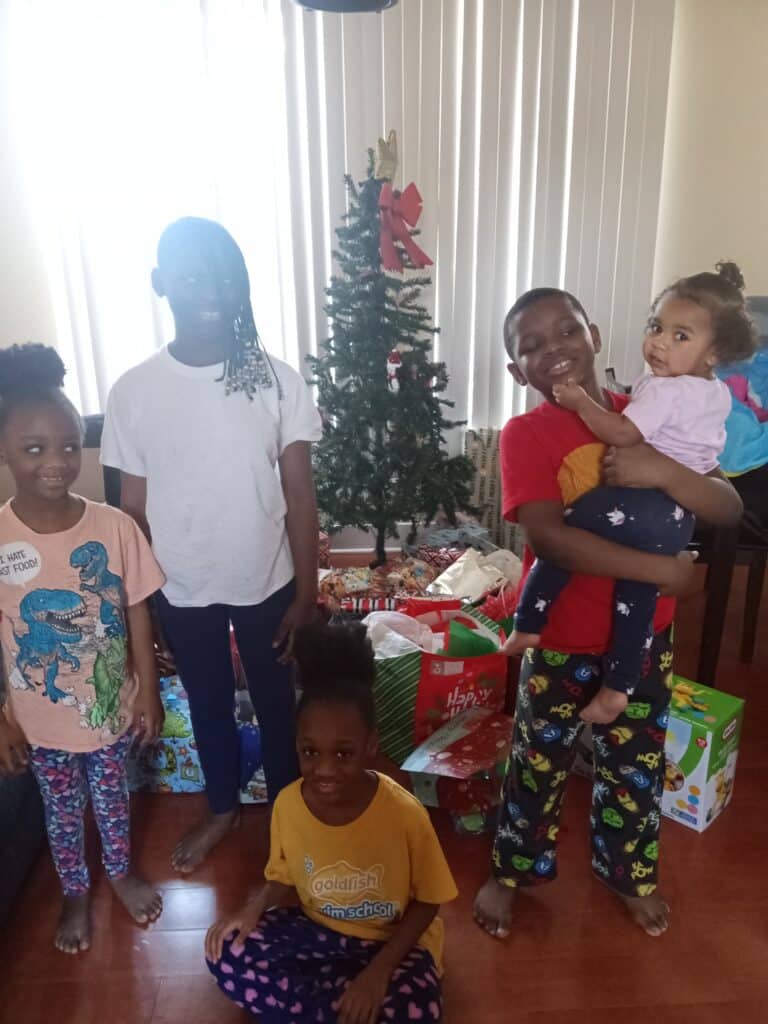 Eligibility:
E1 – E6 Active Duty, National Guard, Reserves
Deployed:
The Service Member must be:
Registered currently with Soldiers' Angels for Deployed Support
Deployment Orders showing deployment is through December 25, 2023
Not Deployed:
Active Duty:
Letter of necessity from Chaplain, Unit Leadership, or Military support agency
Proof of Identity (Military ID, DD1172, recent DD214, recent Performance Evaluation)
National Guard or Reserves:
Letter of necessity from Chaplain, Unit Leadership, or Military support agency
Activation orders showing activation through December 25, 2023
Post 9/11 Wounded, Ill, or Injured:
Proof of wound, illness, or injury (line of duty determination, Purple Heart, or VA disability rating of 10% or more). The VA disability letter needs to be dated in 2023.
DD214 – Member 4 copy or NGB Form 22 showing Honorable Discharge.
HUD/VASH:
Letter from Case Manager stating that you are currently a Veteran in the HUD/VASH program, signed and dated within 30 days of application.
How to Apply:
Click the registration button below and complete the form. This form will pre-register you for support review from the 2023 Soldiers' Angels Adopt-A-Family. However, this does not complete the process!! Please watch your email for additional forms and be ready to submit the required documentation. You will not be officially registered to receive holiday support until all forms are completed and all required documentation is provided and you receive an email from Soldiers' Angels telling you that your family has been accepted into the program.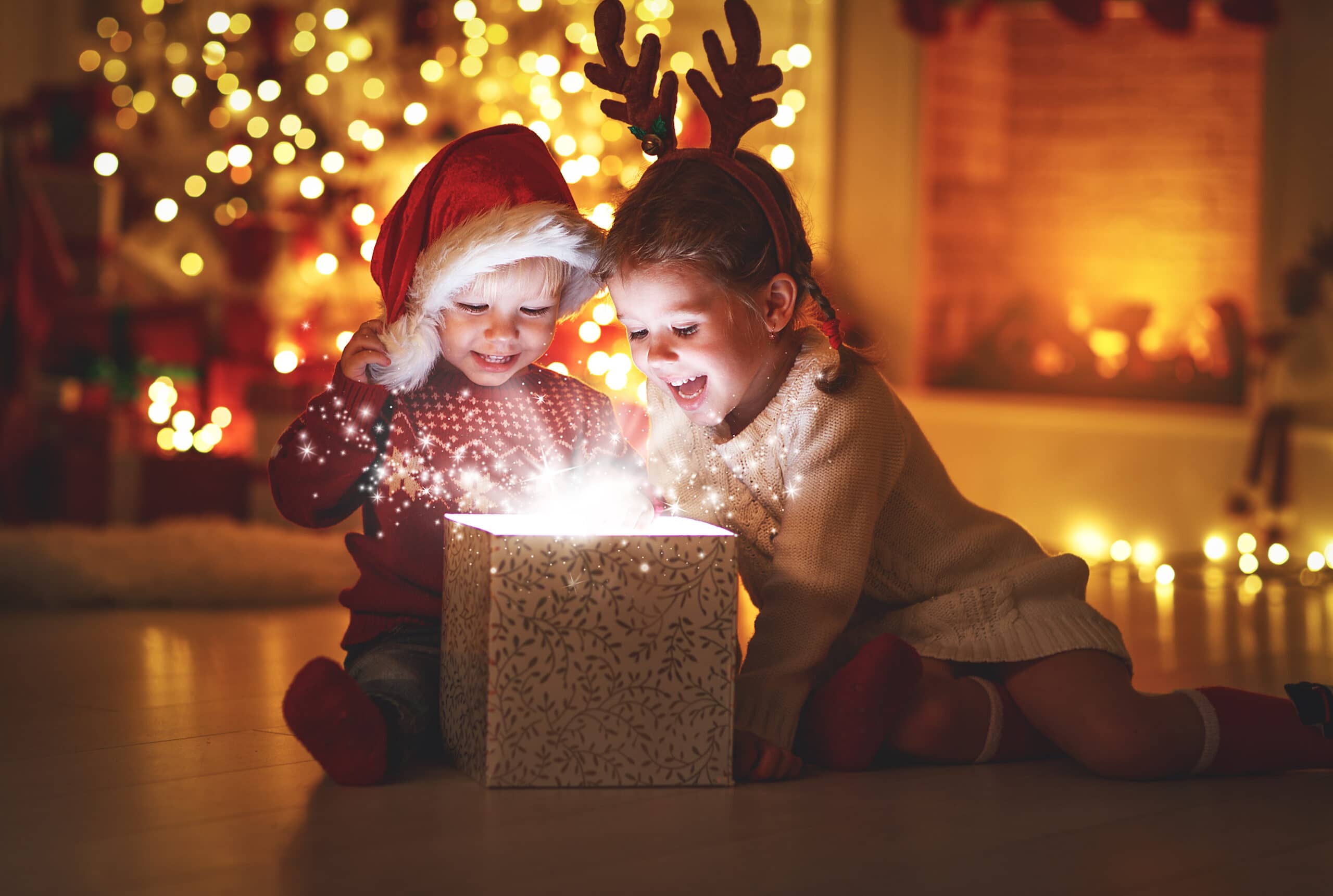 Ready to Get Started?
Don't forget to review the Holiday Adopt-A-Family FAQ's for Families page before you register!

Looking for support that goes beyond the holiday season? Click the 'Get Support' button to see all of the ways Soldiers' Angels can support you! If you are a volunteer looking to adopt a family, click 'Adopt a Family.' Or if you are looking for additional ways to support the military community, click 'Volunteer.'