Holiday Adopt-A-Family FAQ's
Still have questions about the Holiday Adopt-A-Family program? We've got answers!
Scroll down and click on the Frequently Asked Questions category that best matches you.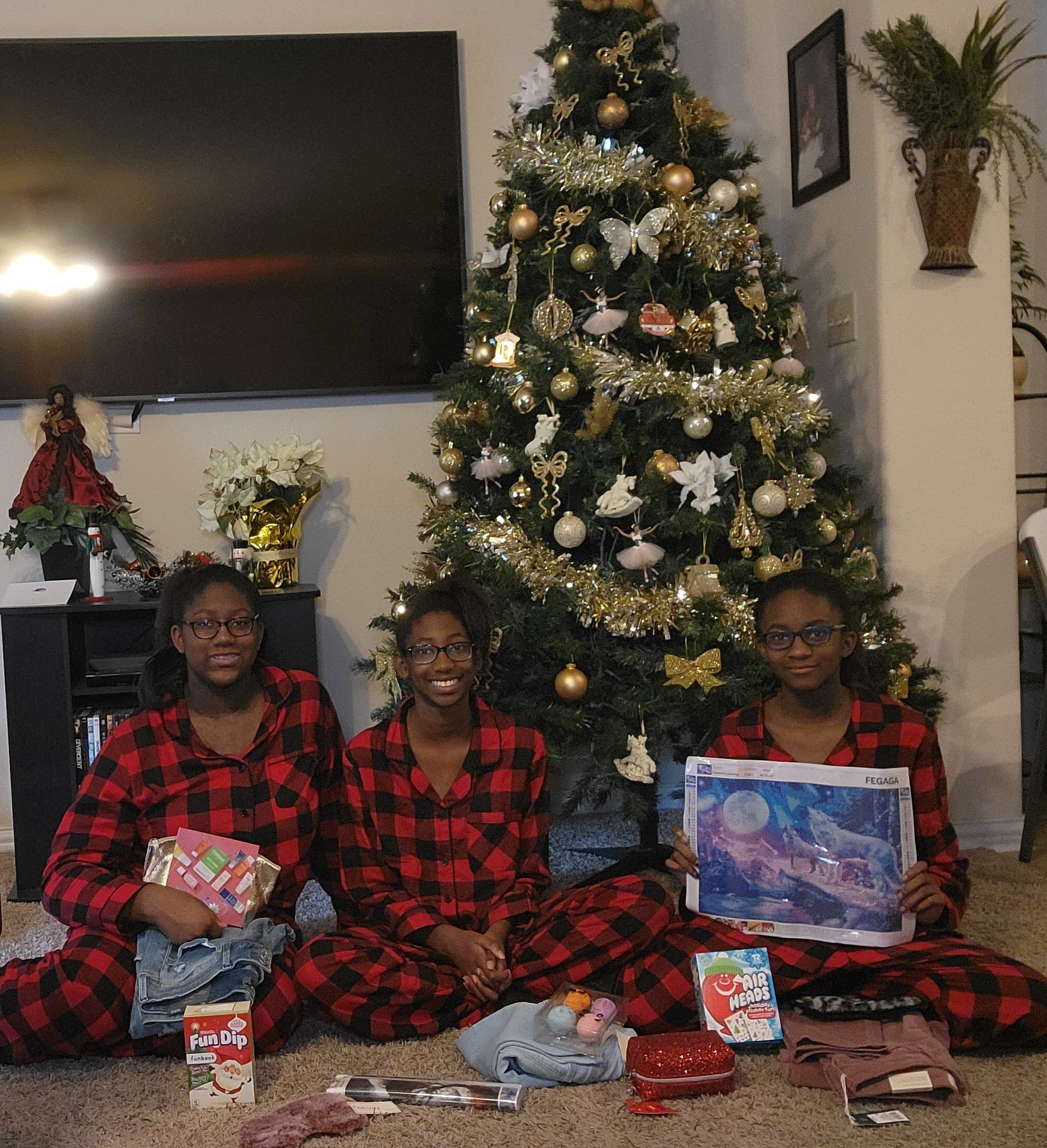 Families
FAQ's for Military and veteran families interested in registering to be supported.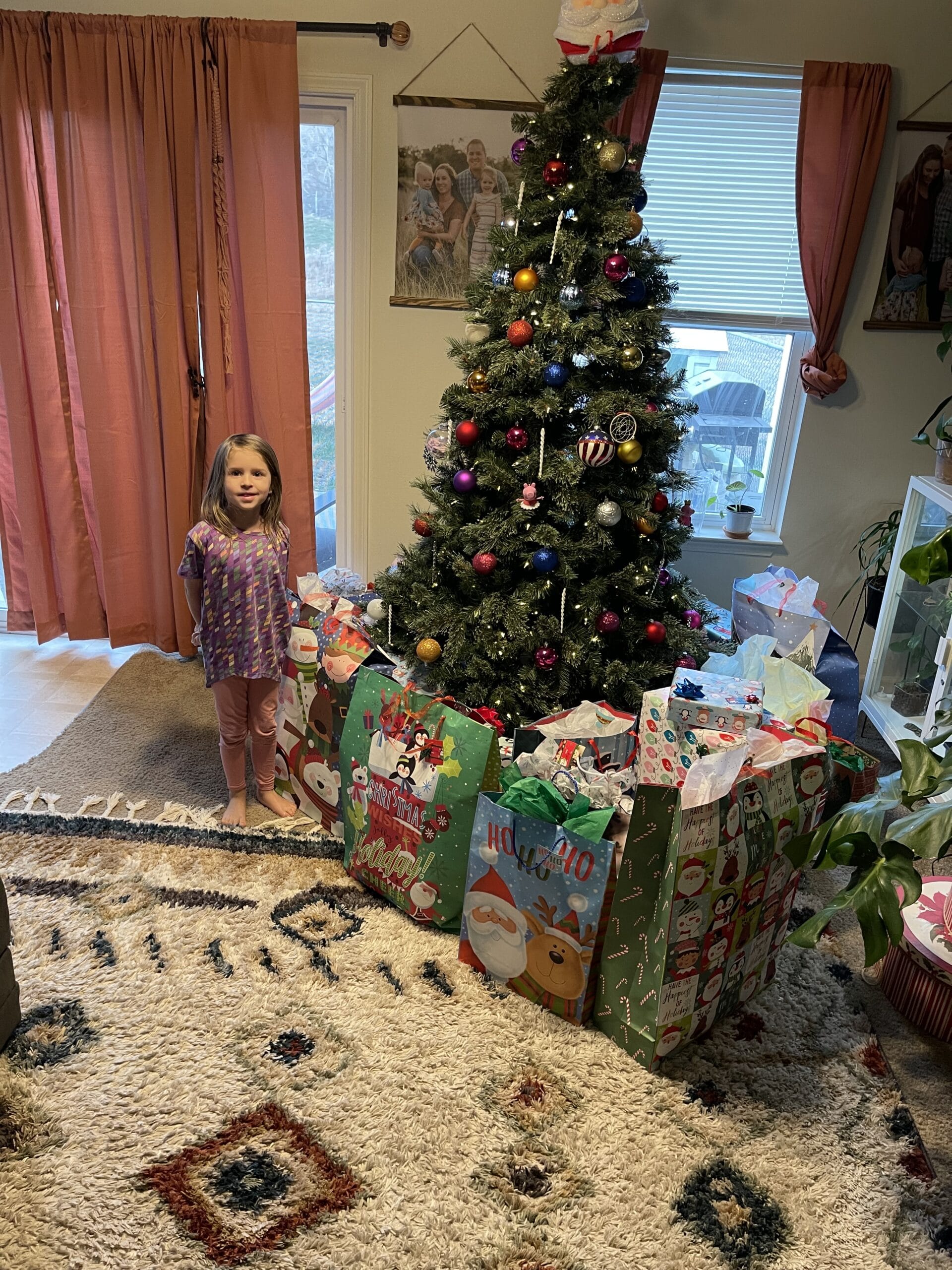 Angels
FAQ's for individuals interested in adopting families during the holidays.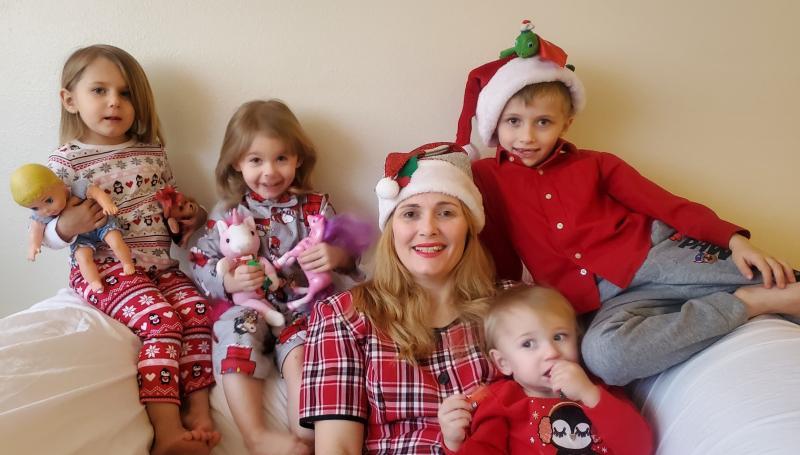 Businesses
FAQ's for businesses interested in adopting three or more families for the holidays.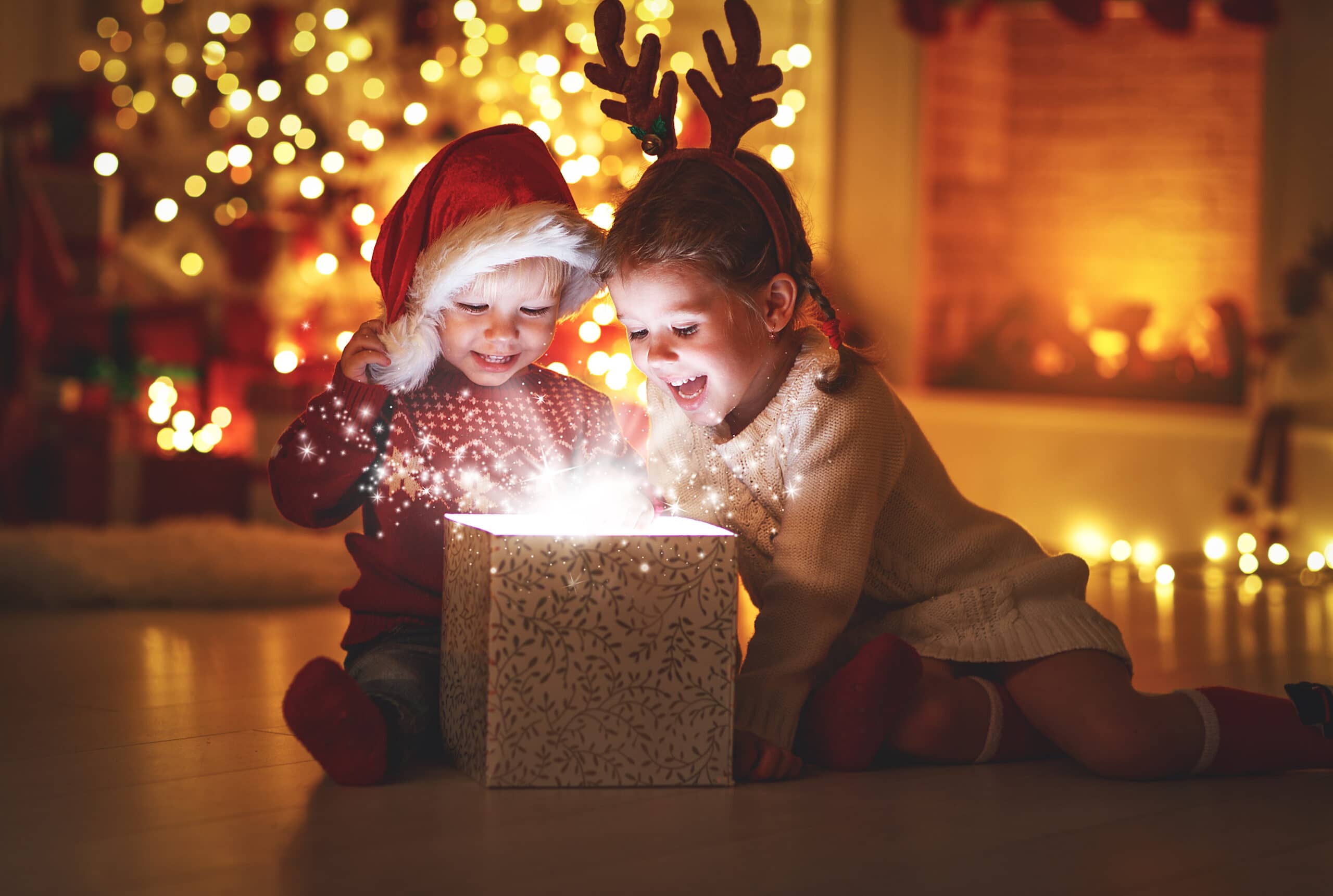 Adopt a Family for the Holidays
Registration for military and veteran families to sign up to be supported will be open through December 22, 2022.

Looking for a virtual volunteer opportunity that goes beyond the holiday season? Click the 'volunteer' button to see all of our volunteer opportunities! If you a service member or veteran looking to register for one of our services, click Get Support now.