Soldiers' Angels provides support to eligible military service people, veterans, and their families. Our volunteer teams provide different services to deployed service members (combat, humanitarian & limited resource areas as determined by Soldiers' Angels), military families, expectant mothers, families of fallen service members, veterans, and female caregivers of wounded, ill, and injured service members. You have given to your country; let our volunteers give back to you.
Each team has different application processes, and some programs require submission of supporting documentation to verify eligibility for services. For more information, please click on the relevant team below. To apply for support from our teams, just click on the appropriate team's link below. You will be taken to our registration site.
Please email [email protected] with any questions regarding your area.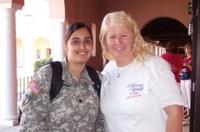 Soldiers' Angels has six teams that focus on providing support to deployed service members (combat, humanitarian or limited-resource areas*). One registration form is used to apply for all deployed support. Anyone can register an eligible recipient for support, but the registrant must have the deployed service person's permission to do so. If you have any issues trying to register, please email [email protected] for assistance.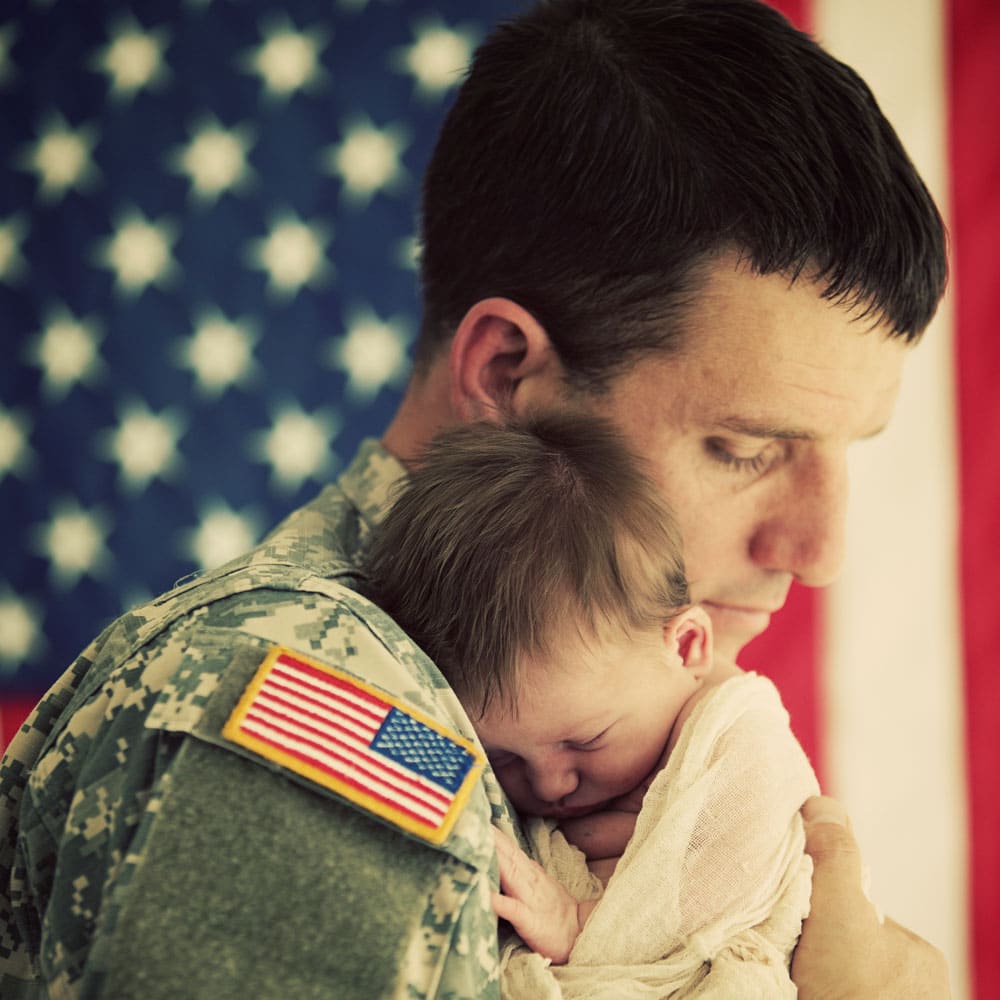 Soldiers' Angels Baby Brigade is a fun-filled team that provides virtual baby showers for expectant spouses of deployed service members and expectant spouses of post-9/11 wounded, ill, or injured service members and veterans by providing virtual baby showers. In addition to a special gift basket from… Click here to read more!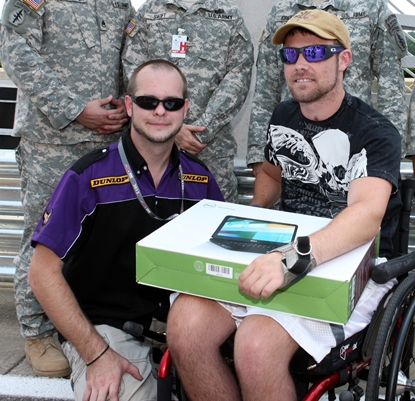 Valor-IT helps provide voice-controlled/adaptive laptop computers and other necessary technology to support veterans recovering from hand wounds and other severe injuries. The Valor-IT program runs through our VA Medical Center support programs. Approved devices will be sent to the appropriate VA Medical… Click here to read more!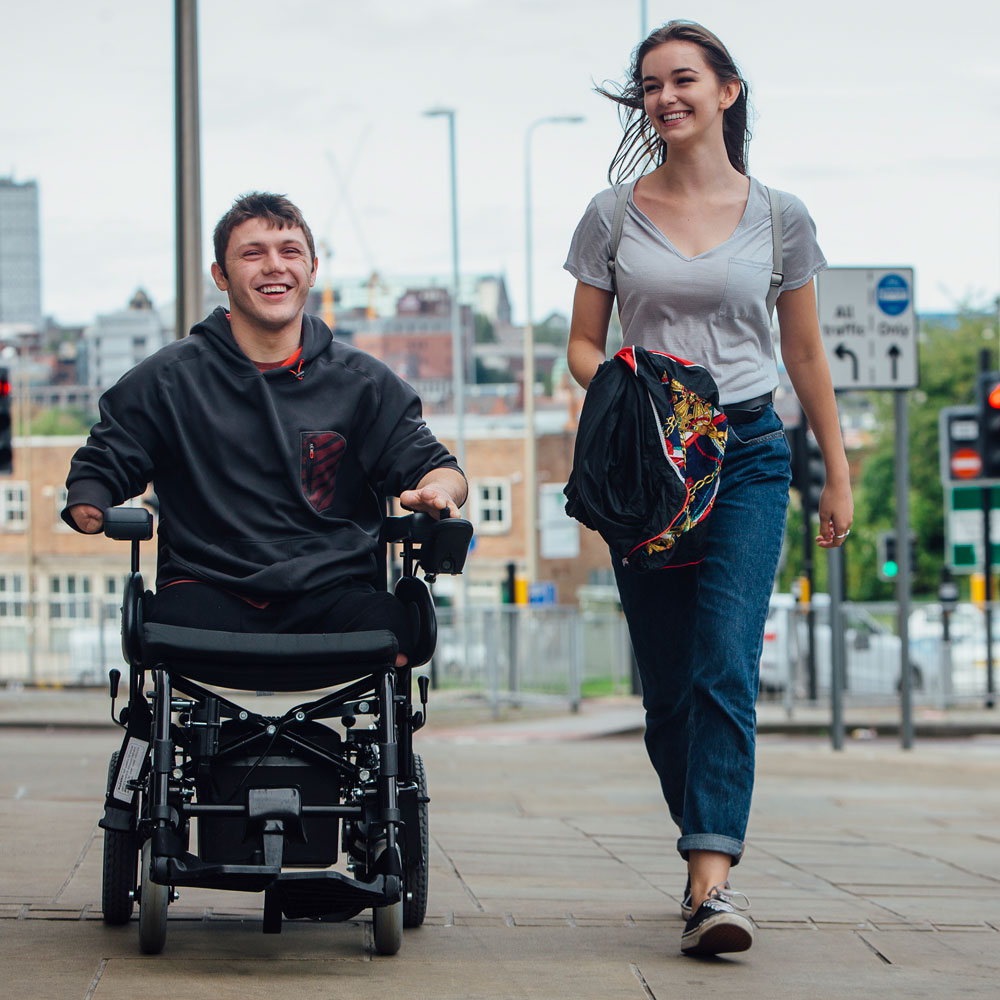 The Women of Valor program focuses on the female caregivers of post-9/11 wounded, ill and injured service members and veterans. The caregivers may be the wife, girlfriend, mother or other female relative of the wounded hero. Our team of Angels focus on giving support, encouragement and "Angel Love" to… Click here to read more!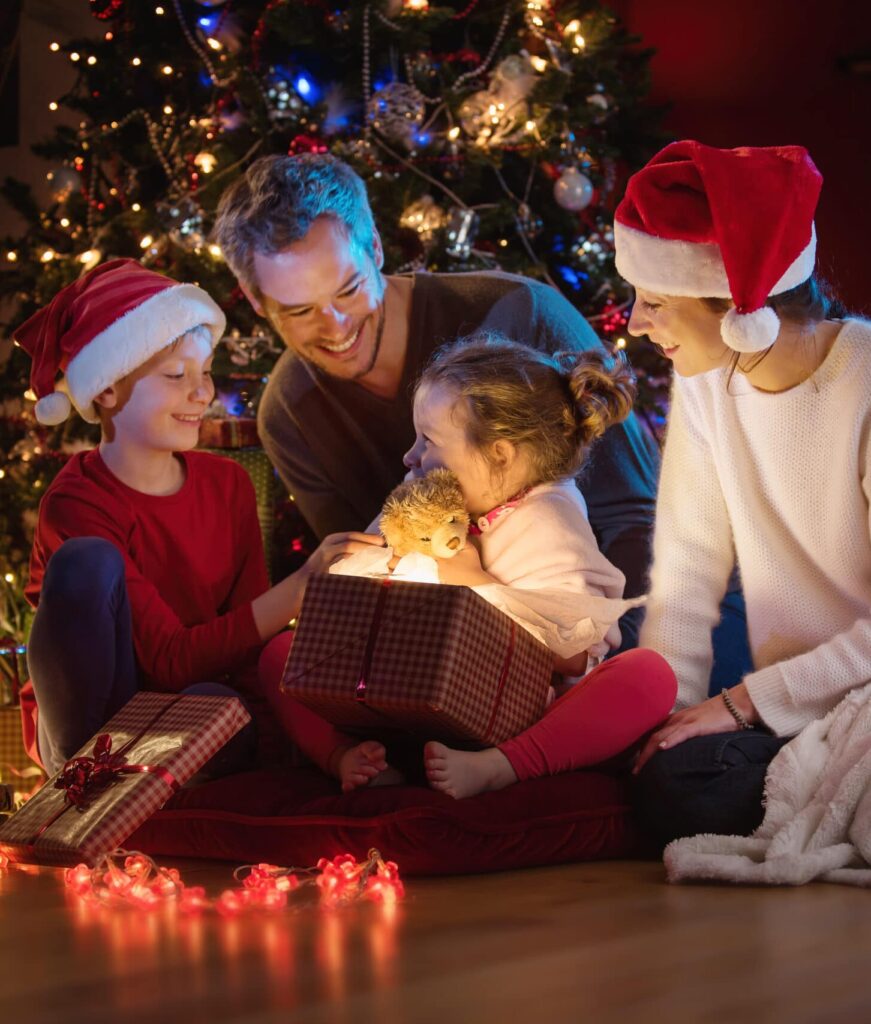 Registration for the 2022 Adopt-A-Family program opens September 7!
Military families usually live on a very tight budget, so putting together a Christmas or other winter holiday celebration can be a real challenge for some of them. The goal in helping these military families is to show America's gratitude with presents for the children and a grocery gift card or prepaid Visa gift card for them to purchase their holiday dinner and trimmings.