HOME OF THE BRAVE: ABOUT THE CAMPAIGN
The mission of Soldiers' Angels Home of the Brave is to honor and show gratitude to every generation of Veteran for the sacrifices made in service to our country.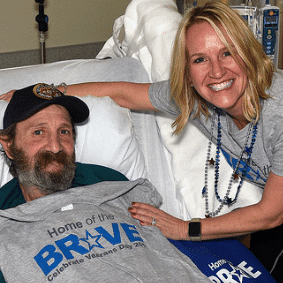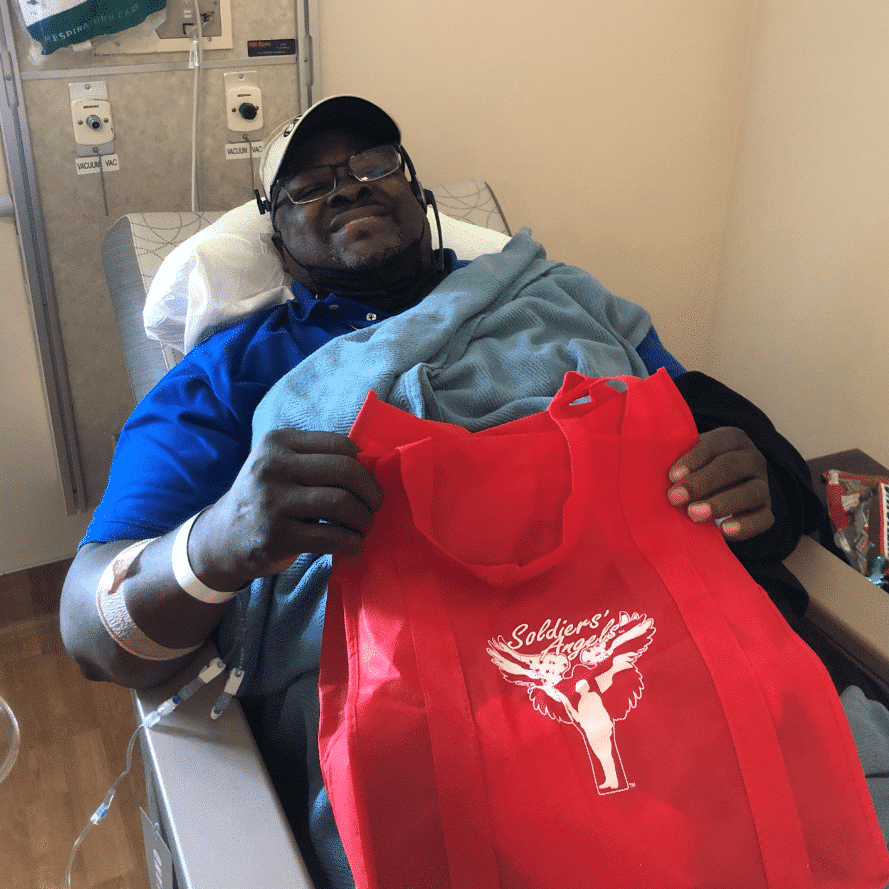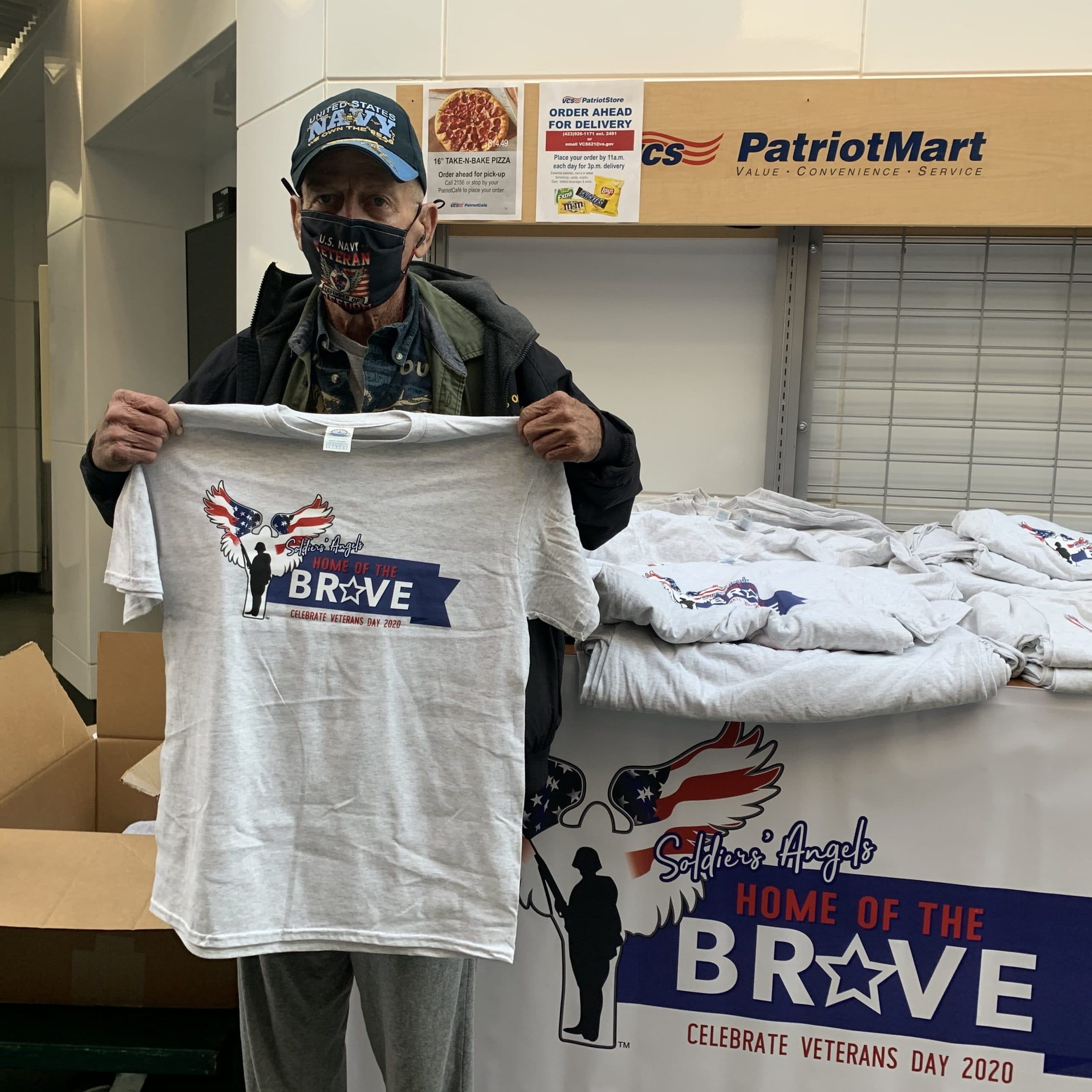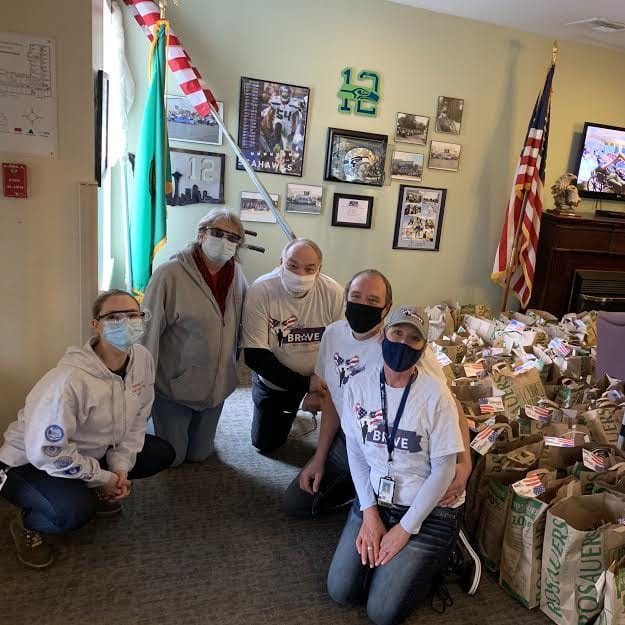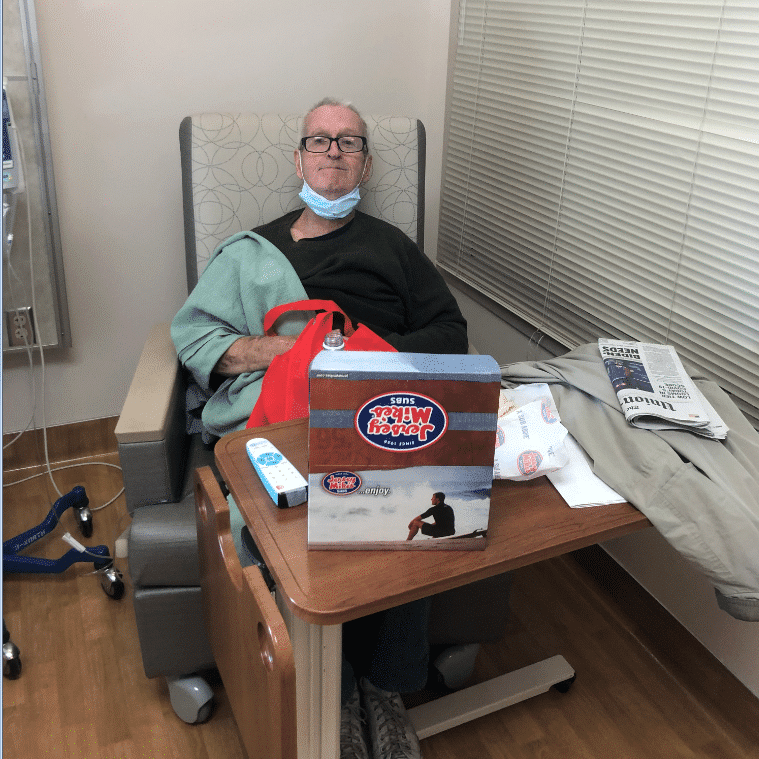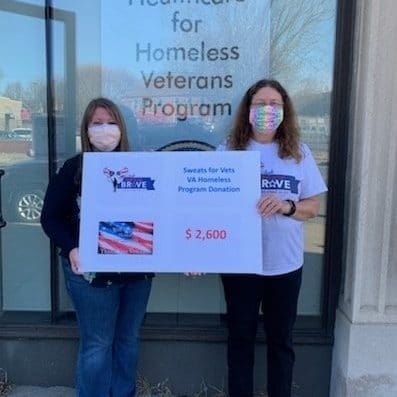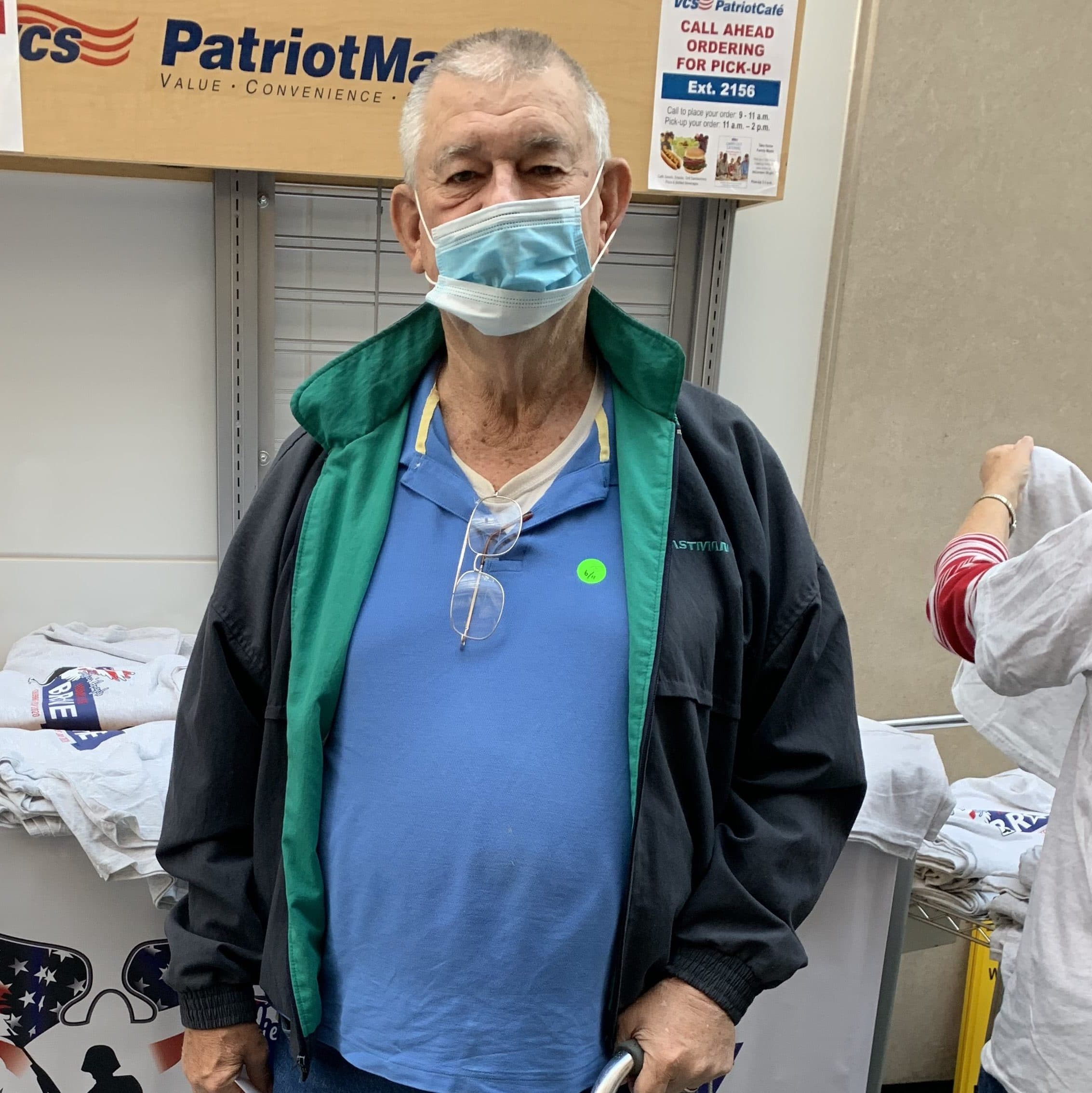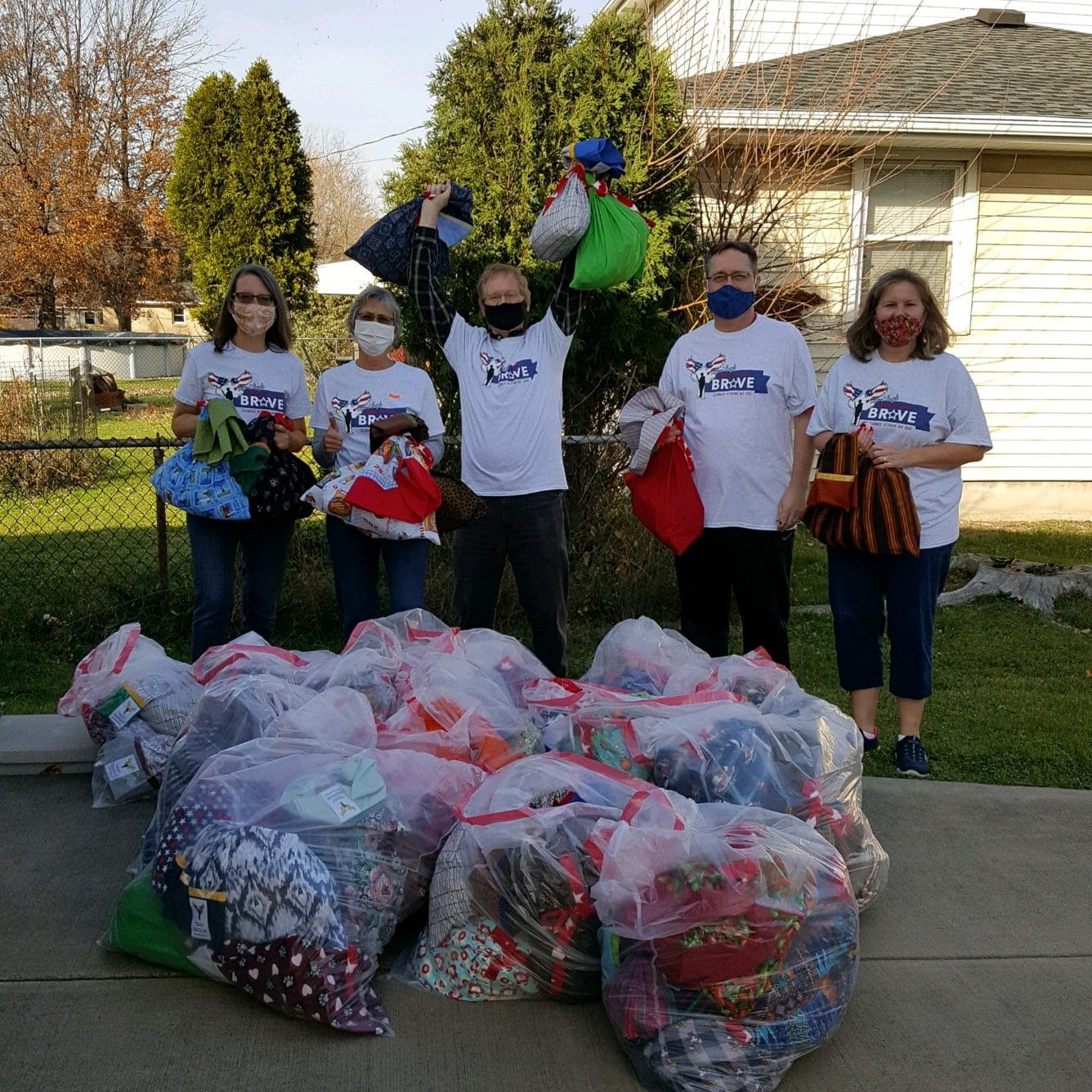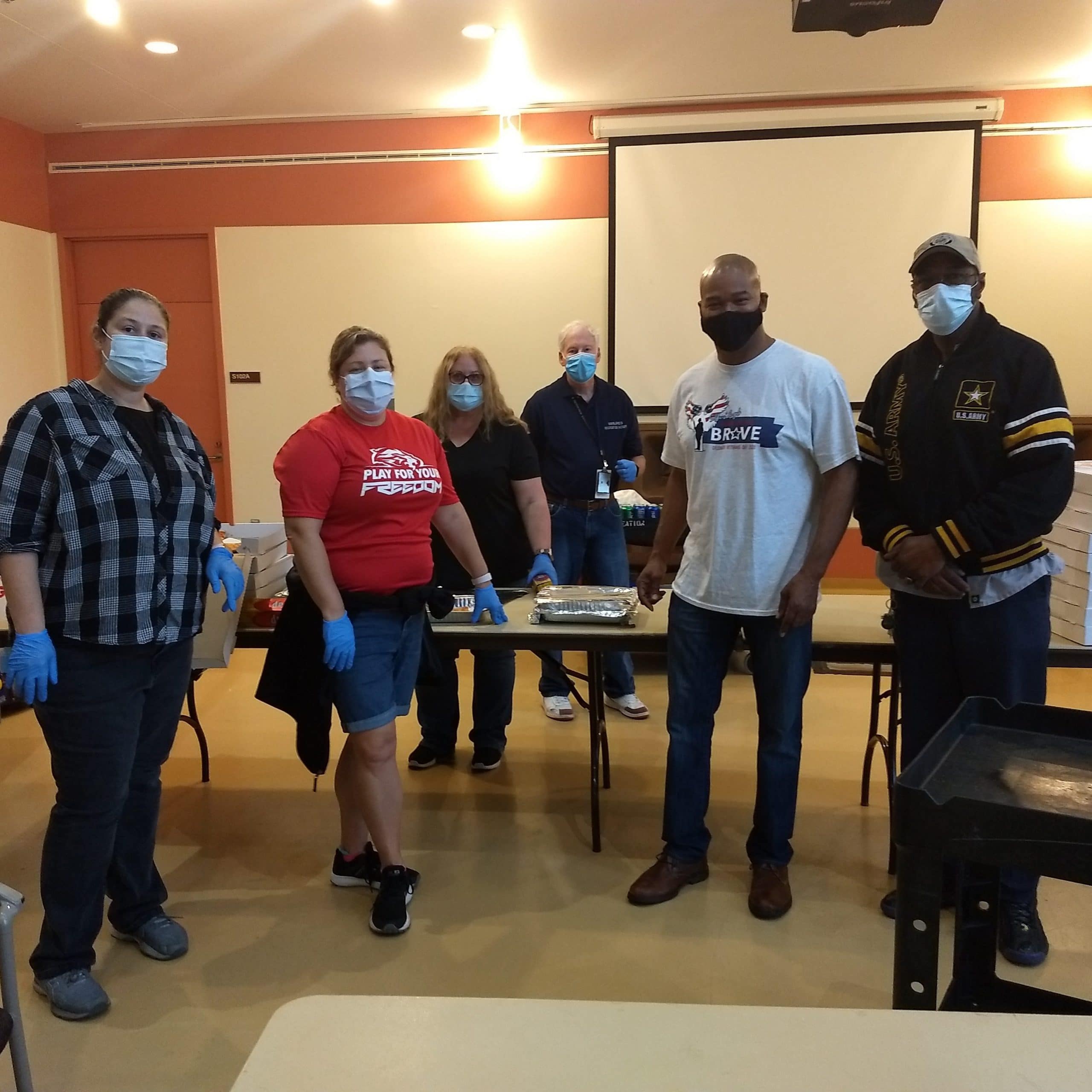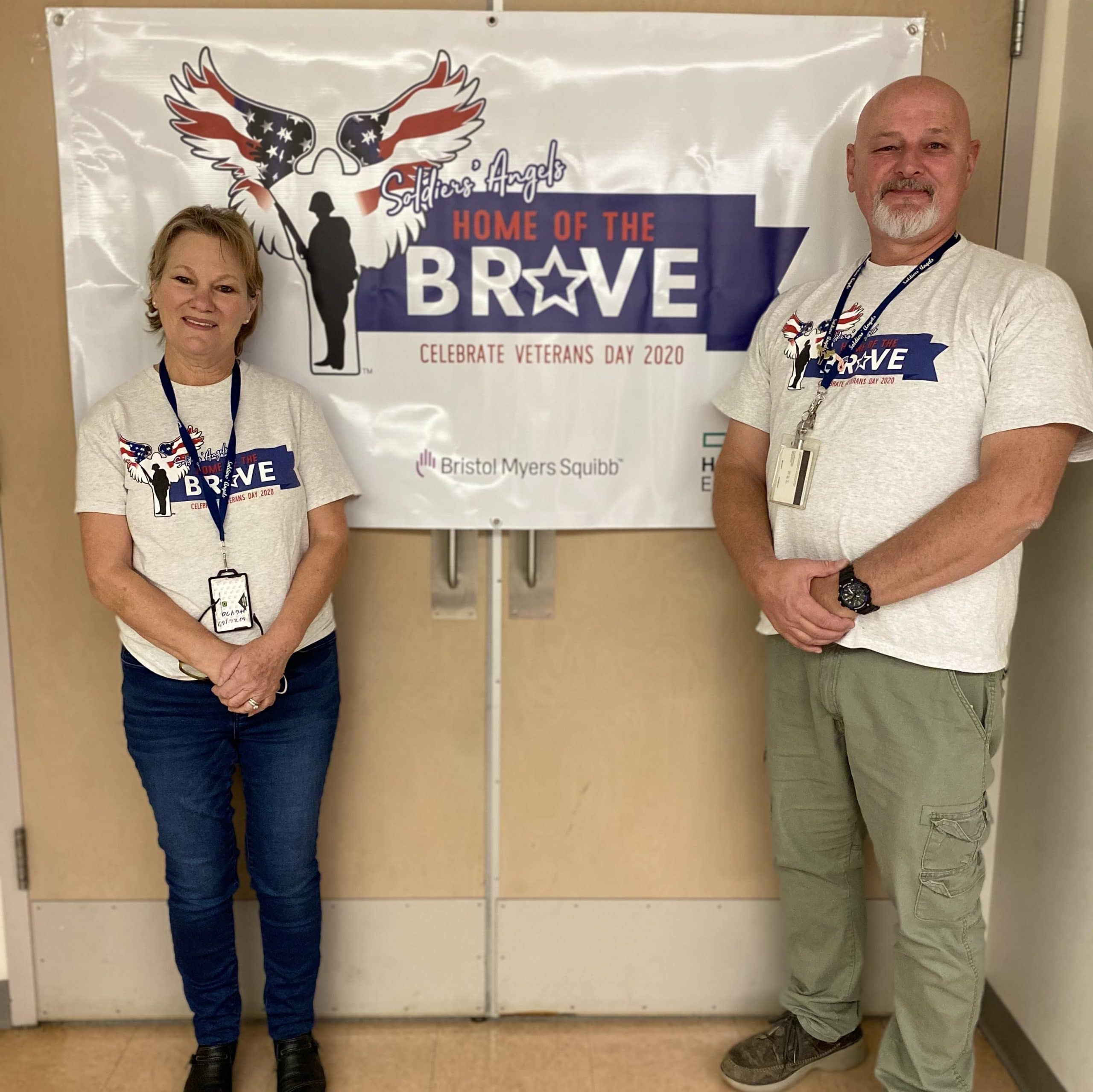 History
The campaign began in 2012 as a corporate social responsibility activity for the employees of Hewlett Packard. The activity provided much-needed items to veterans at VA facilities and to the homeless veteran population with the mission to thank those we owe for our freedom. Since then, the program has evolved into an annual campaign that allows hundreds of employees from some of the countries largest corporations to participate and show their gratitude.
Over the years, many other great corporate partners have joined the Home of the Brave campaign to support our veterans, including Perspecta and Bristol Myers Squibb.
Impact
In 2020, during the course of just one week… in the middle of a pandemic… Soldiers' Angels Home of the Brave served 122 VA Medical Sites. Nearly 400 company volunteers came together for 3,348 hours of volunteer service in order to support and honor 24,365 veteran patients.
Over the last nine years, that impact has been even greater: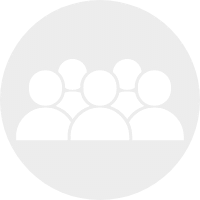 SINCE 2012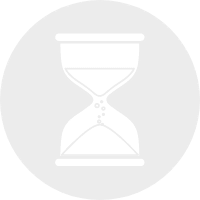 CONTRIBUTED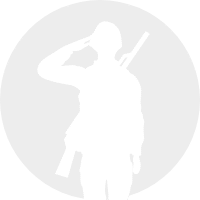 HONORING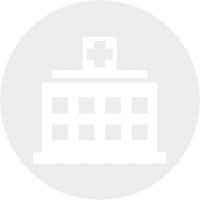 TOTALING OVER