Use your passion
to make a difference.
The choice to serve is one of sacrifice. The choice to give is one of love. Help us honor their choice of sacrifice by using your passion to fundraise for Soldiers' Angels.
The way you host a fundraiser is limited only by your imagination. From lemonade stands to benefit concerts, our supporters are constantly thinking of new ways to show their support for troops and veterans.
To help you get started, we've created a few general campaigns. Click one of the campaigns below and set up your own fundraiser to raise money for that campaign.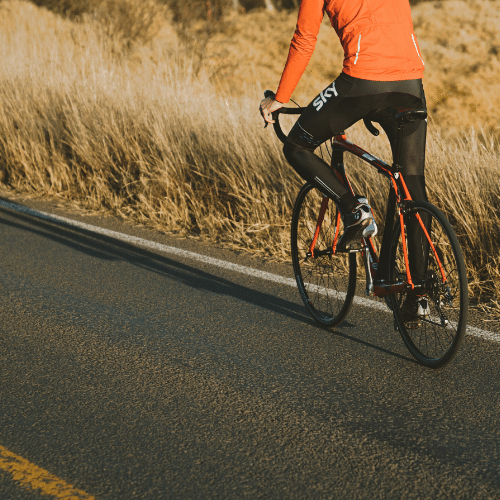 Challenge Yourself
Challenge yourself to a run, walk, ride, or any physical challenge and fundraise for Soldiers' Angels.
What will you do for our troops and veterans?
Learn more about how Soldiers' Angels supports the military community.