About Hops for Heroes
Homefront IPA™ was created with one goal in mind: to honor and support the men and women of America's Armed Forces. The ale itself is a special brew aged on maple wood in the shape of a baseball bat to pay homage to America's favorite pastime and add flavor.
Why Baseball?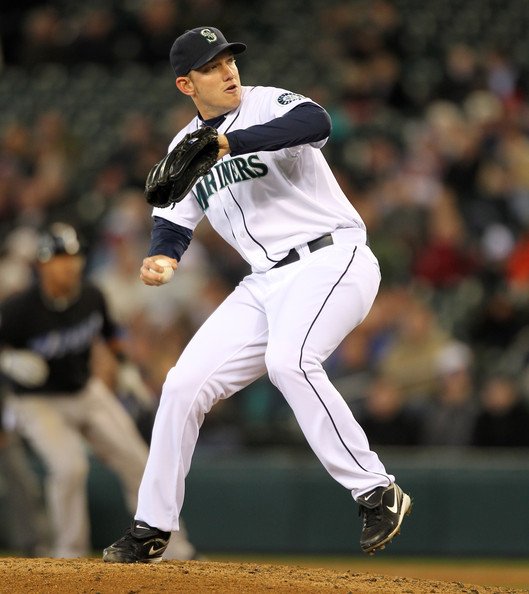 Hops for Heroes began in 2011 when Major League Baseball pitcher for the Seattle Mariners, Chris Ray, decided to use his love of craft beer to give back to the military and veteran community. He teamed up with Fremont Brewing Company in Seattle to release a limited edition craft beer in which 100% of the net proceeds would benefit military and veteran charities. Named "Homefront IPA," it was sold at Safeco Field, Fremont Brewing Company, and various retail stores in the Seattle Area.
After a significant injury ended Chris Ray's baseball career, he and his brother Phil opened their own brewery, Center of the Universe Brewing Company in Virginia. The Ray brothers continued the Homefront IPA tradition and turned Hops for Heroes into a national campaign with craft breweries participating from across the country. Breweries would each create their version of Homefront IPA and then host a release party over Memorial Day weekend to raise funds for military and veteran charities.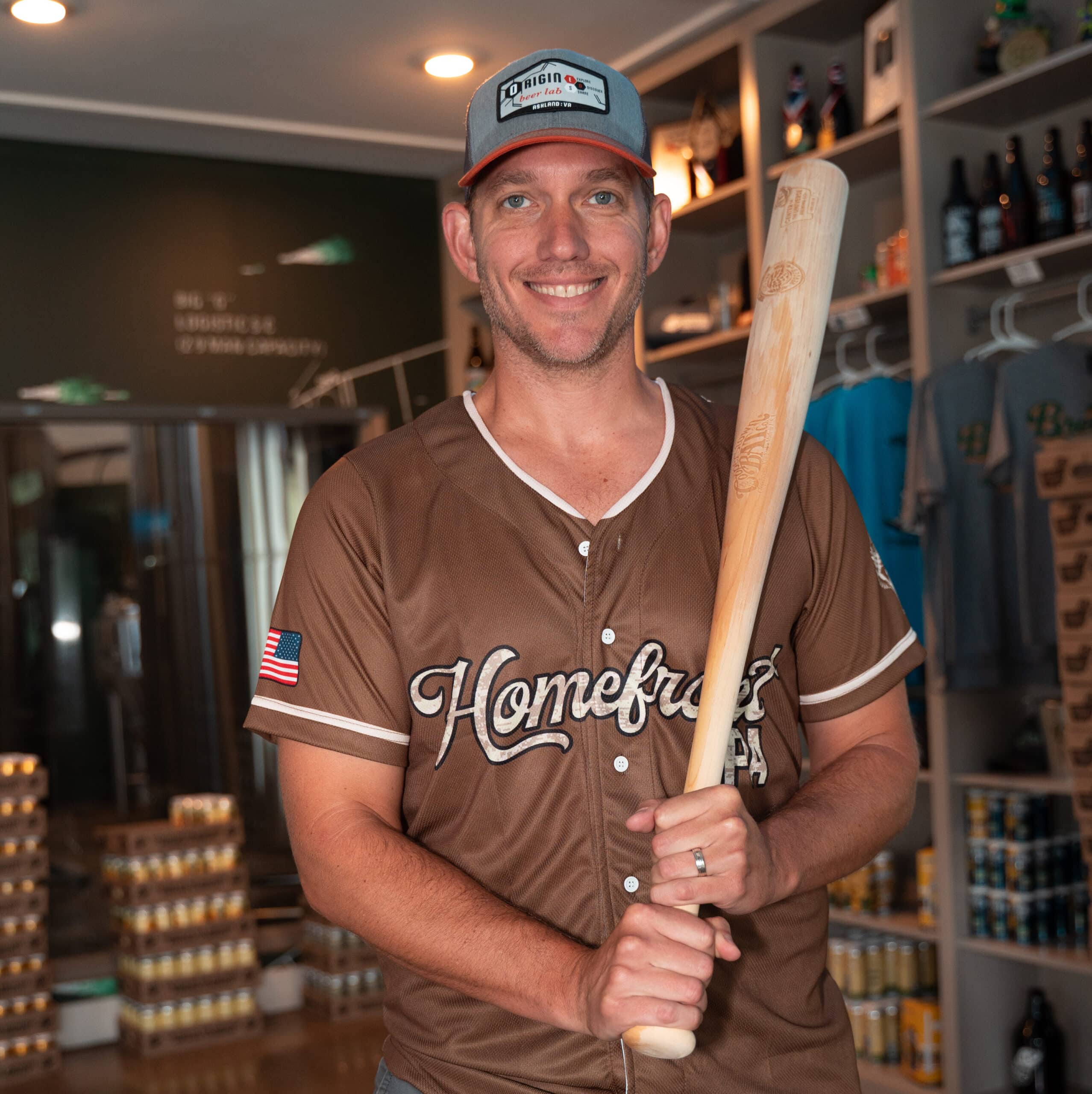 In 2018, the campaign was officially gifted to Soldiers' Angels to continue the tradition. Unfortunately, due to COVID and the incredible impact the pandemic had on craft breweries, the program was paused in 2020 and 2021. But in 2022, we brought the program back with some key changes to make it even more accessible to breweries of all sizes— most notably, breweries can now host their release party any time between Memorial Day and Veterans Day! This change attracted a record-breaking number of breweries to participate— 16 in total! As we begin to prepare for 2023, we're hopeful we can more than double the number of participating breweries and have a goal of registering 50 craft breweries in the 2023 lineup.
Need some printable information to share with your favorite brewery? Check out our one-pager.
Contact Us
Interested in learning more about Hops for Heroes? We'd love to hear from you! Feel free to call the Soldiers' Angels office Monday – Friday between 9 am and 5 pm CT and ask to speak to someone about Hops for Heroes: 210-629-0020. Or you can fill out the contact form below and we'll get back to you as soon as possible.
Contact the Hops for Heroes Team