Participating Breweries and Homebrewers
Soon, 50 American breweries and homebrewers will step up to the plate and brew their support for Service Members and Veterans. Registration just opened for 2024, so check back often to see which breweries are batting for Homefront IPA™ or making their own special Homefront beer!
We also invite you to scroll down to check out all of the breweries that participated in the Hops for Heroes™ in past years.
2023 Brewery Map
Breweries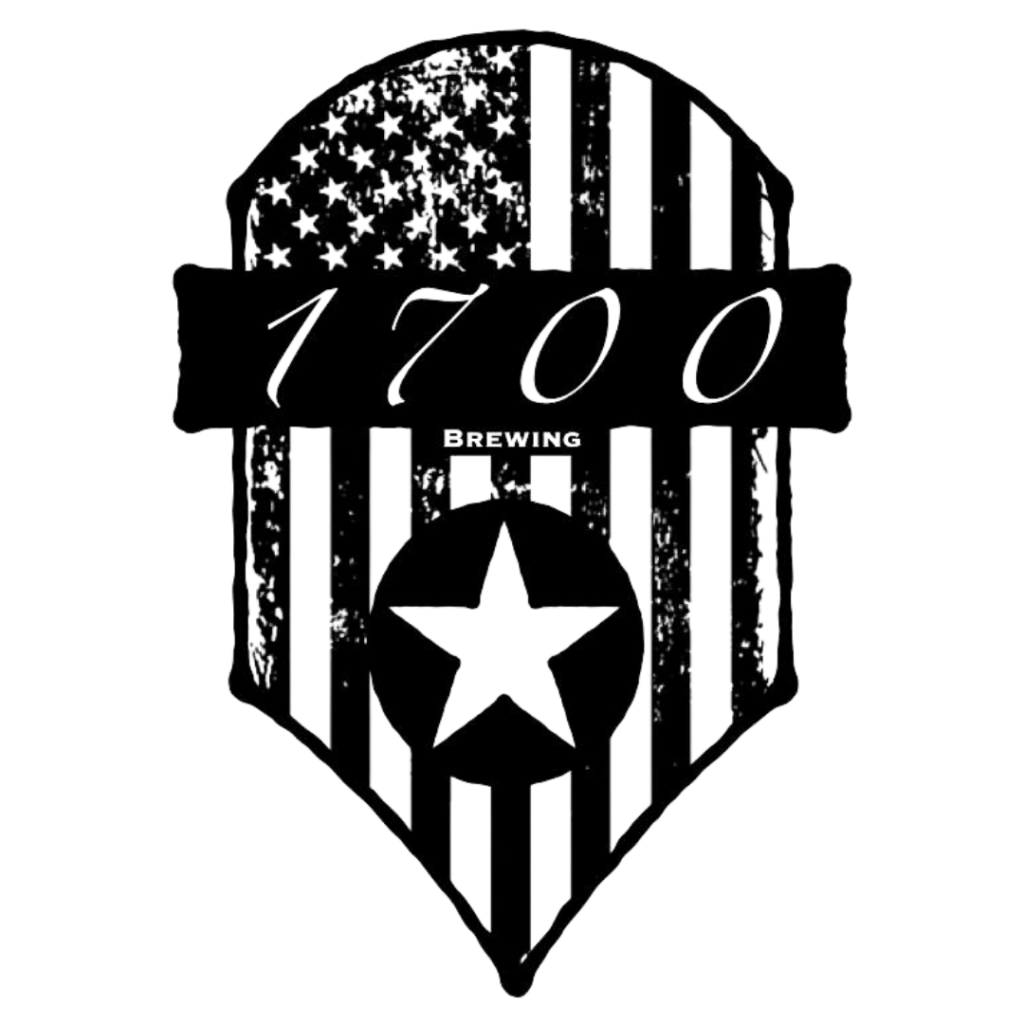 1700
Brewing
Veteran Owned
11838 Canon Blvd #400,
Newport News, VA 23606
www.1700brewing.beer
Release Date:
June 17, 2023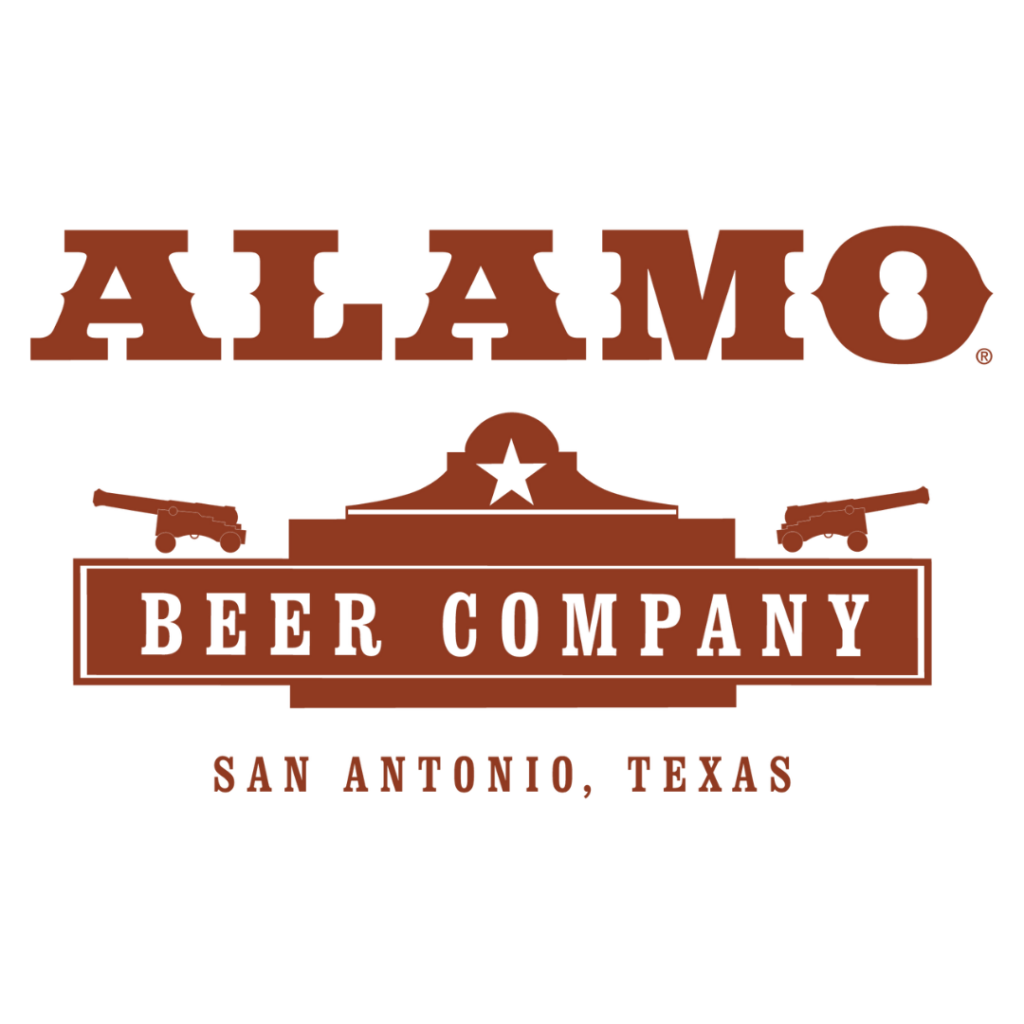 Alamo Beer Company
415 Burnet St.
San Antonio, Texas 78202
www.alamobeer.com
Release Date:
July 1, 2023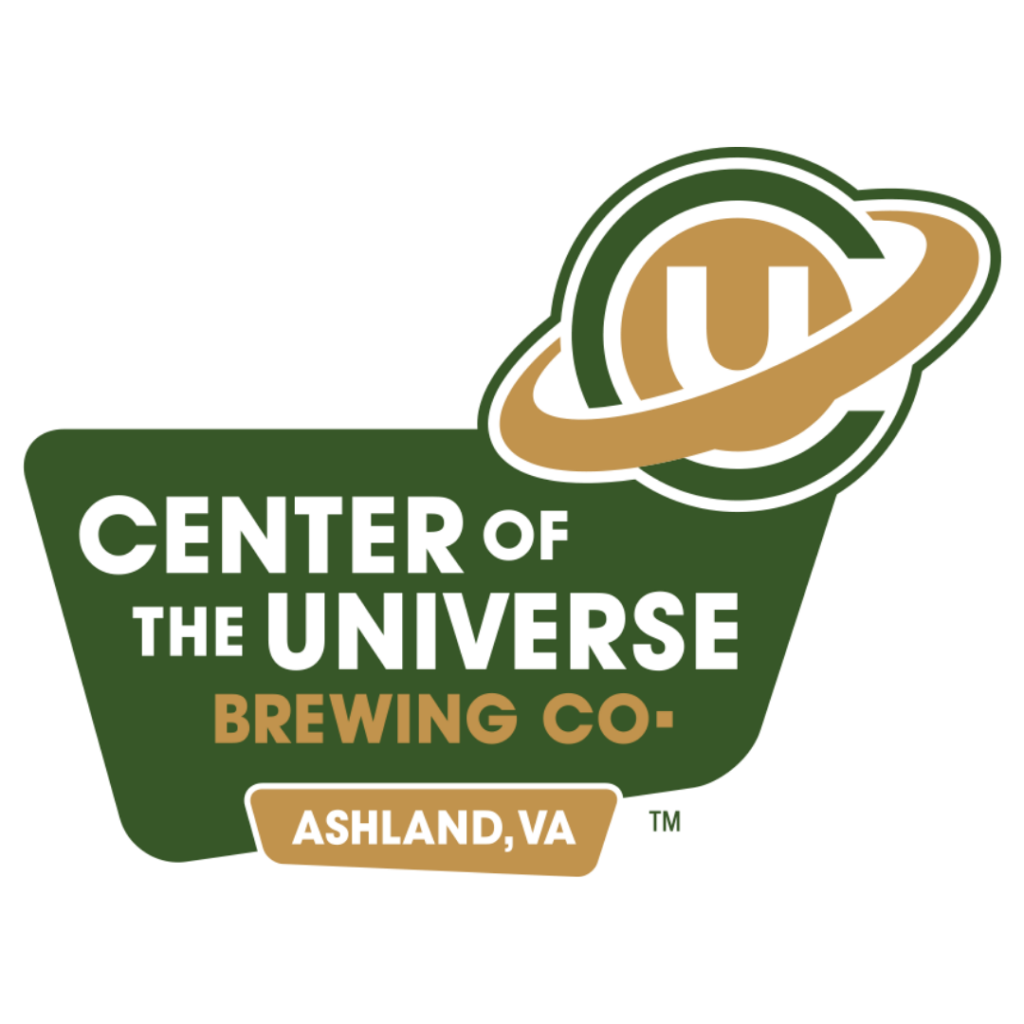 Center of the Universe Brewing Co.
11293 Airpark Rd.
Ashland, Virginia 23005
www.cotubrewing.com
Release Date:
July 1, 2023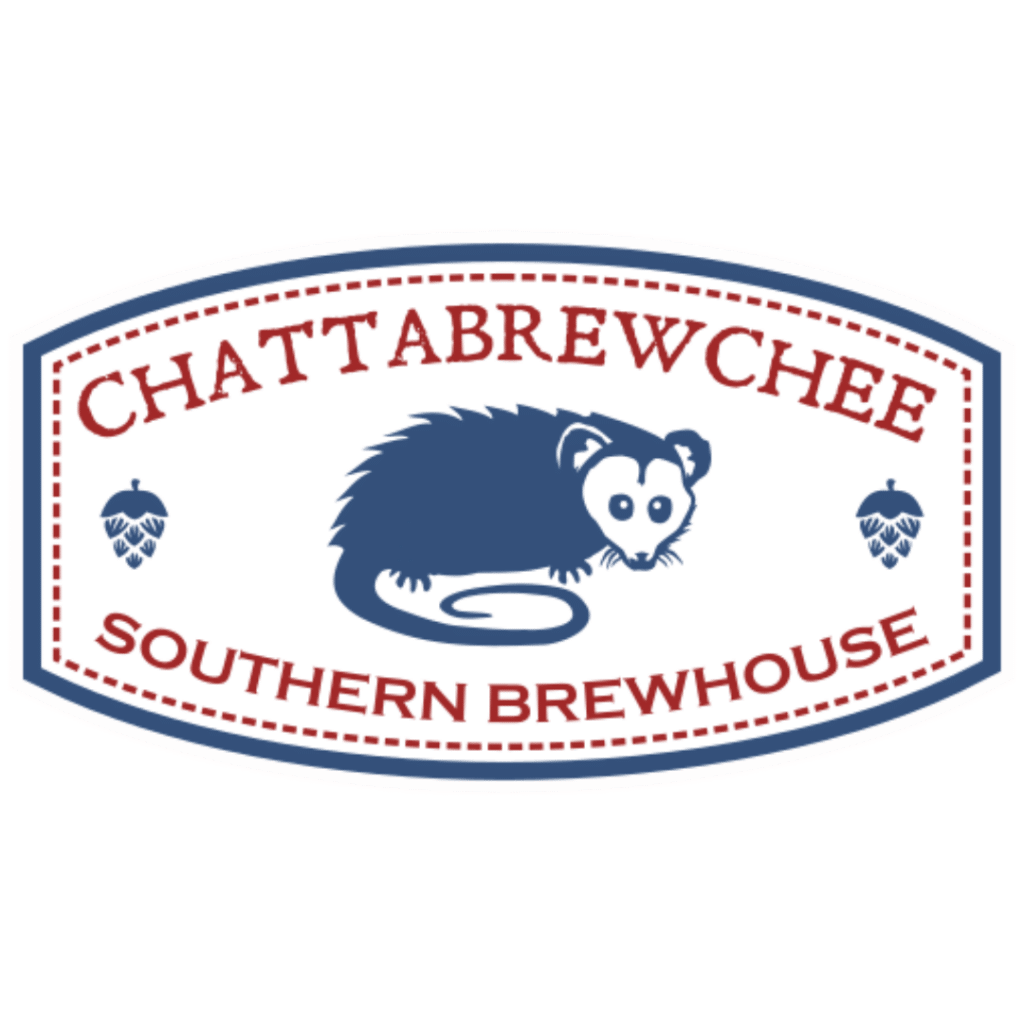 Chattabrewchee Southern Brewhouse
1301 6th Ave Ste C
Columbus, Georgia 31901
www.chattabrewchee.com
Release Date:
July 8, 2023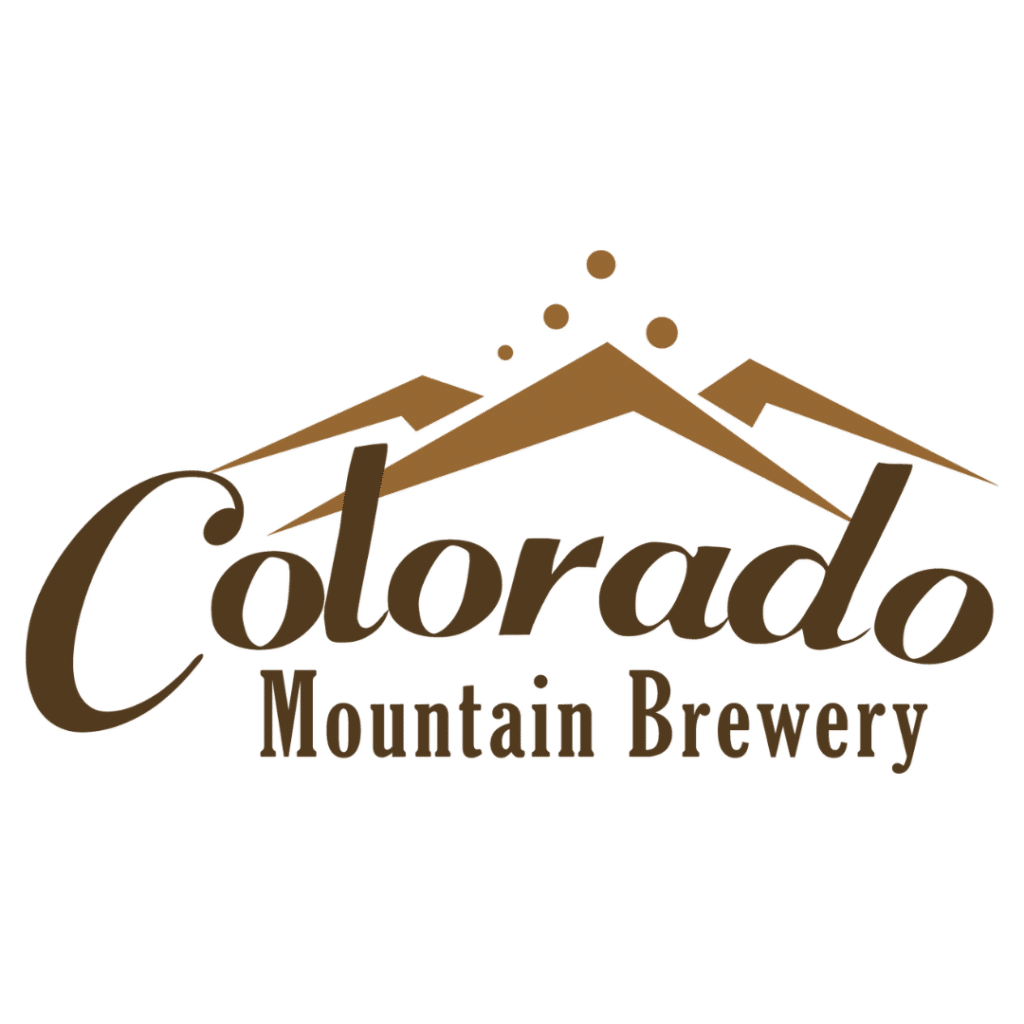 Colorado Mountain Brewery
Veteran Owned
600 S21st St., Suite 180
Colorado Springs, CO 80904
www.cmbrew.com
Release Date:
November 1, 2023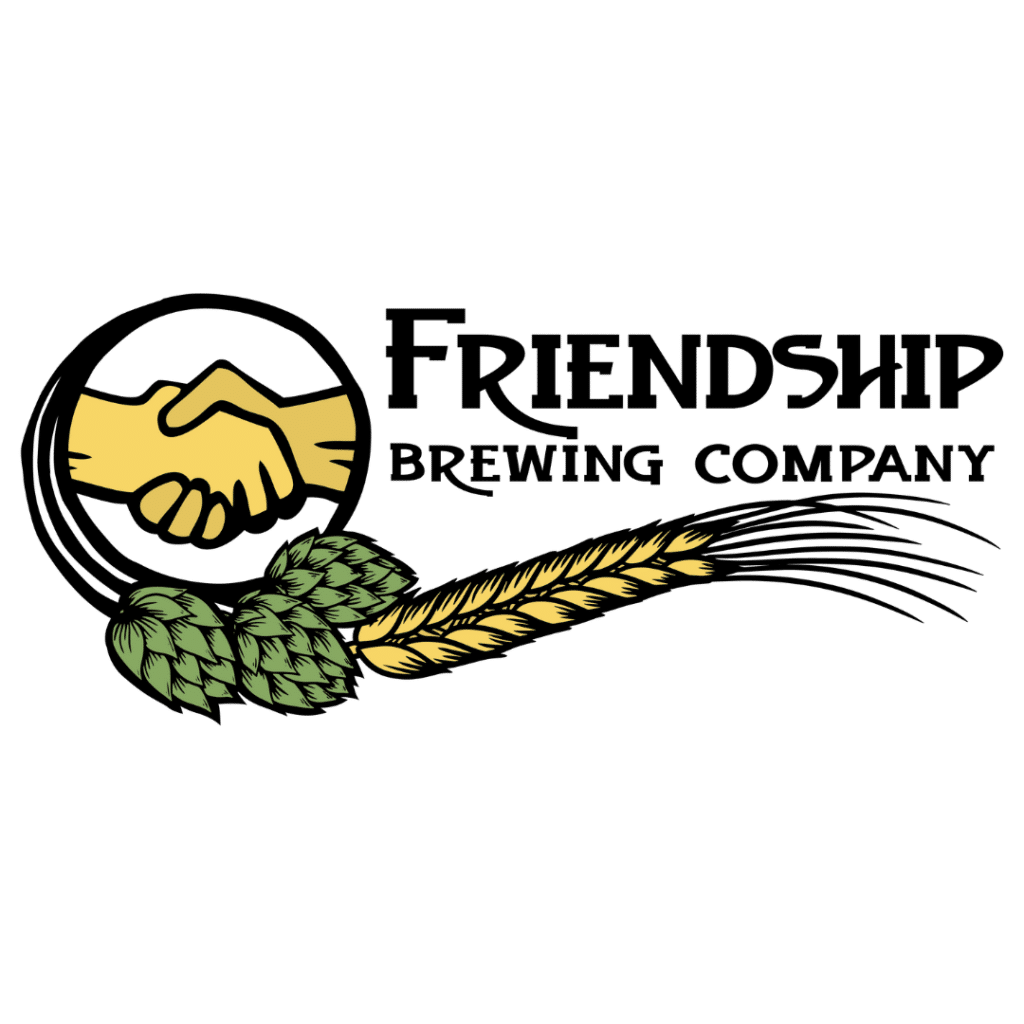 Friendship Brewing Co.
100 Pitman Ave
Wentzville, MO 63385
www.friendshipbrewco.com
Release Date:
November 10, 2023

Grand Canyon Brewing Company
Veteran Owned
1800 S Milton Street
Flagstaff, AZ 86001
www.grandcanyonbrewery.com
Release Date:
September 9, 2023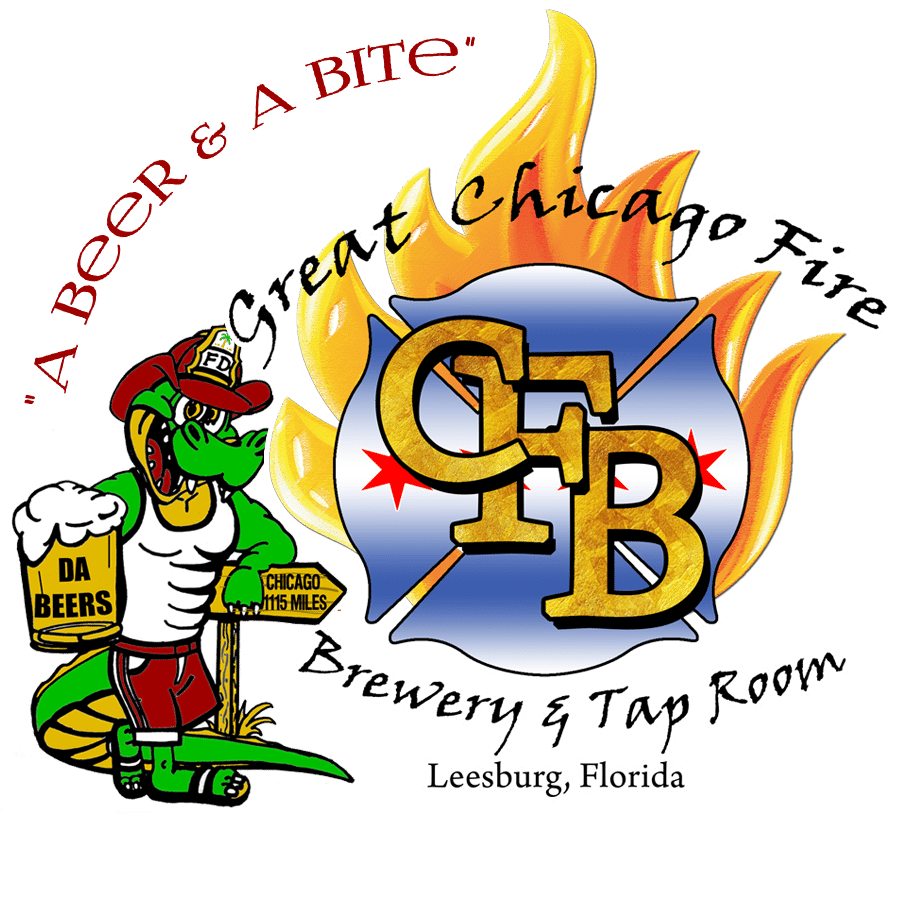 Great Chicago Fire Brewery & Eatery
311 West Magnolia St
Leesburg, Florida 34748
www.chifibrew.com
Release Date:
June 30, 2023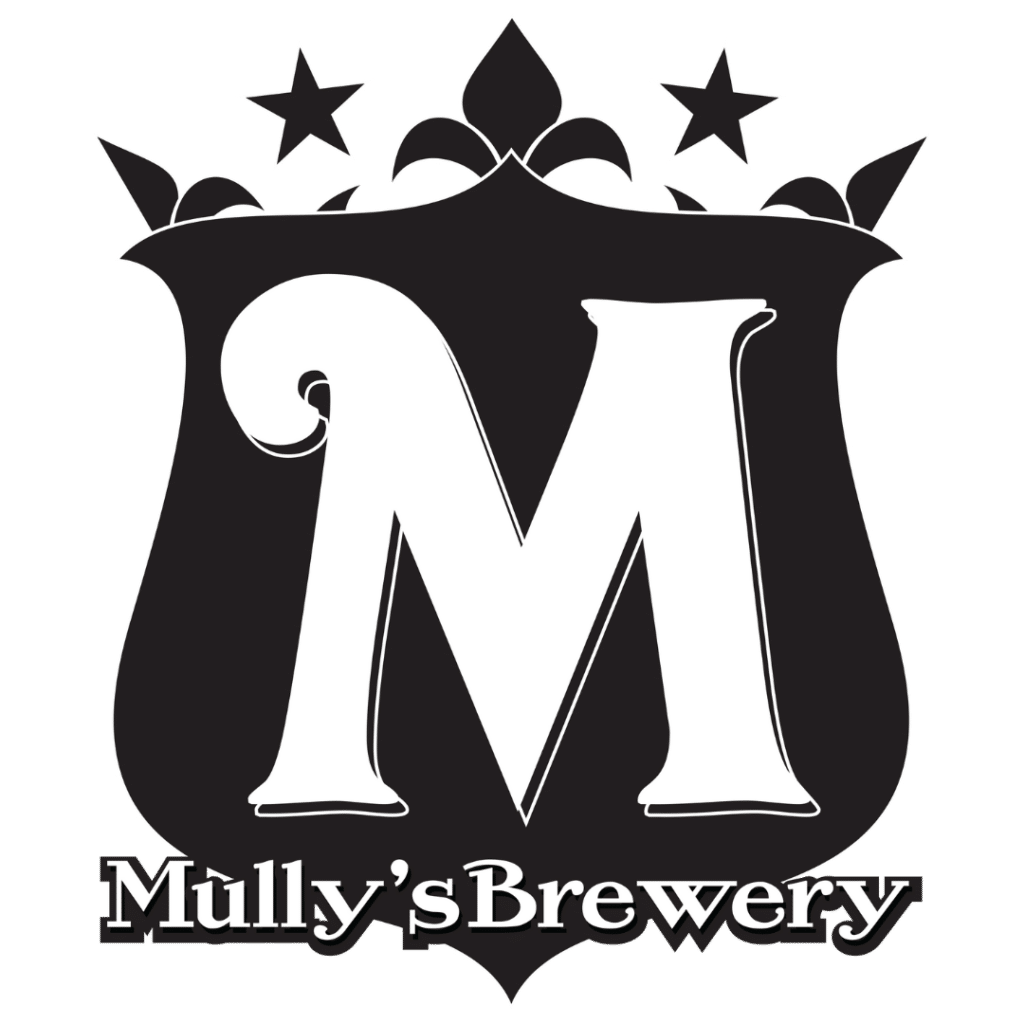 Mully's Brewery
141 Schooner Ln., Ste 15
Prince Frederick, Maryland 20678
www.mullysbrewery.com
Release Date:
TBD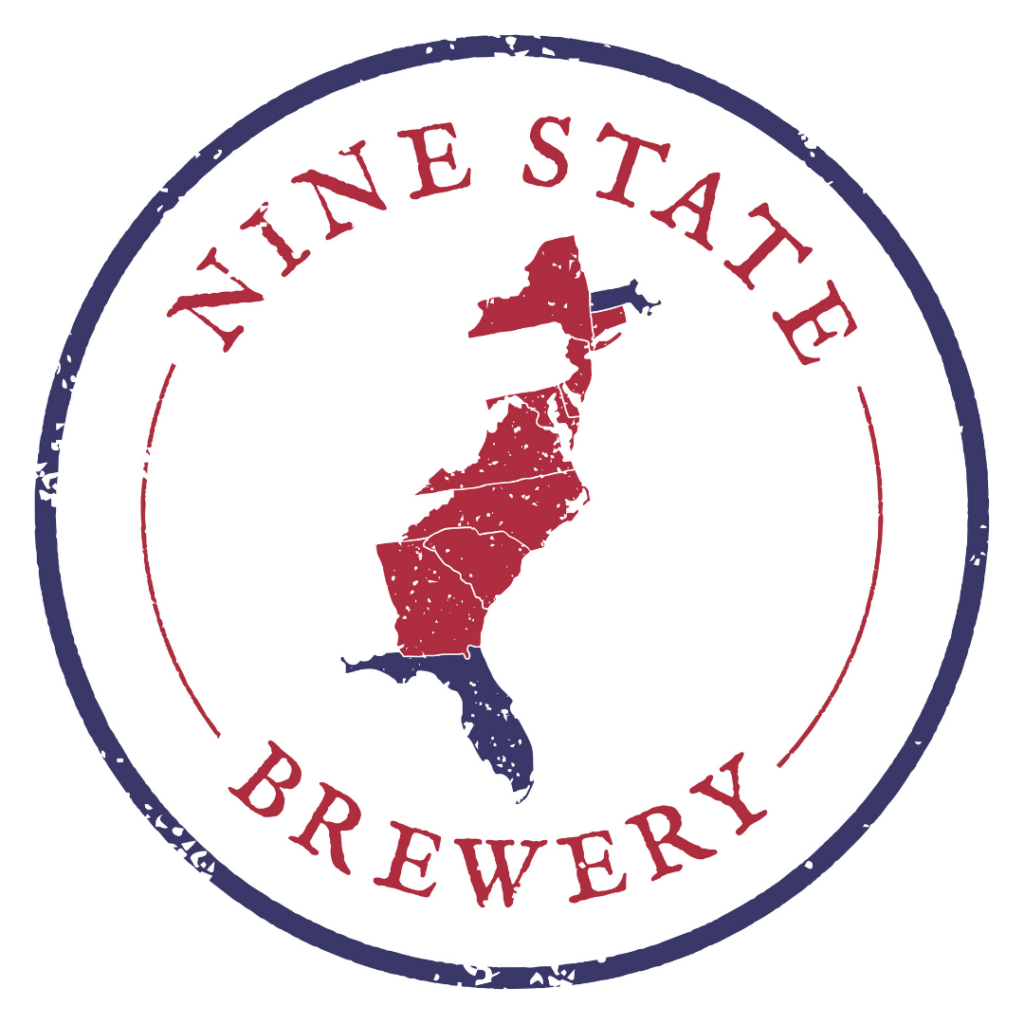 Nine State Brewery
200 Tompkins St.
Inverness, Florida 34450
www.ninestatebrewery.com
Release Date:
September 16, 2023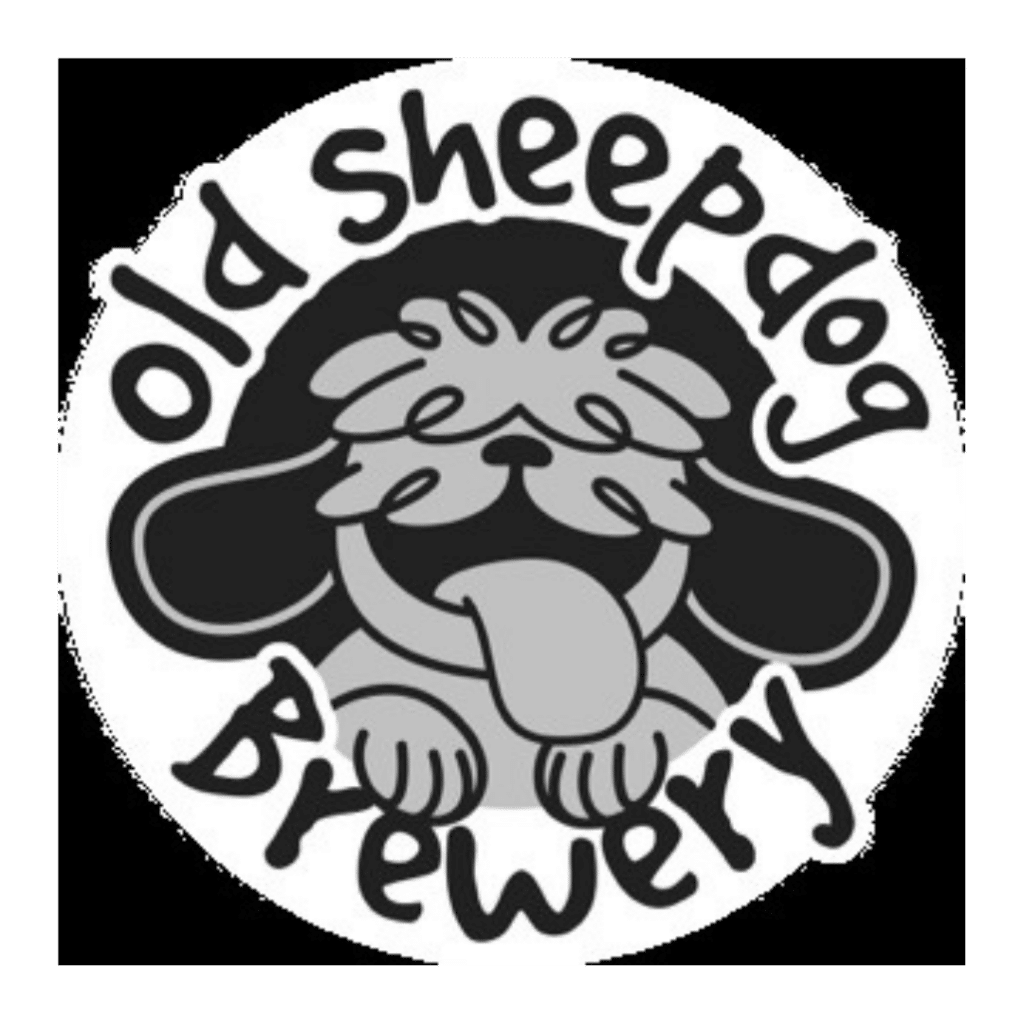 Old Sheepdog Brewery
3900 Rosa
El Paso, Texas 79905
Release Date:
November 11, 2023

Outerbelt Brewing Company
3560 Dolson Court
Carroll, Ohio 43112
Release Date:
TBD
Home Brewers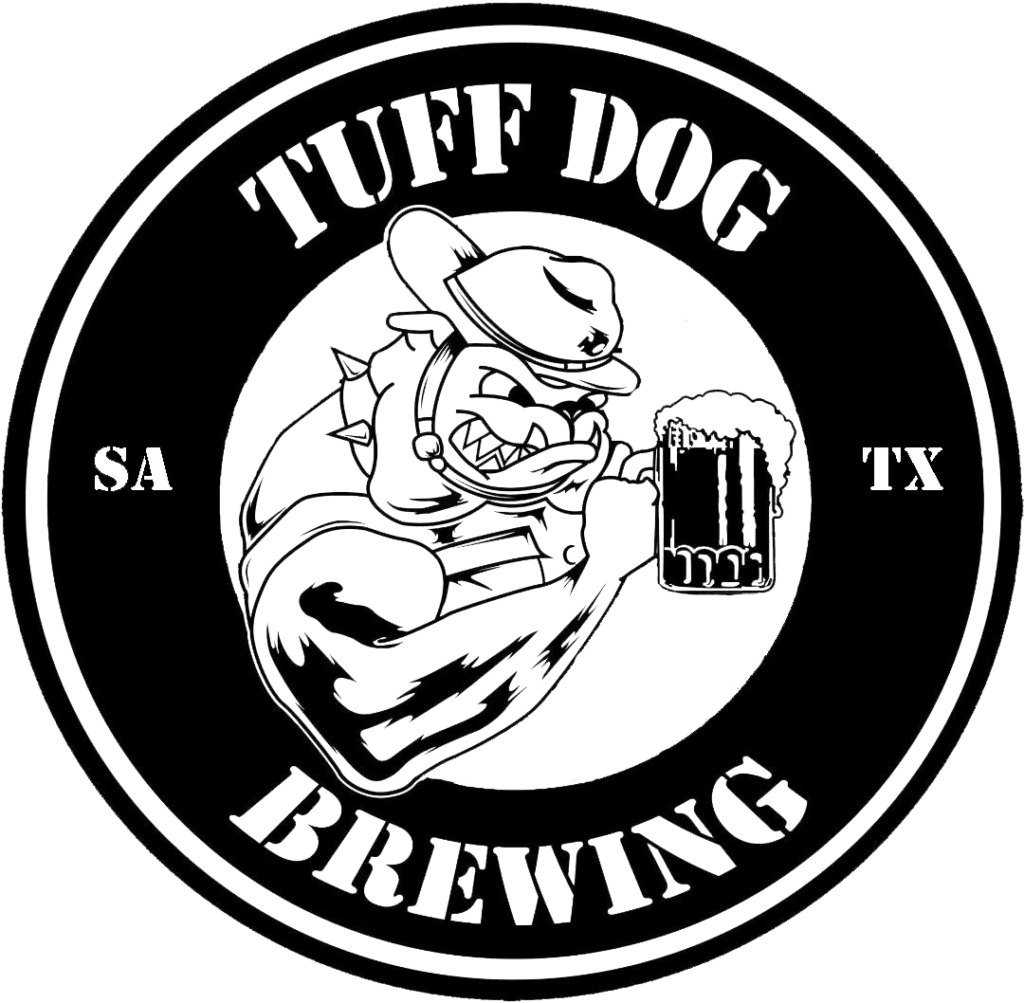 Tuff Dog Brewing
San Antonio, Texas
Past Participating Breweries – 2022