Register To Become A Hops for Heroes™ Brewery
Will you be 1 of the 50 American breweries to brew your support for Service Members and Veterans?
Ready to brew your version of Homefront IPA™? Only 50 spots are available to be part of this exclusive patriotic experience. Although all participating breweries are working from the same recipe, each version of the beer will taste slightly different– making this a unique adventure for brewers and beer lovers alike!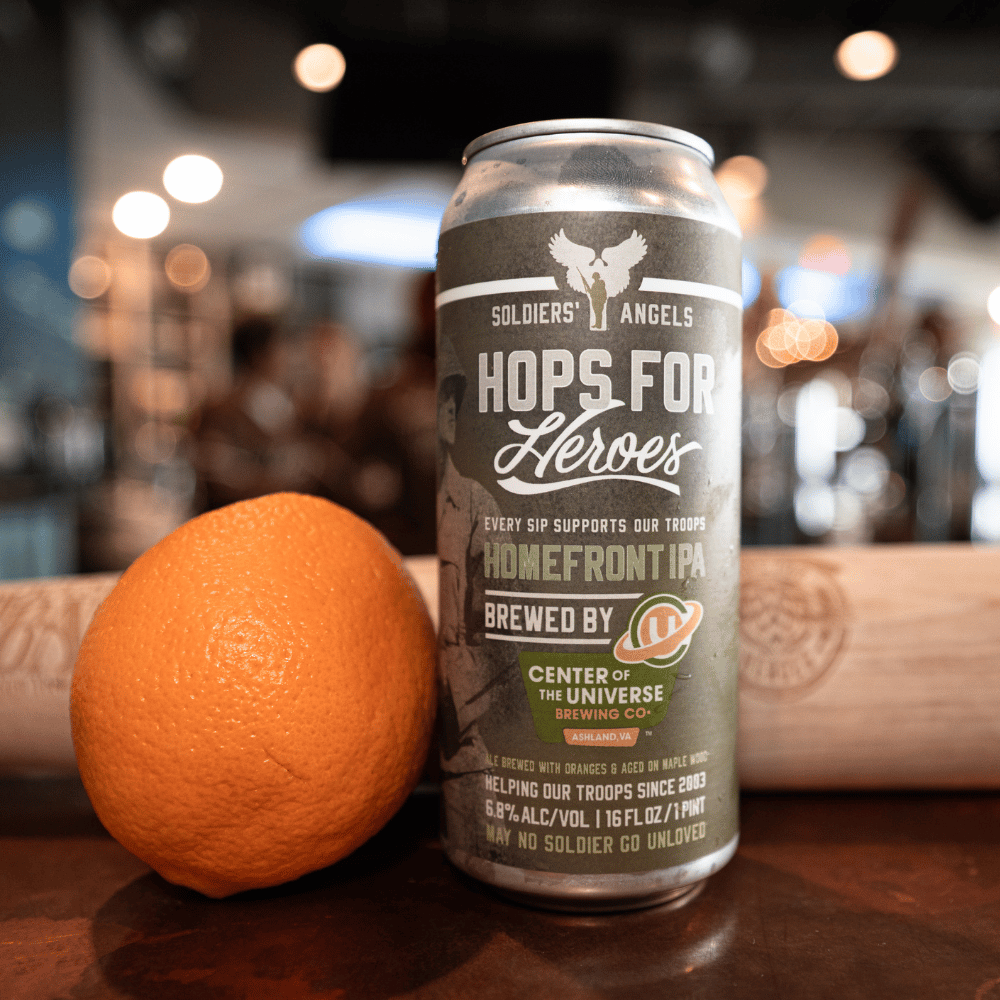 Please note before you continue registration: 100% of the net proceeds from the sale of the beer will need to be donated to Soldiers' Angels. Also, completing the registration form does not guarantee inclusion in the Hops for Heroes program. After your form is received, a representative from Soldiers' Angels will contact you to further discuss your participation.