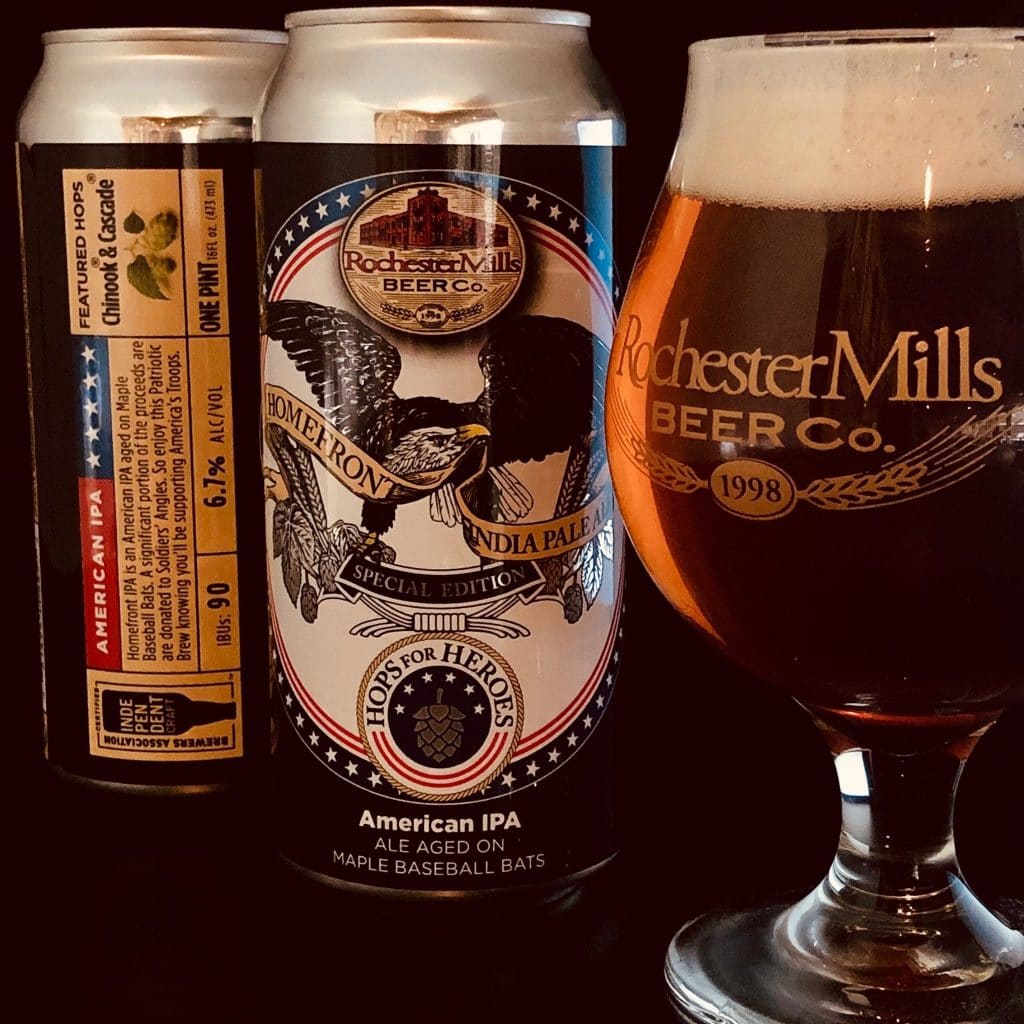 Every year, Soldiers' Angels partners with craft breweries across the country who are interested in showing their support for our troops and veterans by brewing Homefront IPA™. This unique opportunity not only offers a collaboration with an internationally recognized charity organization, but it is also an opportunity to connect with fellow craft breweries. Although all participating breweries are working from the same recipe, each version of the beer will taste slightly different– making this a unique adventure for brewers and craft beer lovers alike!
Soldiers' Angels also partners with suppliers, such as Hops Direct and Cargill, to donate supplies to the breweries, helping breweries reduce the cost to participate.
Brewery space is limited for this program. Although we would love to accept all breweries interested in participating, we are forced to consider the logistics of sales and distribution. We do not want two breweries competing for distribution within one market. However, if a brewery is already registered to distribute in your market, you would still be able to participate by selling the beer in your taproom.
Please note before you continue registration: 100% of the net proceeds from the sale of the beer will need to be donated to Soldiers' Angels. Also, completing the registration form does not guarantee inclusion in the Hops for Heroes program. After your form is received, a representative from Soldiers' Angels will contact you to further discuss your participation.