Every December, Soldiers' Angels ships tens of thousands of stuffed holiday stockings to deployed service members and veterans. Help us make those stockings even more meaningful with a hand-made holiday ornament.
Celebrating the holiday season in a tent thousands of miles from home or a bare hospital room without any family can be very difficult. But through the Soldiers' Angels Holiday Stockings for Heroes campaign, we work to reach as many deployed service members and veterans as we can every December and remind them they are not alone.
To make those stockings even more personal and provide some festive holiday decor, we also include handmade holiday ornaments attached to each stocking. Can you help us by creating a holiday ornament?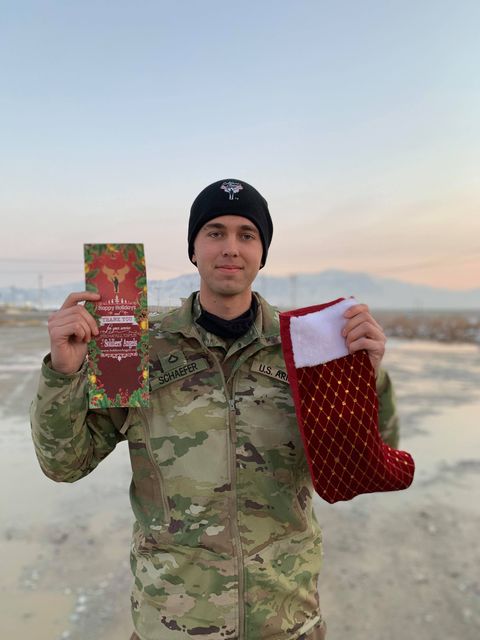 How to Participate:
This volunteer opportunity is open to everyone and you do not need to be or become an Angel volunteer to participate.
Use your creativity and skills to make ornaments! From painted wood ornaments to beaded wreaths and everything in between, your ornaments can be anything you'd like. We have a few guidelines below, but otherwise, up to you.
Ship your completed ornaments to our headquarters in San Antonio:
Soldiers' Angels Holiday Ornaments
2895 NE Loop 410, Suite 107
San Antonio, Texas 78218
Where Do the Ornaments Go?
Each ornament will be attached to a stuffed holiday stocking donated by one of the individuals or businesses supporting the Holiday Stockings for Heroes campaign. The stockings will be shipped to deployed service members around the globe and hand-delivered to veteran patients in VA Hospitals across the country.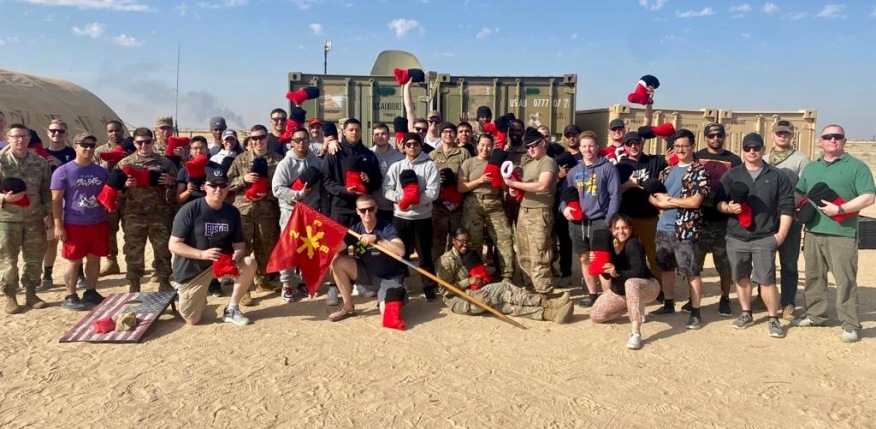 Need Some Supplies?
Check out our Amazon Idea List to get everything you need to create handmade ornaments.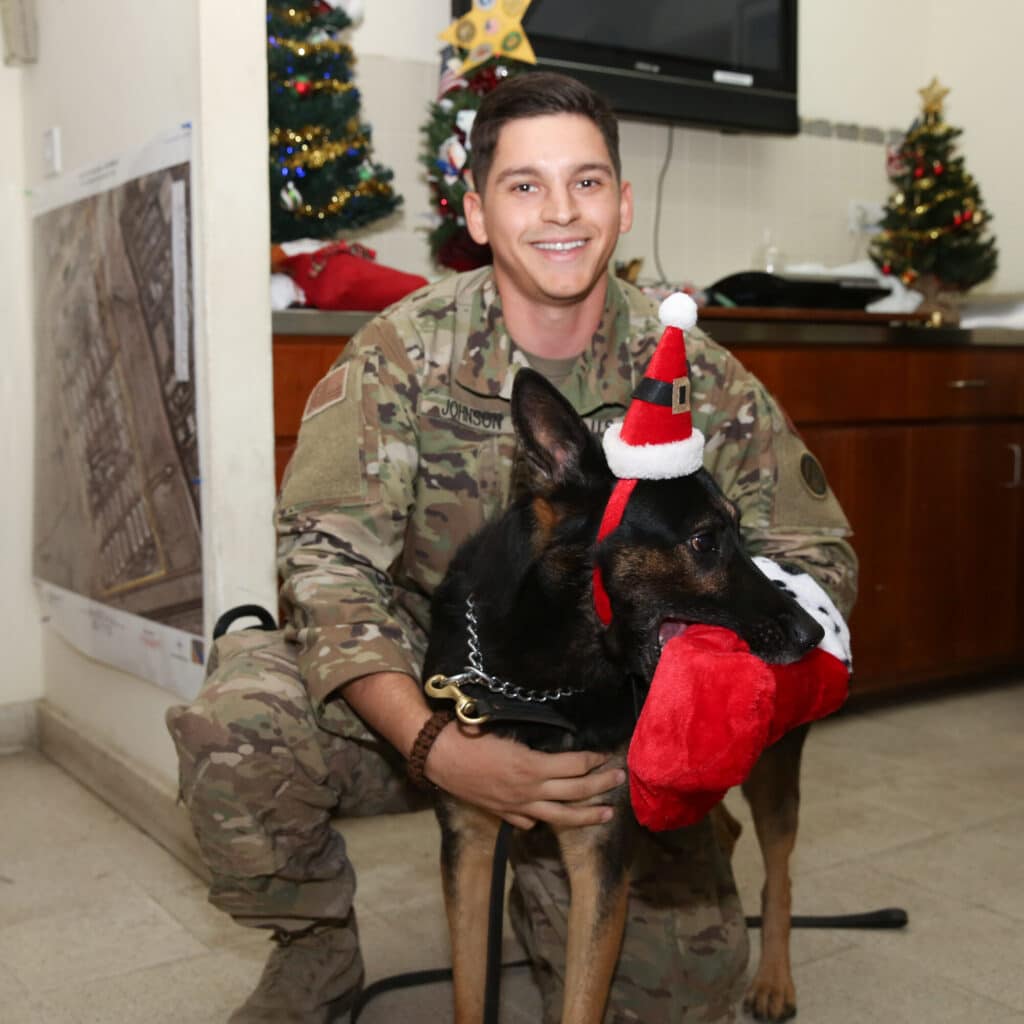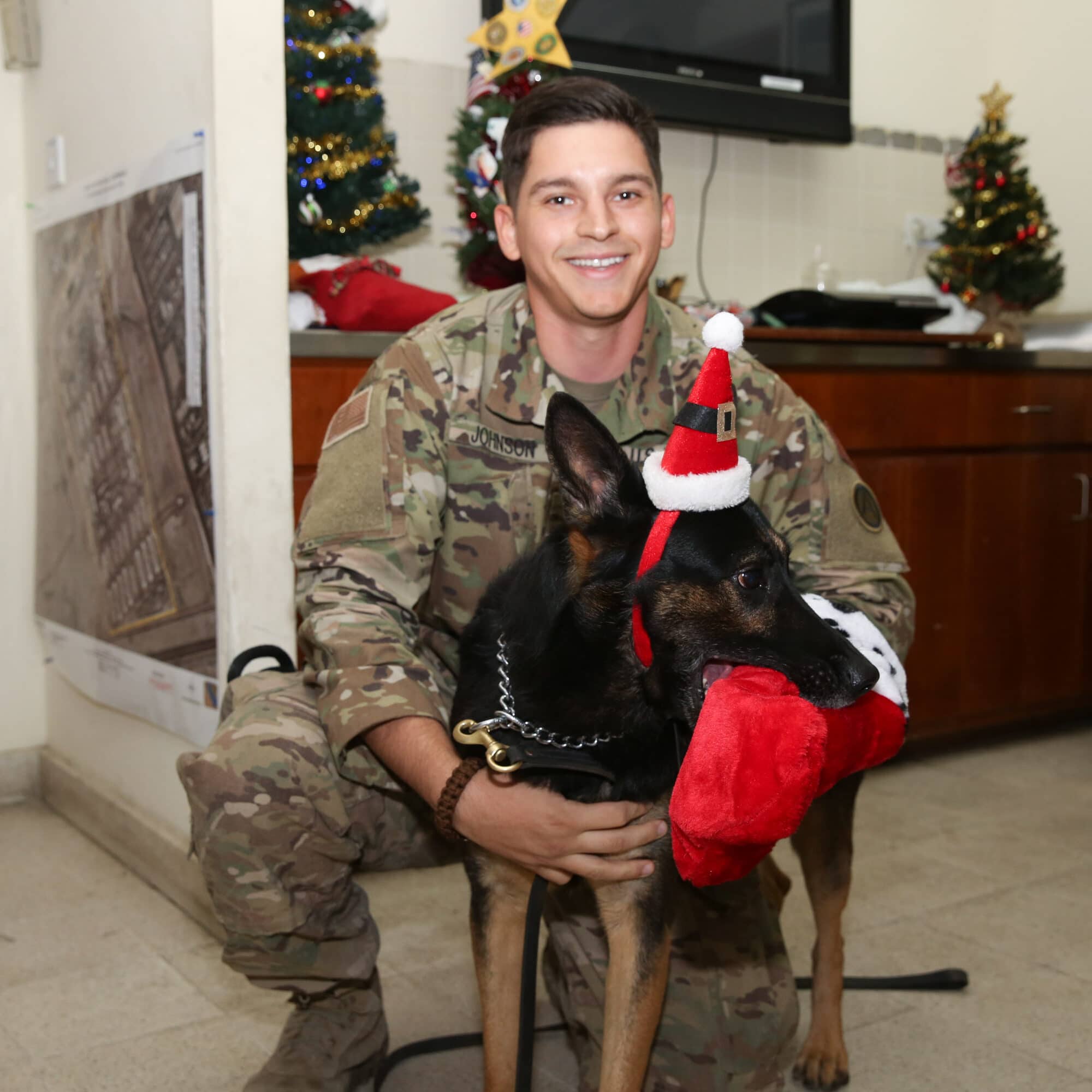 Guidelines for Ornaments
We are anxious to see where your creativity leads you on these ornaments! BUT, please keep in mind, the ornaments will be attached to a stocking that is packed in a box and shipped thousands of miles. The ornaments you create need to be durable, non-breakable, and able to last through the long journey to their final destination.
Below are some general no-no's, but for anything we may not cover here, please use common sense in terms of what is able to be shipped and what is not.
NO glitter. Please… NO Glitter!!
No breakable ornaments
Nothing dangerously sharp
Nothing made out of food/candy
---
Looking for Something More Personal?
Holiday Ornaments are just one piece of what we share with service members and veterans during the holiday season. If you're interested in stuffing the holiday stocking that the ornament will be attached to, be sure to visit the Holiday Stockings for Heroes page. We typically open registration to pledge stockings around September of each year.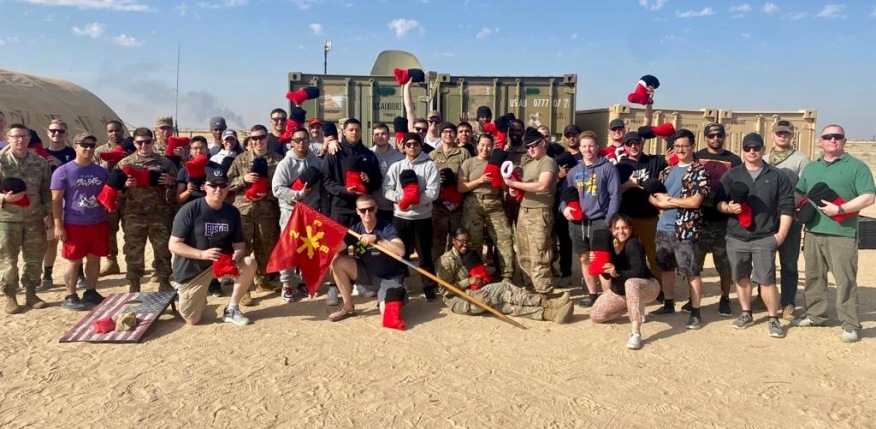 We're Here to Help!
Have more questions about Holiday Ornaments? Or perhaps you're interested in organizing a large group project to participate in this volunteer opportunity? We're here to help. Fill out the form below and we'll get back to you as soon as possible.
Ornaments not your thing? Check out our other volunteer opportunities by clicking Volunteer below. If you are a service member or veteran looking to register for one of our services, click Get Support now.