If we learned anything from the pandemic, it's that we could all use a little extra support.
Writing cards through Mission: Cards of Support was started during the early days of the COVID-19 pandemic when veterans first began feeling the pressure of isolation and deployed service members were encountering additional stress from pandemic rules and regulations.
But the response to this campaign has been so incredible, we decided to continue the mission of writing cards year-round to help service members and veterans feel the support no matter what is happening.
How to Participate:
This volunteer opportunity is open to everyone and you do not need to be or become an Angel volunteer to participate.
Using a store-bought or homemade greeting card, write a note of support to a deployed service member or veteran
Mail the card(s) plus $1 per card to our headquarters in San Antonio
Repeat as you have time and resources!
Valentines for Veterans is now part of Cards of Support! If you're looking to share the love before Valentine's Day, make sure your cards arrive at the address below by or before February 1st of each year.
Mail your cards and $1 per card to:
Soldiers' Angels Cards of Support
2895 NE Loop 410, Suite 107
San Antonio, Texas 78218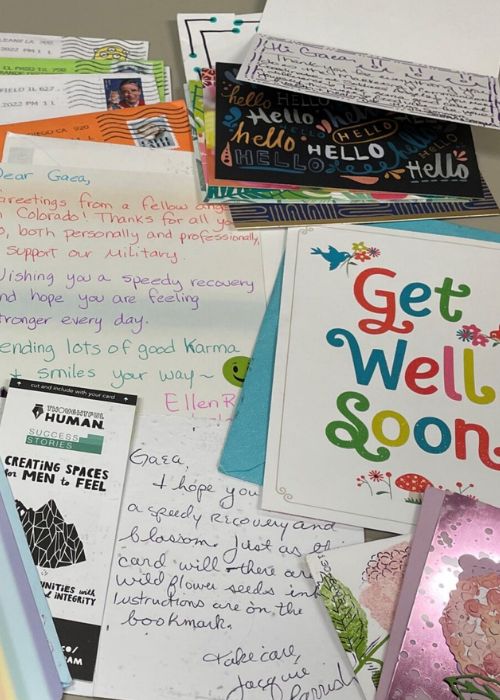 Where Do the Cards Go?
The cards will be included in care packages that are shipped to deployed service members around the world and will also be handed out in-person to veterans at VA Hospitals across the country. The $1 will help offset the ever-increasing cost of shipping care packages and supplies.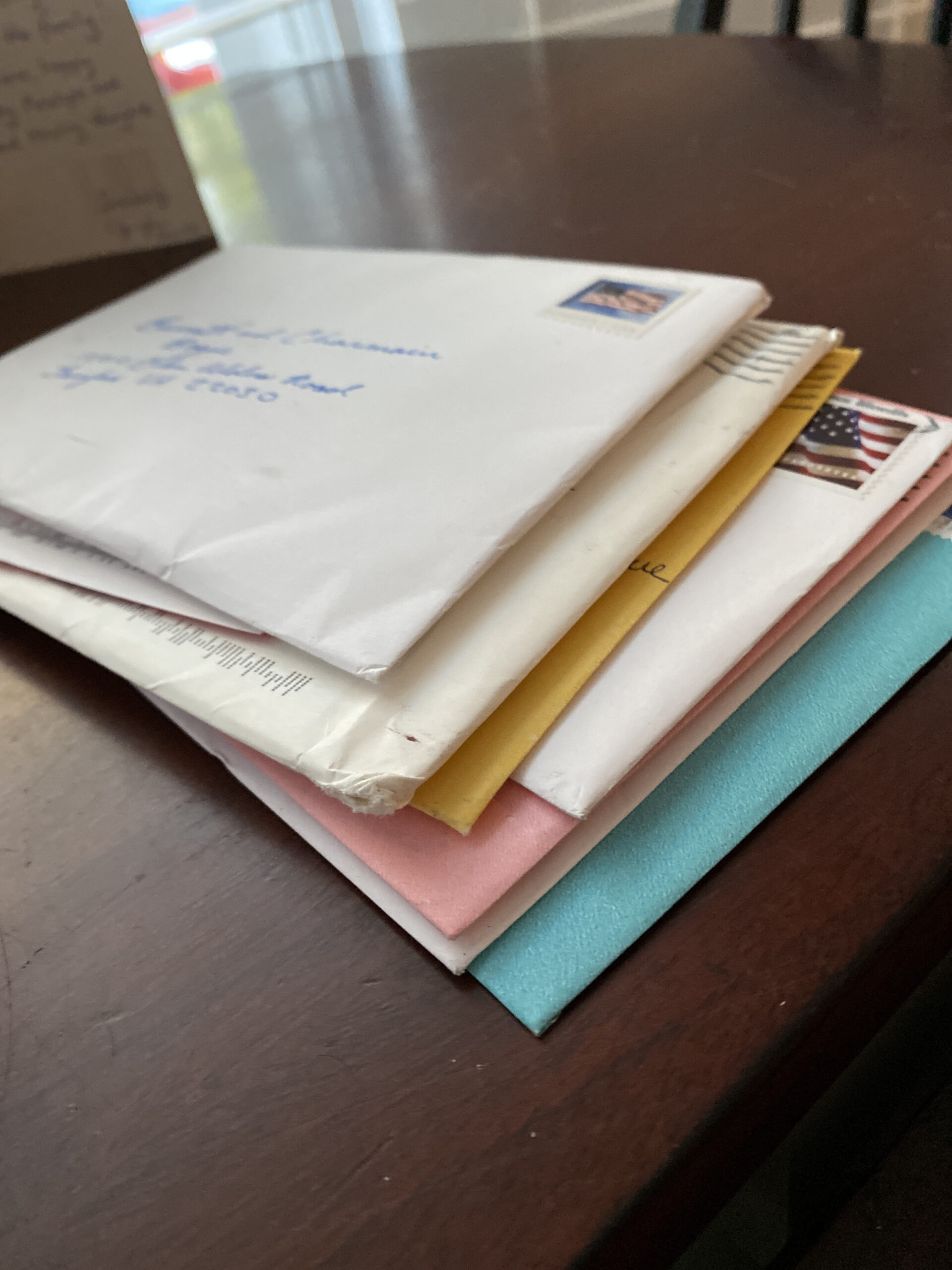 Need Some Supplies?
Check out our Amazon Idea List to get you started on your card-writing journey.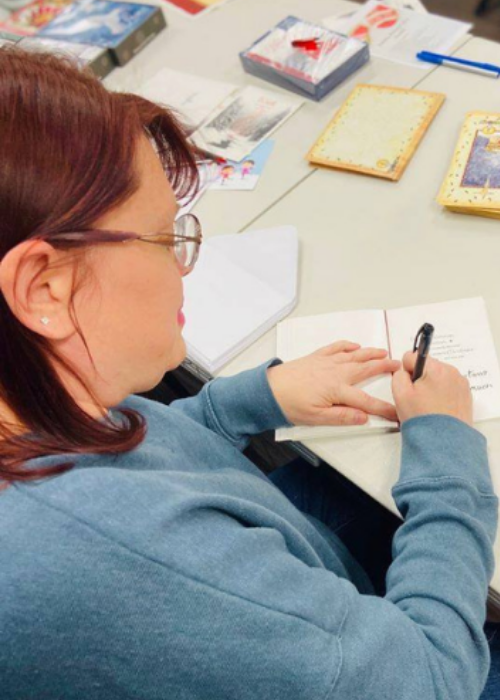 Tips and Tricks for Writing Cards:
Tip 1: Keep your message general so your card can be used for anyone— active duty or veteran, male or female. A great way to start is "Dear Hero" and include a message of gratitude, such as "Thank you for your service!"
Tip 2: Be yourself! Although you will likely never know who received your card, your personal message will inspire hope and a sense of well-being to the recipient. Don't be afraid to share something personal like why you support the military or why you are taking the time to write the card.
Tip 3: On the flip-side, please don't overshare! Sharing personal contact details such as emails, phone numbers, etc. is not advised.
Tip 4: Please keep religion, politics, or other sensitive topics out of the conversation. The purpose of these cards is to inspire hope, not share your opinion.
---
Looking for Something More Personal?
Mission: Cards of Support provides general cards that can be used for any service member or veteran. But if you're interested in a more personal opportunity, check out our Cards Plus Team! If you become an Angel on the Cards Plus Team, you'll write cards directly to service members, veterans, and military family members to help them celebrate or send them support.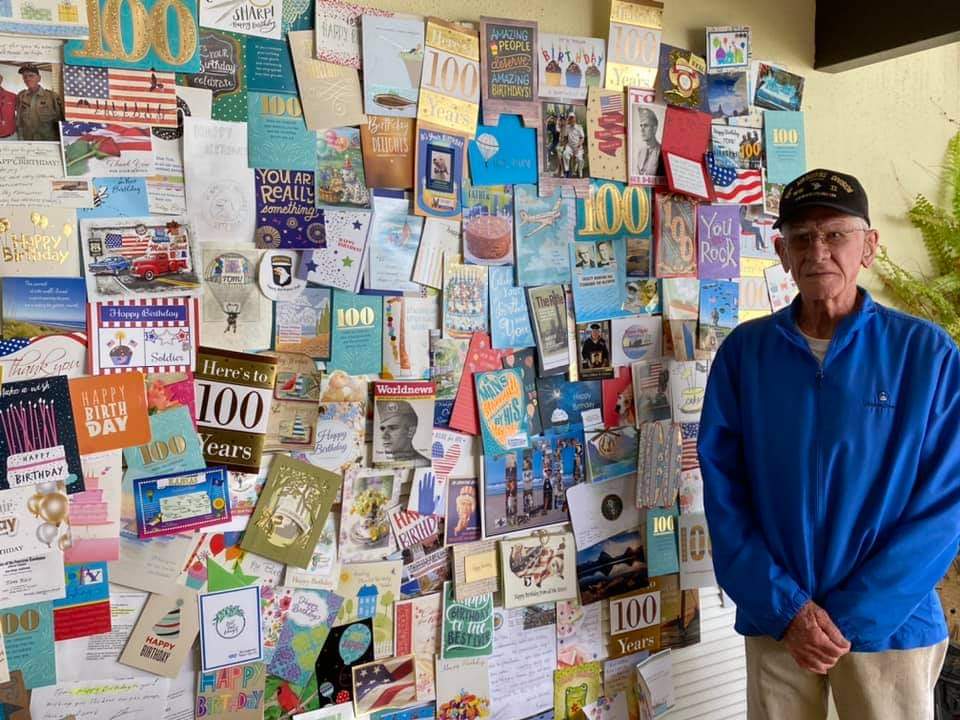 We're Here to Help!
Have more questions about Mission: Cards of Support? Or perhaps you're interested in organizing a large group project to participate in this volunteer opportunity? We're here to help. Fill out the form below and we'll get back to you as soon as possible.
Writing cards not your thing? Check out our other volunteer opportunities by clicking Volunteer below. If you are a service member or veteran looking to register for one of our services, click Get Support now.