Send a little TLC to a Caregiver by Adopting One of These Great Ladies
September 22, 2016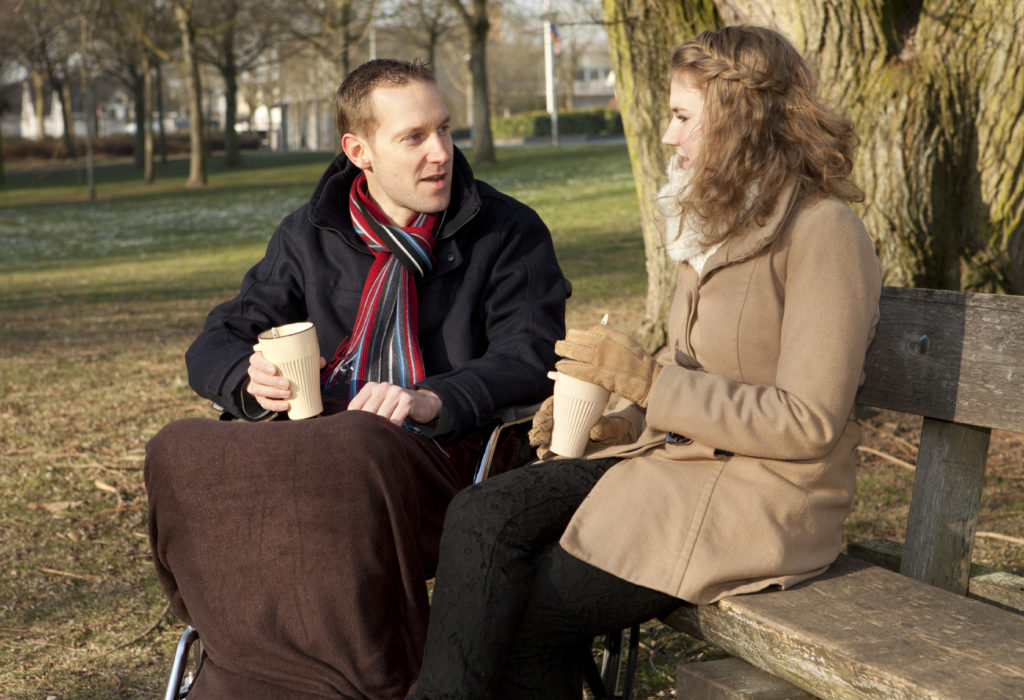 We love sending care packages and letters to our troops deployed overseas, but our deployed military personnel are not the only people we serve here at Soldiers' Angels. It is estimated that there are over 48,000 servicemen and women who have been physically injured in the recent military conflicts and as many as 400,000 service members who live with the invisible wounds of war including combat-related stress, major depression, and post-traumatic stress disorder.
For every service member who suffers from injury there are caregivers who are by their side, helping them cope. That's why we started the Women of Valor. Women of Valor provides support to female caregivers of Post 9-11 wounded, ill and injured service members. Our team of participating Team Angels focuses on providing self-care and educational support to our caregivers. They are often so busy caring for their wounded loved one that they forget to take time for themselves.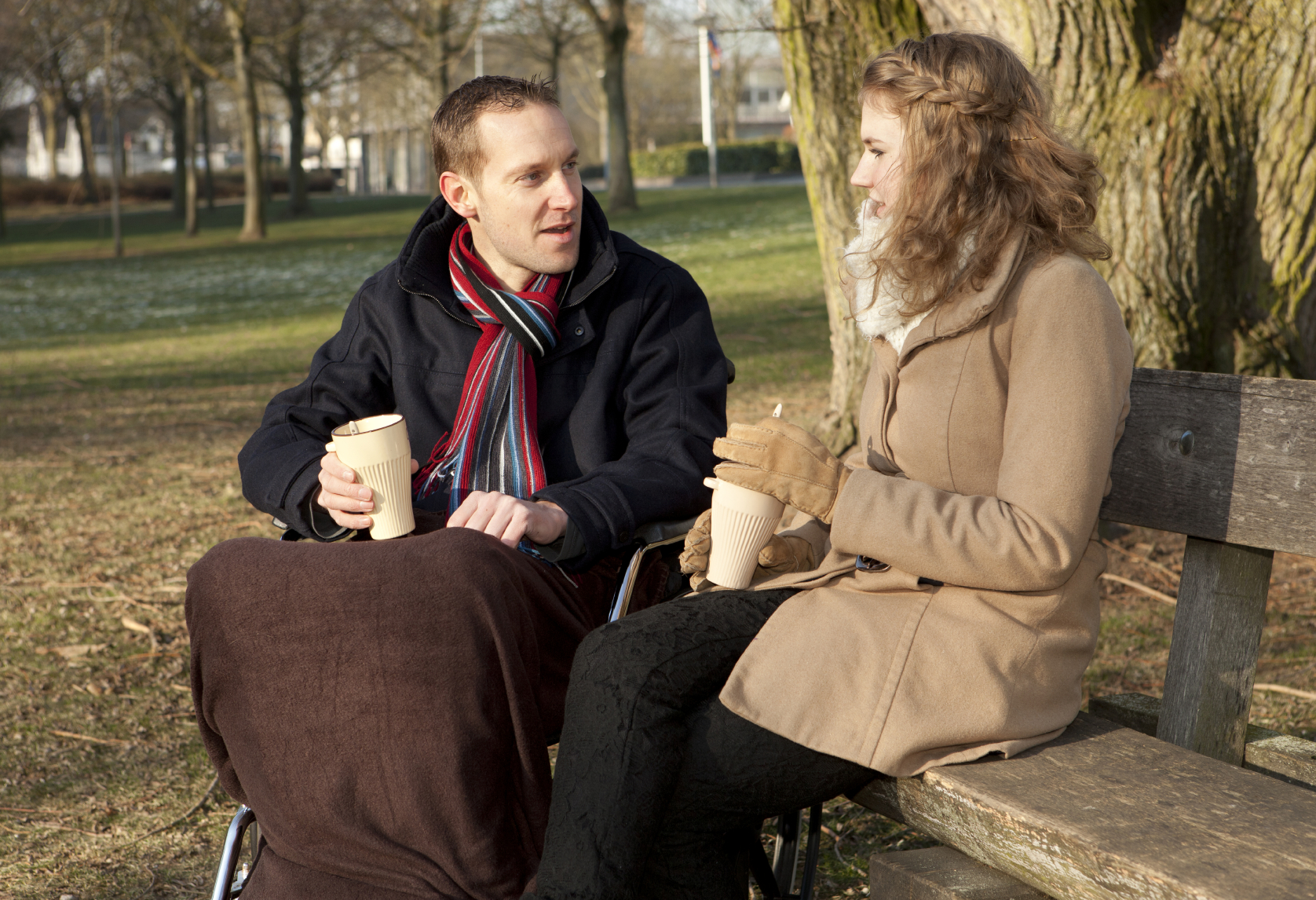 We've got quite a few caregivers on our list awaiting adoption so we thought we'd introduce them to you.
Alicia:
Alicia was born in Las Vegas, NV. She cares for her wounded Marine Corps husband, who she says is amazing. He enlisted after high school and has been a helicopter mechanic and intelligence agent. Alicia has cared for her husband for 4 years, and they have 3 children together. Alicia's favorite activities are taking the family out to the movies, and traveling.
Denise:
Denise was born and raised in Germany. She met her husband Aaron when he was stationed there. She and Aaron came to the US in 2008 and have been here ever since. Denise and Aaron have been married for almost 12 years and have 4 wonderful boys together. Denise has been taking care of Aaron for the past 6 years. Her favorite activity is spending time with her family. They are very outdoorsy and love fishing. They also enjoy gardening and grow some of their own foods. Denise loves baking and decorating cakes/cupcakes.
Terra:
Terra is originally from Southeast Ohio. She cares for her husband of 25 years, Greg. Greg was injured in 2008, when an IED hit his vehicle while he was leading a convoy to Baghdad. Most people wouldn't realize Greg is injured, but he is not at all the person he was prior to his traumatic brain injury, and doesn't remember much of his life. Greg finds peace by spending his time fishing. Terra and Greg have 6 children, as well as two grandchildren. Terra's favorite activity is attending church.
Amanda:
Originally from Texas, Amanda cares for her husband of ten years, Nathan. Three and a half years ago, Nathan was diagnosed with brain cancer following a traumatic brain injury in Iraq. Nathan is still the light of Amanda's life, despite their changed circumstances.She has been his caregiver full time since his diagnosis. Amanda and Nathan have a daughter nearing her sixth birthday. Amanda, Nathan, and their daughter are a close knit family. Amanda's favorite activity is reading novels, and she was even a librarian before she became a caregiver to her husband.
Whitney:
Originally from Indiana, Whitney cares for her husband of 10 years. In 2009, Whitney's husband was injured during his deployment in Afghanistan, and she began to care for him when he returned to the states. Whitney and her husband have 3 children together, 2 four year old boys, and a ten year old girl. Her favorite activities are crafting, spending time with her family, practicing yoga, and reading.
These women are so busy caring for their wounded loved ones and keeping up with their children, sometimes they can forget to take care of themselves. Help them by adopting these women of valor today!
---