Spooktacular Support Sent Overseas
November 12, 2020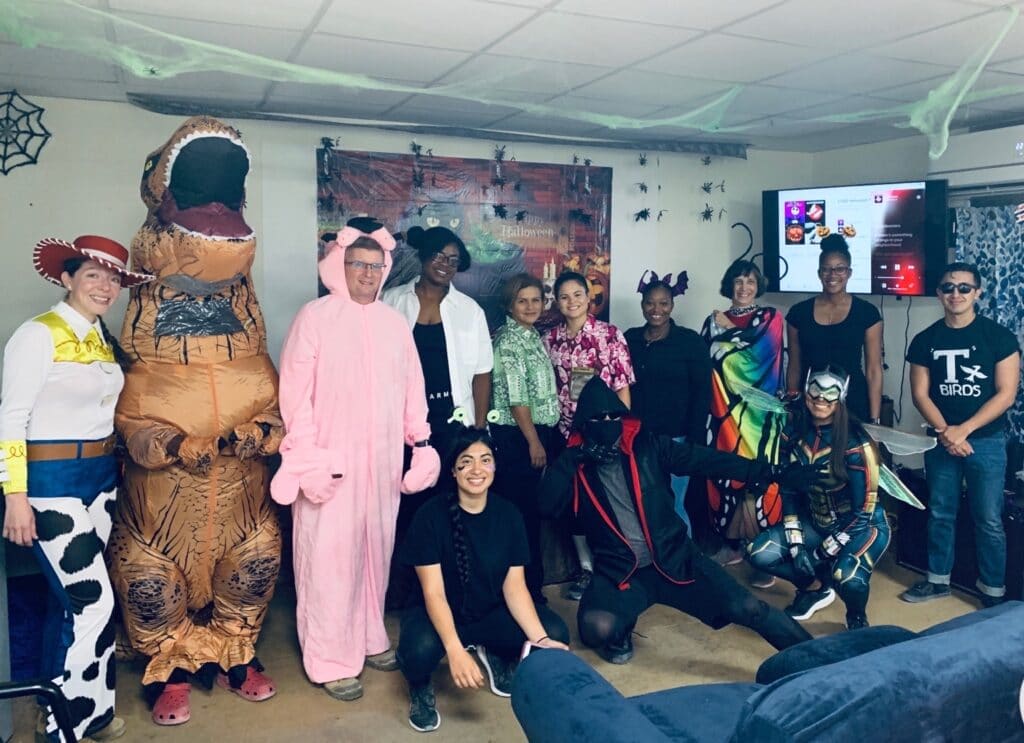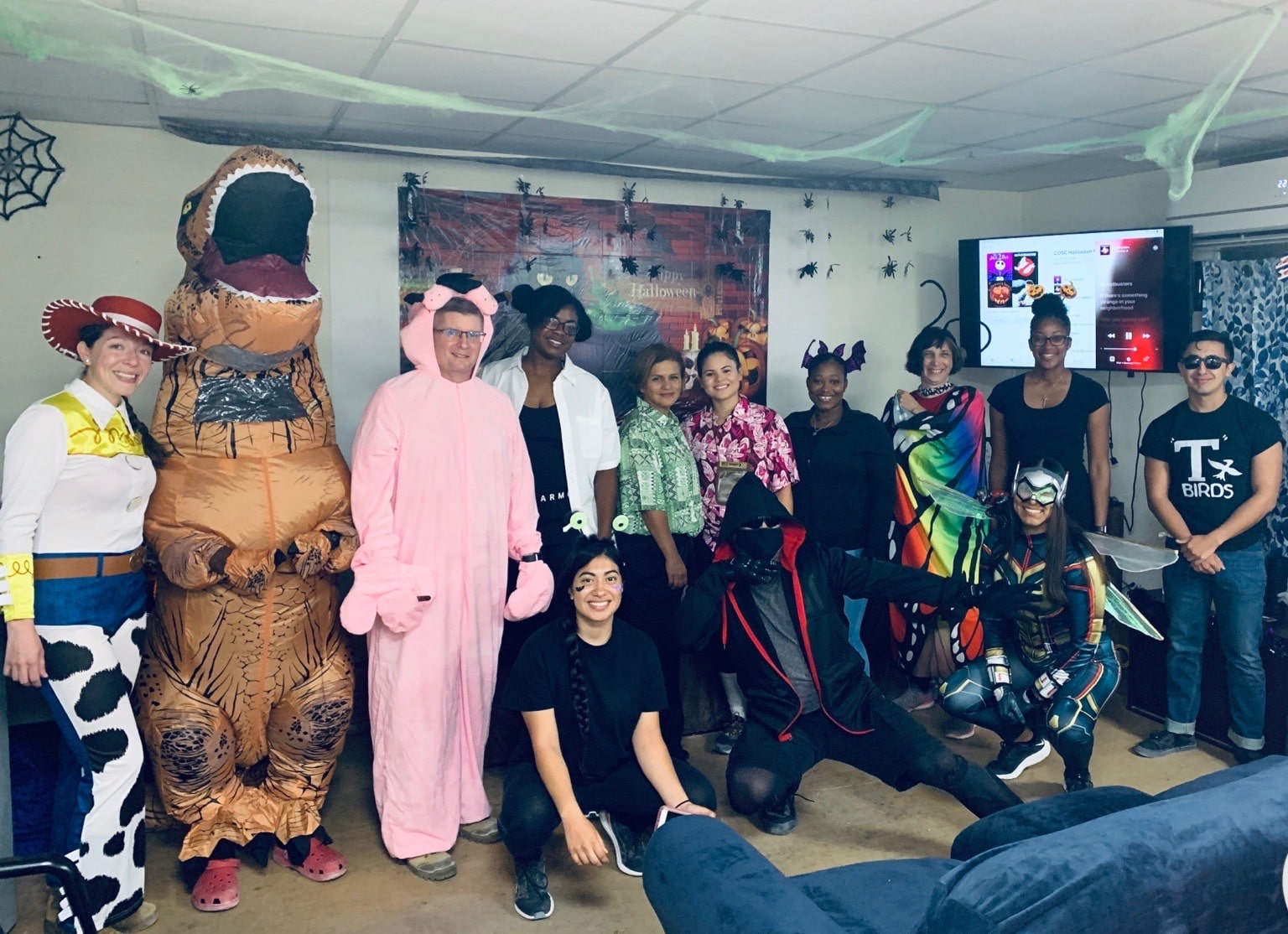 The costumes, the spooky decorations, the candy… What's not to love about Halloween? Just because you're are deployed overseas, doesn't mean you can't get into the spirit (pun intended). It's not unusual for our Chaplains to request support for Halloween parties on base. This year, we were happy to support the request from SPC Stacie in the Middle East, who requested Halloween decorations and candy.
Our Chaplain Support Team Leader, Kaleena Gharky put out the call to Angels on the Chaplain Support Team to send decorations and candy. As usual, our angels came through in a big way!
"We wanted to share the photos from our Halloween event. Thanks to the Soldiers Angels we were able to host almost 200 Soldiers and provide snacks and games to everyone! We had some struggles with weather and location but ultimately everyone showed up and had a great time and was excited for the snacks. We ended up having five tables full of goodies and all of them were empty by the end of the night! We want to thank everyone who helped." – CPL Gómez
Here's a look at their Spooktacular Halloween Party in the Middle East. Looking for a way to support troops? We are still collecting Halloween Candy through our annual Treats for Troops program. Simply collect your leftover Halloween candy and send ship it to us, or find a drop off location near you. Learn more here.
"We really appreciate all that you do for us. Especially with the holidays coming around, it can be tough for soldiers being away from their families." – SPC Stacie
---