Sugar, Flour and a Whole Lot of Love
October 12, 2017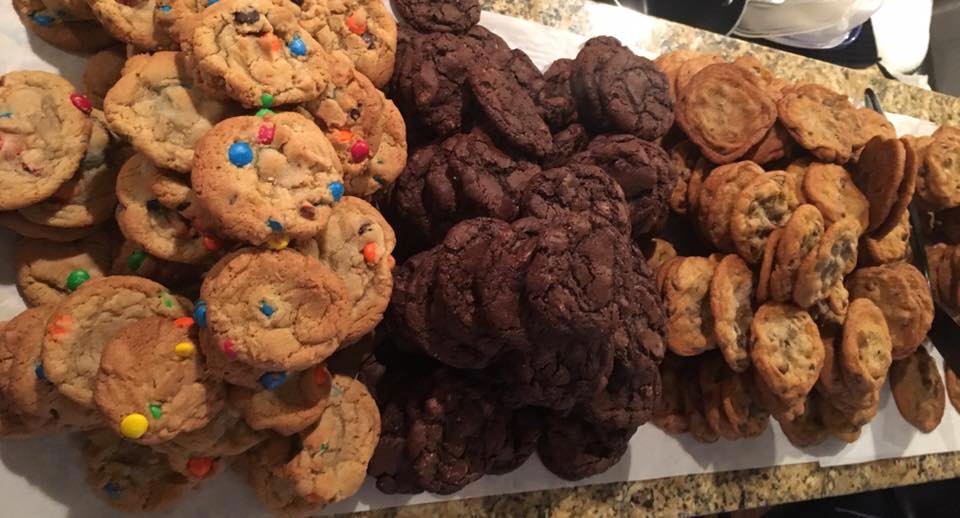 Baking is love made visible.
Our Angel Bakers spread love and smiles with flour, frosting, and sweet treats. Angels on this team dedicate time to sending one care package a month to our deployed troops. They send cookies, brownies, cakes, rice krispie treats, and other baked goodies (along with healthy snacks as well).
The Angel Bakers team works a little differently than the deployed adoptions team in that we try to send baked goods to those who are having especially trying times or are celebrating something. Maybe they're deployed in an area with harsh conditions, maybe they need a morale boost, or maybe they did something amazing that deserves a sweet treat from home! This is what our Angel Baker team Angels are for!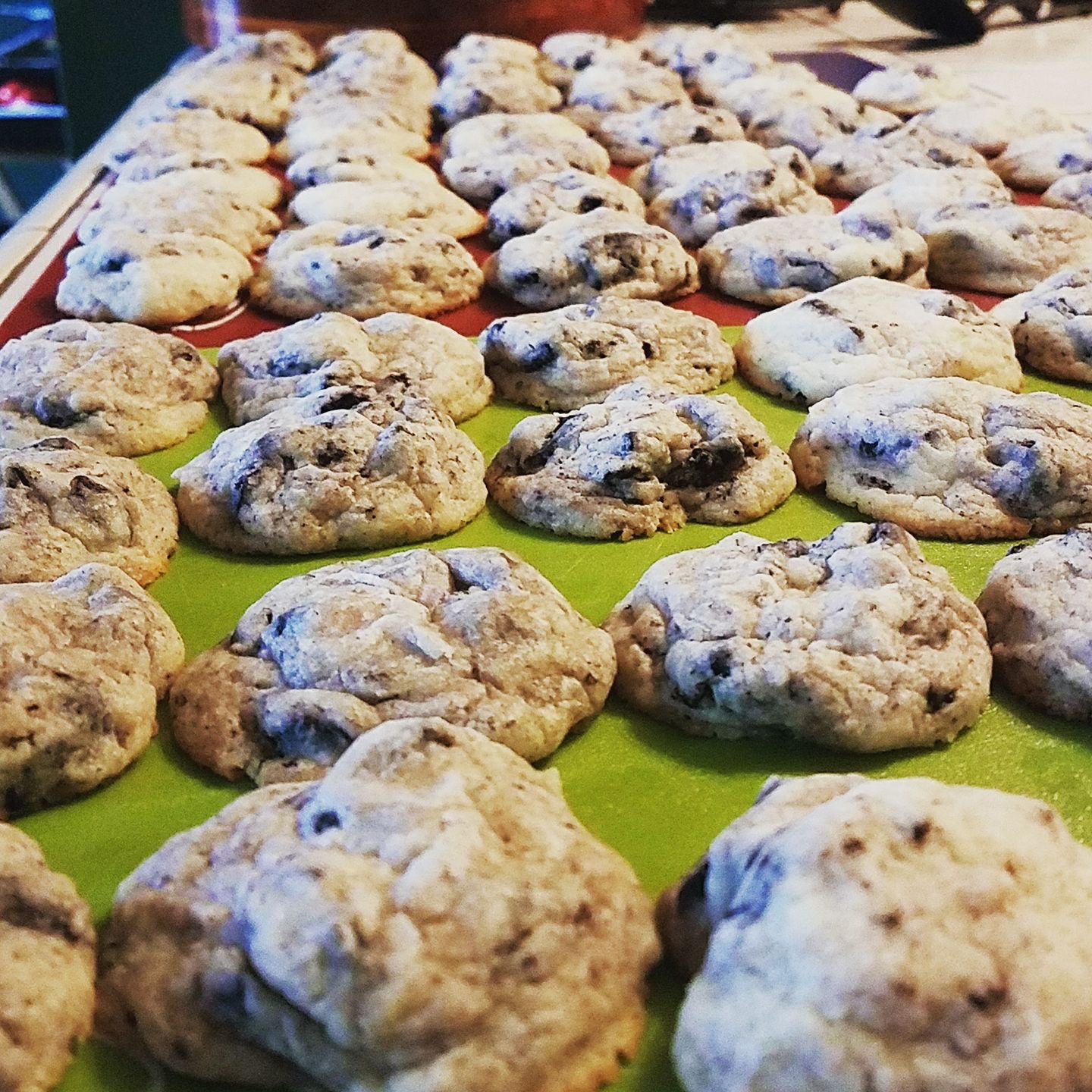 Meet Julie
As the Angel Baker Team Leader, Julie answers any questions that Angels may have about sending baked goods overseas, provides recipes that will make the trip overseas and survive extreme temperatures, and makes sure that all service members receive home baked goodies.
How does the Angel Baker team work? i.e. how do you decide where the baked goods go?
As far as placement, the Angel Bakers Team works like every other team. We don't know what areas of the world they're going to unless we hear from our service members, so we do have to be conscious that what we send can stand up to extreme heat or cold. We are a one time support team, which means that to be active all Angels support at least one service member every month. We also support a different service member every month. Due to demand, we are unable to follow all service members through their deployment like DAT (Deployed Adoptions Team).
How long have you been with SA (Soldiers' Angels)?
I have been with SA since May 2015 and have been the team leader since October 2015.
What do you love about SA?
What I really like about SA is that we can all come together when we need to. The Angel Bakers Team has times in the year where we are unable to fill all of our requests because we're a smaller team, and we are usually able to fill them because angels from other teams step in to help.
What are your favorite things to bake?
My favorite things to bake are cookies, particularly chocolate chip. I've heard back from multiple service members and they make it in any temperature.
Any tips you could share?
Any recipes using shortening instead of butter are much better to send overseas as they can hold up longer.
What are the most popular baked goods? What do the troops LOVE or ask for?
The troops don't really ask for anything in particular, but you would be surprised at how much they love the basics. We get a lot of good responses on cookies and brownies.
Is there a memorable story you can share as a member of the angel baker team?
We partnered with the Chaplain Support Team for a Mother's Day/Makeup Party for females overseas and provided baked goods for the event. It went really well and it's great to see teams come together to support our service members.
Learn more about the team and/or sign up here: Angel Bakers.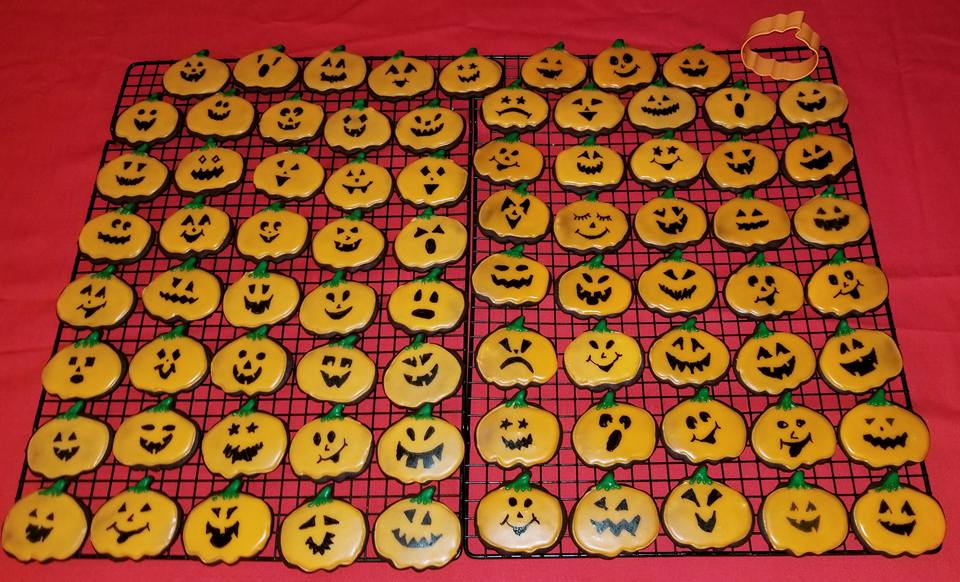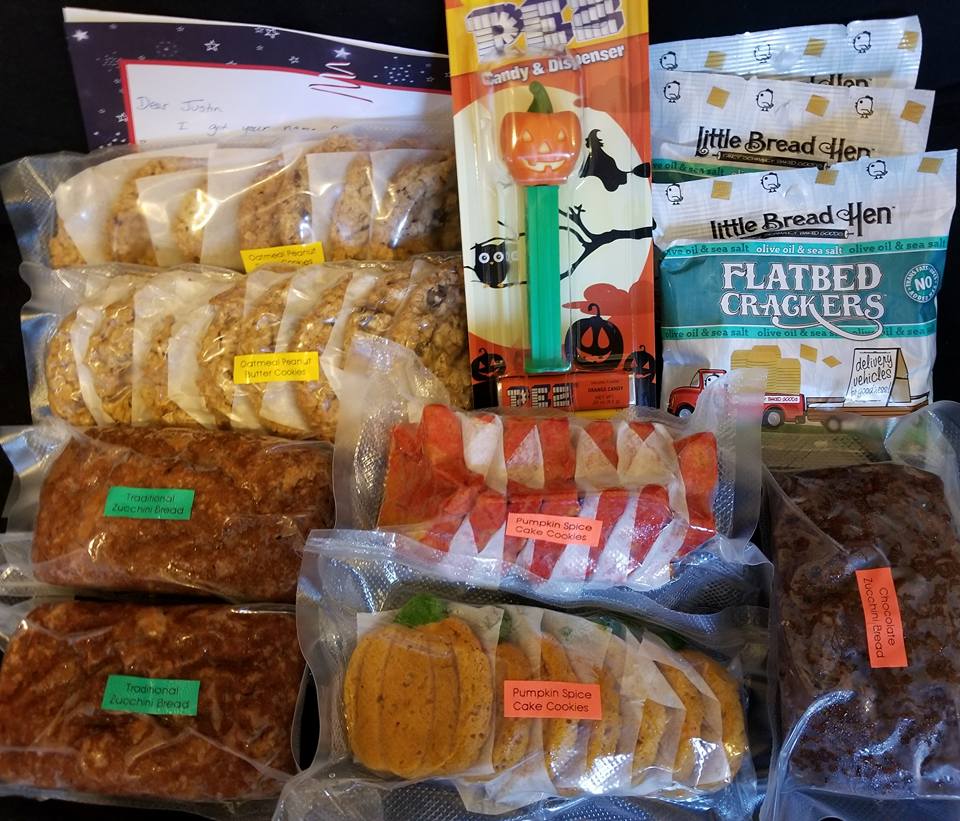 ---