Honoring the Army Chaplain Corps
July 29, 2021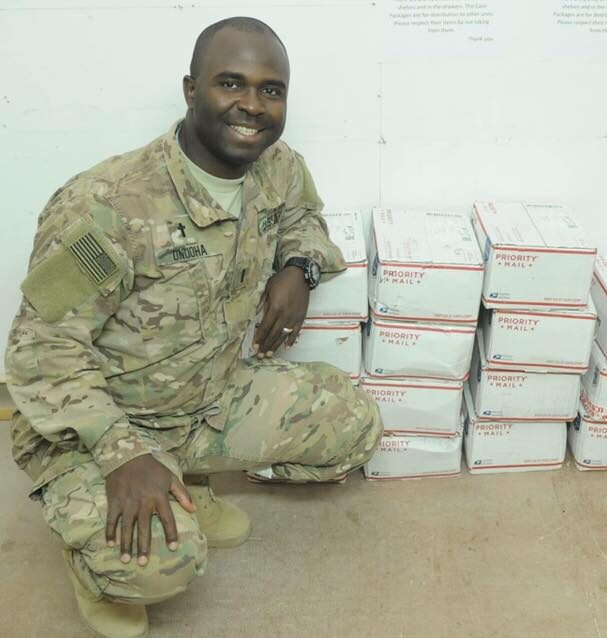 Did you know that the Army Chaplain Corps is one of the oldest and smallest branches of the military? This unique military group has been serving as morale lifters, counselors, and mentors to their fellow brothers and sisters in arms as well as serve in a non-denominational, religiously diverse capacity since 1775. The Army Chaplain Corp was created on July 29, 1775, by the Continental Congress, which assigned one chaplain for each regiment.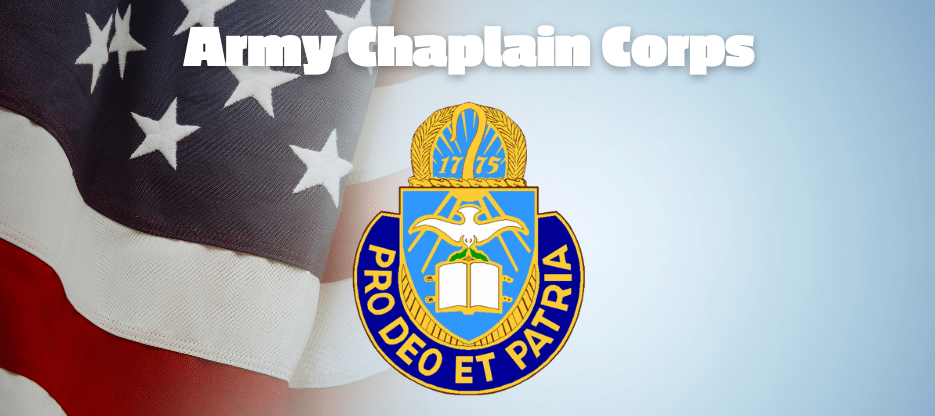 Army Chaplains are clergy members who go through classroom (obtaining either a graduate or undergraduate degree), spiritual, and Army training to accompany troops both on and off the battlefield. They perform ceremonies, help with celebrations, and offer guidance as trusted advisors. There are two types of Chaplains: Army Chaplain (who is an officer) and Army Chaplain Assistant (an enlisted member who does not hold a degree or ecclesiastical training). Chaplains do not see combat, carry weapons, or serve as commanders.
As a non-profit that supports the deployed, we learned very early on in our organization's history just how important Chaplains are to our service members. Our Chaplain Support Team was created after realizing that Chaplains can go far beyond our reach and can deliver support to service members in remote areas. We send Chaplains supplies and treats to hand out to units they support and also partner with them to help with special celebrations like holiday parties or pampering sessions for deployed females. Items like letters, gifts, recreational activities, baked goods, and supplies go a long way towards boosting morale for service members who need extra support in war zone areas.
Meet our Army Chaplains
Here are a few photos of some of the Chaplains we support overseas.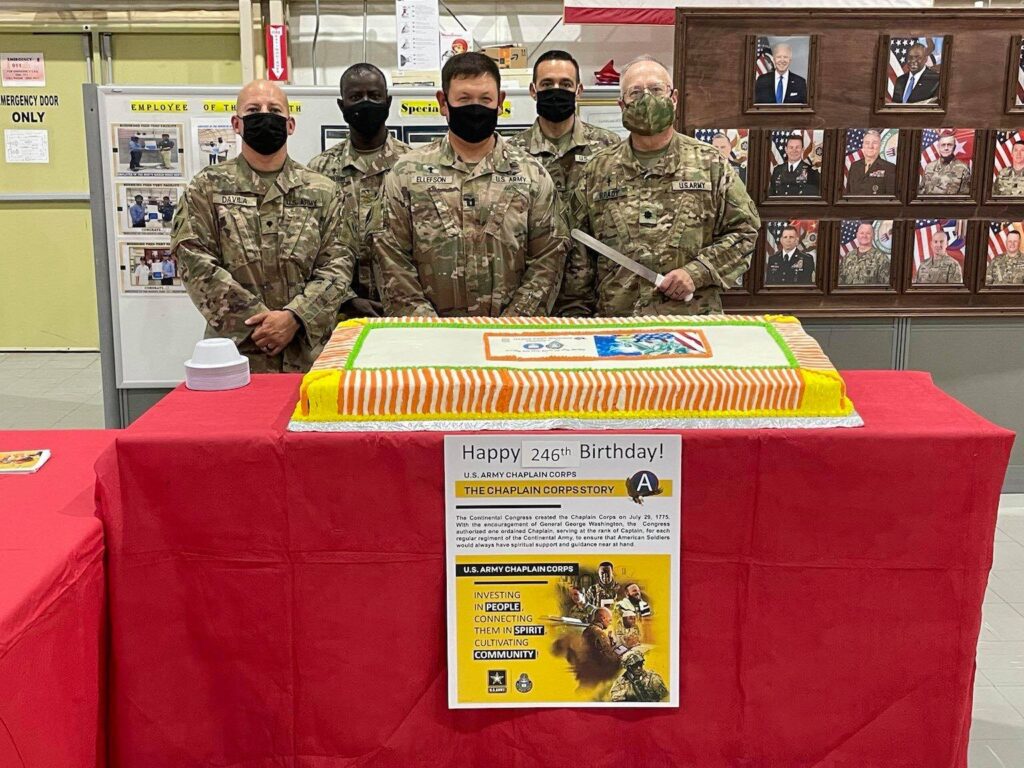 ---