How to Support Soldiers' Angels on Giving Tuesday
November 25, 2020

What Is #GivingTuesday?
#GivingTuesday is a global day of giving that takes place every year on the Tuesday after Thanksgiving. The day was started in 2012 as a day that encourages people to do good. Over the past seven years, that day has turned into a global movement that has inspired hundreds of millions of people to do good deeds.
How to Support Soldiers' Angels on #GivingTuesday?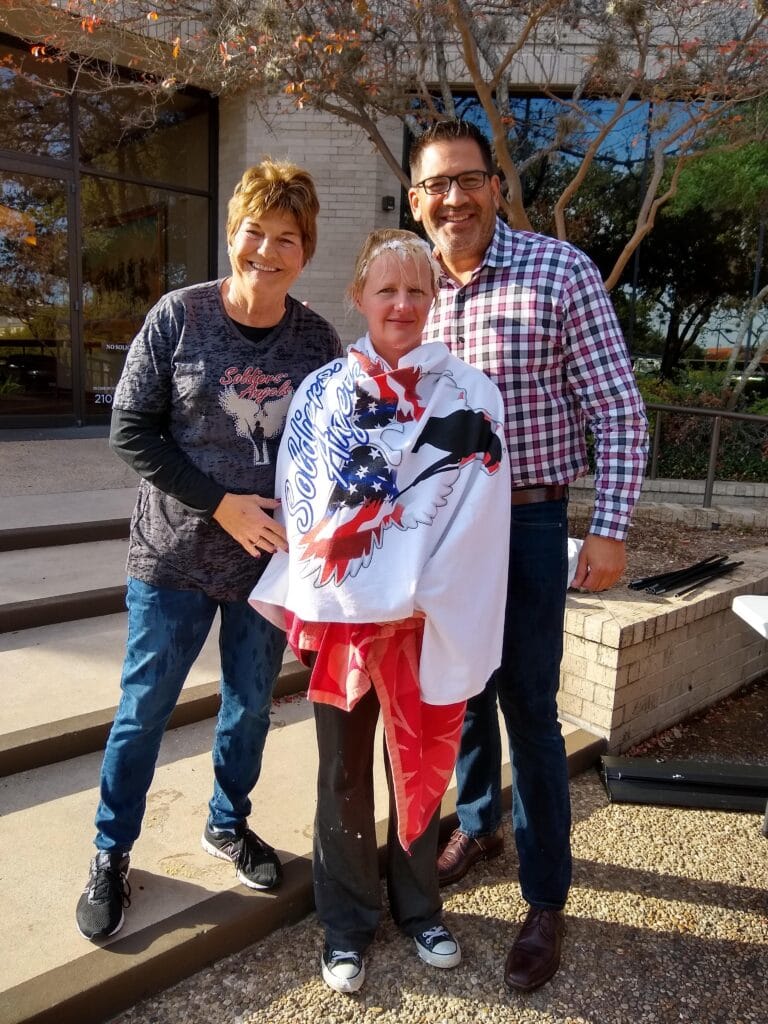 If you have followed Soldiers' Angels during past Giving Tuesday campaigns, you know that we usually like to have fun. But this year is different… For many of the families and individuals we support, the needs they face are extreme and urgent. Not to mention, with COVID numbers constantly in flux, there's no telling if something may happen between now and Tuesday, December 1st that might prevent us from following through with any plans we make.
Because of that, we're asking for your help. In addition to choosing one of the methods below to support Soldiers' Angels, we are asking that everyone share what they are doing with at least 10 friends and inspire them to do the same. We need this additional support now more than ever!
Let's Come Together for the Military Community on Giving Tuesday. Here's What You Can Do:
Thank you for your continued support of Soldiers' Angels and the military community! Without you, we would not be able to carry out our vision: May No Soldier Go Unloved.
---