Blazing the Trail as a Servant Leader
Meet Travies Mims, an angel who goes above and beyond for his community and is being honored for it.
March 21, 2019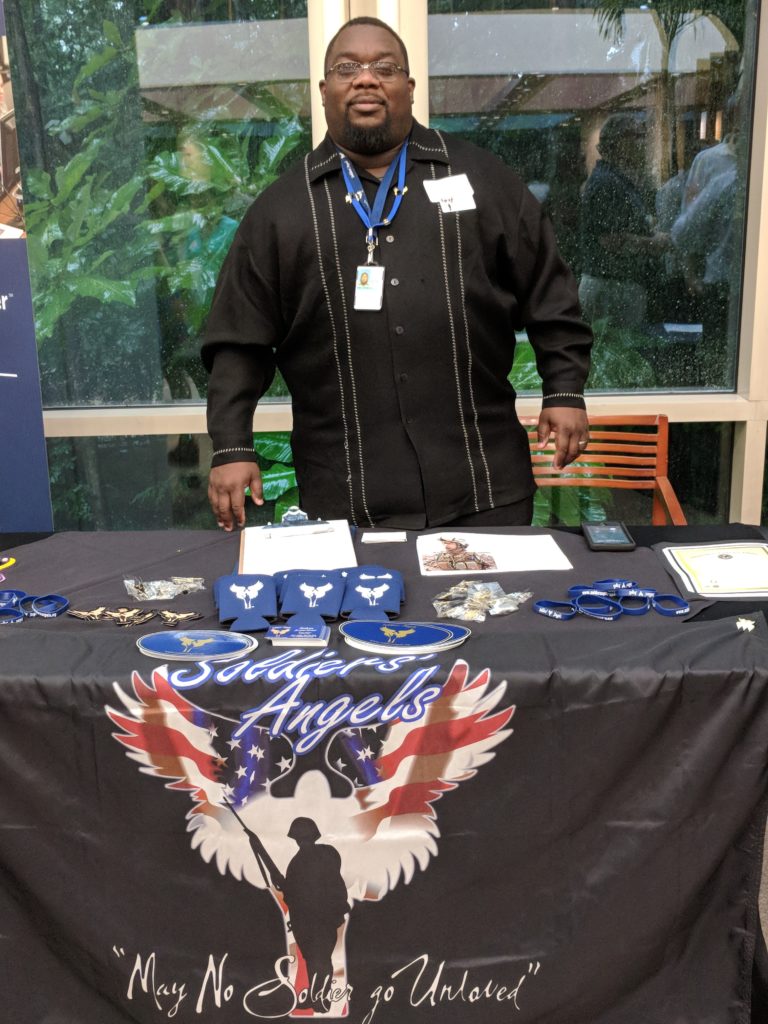 We're so excited to announce that Atlanta Volunteer Coordinator Travies Mims has been chosen as a JABY Inc. 2019 Veteran's International Trailblazer Award recipient! The International Trailblazer Awards are all about "honoring regular people doing outstanding things in the community" – which is exactly what Travies is all about.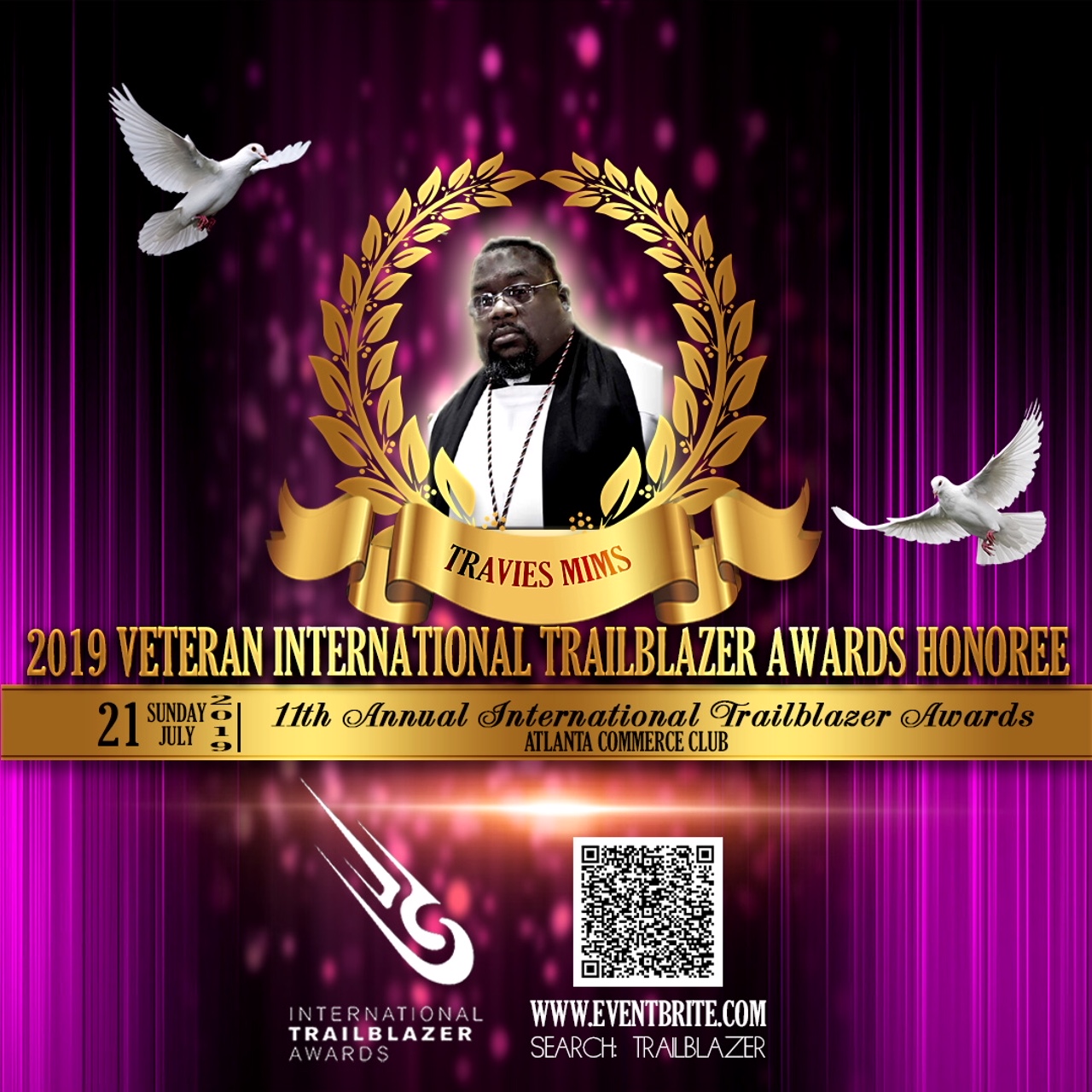 Travies is passionate about helping our nation's veterans. He serves as the Volunteer Coordinator for us in Atlanta and wears many hats! He visits veterans in the VA hospital weekly, trains new volunteers, assists with the distribution of five tons of food every month for our monthly mobile food distributions, delivers boxed lunches to homeless veterans, and so many other things. He's quick to help out when a need arises – whether it's helping a homeless veteran and her children connect with needed services and shelter, or serving free coffee in the hallways of the VA hospital.
"Travies is an invaluable asset to our non-profit organization and to the community." –Tiffany Layden, SE Regional Director of Field Operations
A True Servant Leader
Servant leadership is not a term you hear is a leadership philosphy we know very well at Soldiers' Angels. The basic premise is to lead through service to others. That is what Travies has done his entire life.
Travies has served our nation as a veteran of 17 years in the United States Army, National Guard, and Army Reserves. He worked at the Young Adult Guidance Center for three years, first as volunteer and then as an employee. He volunteered at the Lighthouse Battered Women and Children Shelter volunteer for five years. And he worked at Crosspoint, Inc., a halfway house, working his way up to a unit manager.
He served in all of these capacities despite facing many obstacles in life, including three years of homelessness, depression, injury, and other challenges that try and keep him from being, as the Army says, "All that you can be." But despite these ordeals, he loves volunteering his time to help those who are less fortunate, and also giving back to his community.
Still Serving
In addition to all he does now helping veterans at the VA Hospital, Travies is working toward his Master's degree in Sociology with a Minor in Christian Counseling (he's also an Elder at his church). But perhaps his greatest achievement is that he has fostered three at-risk boys, two of whom are now grown and in the military and he is now parenting Devonte, his 15-year-old foster son.
What an amazing man! We love seeing our Angels recognized for the great work they do and love sharing their stories. Thanks for all you do, Travies!
---