Brush Cub Scout pack asking for donations for care packages for troops
December 1, 2022
By: Zant Reyez | Fort Morgan Times • PUBLISHED: November 21, 2022 | UPDATED: December 1, 2022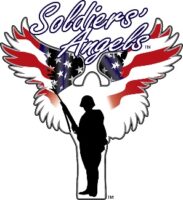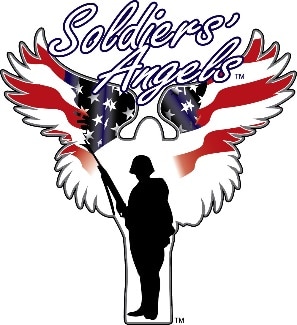 Brush Cub Scout Pack 25 is asking for donations from the community for care packages for overseas troops they'll put together and send next month.
"We have a lot of fun," pack leader Heidi Kopetzky said. "They get to see the giving process and they feel good about it afterwards."
The pack is asking for deodorant, toothpaste and toothbrushes, shampoo/conditioner, body wash, wet wipes, socks (no tube socks), cleaning cloths/spray (for glasses/goggles), protein bars, jerky or meat sticks, Pop-Tarts, nuts/Trail Mix (single serve preferred), powdered drink mixes like Crystal Light or sports drinks (single serve), Keurig 2.0 compatible cups, gum and candy (no chocolate), small balls or footballs, puzzle books and coloring books, travel-sized games, pens/pencils, colored pencils, and pencil sharpeners.
---