Thank You for Your Service!
We're so glad you participated in this year's #MLKDay campaign! Your service will mean the world to a deployed Service Member. Please complete the form below to claim your free t-shirt. Once we receive your care packages, your shirt will be on its way to you!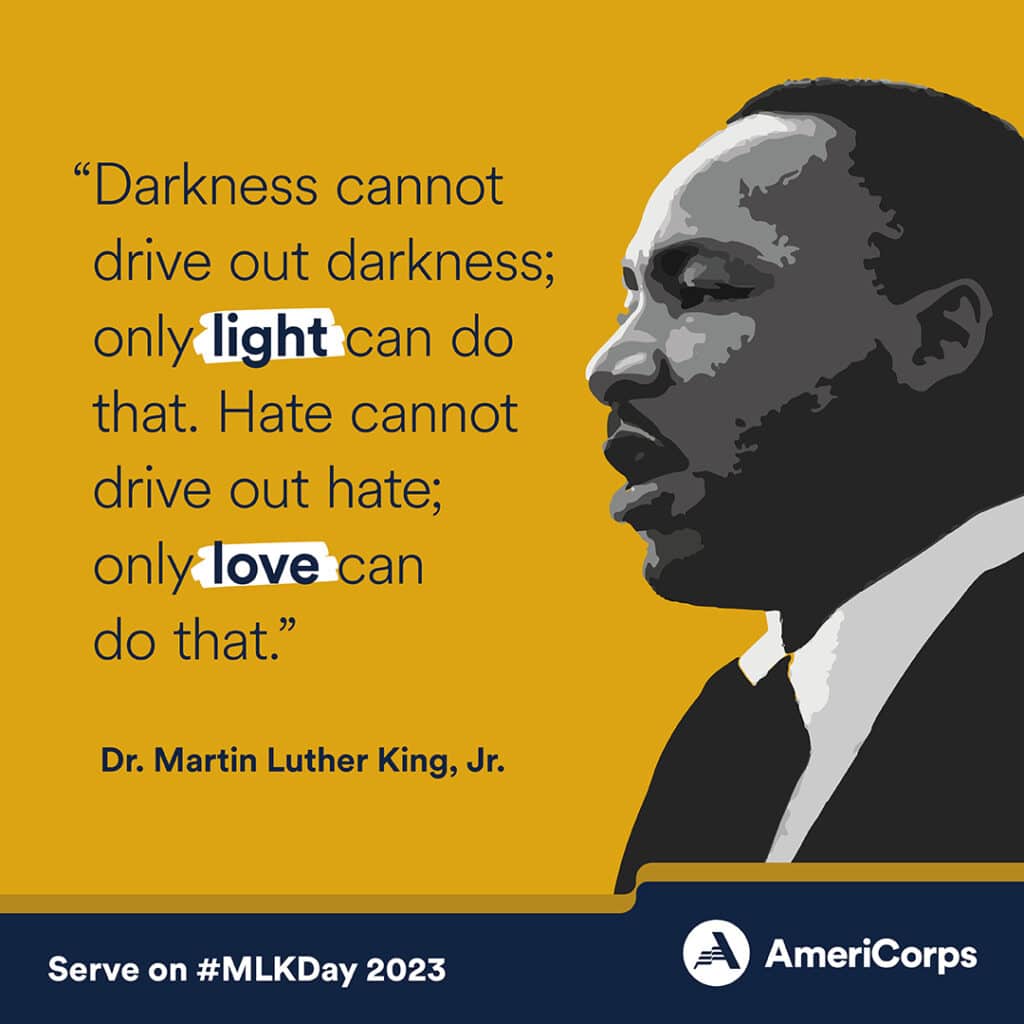 We'd love to share your photos from packing care packages! Be sure to submit photos through our Media Portal by clicking the button below!
Facebook: https://www.facebook.com/SoldiersAngelsOfficial – @SoldiersAngelsOfficial
Instagram: https://www.instagram.com/soldiersangelsofficial/ – @SoldiersAngelsOfficial
Twitter: https://twitter.com/soldiersangels – @SoldiersAngels
LinkedIn: https://www.linkedin.com/company/soldiersangels/ – @SoldiersAngels
Pinterest: https://pinterest.com/SoldiersAngels – @SoldiersAngels
YouTube: https://www.youtube.com/@SoldiersAngels – @SoldiersAngels