Valentines for Veterans 2018
February 15, 2018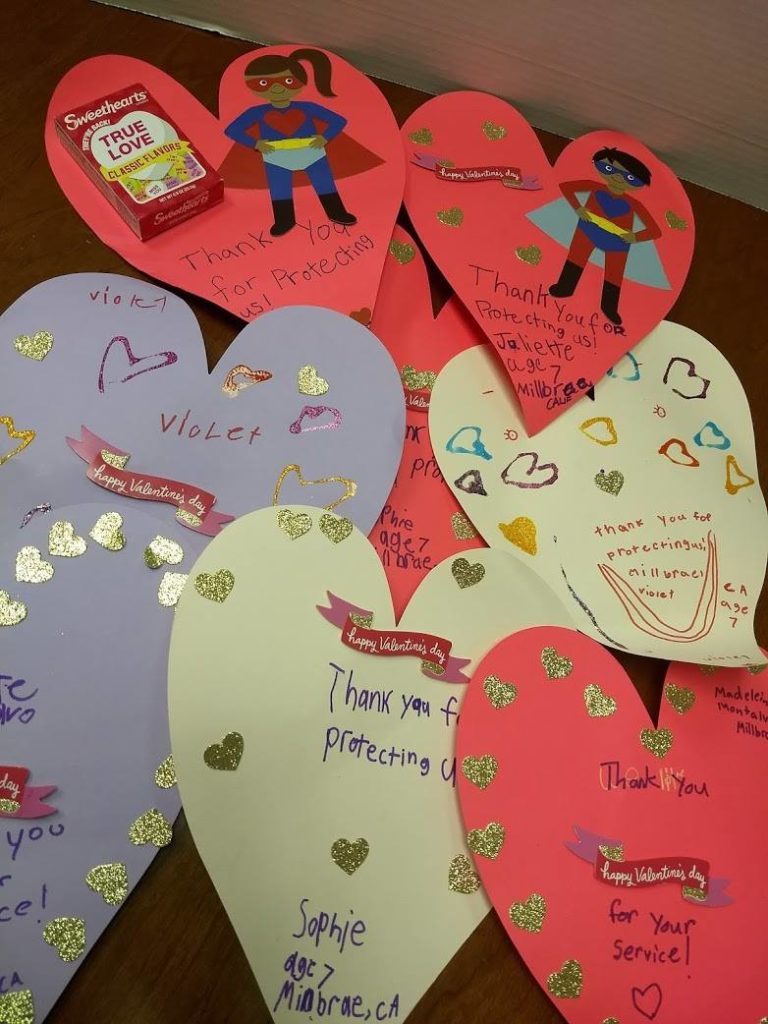 We're really feeling the LOVE – and so are troops and veterans thanks to everyone who sent Valentines this year for our Valentines for Veterans campaign! We received over 2,000 Valentine's Day cards from people of all ages and all skill levels. Our team was head over heels collecting and sorting the cards that were contributed to this amazing project. What a beautiful, colorful array of cards!
Here are a few of the cards that were sent. You can see more on our Facebook page here.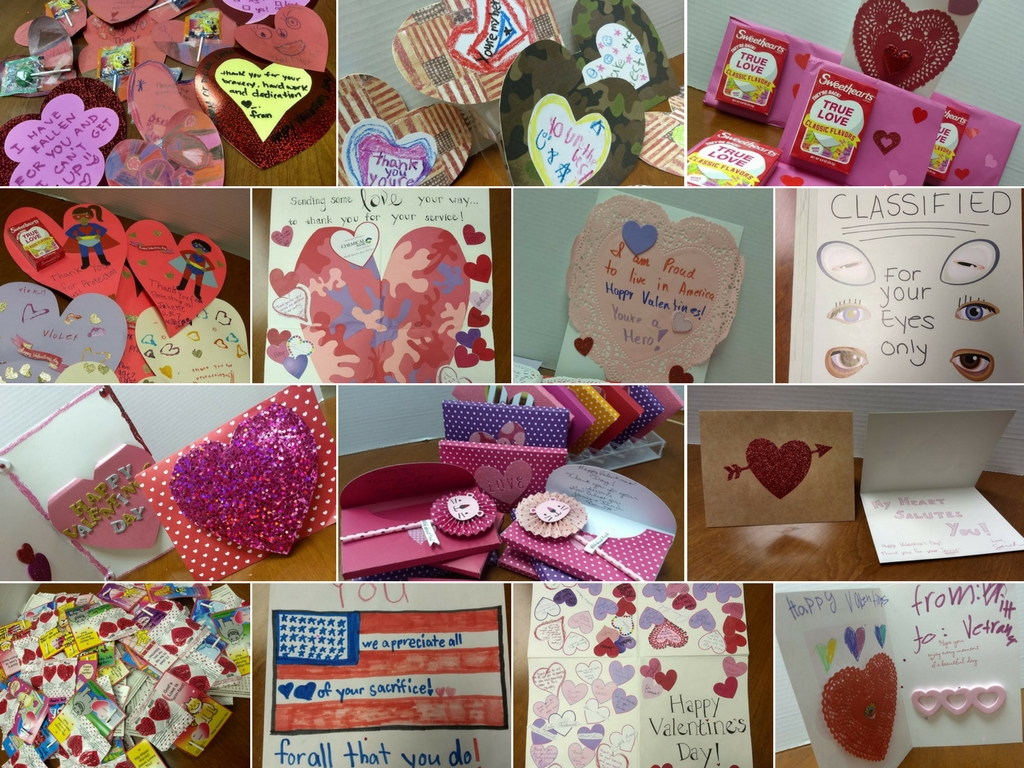 Valentines that were received before February 1st were shipped to deployed service members and Valentines that were received afterwards were passed out by VA Representatives in the VA Hospitals that we serve.
We were also excited to help Briana, who is currently deployed to Afghanistan, host a "Girls Day" party on Valentine's Day! We sent her troop all kinds of pampering supplies: LOTS of Mary Kay lotions, body wash, and makeup thanks to donations from Mary Kay consultants, including our own PJ Baunach; over 100 pairs of socks; candy; Trail's End popcorn of all flavors; blank Valentines for them to send to their loved ones; and signed Valentines for them to read (thanks to those who participated in Valentines for Veterans).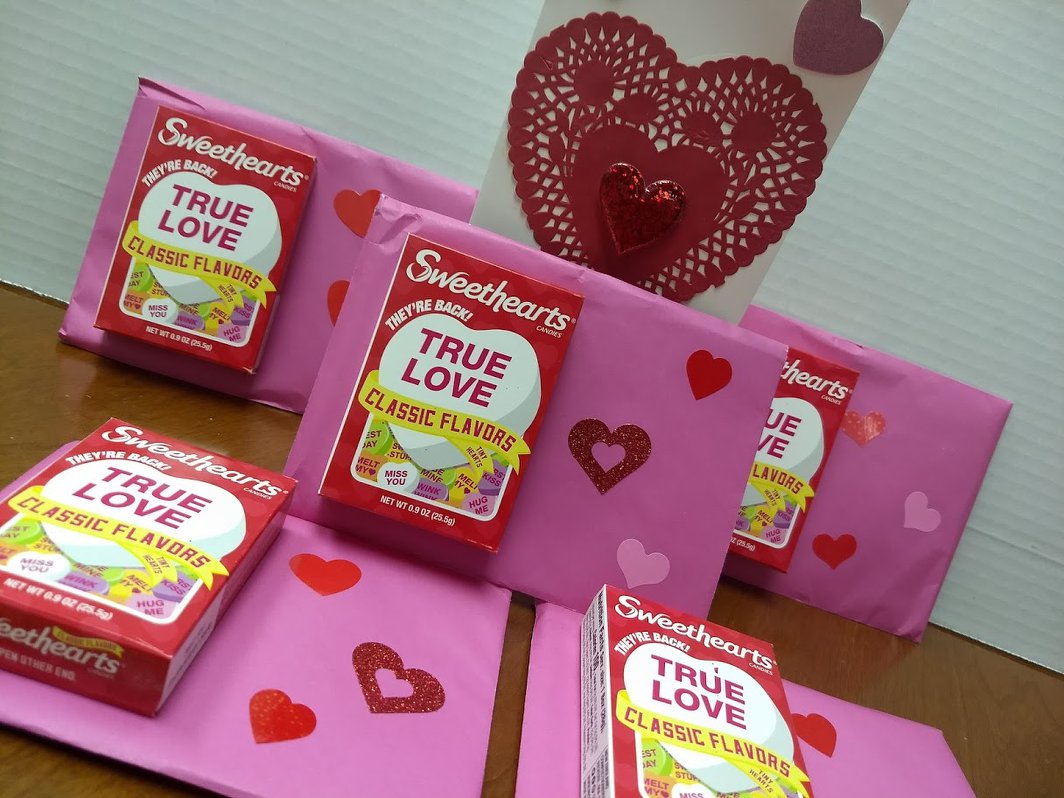 Briana wrote to us and said, "Omg! Thank you so much for the boxes. I got them today. I just can't believe how amazing you are. I almost started crying. This is awesome. I can't put into words how grateful and appreciative I am. How can I ever repay you. Thank you all!!!" – Briana
Check out the pictures on Facebook here.
Thank you all for helping to brighten the day of deployed service members and veterans!
---