Resolve to Pay It Forward
January 9, 2015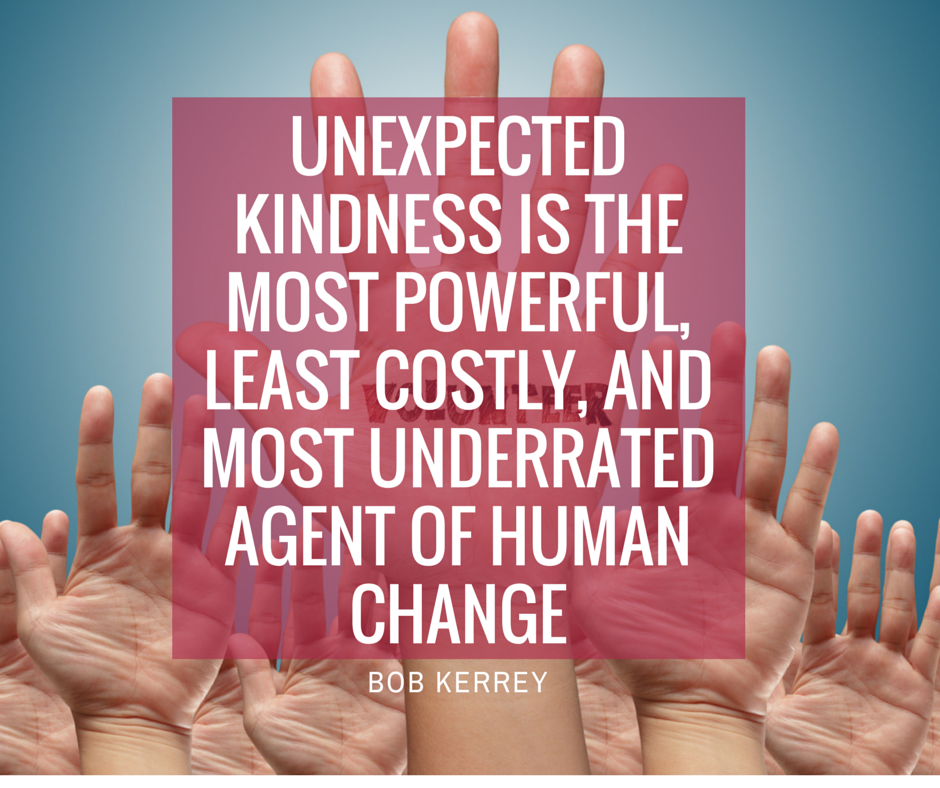 A new year is here.
You've likely made some resolutions for the New Year…
Maybe you want to exercise more.
Maybe you want to read more.
Maybe you just want to be healthier.
Maybe you want to try new things?
Here are some resolutions we hope you'll consider in 2015!
Show More Gratitude
"Gratitude turns what we have into enough." – Author Unknown
Gratitude is good for the heart and good for the soul. Put "Show more gratitude" on your list for 2015 and spread cheer to soldiers deployed overseas. You can do this through letter writing, care packages, baking or crafting.
A simple "Thank you for your service" from a stranger has a tremendous impact on a soldier who has to be away from their home and their family. Sometimes soldiers are away for so long they forget how much we appreciate what they are doing for our country.
There are lots of ways to show gratitude through Soldiers' Angels:
"I want to start out by telling you what a great feeling it is to open a letter from someone you have never met before and feel so loved by a complete stranger…Thank you for all that you do. Alpha troop 6/17 CAV sends their most heartfelt appreciation to all." – Tracy
Do more of what you love… for a good cause!
Like writing? Join our Letter Writing Team or Cards Plus Team and use those skills to thank soldiers or just send smiles across the world.
Love to bake? Share your favorite treats with a soldier through our Angel Bakers Team.
"THANK YOU, THANK YOU, THANK YOU! The generosity you've all shown to me and my Airman has been nothing short of miraculous. Over the past six months we have been pampered by all of our Angels. The gifts, cards, snacks, cookies…don't let me get started on the cookies-cakes-brownies-treats!"
Love to Sewing or making things? Join our Sewing and Crafting Team and make No Sew blankets, quilts, scarves or other handmade items that go to veterans at local VAs, or deployed soldiers who need a little TLC.
"Just wanted to pass on a note of appreciation for all the great work you do for us. I'm here at the LRMC Wounded Warrior unit, with my SA flannel blanket and pillow case. Makes my bed my own! I have to tell you, the first few days I was here, there wasn't a pillowcase to be found, problem with the linen service. Thankfully, the SA pillow cases arrived, and were all snatched up that day." – Wounded Warrior
Pay it Forward
How about a pledge to pay it forward to the service men and women who serve for our country?
You can do that by adopting a soldier, collecting items for our hygiene kits, getting your company involved, or volunteering at a VA Hospital in one of our service areas.
So what do you say? Want to make 2015 more fulfilling? Get involved with Soldiers' Angels and help us ensure no soldier goes unloved.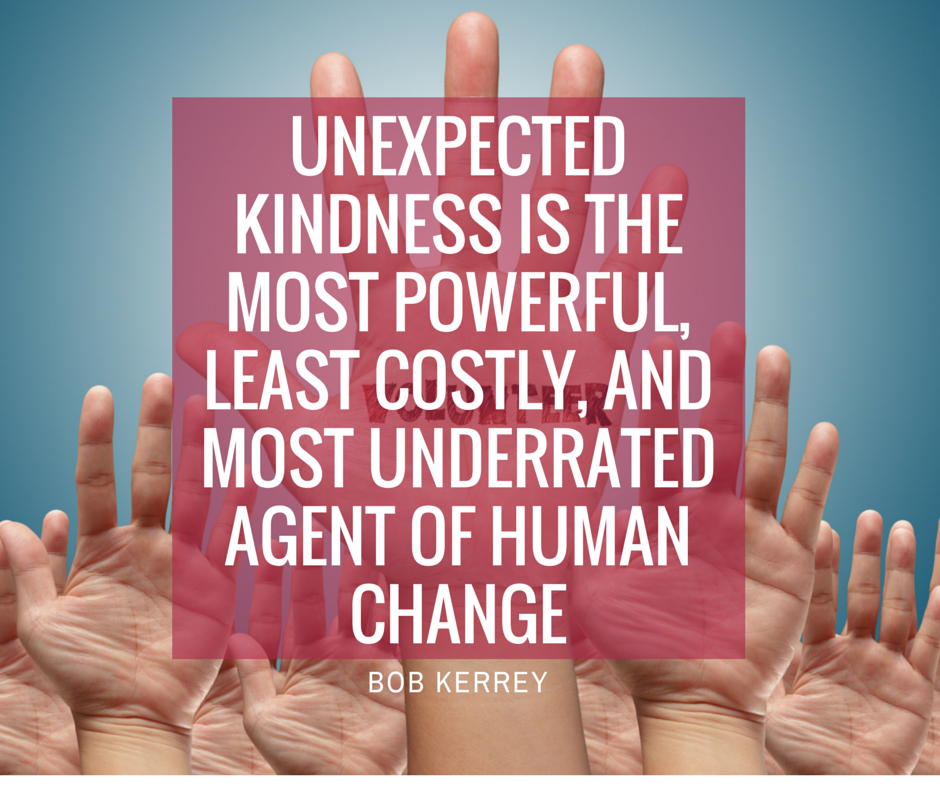 ---