Remembering Jennifer
July 28, 2021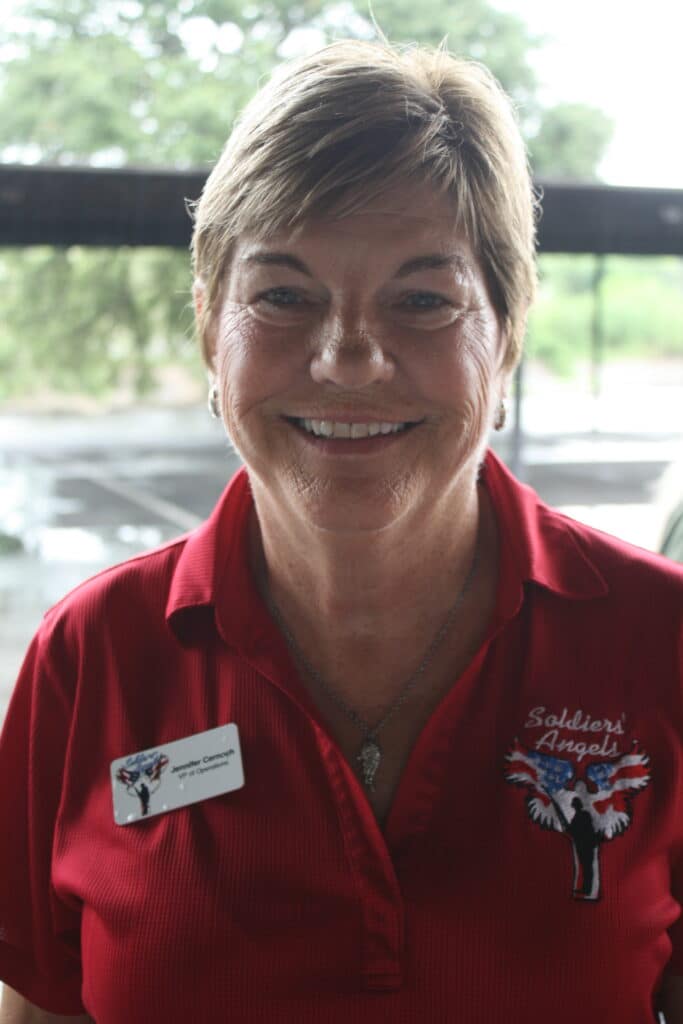 With a very heavy heart, we share the news of the passing of a key staff member from our Soldiers' Angels family, Dr. Jennifer Cernoch. Jennifer served as the Vice President of Development for Soldiers' Angels for the past seven years.
On Friday, July 23, Jennifer passed away peacefully in her sleep after a 7 month and 2 day battle with cancer.
Jennifer leaves behind an incredibly loving husband, Tom, a daughter, Caitlin, a large extended family, as well as all those who are currently or have previously been part of her "work family."
For those that knew Jennifer, you understand the huge hole that has been left in our hearts. Jennifer was one of the kindest, most caring people in the world. Her big heart led her through a lifetime of serving others— first with her work as a Psychologist and later in the non-profit community. The number of people she has supported is innumerable.
Jennifer was a mentor to many throughout her journey. Her bubbly, positive, and encouraging attitude was magnetic. Throughout her service as a nonprofit leader, her desire to serve others was inspirational. In her development role, it was easy to see why Jennifer was so successful— she exuded a passion for caring that extended beyond those who needed to be supported. She genuinely cared for every person that she encountered and went out of her way to learn about them and find ways she could do or share something special with them.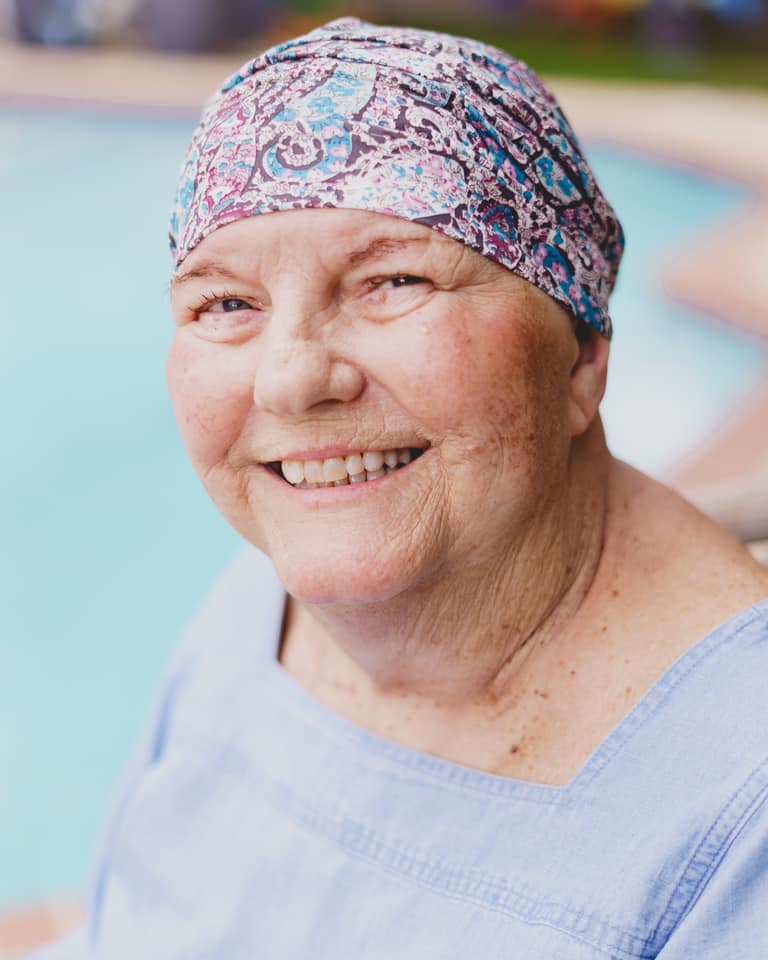 We understand that this news may come as a shock to many that knew Jennifer. In addition to everything we mentioned above, Jennifer was incredibly resilient and undeniably stubborn (and she knew it!). It was that stubbornness that drove Jennifer to continue her work serving others even as her own health deteriorated. Waking up every day to help others gave Jennifer a sense of purpose even in her darkest days.
Read more about Jennifer's commitment to continue working throughout her battle with cancer.
Although those who engaged with her on a regular basis quickly learned that she was sick, Jennifer never wanted the focus of the organization to waver from the mission. Because of this, she chose to share the news of her cancer only with those who needed to know.
As her body began failing her, there was one thing that endured until the very end— her grace. Throughout her battle, if anyone asked how she was doing, her response was always "I'm good!" in a bright and vibrant tone. Then she would express an even more urgent concern about how the other person was doing and ask to hear the latest news about their life.
Jennifer continued to work for Soldiers' Angels as long as her body would allow her— although her spirit will always live on as we continue to carry out the vision of Soldiers' Angels and stand "Wingtip to Wingtip" with the military and veteran community.
Services for Jennifer will be held on Wednesday, August 4th, 2021 at Our Lady of Perpetual Help in Selma, Texas. The Viewing will begin at 9:30; Rosary at 10:30; Eulogy at 10:45; Mass at 11:00 am. Burial and Reception will follow, also at Our Lady of Perpetual Help.
Please click here to read Jennifer's obituary, sign her guestbook, and find full details about her funeral services.
Please stay tuned for a future blog that takes a more in-depth look at Jennifer's life and legacy.
Following Jennifer's wishes, in lieu of flowers, please make a donation to Soldiers' Angels in her name.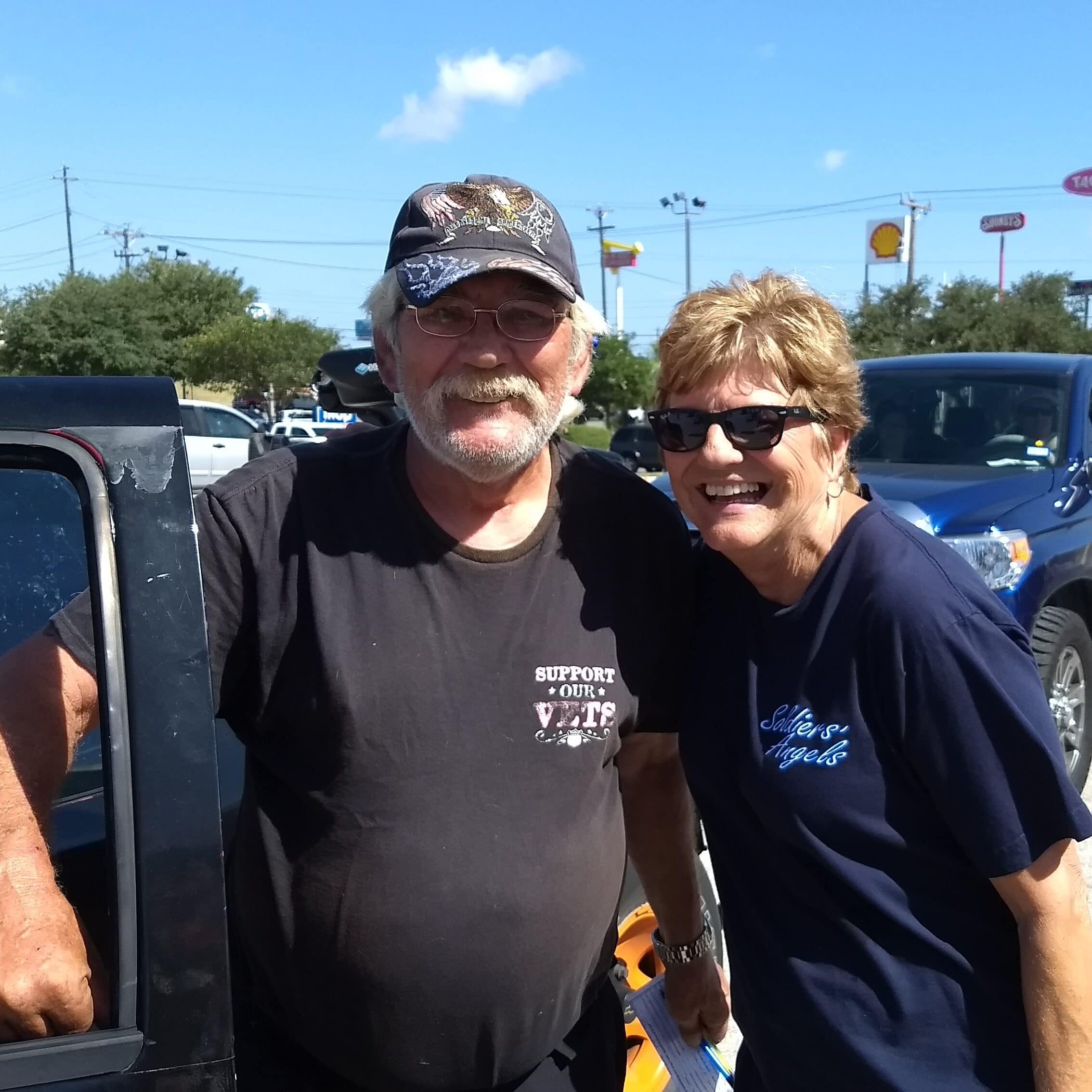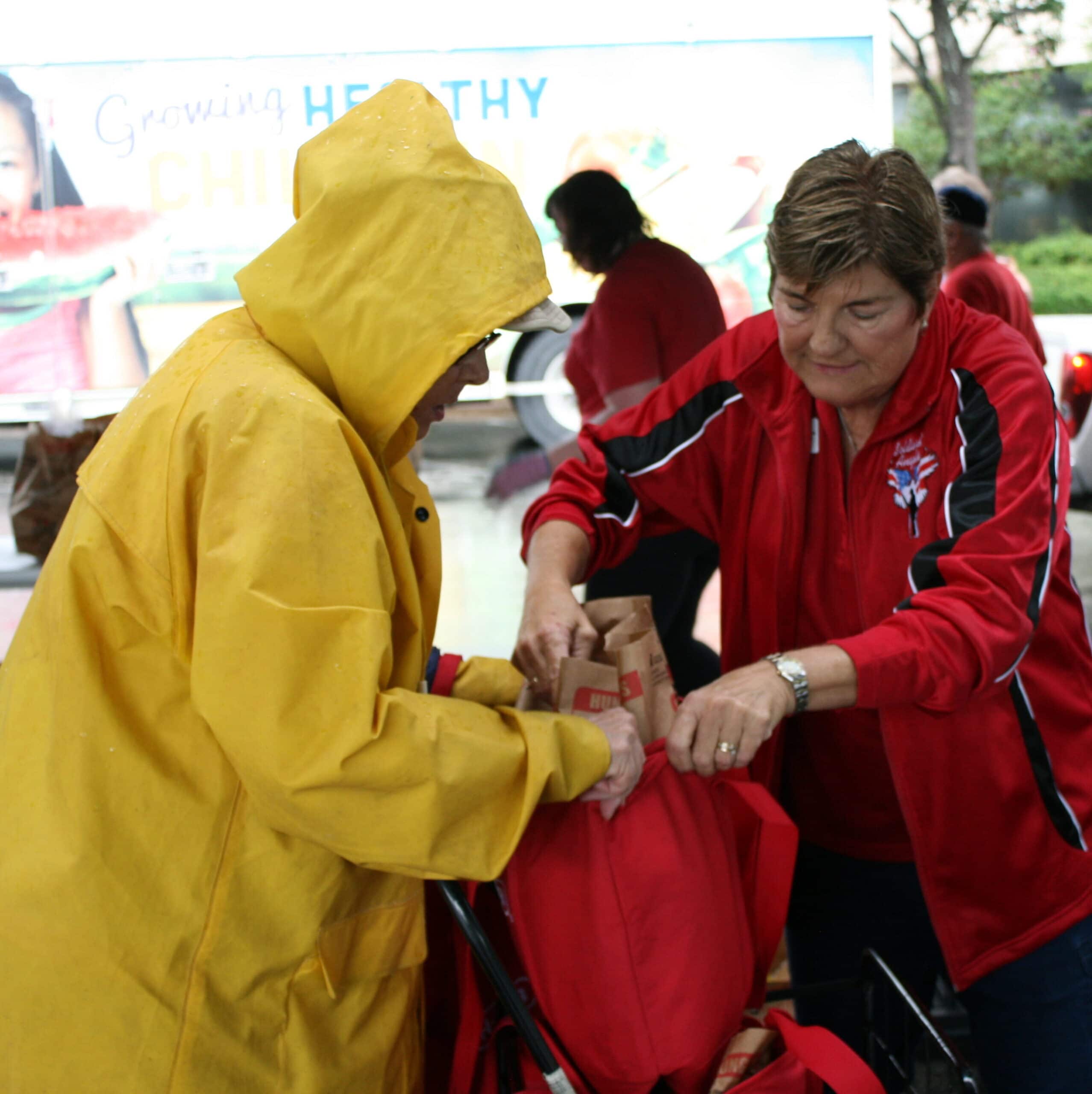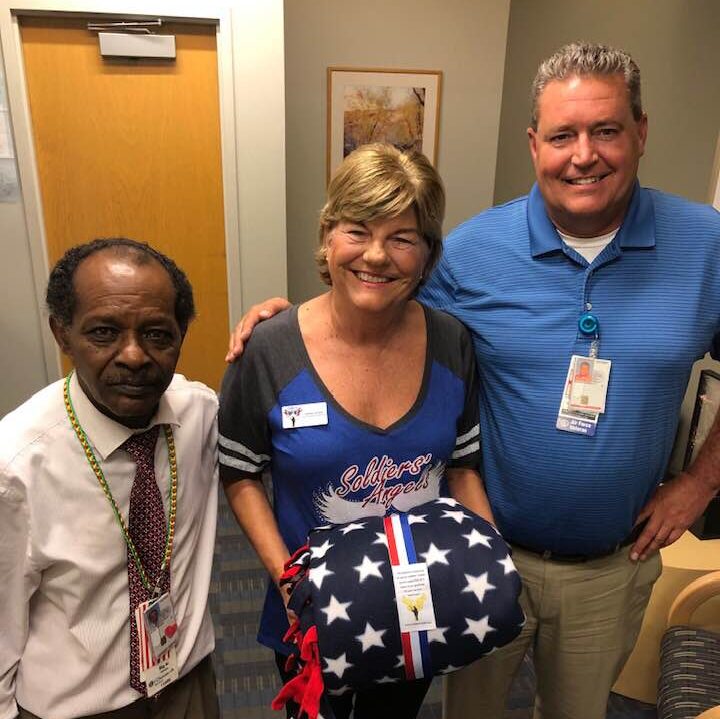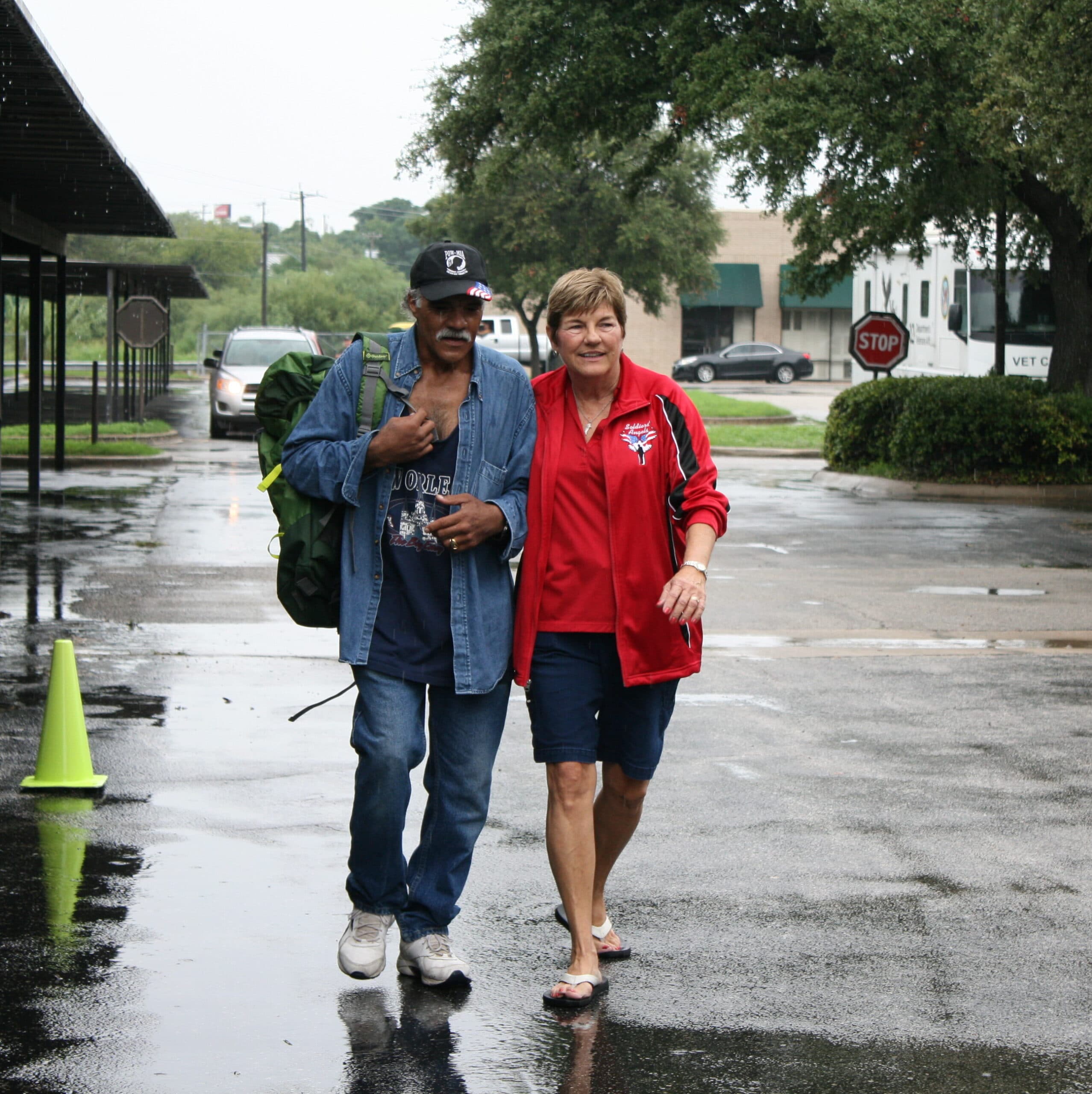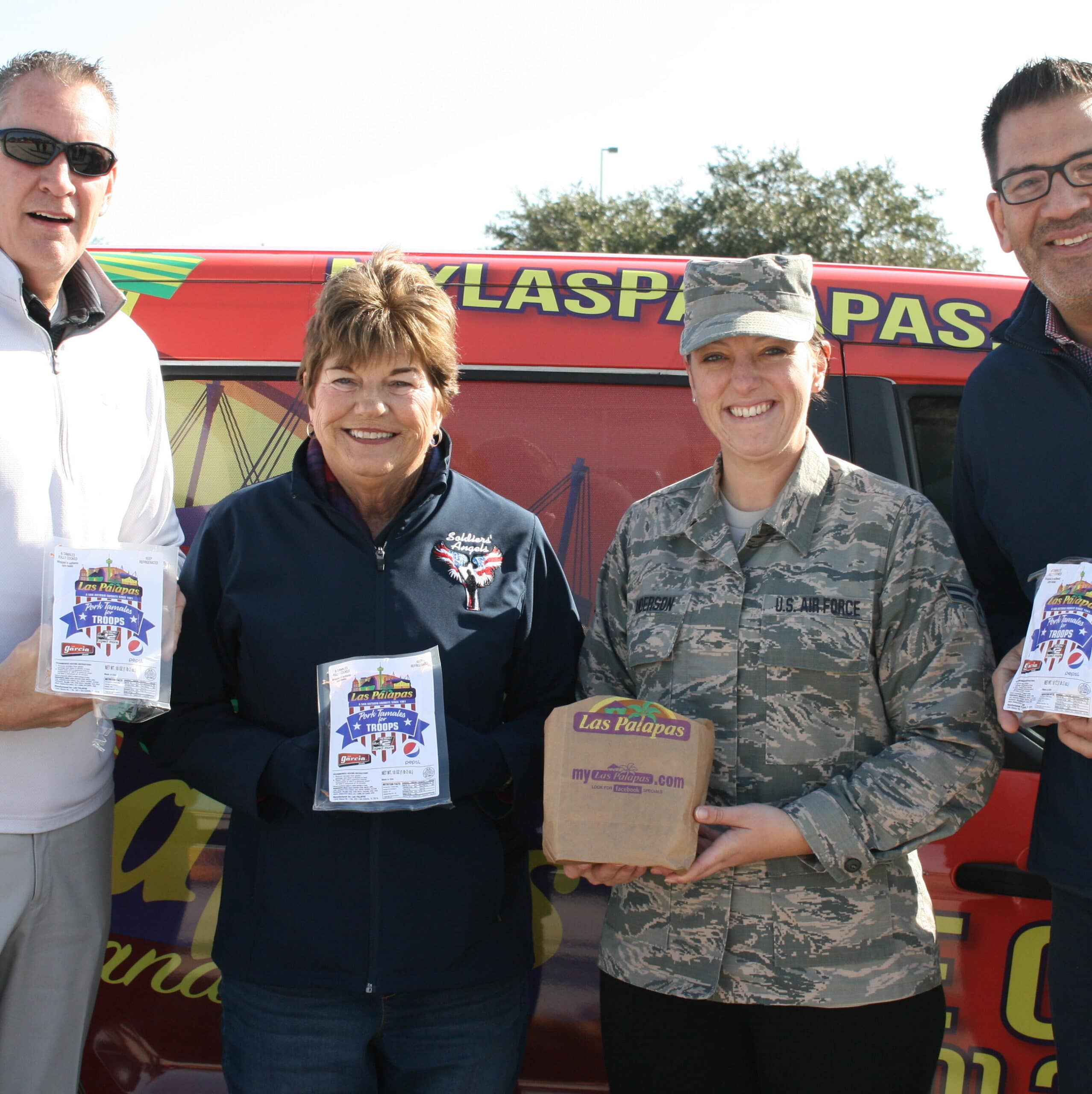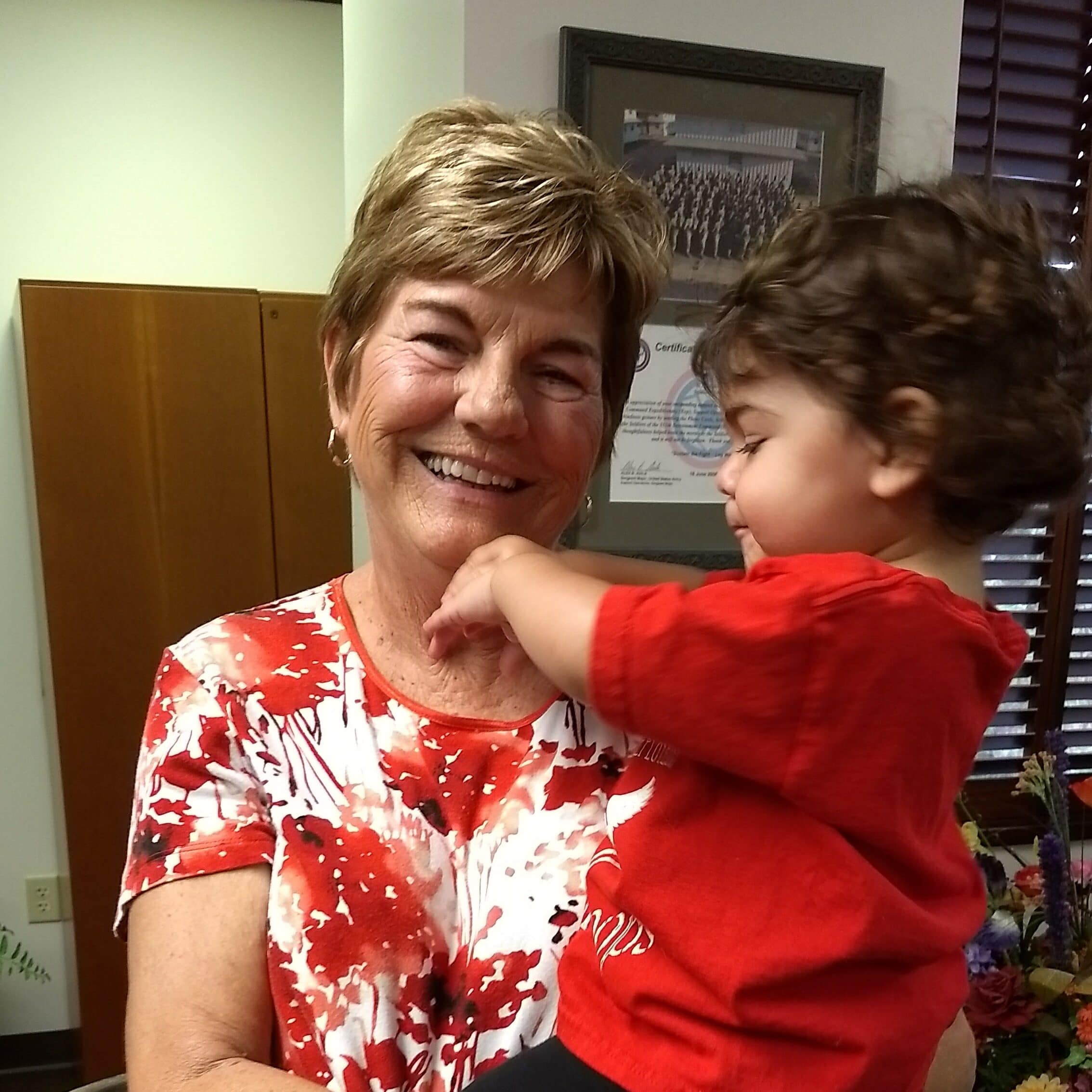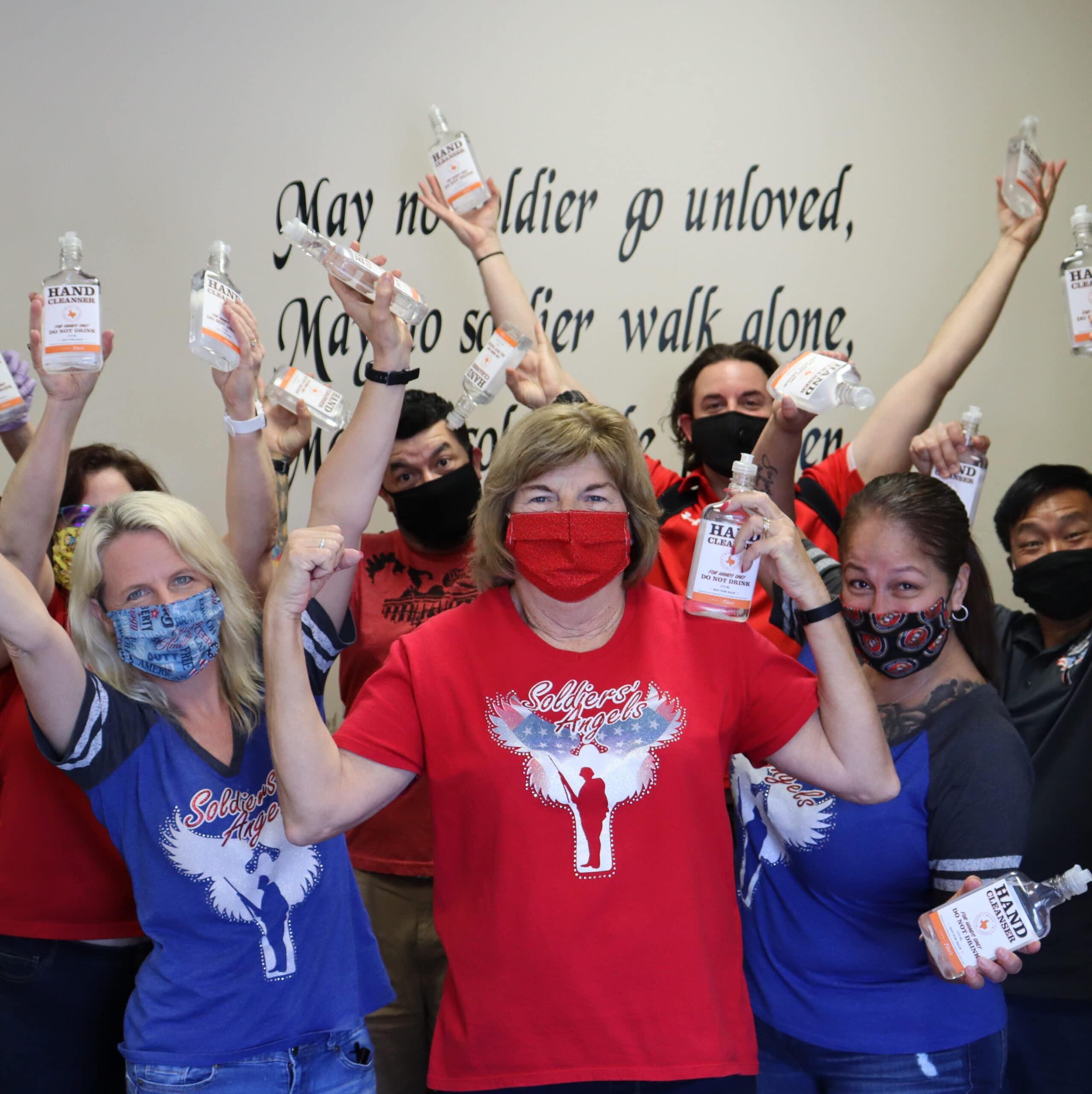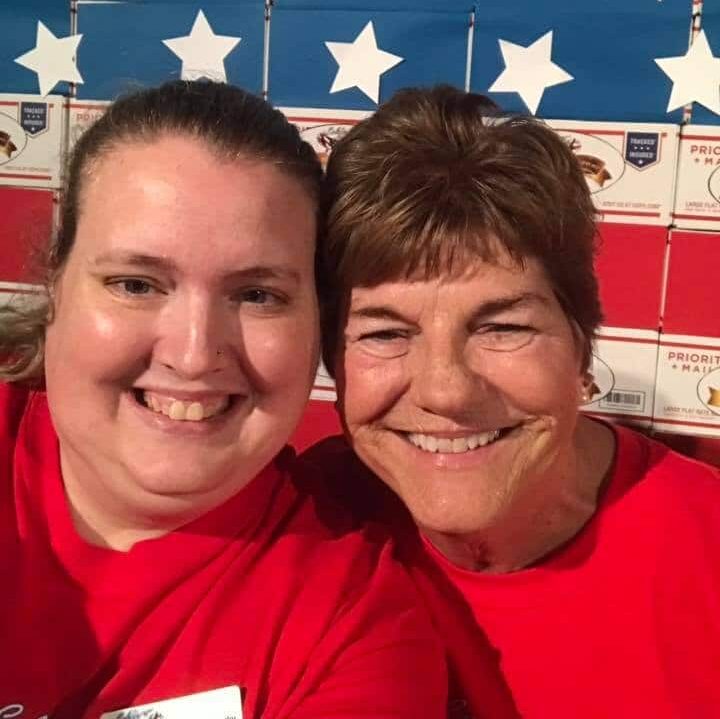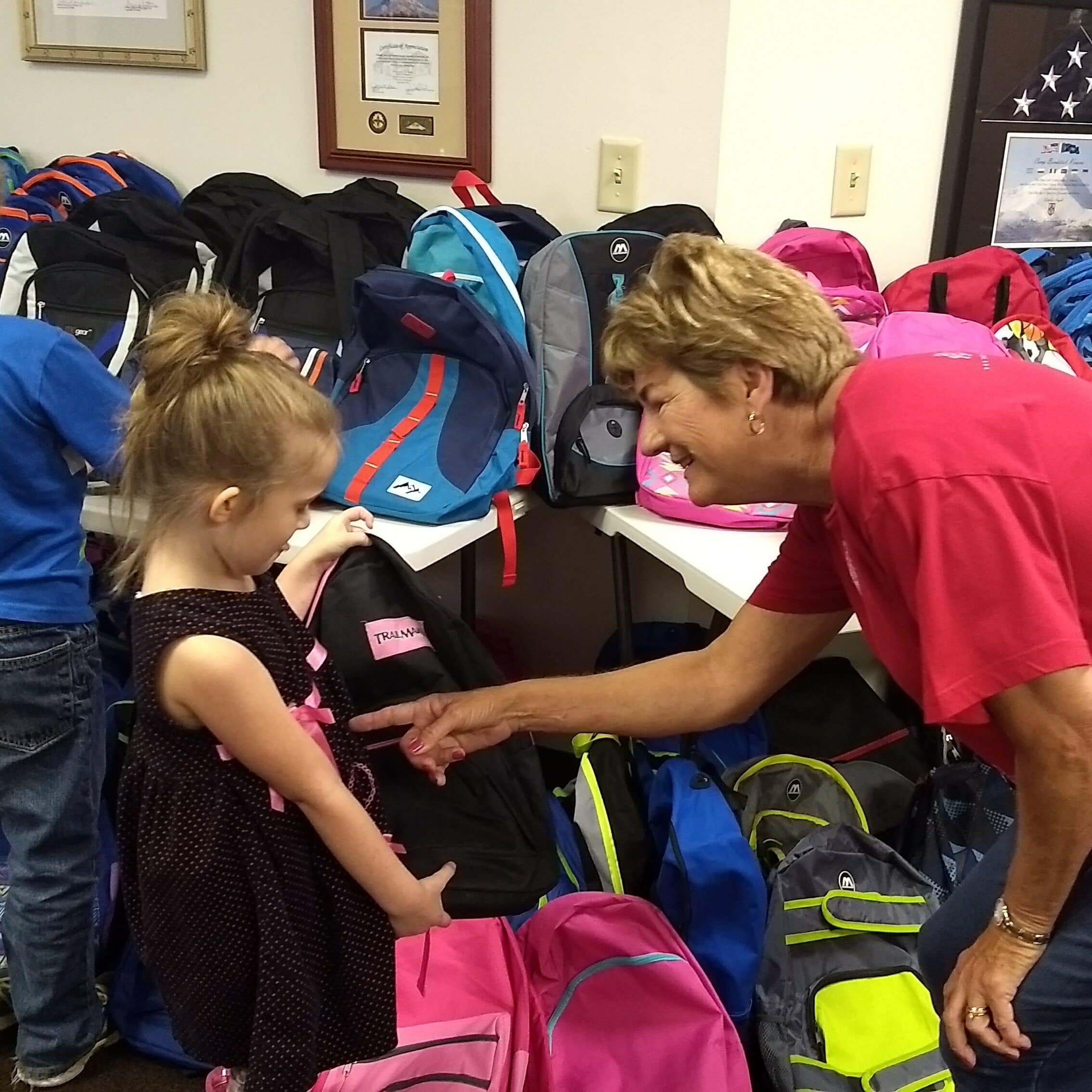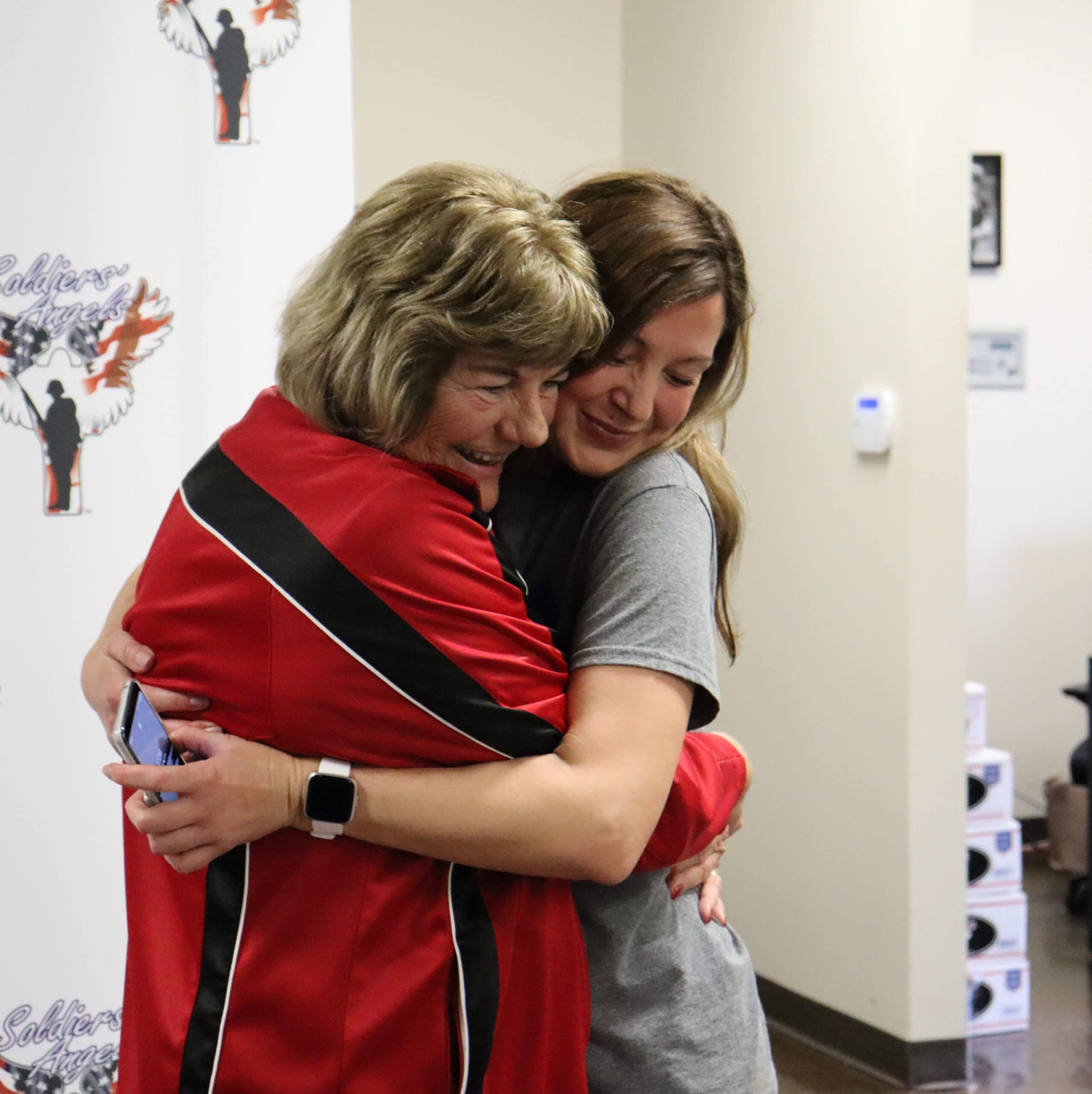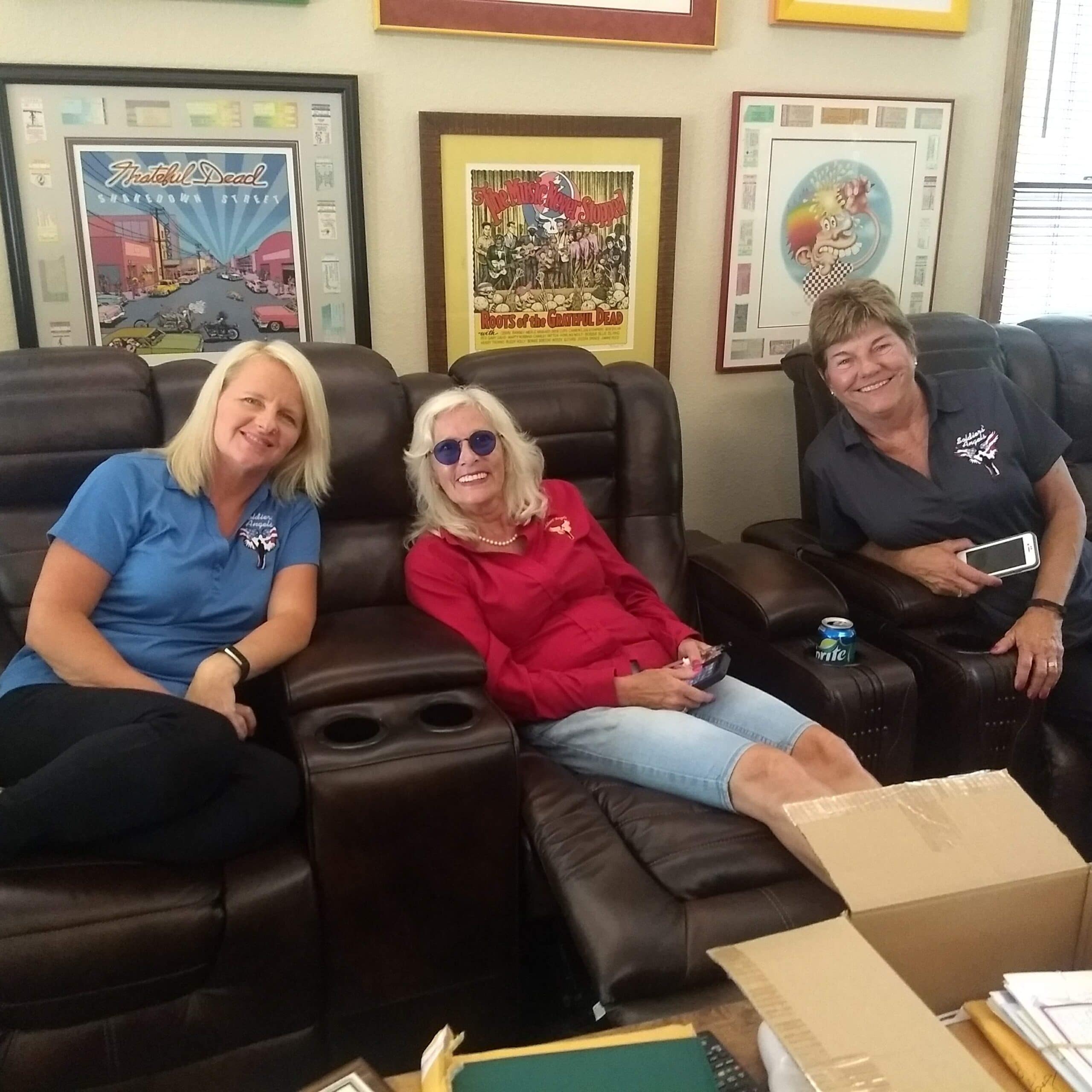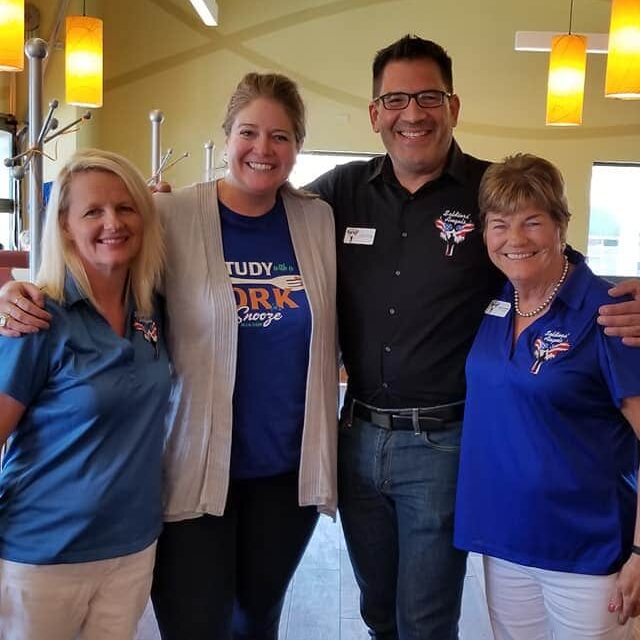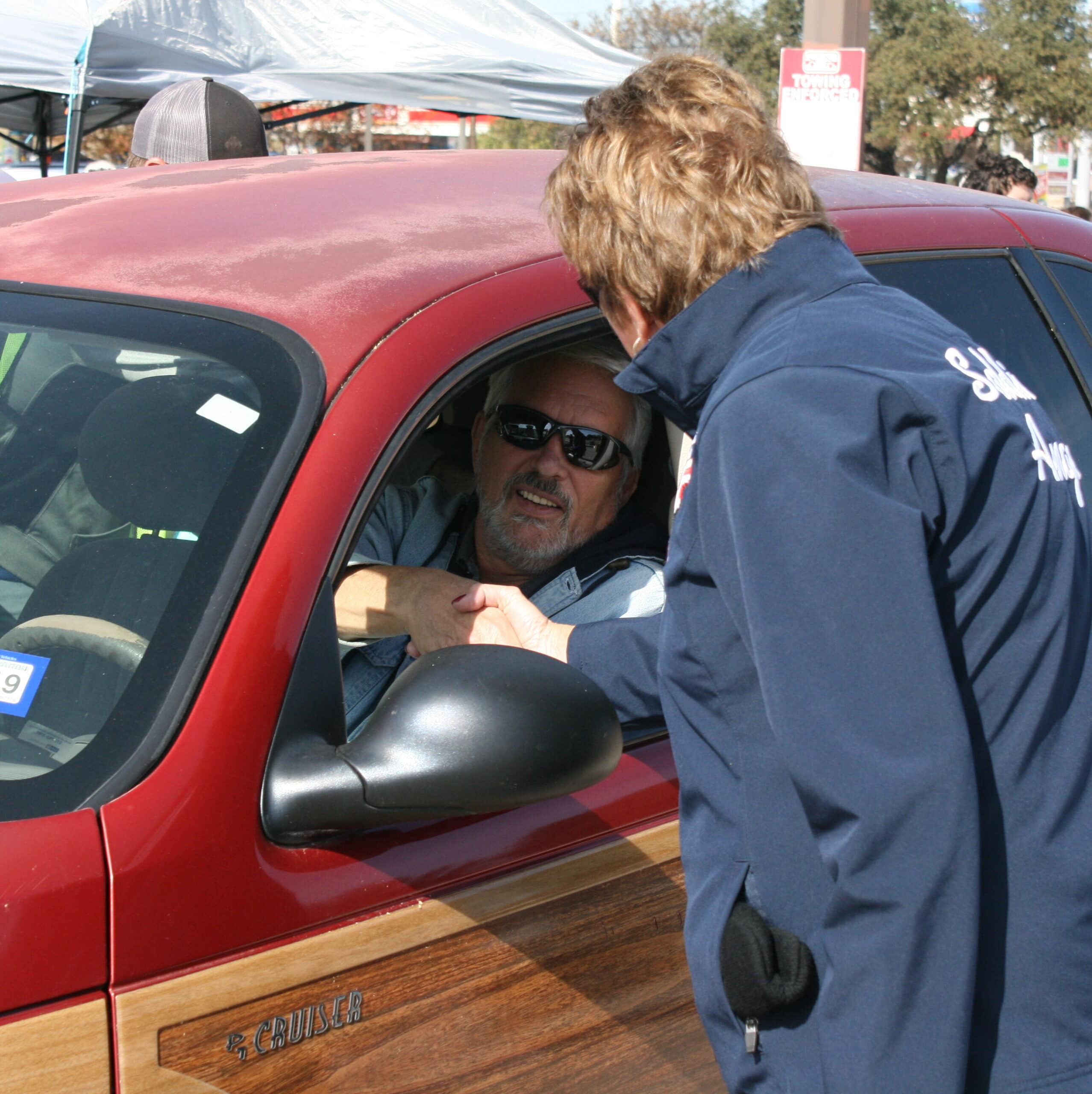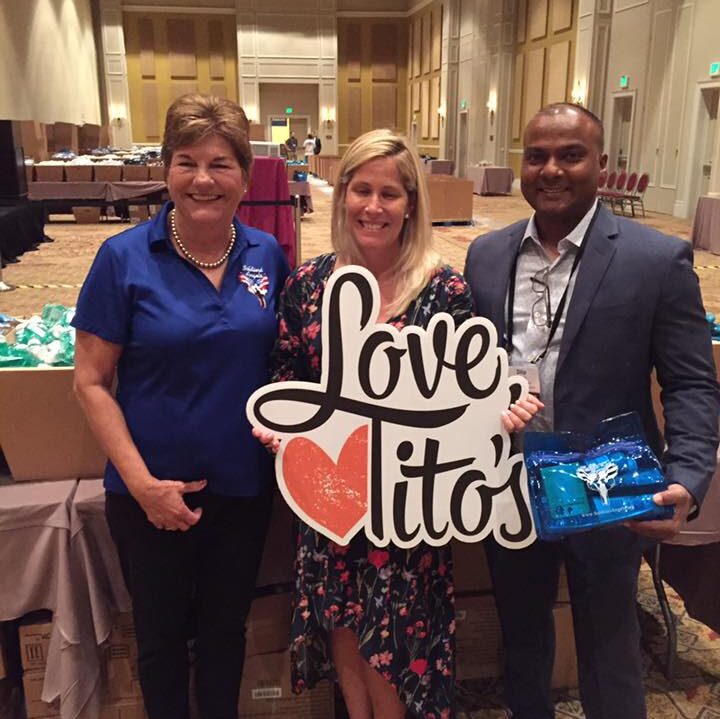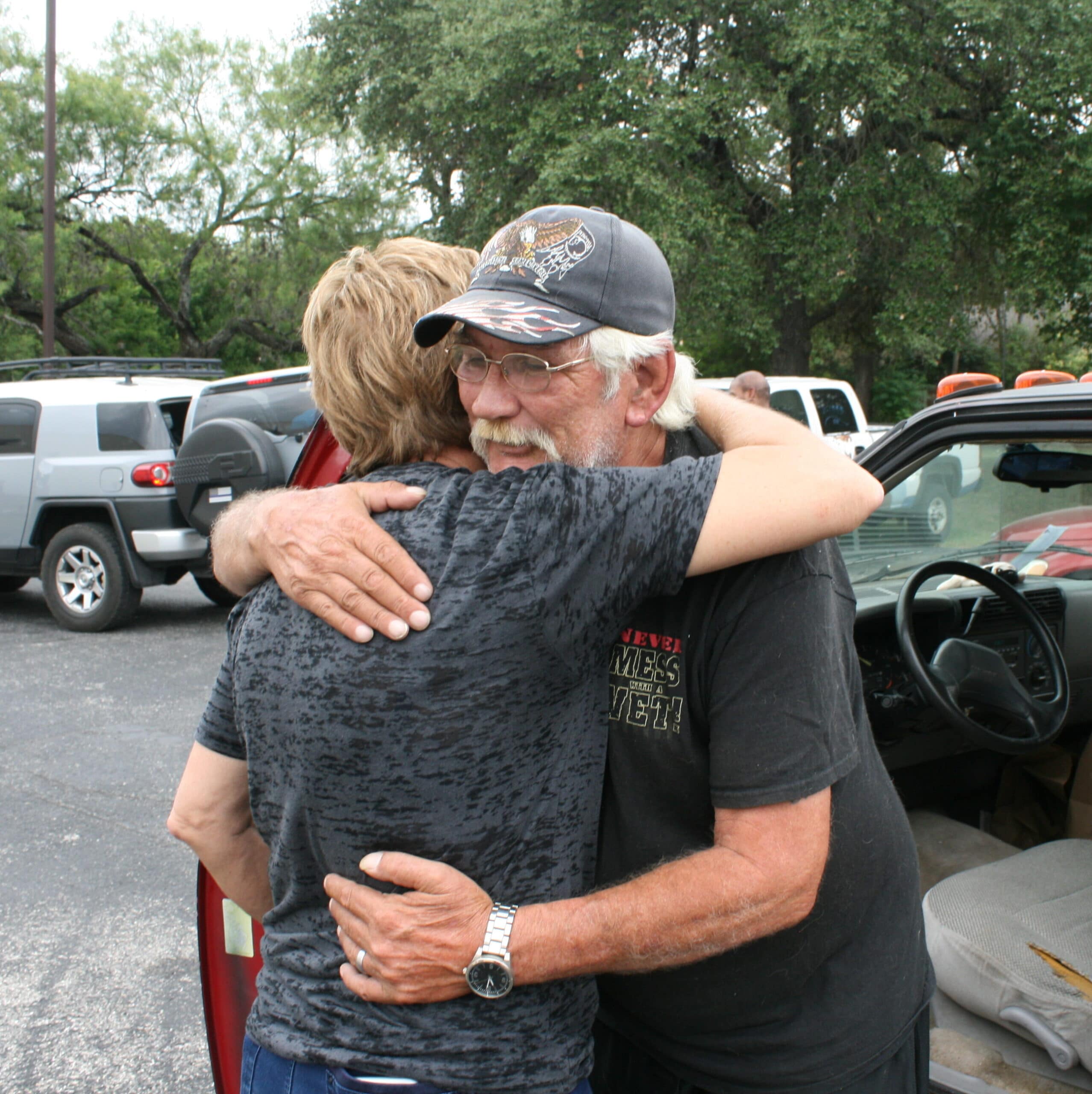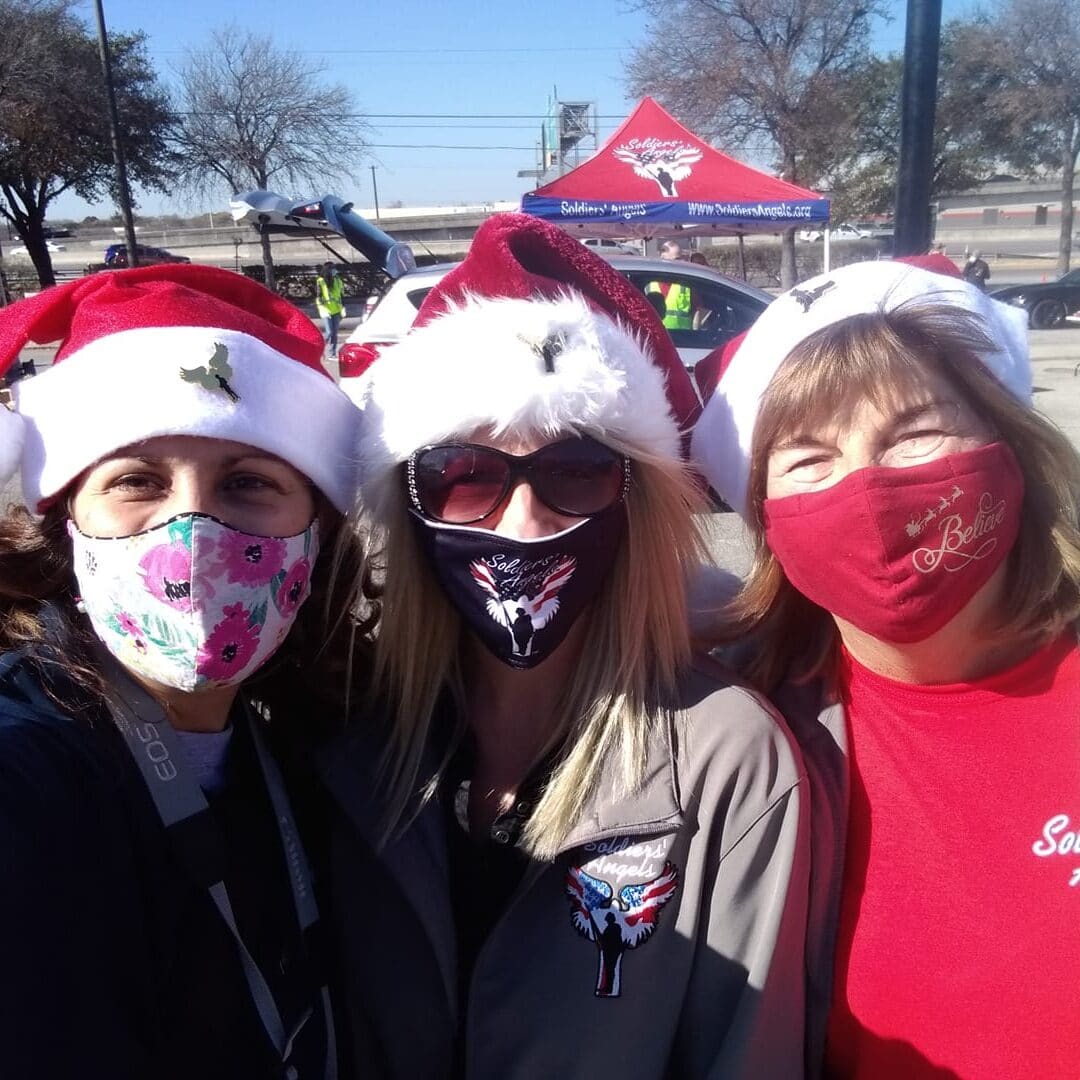 ---