Operational Security at Soldiers' Angels
September 21, 2023
There's a reason why we don't just give out addresses to anyone who wants to support deployed Service Members. In fact, all of our Virtual Angels are required to go through a registration process and identity verification before they gain access to our volunteer system to begin selecting opportunities. Operational Security (OPSEC) is a standard we hold high when it comes to supporting active duty and deployed Service Members and their families in order to keep their information safe.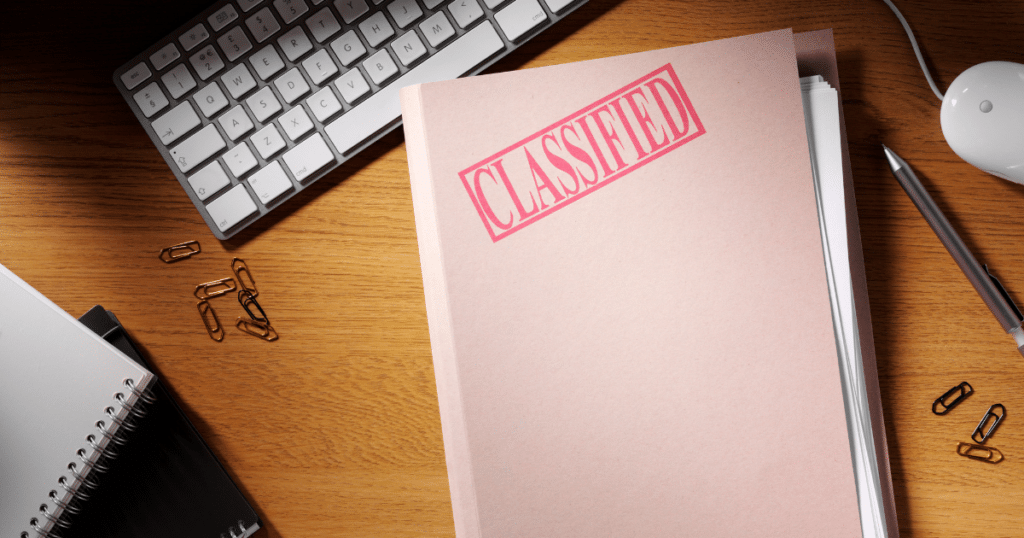 What is OPSEC?
OPSEC stands for Operational Security and applies to military members, family, friends, and Angels. It's the act of being careful about how military information is kept secure to prevent vital information from reaching the hands of an adversary – whether it's an enemy of the United States or a burglar in the neighborhood. Part of our onboarding process for all volunteers is an agreement to uphold OPSEC standards, which means never sharing a Service Member's details (name, rank, home state, deployment details, etc.). OPSEC standards also include the following:
Do not post or share your Service Member information with others (not friends, family, or any other organization)
Do not post specific deployment and/or Service Member movement dates
Do not post specific Service Member name information
Do not publicize dates of deployment or redeployment
Do not post the specific deployed location of your Service Member or any unit
Do not post unit/Service Member itineraries
Do not post any Service Member movement, size, and/or action
Do not ask for prayer or good thoughts for your Service Member who is "on a mission"
Do not post photos that you may receive from your Service Member without their written permission
Do not give out any information about Service Members or families to the media, newspapers, radio, etc.
In addition to the rules in place, we require everyone who volunteers to register and become verified so that we know who is supporting our Service Members, and if they act inappropriately or fail to follow the rules, we can restrict their access and not have to worry about them rejoining under an alias.
OPSEC for Special Campaigns
You may have noticed that this year some of our one-time opportunities ("Special Campaigns") now also require registration. This is because rather than sending everything to our headquarters to then redistribute, we are allowing participants to send candy directly overseas or to VA Hospital sites. We made this decision to save on the large amount of shipping costs required to redistribute and ship things like candy (Treats for Troops) and Holiday Stockings (Holiday Stockings for Heroes). This means that you will need to go through the same verification process to ensure the same level of security.
It is imperative that everyone associated with Soldiers' Angels follows the general guidelines of OPSEC for the safety and security of our Service Members, Veterans, and their families.
---