National Wreaths Across America Day
December 16, 2016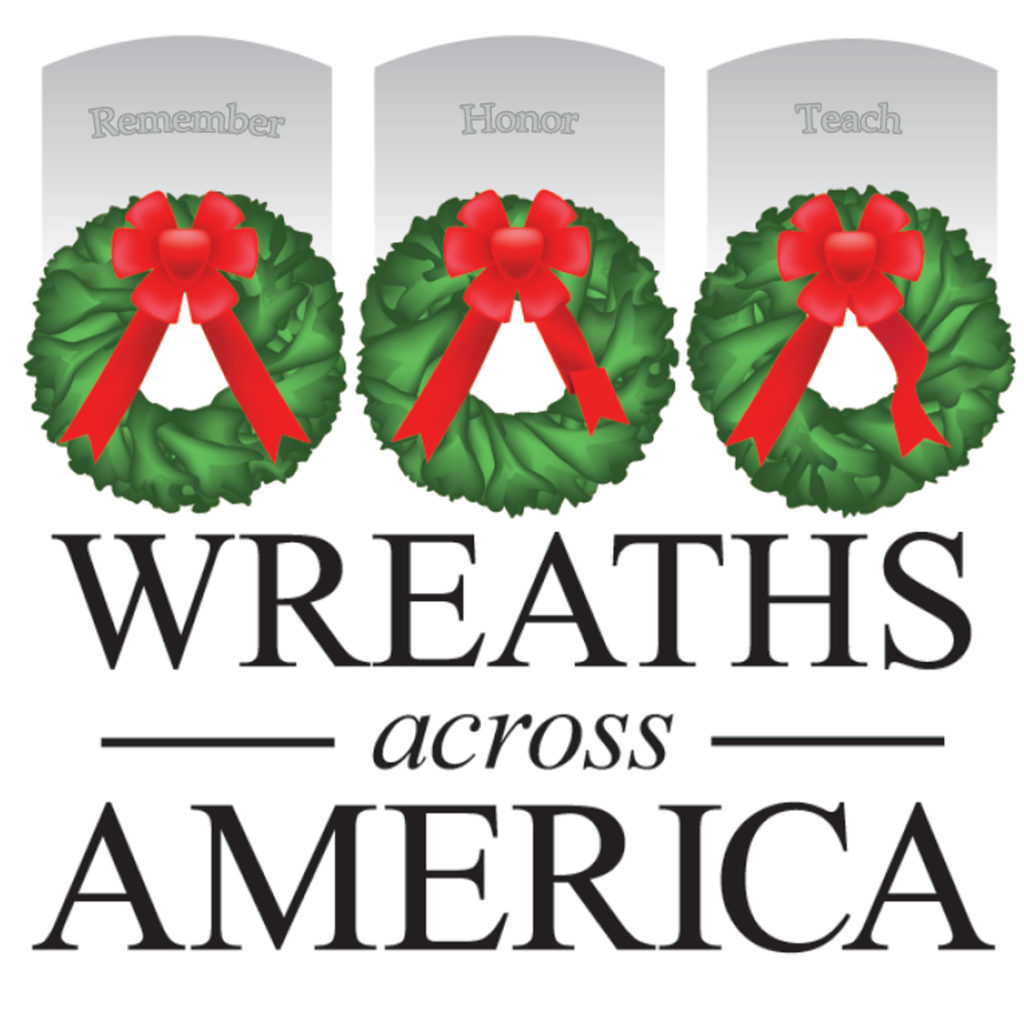 As we prepare to gather with family and loved ones to celebrate the holidays, we must not forget those that have left us. That is the meaning behind the commemoration of National Wreaths Across America Day, on Saturday, December 17th.
National Wreaths Across America Day is a day to remember our fallen U.S. veterans by placing wreaths on their graves, and saying the names of the fallen, so as to not forget their sacrifices.
After being moved by his visit to Arlington National Cemetery, Morrill Worcester started the wreath laying tradition in 1992. Wreaths Across America is now an annual event taking place at over 1,200 locations across America. Wreaths Across America's mission does not end after the 17th. They remember and honor our fallen veterans, and teach children about the value of freedom all year long with their events.
In keeping with the Wreaths Across America tradition, if there is a fallen hero who you'd like to remember, please comment with their name.
To find a location near you participating in Wreaths Across America, use this form.
---