Military Sheroes
March 8, 2018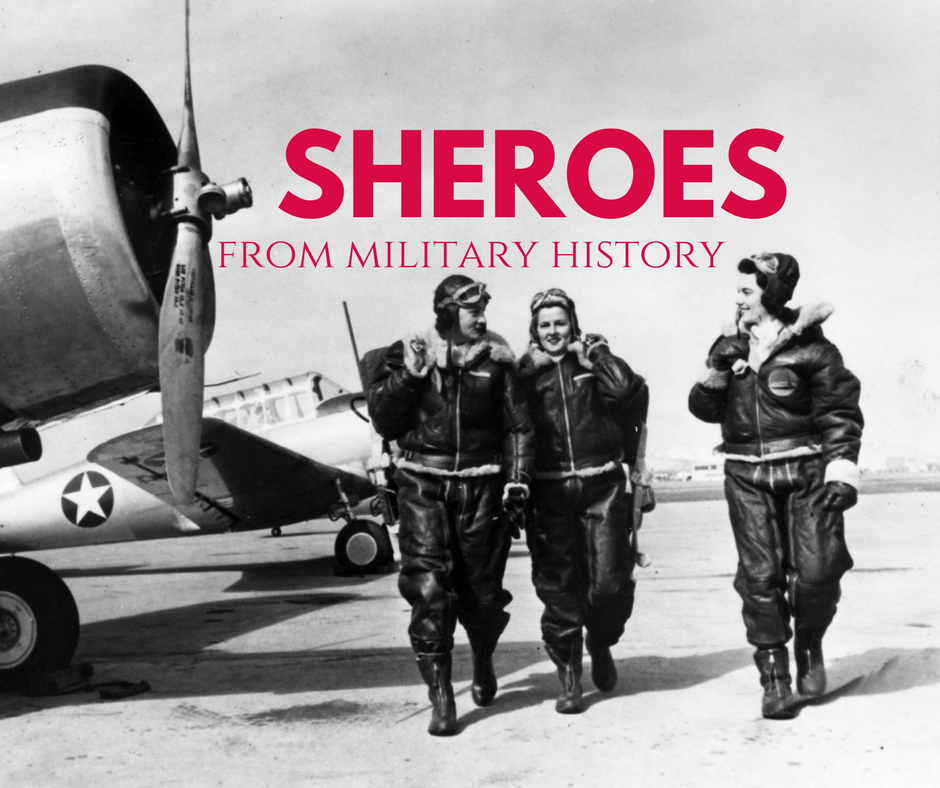 March is Women's History Month, a time to honor women who have come before us to serve this great country. There are so many women in our military who have paved the way for women now. Like Anna Mae Hays, the U.S. Military's First Female General or Lt. General Nadja West, the first black female three-star general. Even when they were not allowed to serve in our armed forces, women faced all odds to serve this country.
We asked our Facebook friends to tell us a little bit about their favorite military sheroes. Here's what they had to say.
Ginger: "I have two, my Mom was an original Rosie riveter, she worked in the Savannah shipyards. The second one is my Aunt Lois. My Dad, a Navy man, paid for his sister to go through nurses training, she later enlisted in the Navy and earned her wings.
When the call came, women stepped to the plate in more ways than one."
Gina: "Anna Marie Esposito Orio. She was a Rosie The Riveter during the war at the Philadelphia Navy Shipyard. She is my Grandmother."
Vernon: "Harriet Tubman and Molly Pitcher."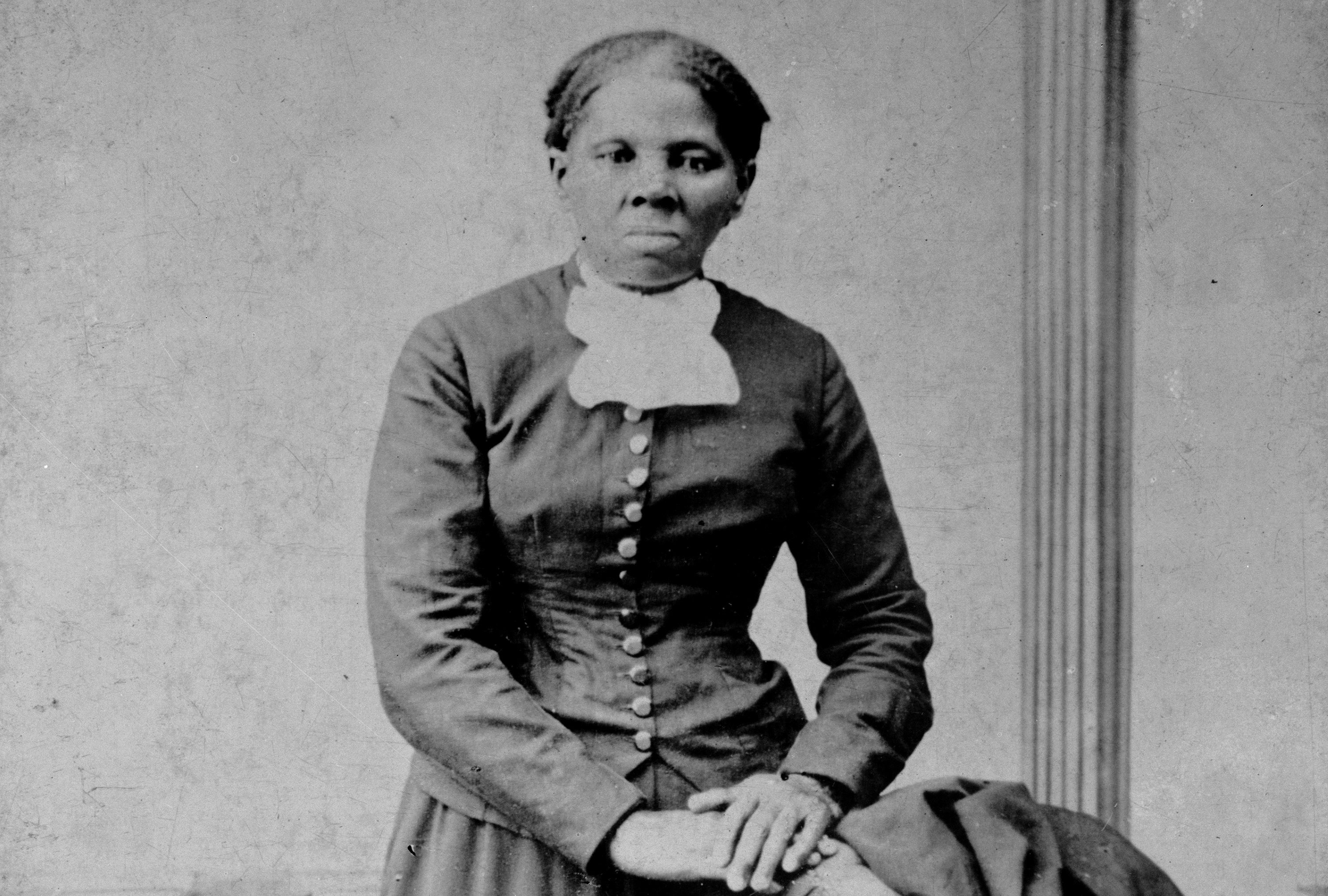 Harriet Tubman was an escaped slave who is most known for helping slaves escape in the underground railroad. What many people don't know about her is that she also worked for the Union as a spy and lead the military into battle. She played a crucial role in the Civil War. Read the story here.
Maria: "Augusta Chiwy, a Belgian nurse (volunteer) who worked alongside an American physician, Dr. Jack Prior to aide injured soldiers during the Battle of the Bulge."
Here's a great article about her
Rodger: "ENS Elizabeth J. Bloxsom, USN; my Mother. Mom was a communications officer and was in the second cohort of female naval officers of the Unrestricted Line in 1949 and was honorably discharged in late 1950 when she was pregnant with me.
I followed in their footsteps and served 8 years enlisted and officer and was medically discharged as a Mustang Naval Flight Officer."
Florence Nightingale was not an American, but she laid the foundation of professional nursing with the establishment of her nursing school. She also changes the way wounded soldiers were cared for during war times.
Mike: "Women's Air Service Pilots or WASPs."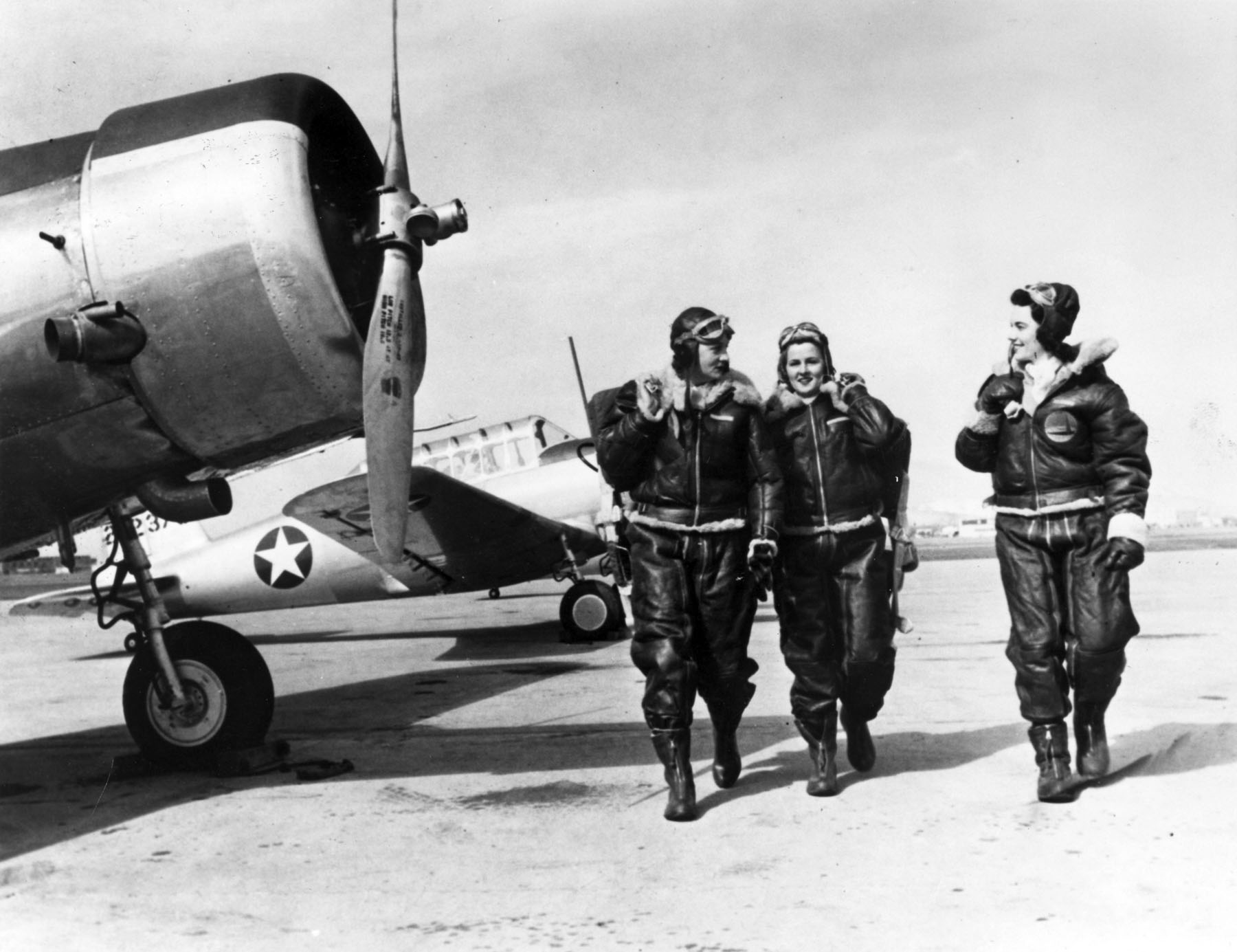 The WASPs were part of an experimental program in 1942. The military had a severe shortage of pilots and decided to train women to fly so that male pilots could be released for combat duty.
They nailed it. And proved to the world that women could fly just as well as men. More about them here.
Bethany: "As a nurse, I have to give a shout out to Clara Barton and Florence Nightingale."
Clara Barton was the pioneer nurse who founded the American Red Cross.
Debra: "Monica Glennon my Mom. Semper Fi."
Ellen: "Grace Hopper"
Grace Hopper was a Computer programmer who helped develop a compiler that was a precursor to the widely used COBOL language and became a rear admiral in the U.S. Navy.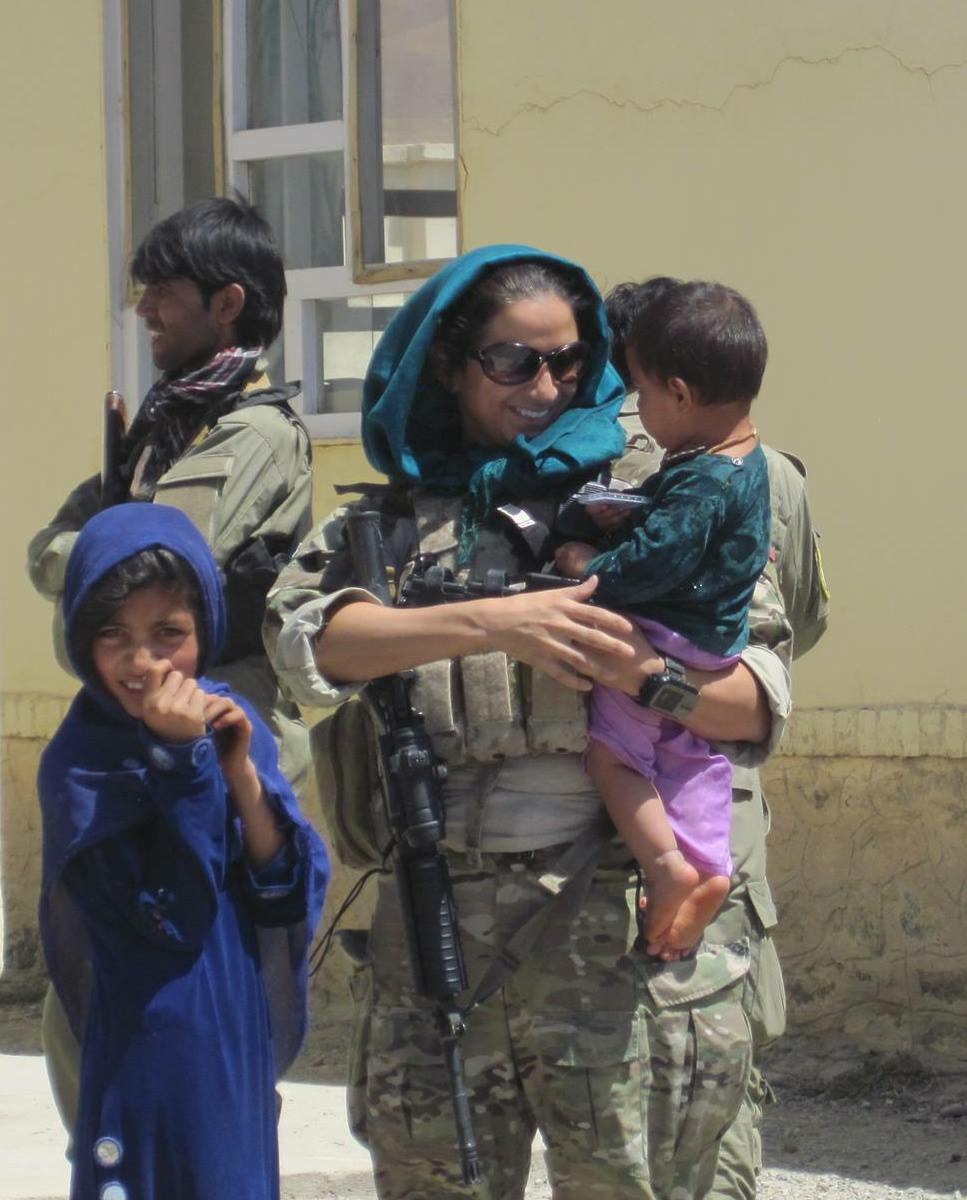 Michelle: "This is very recent history—but for me, Kaylan Harrington is a real-life shero! Throughout the year last year, we followed her story as she was deployed in Afghanistan. Not only did she maintain her daily responsibilities to her unit, but she went above and beyond to improve the school (and the lives) of local Afghani girls and women. Reading her recent candid interview of her struggles through that project, her will to keep going through all odds and her dedication to improving the lives of local Afghan families gave me goosebumps (and maybe even caused a few tears…). With the perception most of us have formed about the Middle East being a region constantly in conflict, it's easy to forget that there are families and young children caught up in the middle of this unending war. Many of those children have never known a time without war. To know that such an amazing and strong female from a country that has unending freedoms is making such a huge impact on the lives of girls and women who may never know those freedoms is incredibly powerful. Hopefully, there are more Kaylan's out there and maybe, one day, there will be enough shift in the world that those young girls can grow up to do equally as inspiring humanitarian work as Kaylan.
These are just a few of the MANY women in our Nation's history who have faced all odds to serve, to be a beacon to other young women, and to pave the way for women in the military all together.
---