Mental Health as Afghanistan Unravels
August 16, 2021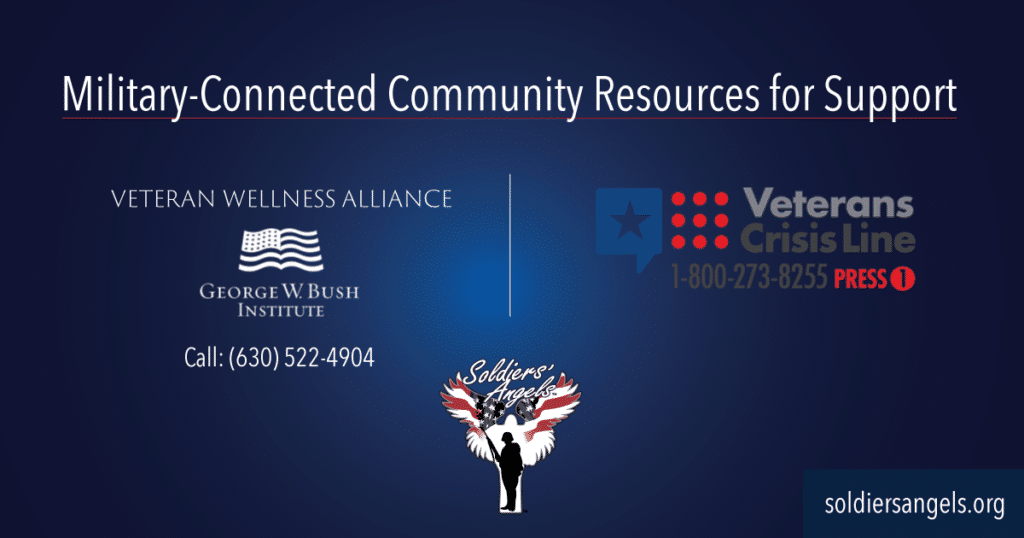 As the situation continues to unfold in Afghanistan, we are hearing from veterans and service members around the world who are struggling to process what they are seeing. For most American's, the images coming out of the war-torn country are unfathomable. But for the military community— especially those who have fought, bled, and died to liberate the people of a country long suppressed by radicals— the news is shattering.
There is a feeling among many of those who have served in this long-enduring war that what they did was "pointless." That their sacrifices and the wounds, both visible and invisible, that they will carry with them forever were all for naught.
There is a heaviness on the hearts of all who have been scarred by the last 20 years of war.
"Like many Americans, and as a veteran, I am horrified by the images coming out of Afghanistan. Our hearts break for the Afghan community. We continue to hear from our Angel Volunteers and military veterans that they are hurting right now. As part of our vision to ensure military, wounded military, veterans, and their families have access to needed community resources and support, it's important to recognize the challenges that many in our community are currently facing regarding this crisis. For additional resources for mental health support, please consider these resources below and share them with the veterans you know. On behalf of our Board, our community, and those we serve, Soldiers' Angels will never waiver in our support and programs for the military women and men who have bravely served our country."

– Amy Palmer, President & CEO, Soldiers' Angels
This situation is far from over. For many military and veteran members, their feelings of anger, sadness, grief, or hopelessness are just beginning. While there is little we as military supporters can do to change what's happening on the other side of the world, we can help to ensure that service members, veterans, wounded heroes, caregivers, military kids, Gold Star families, Blue Star families, Silver Star families, and all those impacted by these events are provided with resources that will help them process.
In addition, as deployments have surged over the last few days, a new generation of service members are getting their boots on the ground in Afghanistan. Let's be ready to support them. Learn about Soldiers' Angels virtual volunteer opportunities supporting deployed service members.
Let's come together and ensure that "No Soldier Goes Unloved" in their time of need. Share this information in any way you can and let's get these resources in front of the eyes of as many service members and veterans as possible.
Resources for Support
Click here for a list of military-connected community resources for support. Or scroll down for additional organizations that are providing support and/or events. We will do our best to continue adding relevant resources/events to this page as we become aware of them.
If you're a Veteran in crisis or concerned about one, there are caring, qualified VA responders standing by to help 24 hours a day, 7 days a week.
The Veterans Crisis Line is a free, anonymous, confidential resource that's available to anyone, even if you're not registered with VA or enrolled in VA health care.
The Veterans Crisis Line is also available by text or online chat: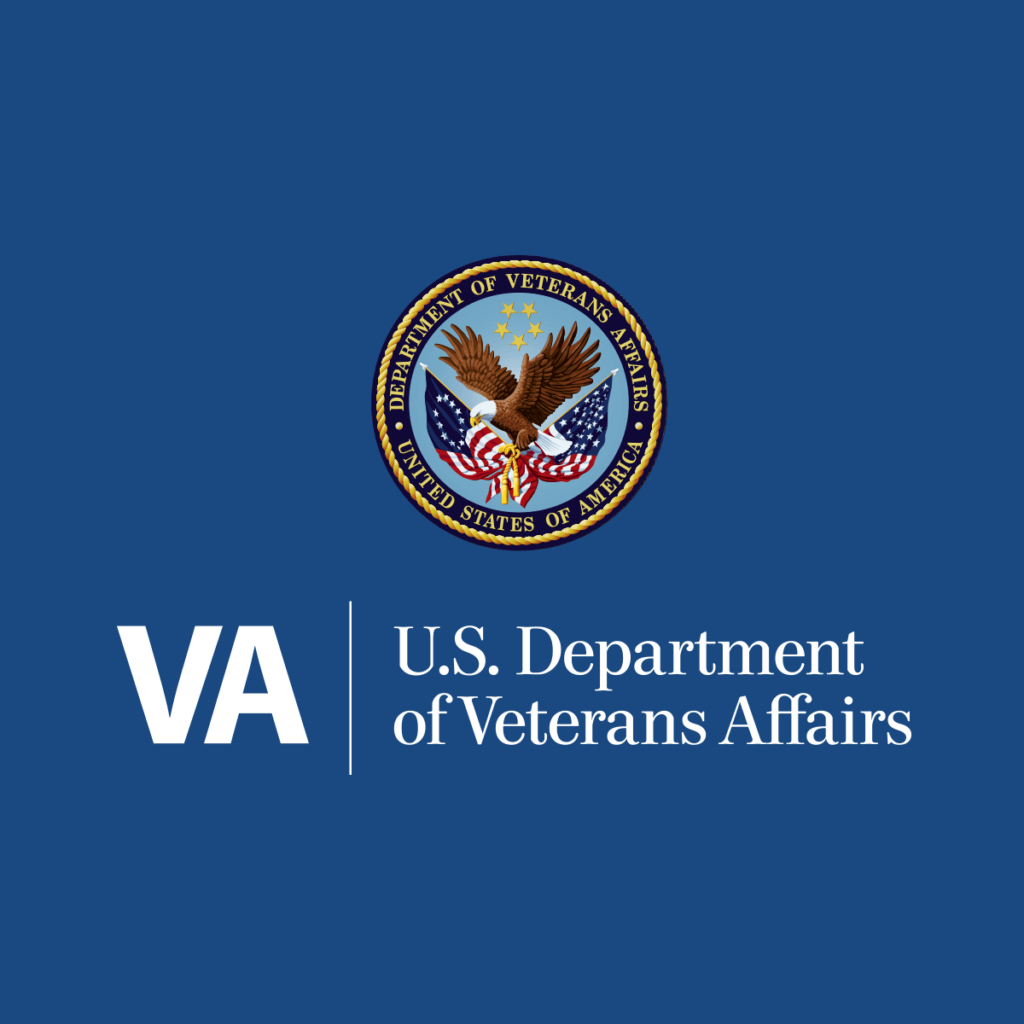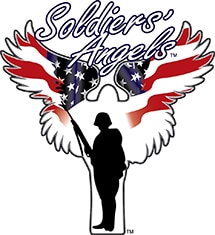 Soldiers' Angels Women of Valor program supports female caregivers of post-9/11 wounded, ill and injured service members and veterans.
All caregivers supported by this program receive acess to MD Live at no cost to the caregiver. This service includes MDLIVE's behavioral health services which offer licensed therapists that can help with anxiety, depression, PTSD, bipolar, stress management, relationship issues, and more.
Veterans and servicemembers experiencing difficulties in daily life or in distress can reach out to Check-In and trust that an advocate will find a certified professional who can help.

Call: (630) 522-4904 • Email: [email protected]
Veteran Community Conversation on Afghanistan

When: Tuesday, Aug 17, 2021 07:00 PM Central Time (US and Canada)
Where: Zoom – register here in advance
Community Conversation with SIV's and Supporters on Afghanistan

When: Wednesday, 18 07:00 PM Central Time (US and Canada)
Where: Zoom – register here in advance
• Vet Centers – Discuss how you feel with other Veterans in these community-based counseling centers. 70% of Vet Center staff are Veterans. Call 1-877-927-8387 or find one near you.
• American Red Cross Military Veteran Caregiver Network – Peer Support and Mentoring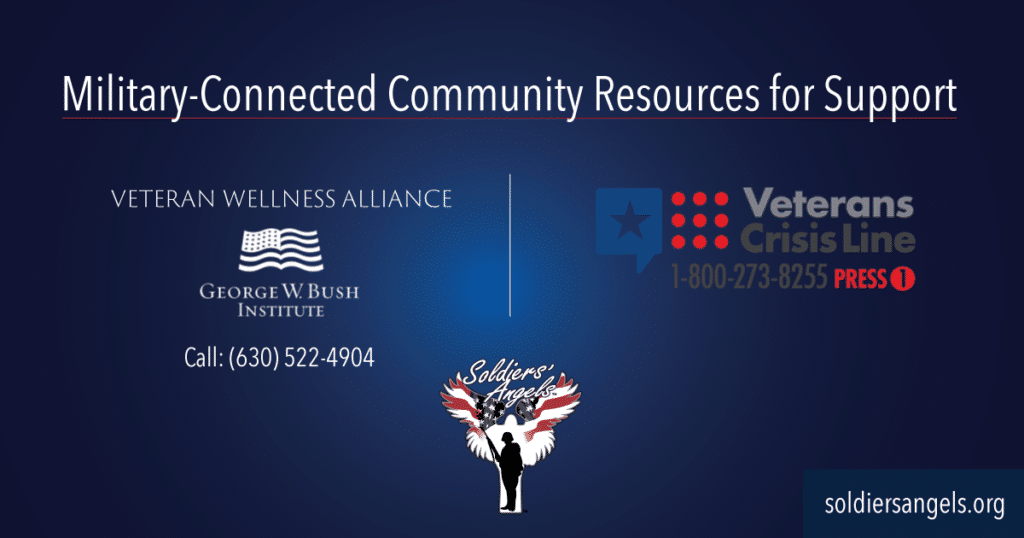 ---