Meet Our Richmond Virginia VA Rep
March 19, 2015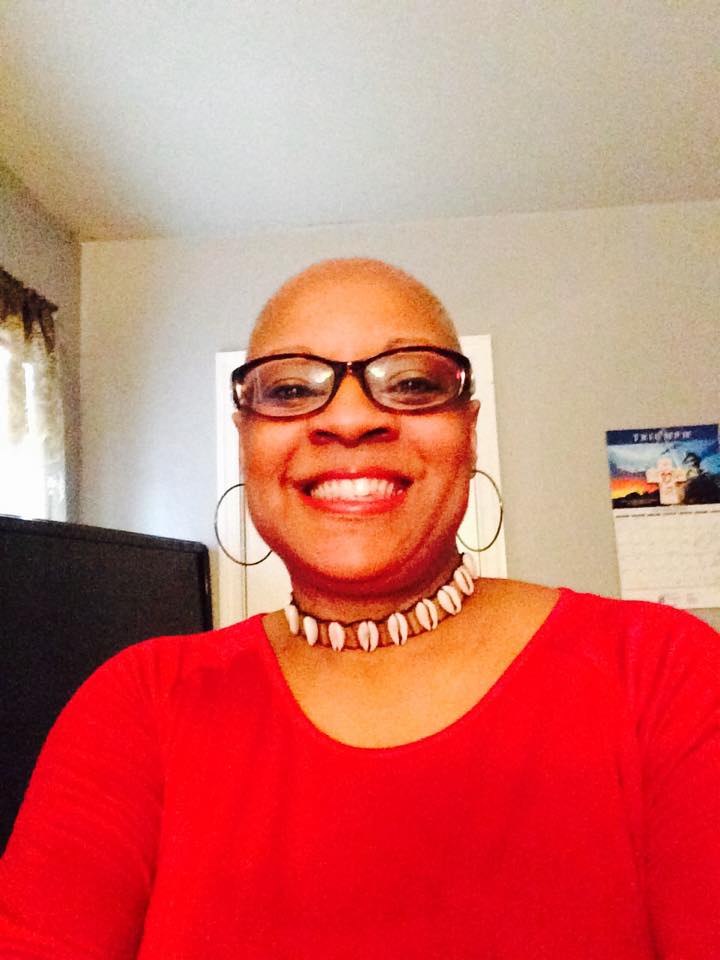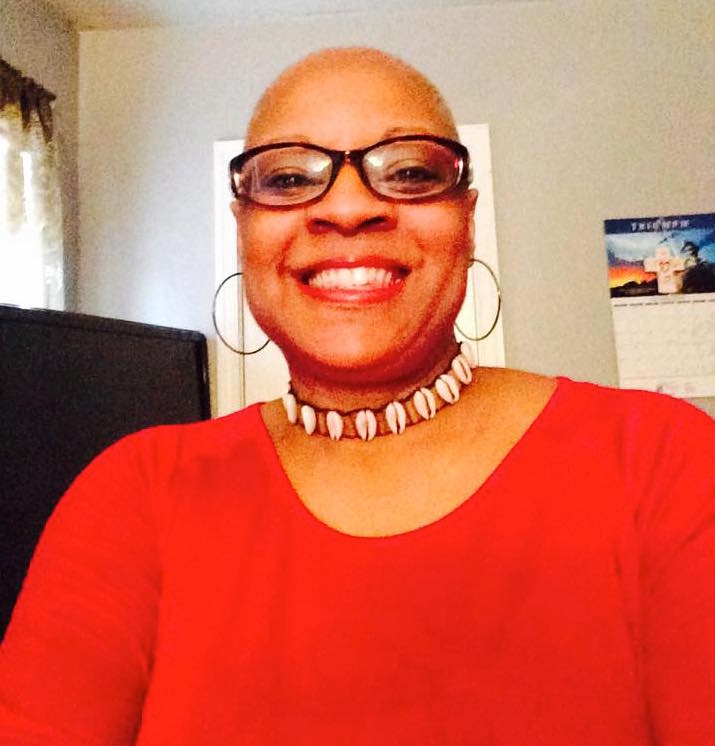 The Hunter Holmes McGuire VA Hospital in Richmond, VA has gotten a lot brighter thanks to our new VA Hospital rep, Renée Cheatham. VA Hospital support is not all Renée does – she also heads up our Sewing and Crafting team – and is a very talented knitter.
Here's more about Renée and what she does with Soldiers' Angels.
How did you get involved with Soldiers' Angels?
In my past life when I lived in San Antonio I worked for another non-profit that helped me to become passionate about our service members. Living in San Antonio, a very military positive city I learned how important it is to help make a difference in the lives of those who have served. I was talking to a friend who happened to be volunteering with Soldiers' Angels and knew that I had been writing an inspirational blog about knitting and working to connect my efforts with supporting the military. Several blogs and phone calls later and I was committing my efforts on behalf of Soldiers' Angels.
Why is the support Soldiers' Angels provides so important?
Far too often our veterans become dashes in history. Their stories are lost and unspoken for many reasons. The sacrifices of our service members, veterans and their families go unacknowledged or mentioned. Small tokens, being able to express gratitude and listening ears goes a long way.
What's one word that describes the organization? Critical
Did you serve or has anyone in your family served?
My cousin, grandfather, two great uncles, younger brother, and father-in-law have all served.
Tell me about one of your favorite moments as a volunteer for Soldiers' Angels:
I went to an event with other agencies and as several veterans came through and were reading the information on Soldiers' Angels one of the young ladies stepped forward and said "I remember ya'll, you all write letters and sent cards, those meant a lot." That was a proud moment because I know that often volunteers look for the gratification of a response or email that sometimes does not come. With that one sentence, I knew that frequently silently in the lives of our service members and veterans, we are making a difference one service member, veteran, and spouse at a time!
Want to learn more about getting involved with Soldiers' Angels? Click here.
---