Meet Our Georgia VA Representative: Dianne Moore
September 3, 2015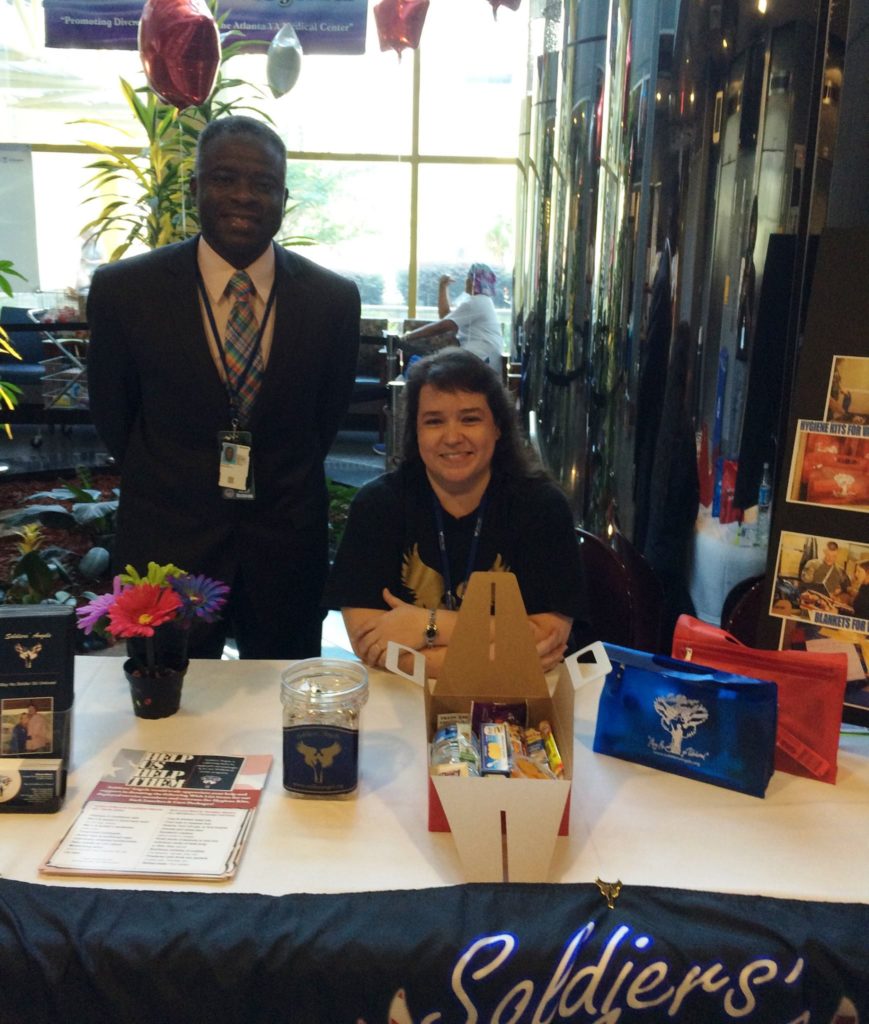 VA Hospitals in Georgia are brighter and livelier thanks to our Georgia VA Rep, Dianne Moore. Dianne is constantly planning and organizing events in the VA Hospitals we serve in hopes of enriching the lives or veterans and showing our support for their sacrifices.
Dianne is currently the rep for the Atlanta VAMC, the Carl Vinson VAMC in Dublin, and Charlie Norwood VAMC in Augusta.
How did you get involved with Soldiers' Angels?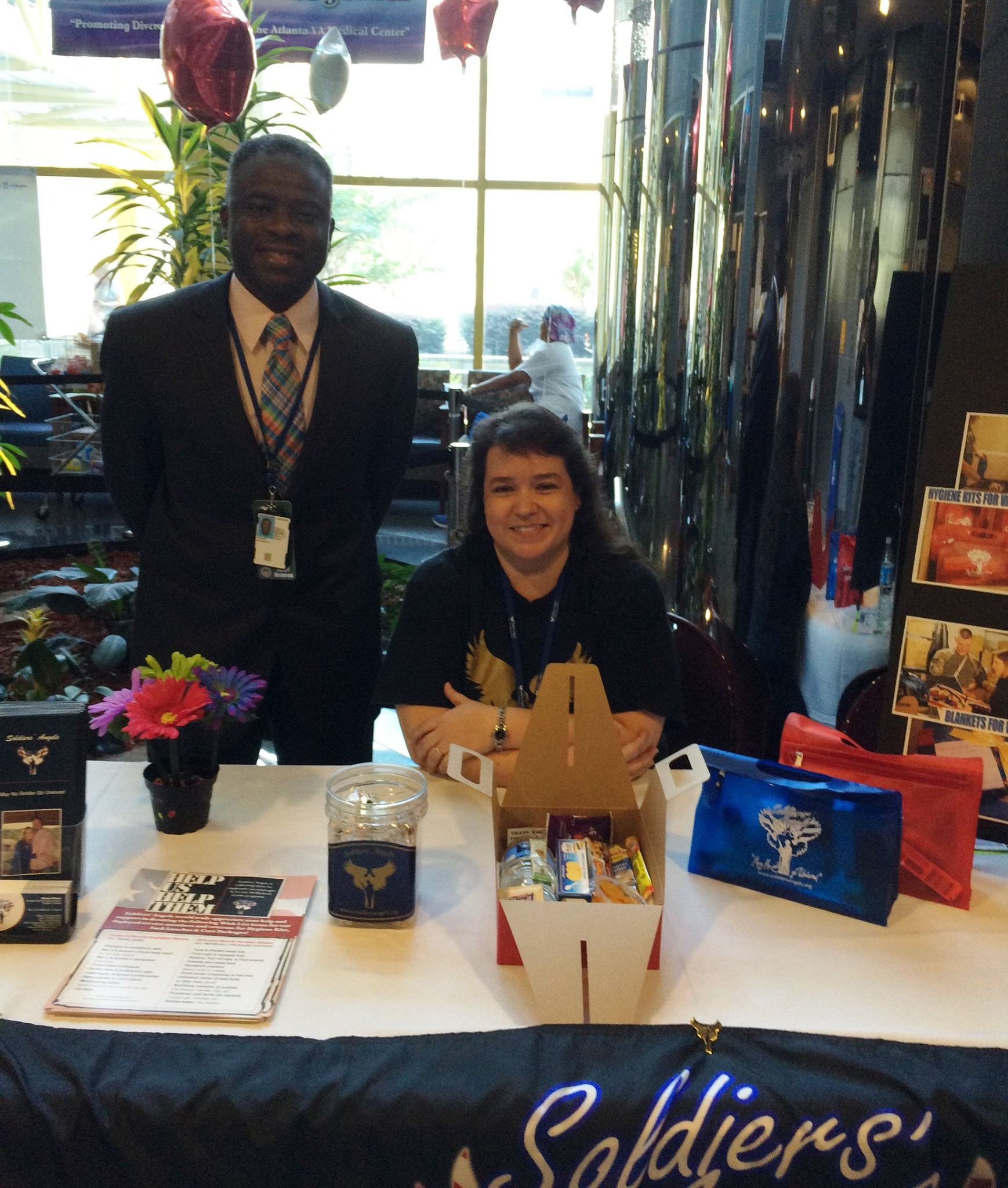 I joined Soldiers' Angels in 2004 after finding the organization online. I loved the idea of being able to adopt a soldier and interact with them personally! I soon became involved with group activities in the Atlanta area and have overseen the org's affairs on the state level for about 8 years.
Why is the support Soldiers' Angels provides so important?
I think we've always been a niche organization, finding the needs that others really aren't providing for our troops, and adapting our programs to better serve them as they transition to veterans. Whether at war or at home healing from it, it's important that our vets are shown our appreciation for their service to our country.
What's one word that describes the organization?
Dedicated.
Did you serve or has anyone in your family served?
My father served in the US Navy during the Korean War, my grandfather in WWI, and father-in-law in WWII. Every single one of my uncles are veterans, and I've had several cousins that have served or are currently serving.
Tell us about one of your favorite moments as a volunteer for Soldiers' Angels:
I've been truly blessed with an extraordinary group of volunteers here in Georgia. In the fall of 2007, at the height of the Iraq & Afghan wars, I witnessed them coming together to achieve the extraordinary task of collecting enough items to assemble 20,000 Christmas stockings for the deployed in one shot. The love, devotion, and patriotism exhibited by these mostly small town folks to accomplish such an enormous task, just for the sake of a gift for our troops, absolutely amazed me!
We are truly thankful for Dianne and all that she does for our military!
Want to learn more about getting involved with Soldiers' Angels? Click here.
---