Meet A Military Caregiver
March 20, 2018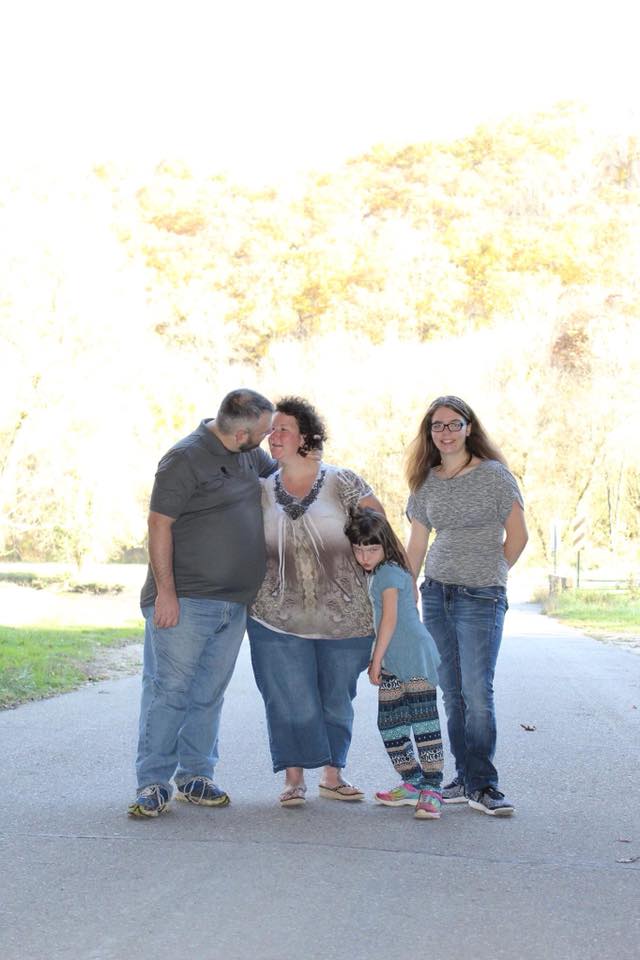 This month is Military Caregivers Appreciation Month at Soldiers' Angels and we're highlighting a few of the amazing caregivers who are supported by our Angels on the Women of Valor Team. Caregiving can take a serious toll on both caregivers and their families. On a daily basis, these women face isolation, stress, anxiety, exhaustion, and other challenges that come with caring for a military hero who has both invisible and visible scars.
For those who don't know, our Women of Valor Team focuses on the female caregivers of post-9/11 wounded, ill and injured service members and veterans. Our team of Angels focus on giving support, encouragement and "Angel Love" to women like Valerie, who selflessly care for our wounded heroes after deployment.
Meet Valerie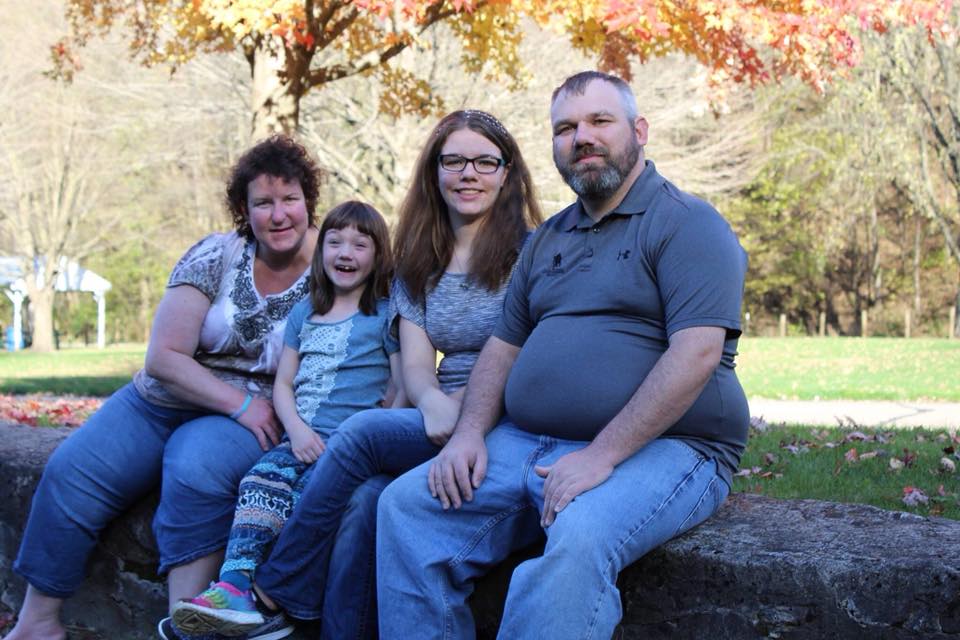 How would you describe life before your journey as a caregiver began?
Before I became my husband's caregiver, I enjoyed cooking, baking, driving, reading and going on walks. I liked to go shopping and I kept everything organized and nice and clean.
I was attending school full time and had two part-time jobs and I had a full group of friends that I would enjoy spending my time with.
How would you describe life now?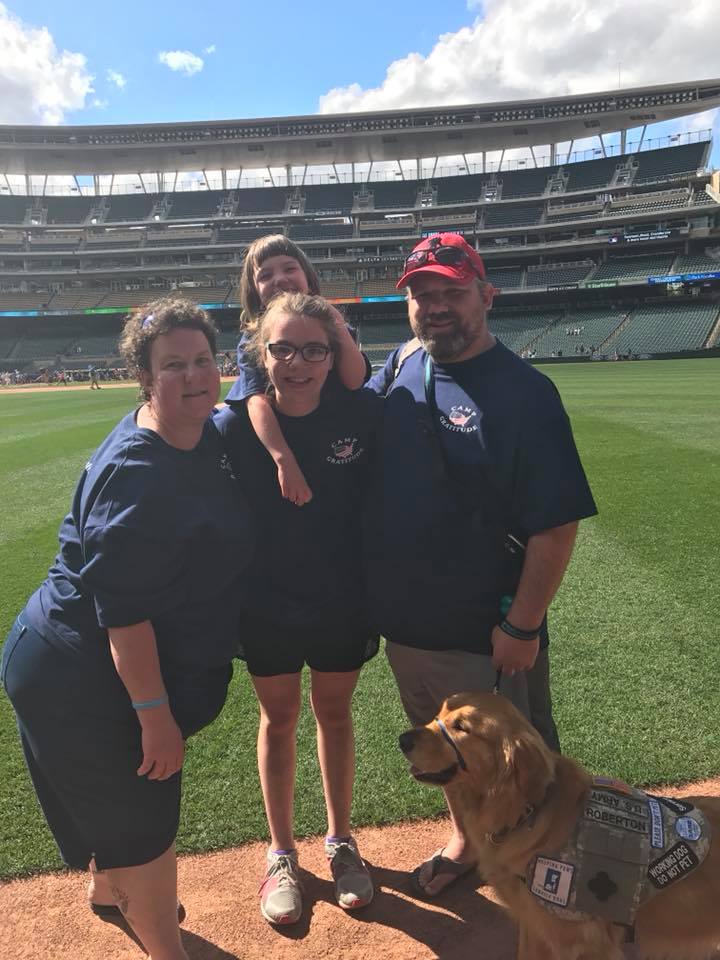 Because of my husband's disabilities, it can be hard just getting out of the house. I don't feel like I have time for myself to do what I used to really appreciate doing. I still cook, clean and drive, but now, unfortunately, I feel that these things go unappreciated. I still have one best friend, but since I never leave my home, we can't spend much time together. The things I used to enjoy are now replaced with appointments and phone calls. My husband doesn't like to be left alone, so I have to stay home with him.
I feel like a single parent most of the time and become frustrated because there are still two of us in the household. Before he was faced with the challenges from his deployment, he was fun and outgoing … we were so different.
When did you first request support from the Women of Valor program?
I reached out to the Women of Valor Team back in November because I felt so alone and I needed the extra support. I felt what is described as, "caregiver burnout" and I didn't want to feel that way… I want to feel the way I used to.
What does this support mean to you?
The support I receive from the Women of Valor Team means that I am not alone. My Angel Volunteer is someone I can talk to and lean on. She has given me the hope that allows me to know that I am not alone in this journey. I have received little uplifting gifts that I look at each day. These help me to remember that I am not the only one going through this and that I have a group of sisters out there going through this journey with me.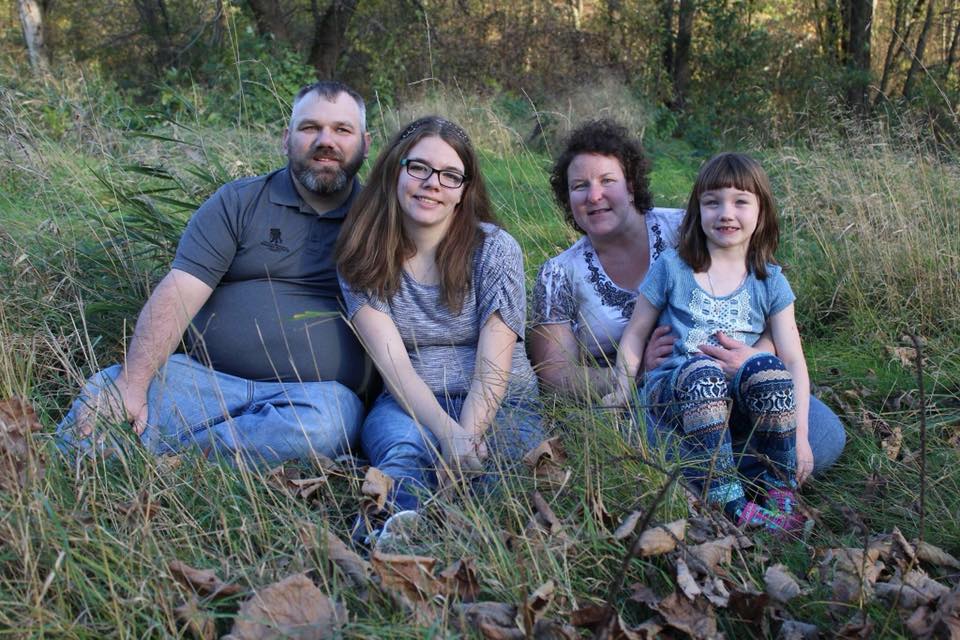 Has there been a time that the support from an Angel has been particularly meaningful?
This Christmas, I got a little box of goodies that was just for me. I don't usually get anything specifically for myself since I am the one that does all the shopping. I don't receive Christmas nor birthday presents, since it is hard for my husband to remember to gets gifts, so my little box, even though it wasn't extravagant, meant SO much to me! It reminded me that I mean something to someone and that I am special.
Would you recommend other caregivers request support from Soldiers' Angels?
I would recommend Soldiers' Angels to other caregivers because it helps to have a circle of support and a group of sisters to walk alongside you. When you are having a bad day and you feel like giving up, or you are all alone, they help remind you they have been there and that they have done it. They are there to rejoice with you in your accomplishments; something that may go unnoticed by those around you… even something as simple as getting through the day calmly, with no blow ups.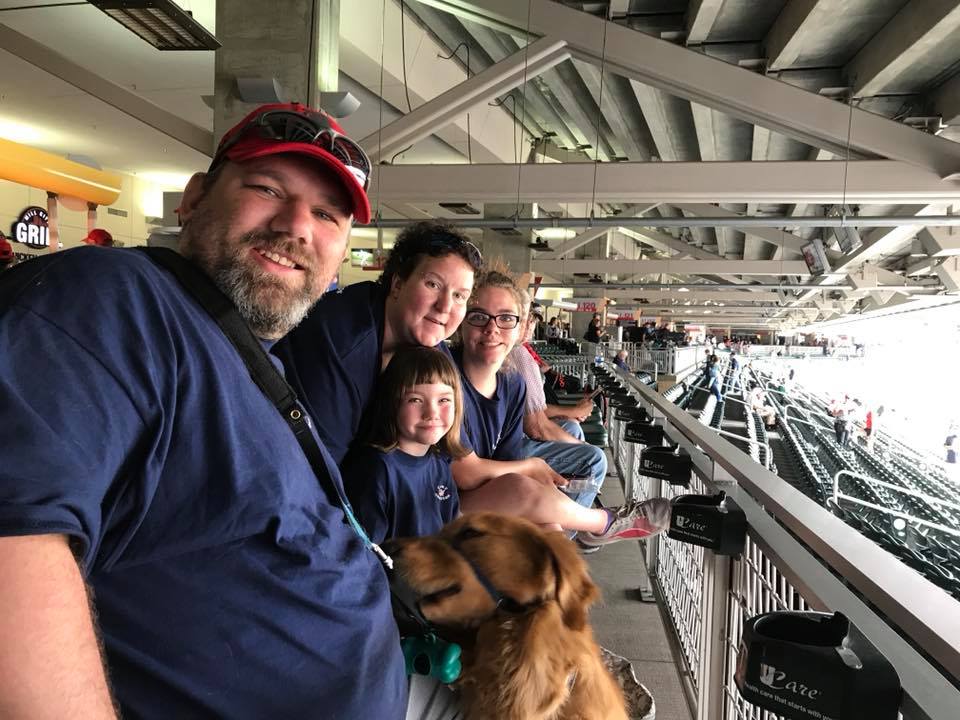 As you can see, military caregivers have a lot of challenges. Soldiers' Angels has many caregivers requesting support and the Women of Valor Team can always use extra Angels to get much-needed TLC to help brighten their sometimes difficult days, week, months, etc. Interested in joining our team? Learn more here.
---