Meet Autumn: A Military Caregiver
March 27, 2018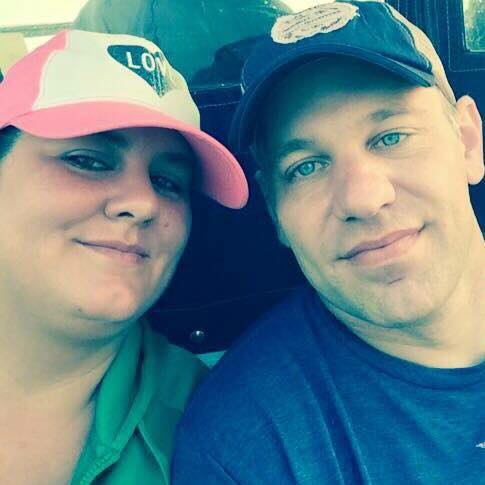 This month is Military Caregivers Appreciation Month at Soldiers' Angels and we're highlighting a few of the amazing caregivers who are supported by our Angels on the Women of Valor Team. Caregiving can take a serious toll on both caregivers and their families. On a daily basis, these women face isolation, stress, anxiety, exhaustion, and other challenges that come with caring for a military hero who has both invisible and visible scars.
For those who don't know, our Women of Valor Team focuses on the female caregivers of post-9/11 wounded, ill and injured service members and veterans. Our team of Angels focus on giving support, encouragement and "Angel Love" to women like Autumn, who selflessly care for our wounded heroes after deployment.
Meet Autumn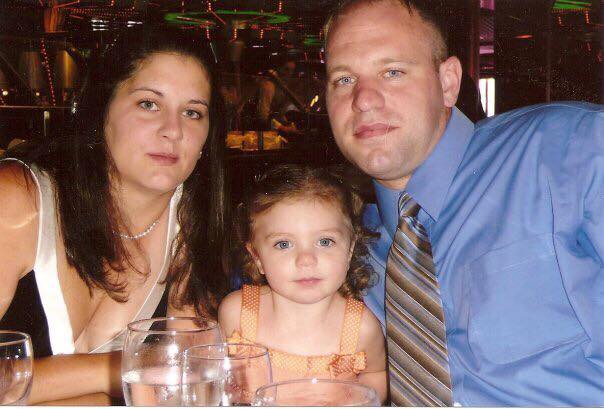 How would you describe life before your journey as a caregiver began?
We were a young family (I was 21 and he was 26) and I was on my way to achieving my dreams of becoming a social worker. We went out and enjoyed doing things as a family. We visited our family often and had dreams and plans for what we wanted in life. My husband planned on staying in the Army for at least 20 years and I wanted to be a social worker who worked with troubled teens. We thought we were going to take on the world. The world had different plans for us though.
How would you describe life now?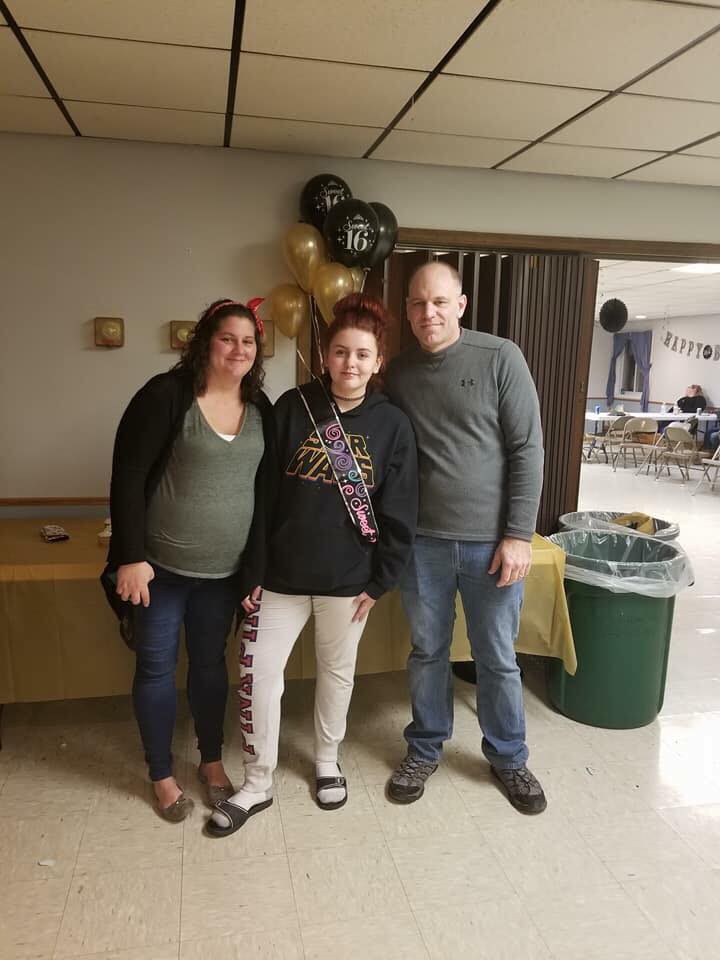 I had to stop pursuing my graduate degree after completing my bachelor's. We stay home 95% of the time which leaves us feeling isolated. We aren't really living the plans we had made – we are merely going through the motions each day to make it to the next. We don't have friends. We don't take our girls on vacations or even out to really do much. We go to VA appointments and I rush to the grocery store and then back home. I am in constant contact with the VA so that my husband receives proper treatments and testing. Our daughters have had to grow up too fast, and have to help out more around the house than their friends because I am just 1 person and can only do so much.
I have recently started to take a little time for myself and have begun making candles and sugar scrubs. I am saving up the money I make from selling those things so that within the next year or so I can take our girls on a real vacation (Disney or something) because they deserve to be kids if only for a few days. I also want to make sure that before my husband's dementia gets to the point where he can't remember who we are, he has made as many happy memories with the girls. He may not always remember them, but our girls will have these memories long after this horrible injury has taken the rest of his cognitive abilities.
When did you first request support from the Women of Valor program?
I think it was back in 2012. It was when I was at a point I knew needed support and encouragement from someone.
What does this support mean to you?
This support means I always have someone in my corner. I have a group full of individuals who understand this life we are living. I have an amazing support when I am just at the end of my rope. I have people to tell me it's all going to be ok and that we will make it through whichever battle we are currently fighting.
Has there been a time that the support from an Angel has been particularly meaningful?
Actually, Jessyca, the Women of Valor Team Leader, has been the one I contacted in my moment of greatest need. It was this past November when my husband and I were at medical appointments and received the devastating news that I had been thinking for a while. They told me that my husband had suffered a severe Traumatic Brain Injury which is causing a rapid dementia. They also believe that he has a progressive degenerative disease of the brain caused by repetitive brain trauma. I was broken sitting in our minivan in the hotel parking lot crying and I reached out to Jessyca. She may not "get" what I was going through but she truly cares and loves each one of us caregivers. I could have called any number of people first but I chose her because I was so broken. I didn't want someone to just tell me it would all be ok (because I knew it wouldn't be and I couldn't handle the sugarcoating at that moment). I just wanted someone to listen to me and truly care about what I was feeling.
Would you recommend other caregivers request support from Soldiers' Angels?
Yes! 110% I would. I actually have. My sister is also the wife and caregiver to a wounded veteran and told her all about your amazing program. I tell any caregiver I meet about your program. I also tell cashiers and total strangers that if they want to donate to an amazing organization who truly support our soldiers, veterans, and their families that they should consider Soldiers' Angels.
As you can see, military caregivers have a lot of challenges. Soldiers' Angels has many caregivers requesting support and the Women of Valor Team can always use extra Angels to get much-needed TLC to help brighten their sometimes difficult days, week, months, etc. Interested in joining our team? Learn more here.
---