Month of the Military Child
April 6, 2017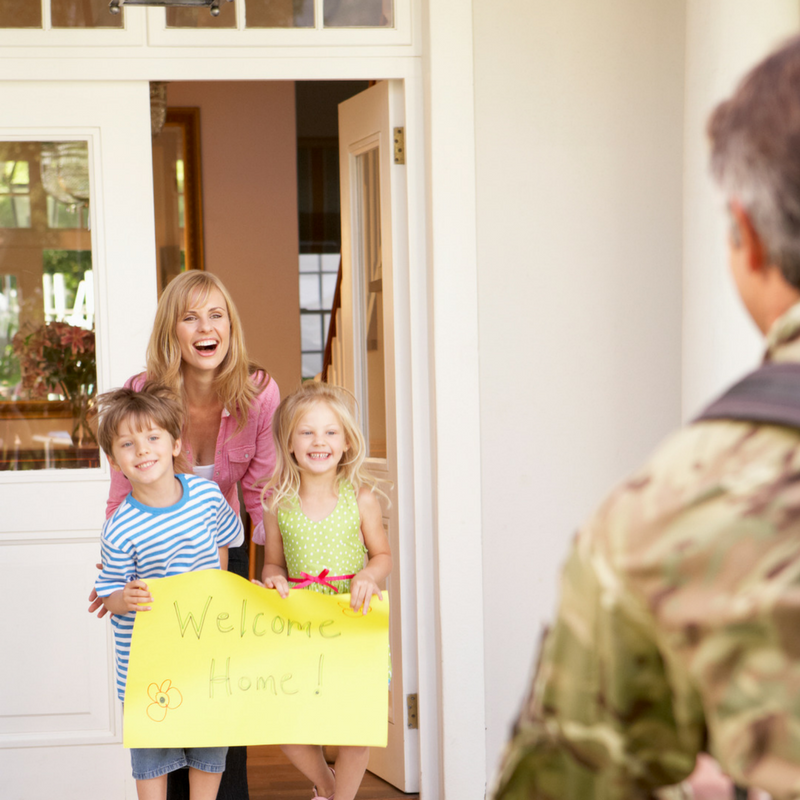 Did you know that April is the Month of the Military Child? Just like military spouses, military children play an important role in the armed forces community. Military children provide our heroes with unconditional love and a warm welcome when they come home from long deployments. Military families are at times the only guiding light, inspiration and support system for our deployed service members.
According to the Department of Defense, over 41 percent of all military members have children. This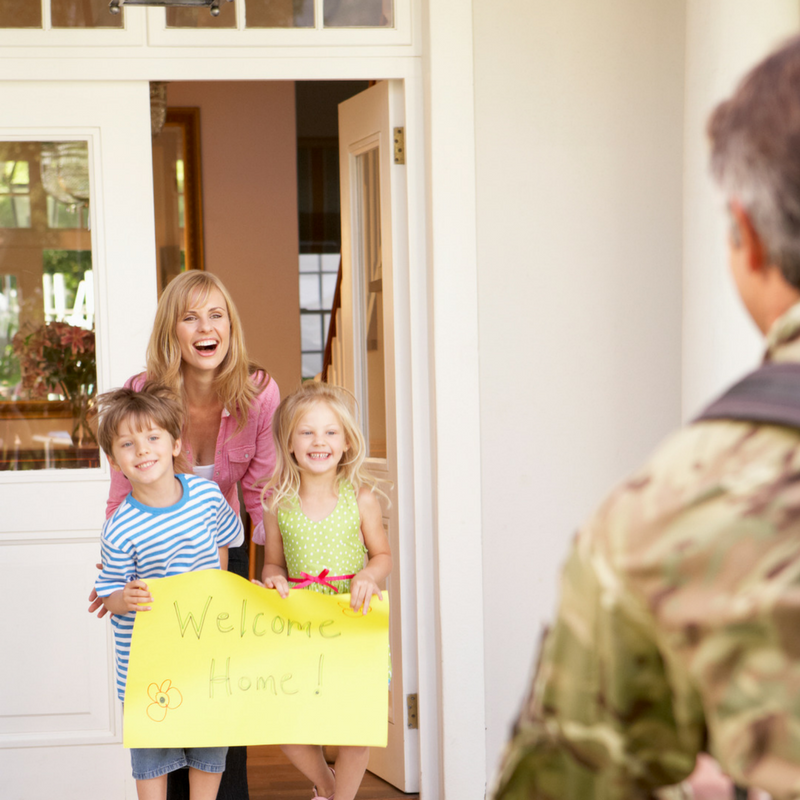 month, we honor the important role and resilience of our military children. With one (sometimes even both) parents gone for long periods of time, frequent moves, and injured parents, they go through a lot all while attending school, making friends and just simply growing up.
Among the challenges military children face, they also gain unique life experiences, perspectives on what it means to fight for this country, and lots of friends along the way. Because military children move frequently, they are exposed to many different areas and cultures, and make a lot of new friends. All of these experiences teach them how to adapt to new environments quickly.
Unfortunately some military children are forced to deal with the loss of a parent. Having a parent on active duty can be very hard on children as they have to accept that harm could come to one of the most important people in their lives.
Take some time this month to honor the military children in your life and tell them how important they are. Here at Soldiers' Angels we support newborn military children through our Operation Top Knot program. Operation Top Knot provides virtual baby showers for military families to help ease the emotional and financial stresses of military life. The Team serves expectant spouses of deployed service members and spouses of deployed service members who have given birth in the past year. Operation Top Knot also serves expectant active duty female service members. Each new/expectant mother receives a virtual baby shower from Angels across the country.
---