Military Caregiver Appreciation
March 16, 2017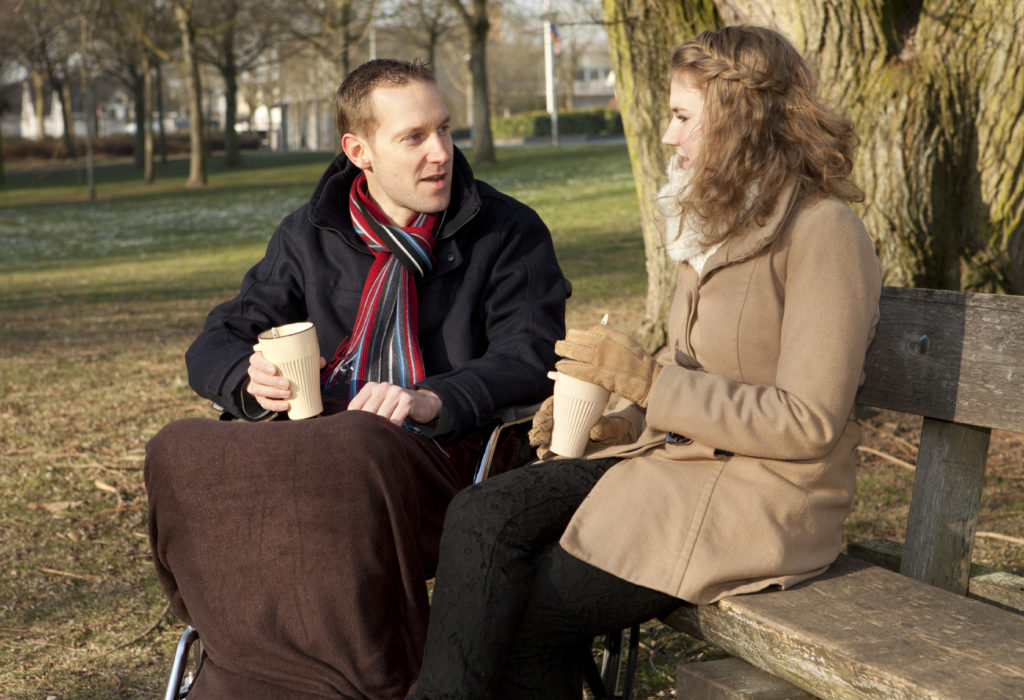 Caregivers of our military have a special place in our hearts. Just like the wounded service members they care for, they selflessly serve this country by caring for our military heroes. It is not easy being a caregiver. Caregivers are always "on call" through thick and through thin providing emotional and physical support.
According to Rand, 5.5 million people in the U.S. provide informal care for veterans with disabling injuries or illnesses.
Caregivers have tough jobs – especially when caring for wounded military. Not only do they take care of themselves (and likely their children), but they are also tasked with:
Administering medications

Transportation to and from doctor's offices

Navigating healthcare plans

Providing emotional support

Acting as case managers to coordinate care

Handling legal and financial matters

Being health advocates for their loved ones; and

In some cases dressing and bathing their loved one
Caregivers do this without pay, day in and day out. It sometimes takes such a toll on them they lose wages or even their job. They can lose their support system, feel isolated, and often neglect their own needs.
This is why we started the Women of Valor Program. Women of Valor provides support to female caregivers of Post 9-11 wounded, ill and injured service members. A team of Angel volunteers send their love and encouragement by way of care packages and letters to support our caregivers throughout the year. Our angels send everything from pampering items to adult coloring books – anything to encourage them to take care of themselves and de-stress. Many times, long-term relationships are formed between the angels and caregivers. In addition to the angel support, the Women of Valor Team leader, who oversees the program, provides the necessary emotional and relational piece, which includes offering them the resources and the support system that is so needed.
Meet Lesley
Lesley Nabors is a member of our Women of Valor Team and is married to a retired military person of whom she's played the role of caregiver. We asked Lesley to share some insights from her experiences. Here's what she had to say.
What are the best ways to support a caregiver?
Just listening can have a huge impact. Caregivers need to have a sounding board and need to be comforted – even if it's just with words. Give them encouragement and verbally acknowledge their pain.
What are some of the most popular care package items?
Handmade items like quilts and blankets and hand written cards are so meaningful because that person took time to make something. Other things that are great are notebooks and journals for working through emotions, lotions and items that make them feel pampered, coloring books and tea. Anything that can become a release or a relaxing ritual is great.
How long have you been on the WOV team?
I started January 27, 2017
Why do you love being a part of this team – or SA in general?
I have a huge level of respect for Amy Palmer, Soldiers' Angels CEO. Her level of integrity is inspiring. Soldiers' Angels reached out to us during a time when we needed it the most. We needed that support. Soldiers' Angels is very close to my heart. I am honored that I was asked to be a part of their organization.
March is The Month of the Military Caregiver. A month set aside to honor them and all that they do. If you are a military caregiver, THANK YOU. If you know a military caregiver, THANK THEM.
---