Hug A Veteran
November 9, 2018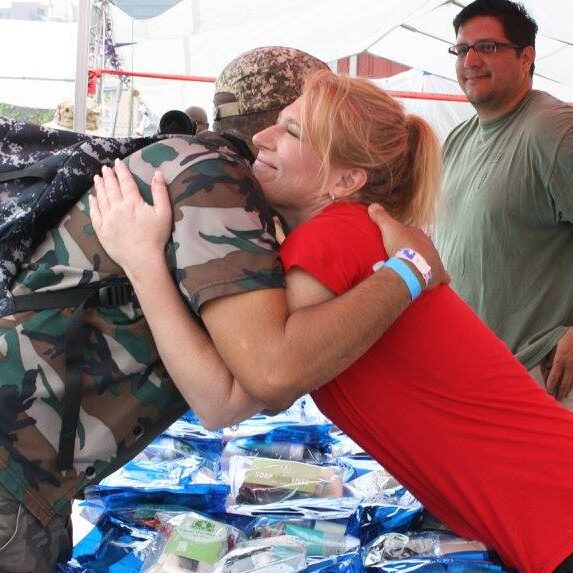 As you know, we are approaching Veterans Day (Sunday, November 11th). Since 1919 our country has set aside November 11th to honor our Nation's heroes. In 1919, Veterans Day was celebrated as Armistice Day – the Anniversary of the end of World War I. In 1926, Congress passed a resolution for an annual observance, and in 1930 it became a national holiday.
In 2016, the Department of Veterans Affairs reported there being 20.4 million U.S. veterans. That's 20.4 million brave men and women to honor! This Veterans Day, we want to show our veterans a little love for all they've done in service to our country. Here's how you can help.
Hug a Veteran
Hug a veteran. It can be your family, friend, coworker… Go hug a veteran (with their consent of course).

Take a selfie with them.

Share the selfie with us! Tweet us, post on our wall, comment on our Facebook post, tag us, and/or use the hashtag #SoldiersAngels.
We will share all of your selfies on Veterans Day!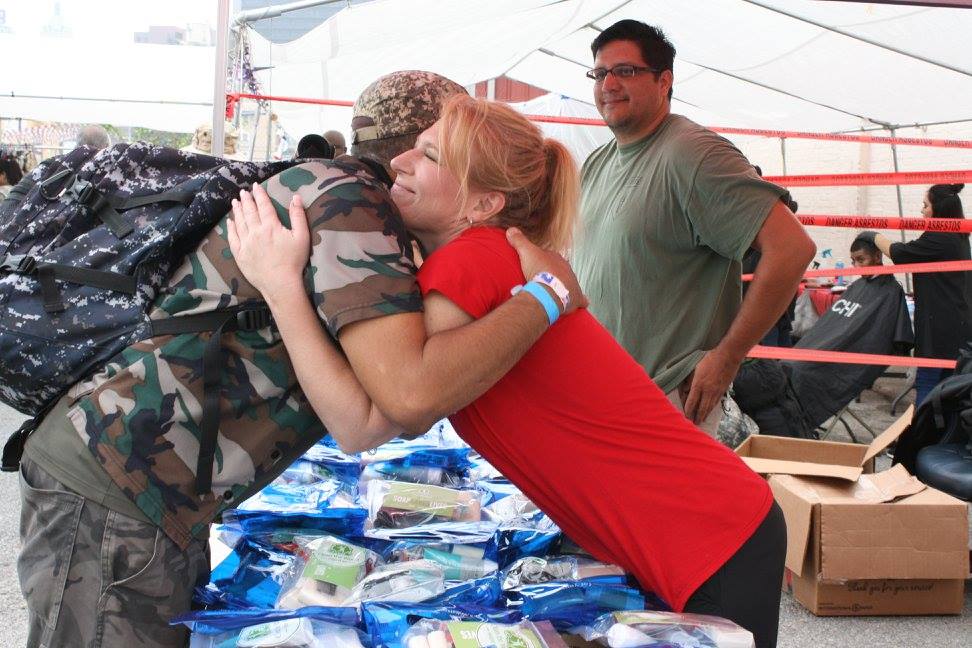 ---