How To Get the Home Buying Process Right as a Veteran
October 4, 2022
The following guest blog on home buying tips for veterans was written by Jenny Wise, who writes the blog, Special Home Educator.
Buying a home is a big step for anyone because it means committing to a home for a lifetime in most cases – which is why one should take their time as far as the selection process goes. For veterans buying a home, this step can be even more intimidating if you're only just starting to get back into the swing of things again. So, if you've just completed service and are looking for your forever home, here's how to simplify this process.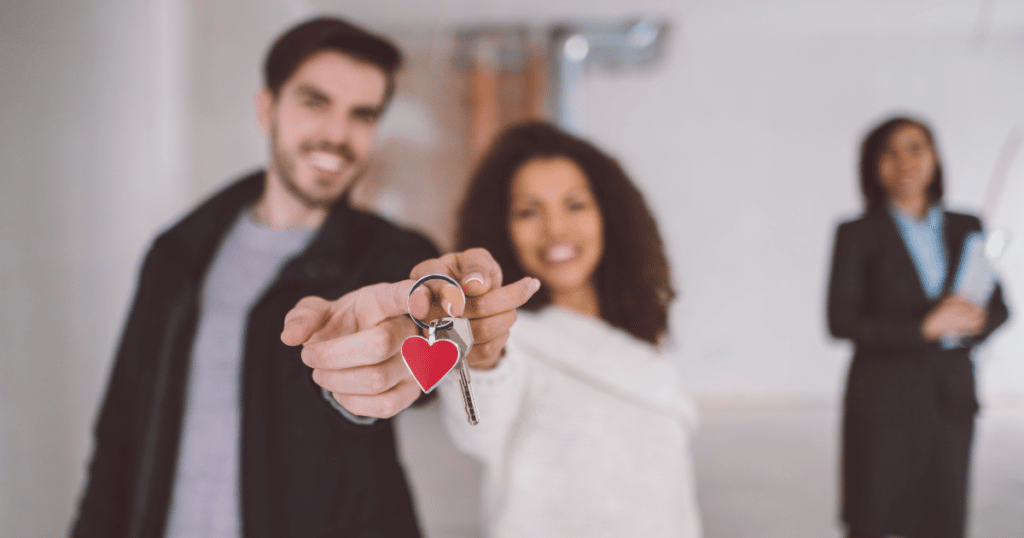 Check what your loan options are
There are quite a few loan options that veterans can choose to go with when buying a home; these include a traditional VA loan, a Native American Direct Loan, and a USDA loan.
A VA loan
One of the most important considerations for veterans when buying a home is deciding what your loan options are. For VAs, your best bet is to acquire a VA loan, which means no down payment is required, and you can even qualify for lower interest rates too. Plus, if you decide to pay your loan off earlier, you won't have to pay prepayment penalties either. Of course, you will have to meet specific eligibility requirements to qualify for a VA loan and provide a Certificate of Eligibility to your realtor to confirm your status.
A Native American Direct Loan
If you are a Native American Veteran, then you may qualify for a NADL (or Native American Direct Loan) which would enable you to build, buy or make modifications to existing trust land designated for the sole use of tribal members. You may also be eligible to get a further reduction in your interest rates. But again, there are certain stipulations that you must meet, such as having an acceptable credit score and applying for a Certificate of Eligibility also.
A USDA loan
Suppose you don't meet all the eligibility requirements to qualify for a VA loan, then you may want to consider applying for a USDA loan (also known as the Single Family Housing Guaranteed Loan Program) which is an easier and more affordable way of acquiring a home loan that doesn't hinge on you having a good credit score. Furthermore, with a USDA loan, you don't have the stress of coming up with a down payment and you have access to lower interest rates, subject to certain conditions.
Finding your ideal home
Once you've got your finances in order, the next step to buying a home would be to find your ideal home, which can probably be made a lot easier with the help of a military-friendly realtor. Moreover, when you choose a realtor who has experience in finding homes for ex-veterans, you'll have more of a chance of acquiring your dream home that's specific to your requirements and your financial situation. This is all you could ask for when securing a property that'll meet the Department of Veterans Affairs Property requirements.
The moving process
Of course, you'll also have to consider how and when you will be moving and what to do with all your belongings until you have a home for them. A self-storage unit is certainly an option. Furthermore, for these types of storage spaces, you can expect to pay as little as $104.99 for 5'x5' unit storage space, which should help make the moving process that much easier. Spend a little time looking around online for the best deals – it's worth in the long run.
Investing in insurance
Homeowners insurance is a necessity nowadays to safeguard your home from theft or structural damage; so is having a home warranty, which safeguards your electrical appliances and home systems in the event of damages or if it needs repairs. This annual renewable contract ensures that things like your plumbing, HVAC, and electrical system are covered for breakdowns and repairs.
At the end of the day, buying a home is something that should be carefully considered, along with other considerations such as investing in a home warranty and homeowners insurance to ensure your property and everything in it is protected at all costs.
For more financial tips as a veteran transitioning to civilian life, check out this blog post from guest blogger, Jenny Wise.
---