How to Celebrate Random Acts of Kindness Day
February 17, 2017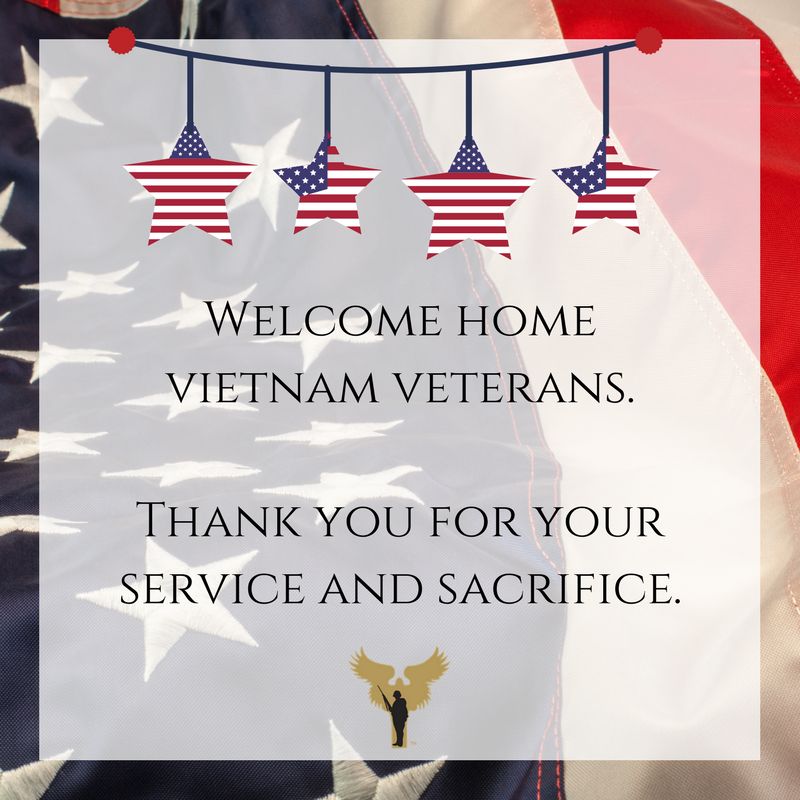 The world could stand to be a little more positive. Random Acts of Kindness Day is the perfect day to show kindness, positivity, inclusiveness, and appreciation for others. So, why not use this this day and blow it out of the water? Here are some ways to spread Random Acts of Kindness to our military personnel and veterans.
Send a Care Package
What could be more random or more kind than sending a care package to a deployed member of our military? Our troops love getting care packages and the expression of appreciation really means a lot to them.
Send a Care Package through our Angel Store here
Do Something Nice for a Veteran or Military Person
Random Acts of Kindness could be something simple like buying a coffee or sending a card. It can be sending a gift or buying a meal. Be creative!
There's an entire website full of ideas if you need some inspiration: Random Acts of Kindness
Donate to a Charity
Non-profits like Soldiers' Angels work tirelessly day after day to make the world a better place. Find a cause you're passionate about and donate. If you're passionate about supporting our military, consider making a donation to Soldiers' Angels.
Spread Love and Kindness on Social Media
You know what could really use an injection of kindness? Our social media feeds! Take the time to post a positive message on Facebook. We'll help get you started. Copy/paste this as your status:
Today is Random Acts of Kindness Day. I'm choosing to spread kindness and positivity on Facebook by showing some appreciation for my friends and family who have served in the military. Couldn't our troops and veterans use a little love? If you agree please share.
You can also download the image below to add to your status and share on the timelines of your military friends and family.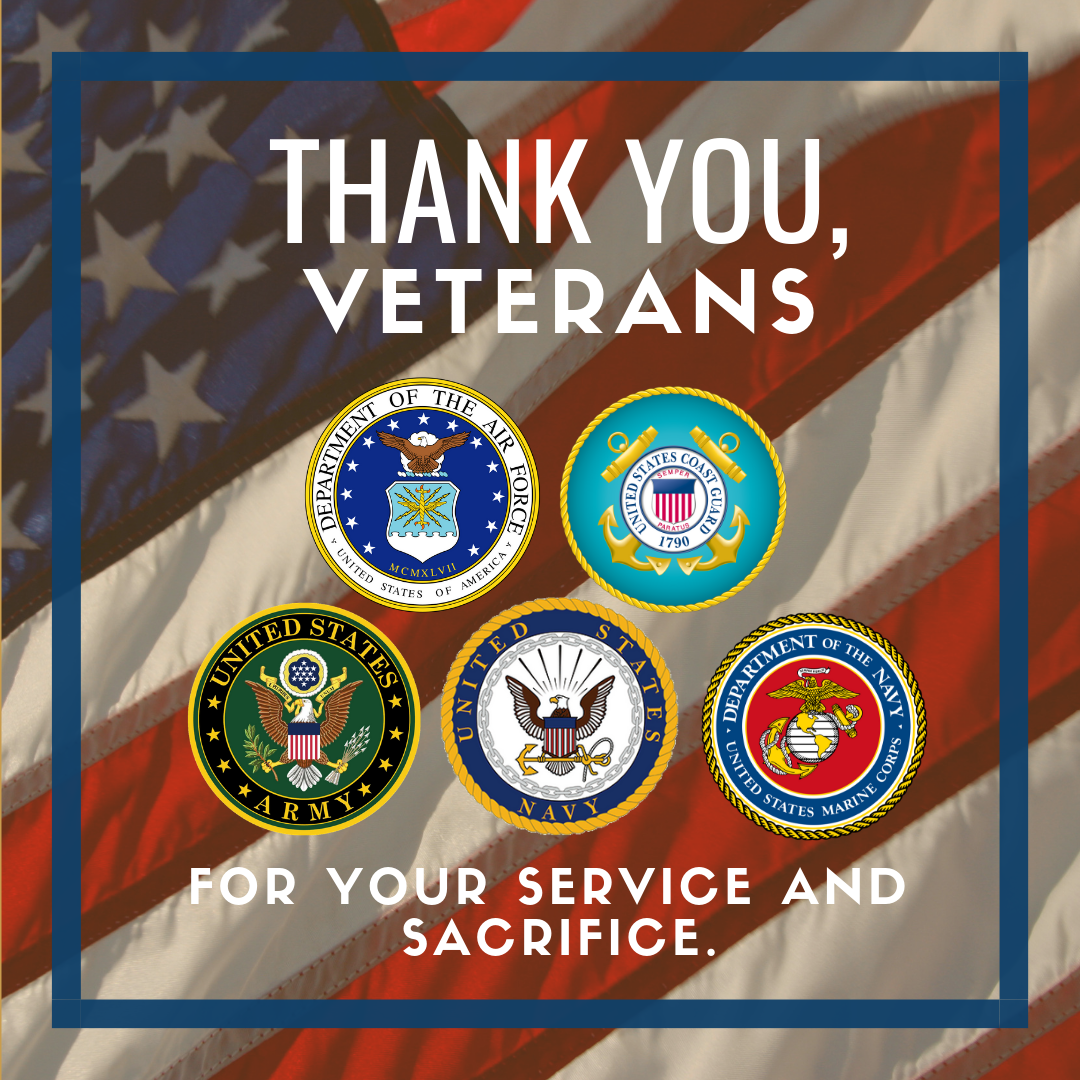 We need kindness now more than ever! Take some time to show your kindness to a stranger or loved one.
---