VA Registration is now closed
Thank you so much for your interest in registering your VA for the 2021 Soldiers' Angels Home of the Brave campaign.
Unfortunately, VA registration for this year's event is now closed. Please keep us in mind for next year.
If you would like to make contact with the Home of the Brave program and learn more about anticipated registration dates for the 2022 campaign, please contact Katie at [email protected].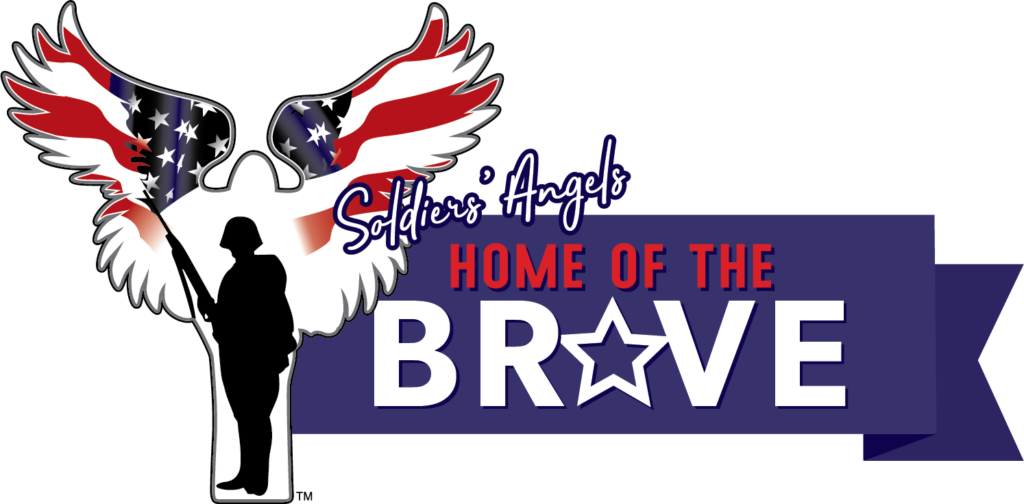 "This nation will remain the land of the free only so long as it is the home of the brave."

Elmer Davis